Willie Aames and Betty Buckley are mourning their former co-star and friend.
When news broke on Sunday that former "Eight Is Enough" actor Adam Rich had passed away, Aames and Buckley took to their respective social media accounts to pay tribute to their friend.
"This morning Winnie woke me with the heartbreaking news of Adam Rich's passing," Aames wrote on Facebook. "I'm gutted. Adam was more than a colleague. He was very much my only little brother. A lifelong friend."
He paired his sweet words with a series of photos showing Rich at the age he was during the run of the show, ending with a photo of the two of them together, along with Dick Van Patten and Grant Goodeve. In his caption, he wrote that "these last few years Adam had dreams of renewing his career."
ADAM RICH, 'EIGHT IS ENOUGH' STAR, DEAD AT 54
"He was one of those kid actors that our generation will always remember. I can't tell you how many parents have told me they named their first child "Nicolas" after his 'Eight Is Enough' character," Aames continued. "The diminishing fraternity of kids that grew up in the golden years of family television has lost another of our own. I will miss him deeply. Rest 'A.R.' – You were the cutest TV kid of them all."
Aames played Thomas "Tommy" Bradford Jr., the second-youngest son in a family of eight children, with Rich playing Nicholas Bradford, the youngest of the Bradford bunch. The show ran on ABC for five seasons from 1977 to 1981.
Co-star Buckley also paid tribute to the actor. She posted a series of photos on her Instagram showing the two in character as well as some current pictures of the two, writing, "These are some of my favorite photos with him."
"Adam Rich was a light and my young pal for the four seasons I was blessed to work with him on "Eight Is Enough". I adored him and loved working with him in our scenes together on the show," she wrote. "He was so sweet, funny, fresh and natural. He brought a lot of joy to all of us on the show and to our audiences."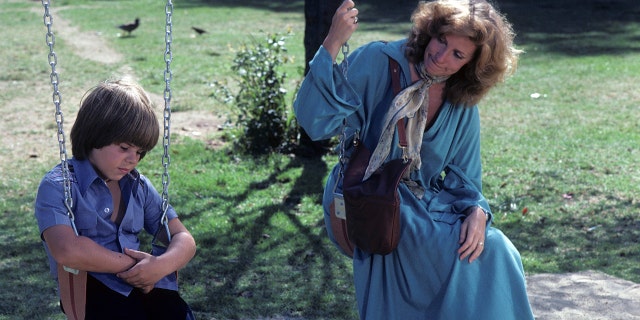 She continued, "Adam and I have remained friends all of these years. His love and support have always meant a lot to me. I am shocked by the news I received this morning of his death. Sending my love and deepest condolences to his friends and family. In recent years Adam dedicated himself to providing inspiration for others with mental and emotional illness. I will miss him greatly."
CLICK HERE TO SIGN UP FOR THE ENTERTAINMENT NEWSLETTER
Buckley joined the show in season 2 after Diana Hyland, who played the family matriarch in the first season, was diagnosed with breast cancer and passed away in March 1977 after filming only a handful of episodes. Buckley was brought in to play Sandra Sue "Abby" Abbott, a widow herself who is introduced as Tommy's tutor, and later falls in love and marries Thomas Bradford Sr.
A representative for the actor confirmed his death with an emotional tribute on Twitter, writing, "Adam was simply a wonderful guy. He was kind, generous and a warrior in the fight against mental illness."
"Adam did not have an ounce of ego. He was unselfish and always looked out for those he cared about. Which is why many people who grew up with him feel a part of their childhood gone, and sad today," the rep, Danny Deraney, said. "He really was America's Little Brother."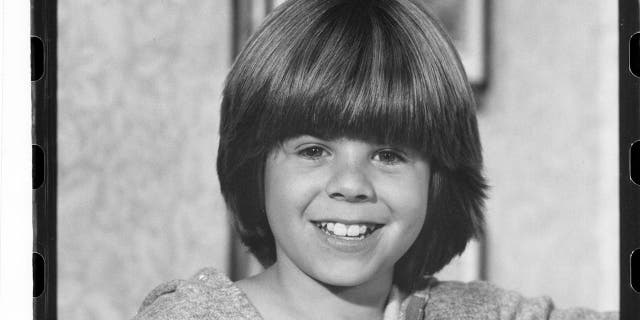 CLICK HERE TO GET THE FOX NEWS APP
He finished by thanking all the fans "for reaching out regarding Adam Rich," saying, "if you knew Adam, you just loved the guy. And oh the stories he could tell."