With the 22nd anniversary of the September 11th terror attacks nearly here, it's vital to acknowledge how significant this day in 2001 was and still remains for this country on so many levels, a faith leader based outside Seattle, Washington, shared with Fox News Digital ahead of the day.
"It is important to pause and remember what happened," said Pastor Jesse Bradley of Washington.
"It shapes our path forward."
AS 9/11 NEARS, EMBRACE GRIEF TO HONOR LOVED ONES, EXPERTS SUGGEST: 'GRIEF CONNECTS US WITH ALL OF HUMANITY'
The faith leader who oversees Grace Community Church in Auburn, Washington, is also a speaker, evangelist and author.
He conveyed three key points ahead of this year's solemn remembrance of the terror attacks that took thousands of innocent lives, changed cities and our nation forever — and still resonates deeply today.
Radical Islamic terrorists crashed four planes in the United States on that fateful day 22 years ago.
Two slammed into the North and South Towers of the World Trade Center in Lower Manhattan, one hit the Pentagon in Arlington County, Virginia, across the Potomac River from Washington, D.C. — and another went down in Shanksville, Pennsylvania, about 80 miles southeast of Pittsburgh.
'We remember our loved ones who died'
Christopher "Dom" Colasanti worked as a bond trader at Cantor Fitzgerald when the World Trade Center attacks occurred.
TO HONOR 'HEROIC' CREWS KILLED ON 9/11, FORMER FLIGHT ATTENDANT WILL PUSH A BEVERAGE CART 300 MILES
"He was one of my teammates at Dartmouth College," said Bradley, who played professional soccer overseas as a goalkeeper before a serious illness ended his athletic career.
The "legacy of connecting, serving, joy and love continues" to this day.
"The men's varsity locker room has now been dedicated in honor of him," said Bradley, "because it's a place where lifelong friendships are formed."
He said that all these years later, Colasanti's "legacy of connecting, serving, joy and love continues" to this day.
'We remember the courageous ones'
Amid tragedy or emergency, "many people are escaping and understandably running for their lives," said Bradley.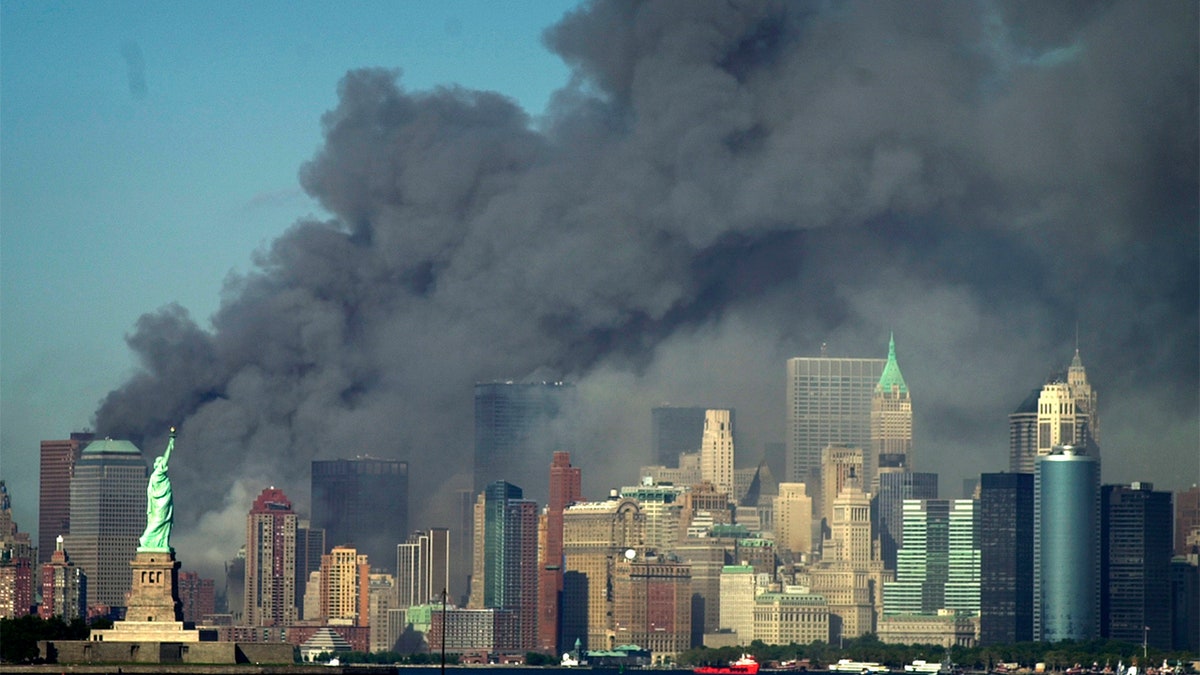 But first responders in our country are the ones who deliberately head right into danger in order to help others, he said.
"This powerful example of bravery, unselfishness and service inspires us today," said Bradley.
"Love includes sacrifice."
DON'T PUT YOUR ULTIMATE HOPE IN POLITICS OR POLITICIANS, URGES FAITH LEADER AS CAMPAIGN SEASON HEATS UP
He urged people to "take 10 minutes and read Todd Beamer's last conversation from the airplane, saying goodbye to his family, praying the Lord's prayer and Psalm 23 before he said, 'Let's roll' — and helped stopped the hijackers, along with others, before more people were killed."
"'This is how we know what love is: Jesus Christ laid down his life for us. And we ought to lay down our lives for our brothers and sisters.'"
And "Psalm 46:10 says, 'Be still, and know that I am God; I will be exalted among the nations, I will be exalted in the earth.'"
FAITH FIRST: COACH JOE KENNEDY TEASES HIS NEXT ACT AFTER HIS SUPREME COURT VICTORY AND RETURN TO FOOTBALL
The pastor added, "God is personal and eternal. God is holy and gracious. God is transcendent and immanent."
And "we need God daily and nationally in the deepest ways. In the Bible, the Israelites cried out to God repeatedly and He delivered them."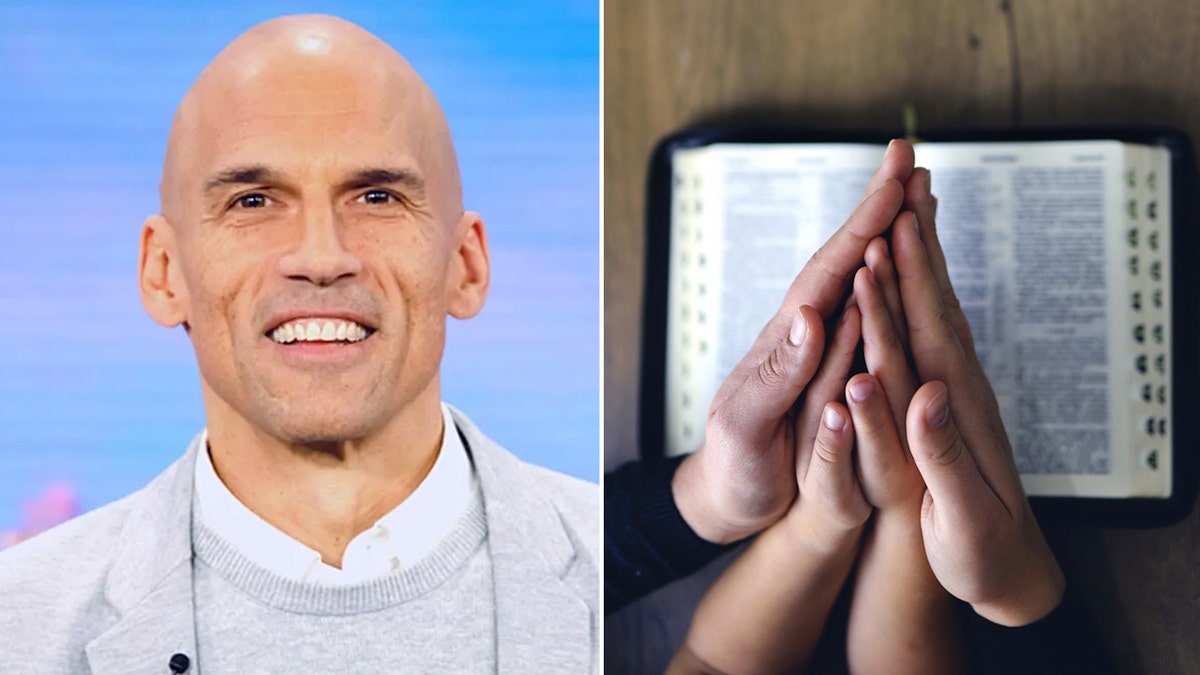 This is why, said Bradley, people need to "avoid drifting into idolatry or a false sense of complacency."
CLICK HERE TO SIGN UP FOR OUR LIFESTYLE NEWSLETTER
Urged this faith leader, "If you are overcoming tragedy and trauma, remember that you are loved. Jesus Christ is the same yesterday, today and forever (Hebrews 13:8)."
He said, "A relationship with God brings healing, restoration and an indestructible hope that is greater than our grieving."
CLICK HERE TO GET THE FOX NEWS APP
On the anniversary of Sept. 11 and always, "We remember our loved ones."
And "we remember where we find peace and a profound sense of purpose," he said.