A private plane departed without permission in Texas on Tuesday, colliding with another private aircraft as both were moving on an airfield at William P. Hobby Airport in Houston.
The Federal Aviation Administration (FAA) confirmed to Fox News Digital that the incident happened at 4 p.m. local time Tuesday.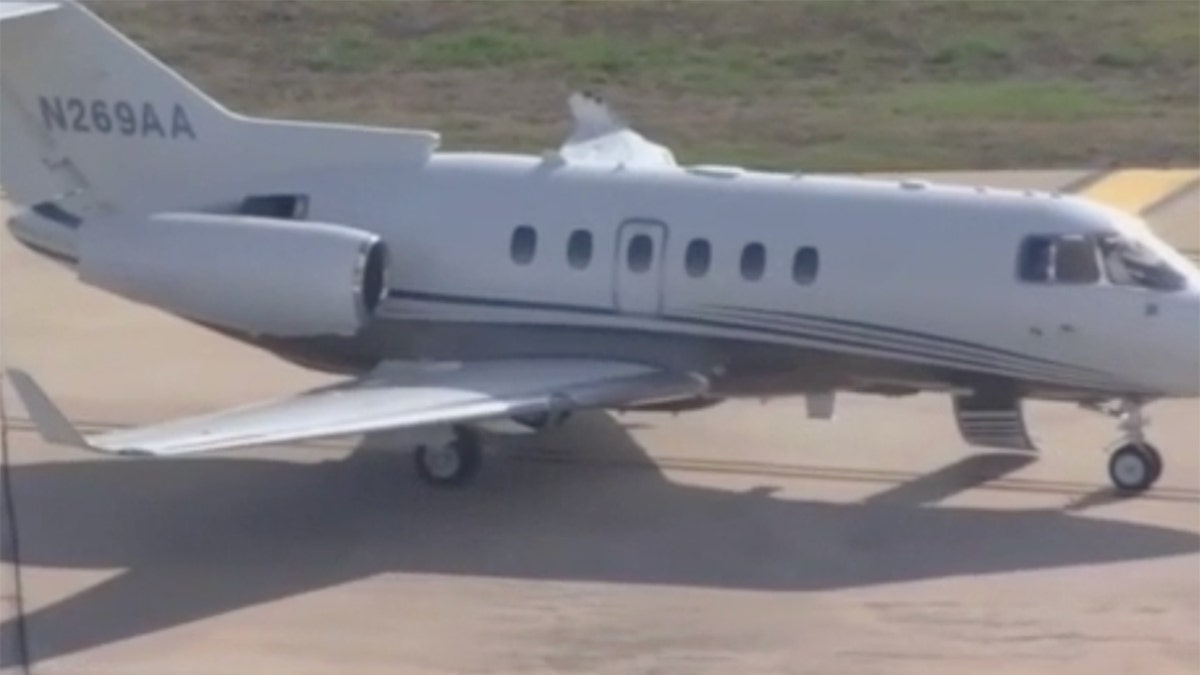 Officials said that a twin-engine Hawker aircraft departed without permission from Runway 22 at the airport, when it collided with a twin-engine Cessna C510 that was landing on Runway 13 Right.
AIRPLANE DRAMA, INCLUDING 'FIERCE ARGUMENT' BETWEEN COUPLE, RESULTS IN DIVERTED FLIGHT, POLICE PRESENCE
The Cessna C510 taxied to the ramp area following the collision, the FAA said.
No injuries were reported on either aircraft, the FAA said.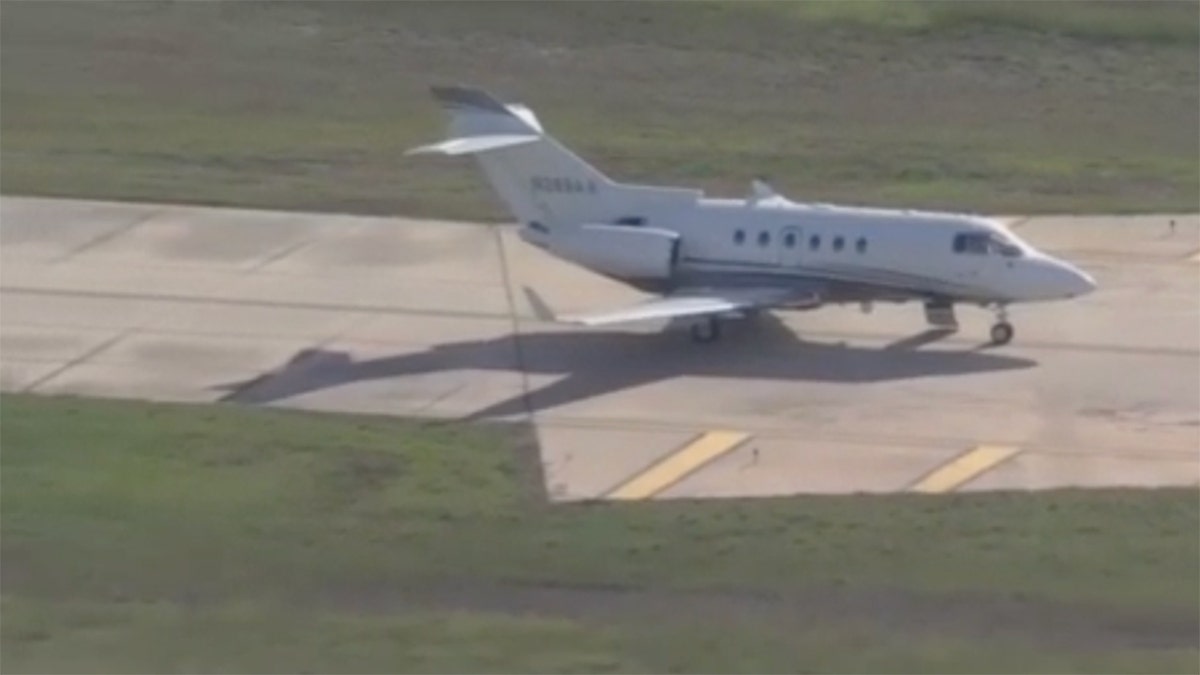 The FAA said it is still investigating how many passengers were on board the planes, but a twin-engine Hawker can fly nine passengers, while a twin-engine Cessna C510 can hold up to six passengers.
AIR TRAFFIC CONTROL AUDIO CAPTURES MOMENTS AFTER OFF-DUTY PILOT ALLEGEDLY TRIED TO DISABLE ENGINES
Authorities said debris caused by the collision put the airport into a ground stop, shutting down the airfield for several hours.
Around 7 p.m. local time, Hobby Airport posted on X all debris had been cleared from the airfield and that flight operations had been restored.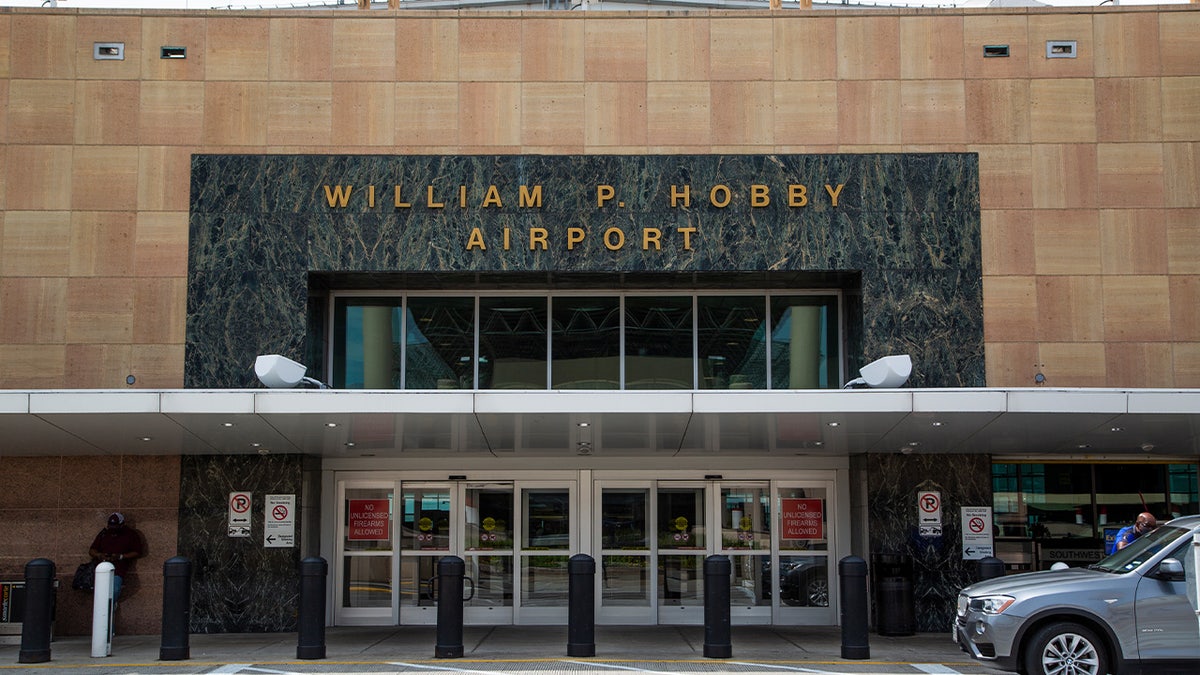 CLICK HERE TO GET THE FOX NEWS APP
"The debris has been cleared from the airfield. Hobby Airport has restored flight operations," Hobby Airport officials said. "Please contact your airline for flight status."