Alec Baldwin could face new criminal charges in the fatal 2021 "Rust" shooting, New Mexico prosecutors confirmed with Fox News Digital.
"After extensive investigation over the past several months, additional facts have come to light that we believe show Mr. Baldwin has criminal culpability in the death of Halyna Hutchins and the shooting of Joel Souza," said Special Prosecutors Morrissey and Lewis in a statement. They added, "We believe the appropriate course of action is to permit a panel of New Mexico citizens to determine from here whether Mr. Baldwin should be held over for criminal trial."
Baldwin's lawyers responded to the claims in a statement provided to Fox News Digital, "It is unfortunate that a terrible tragedy has been turned into this misguided prosecution. We will answer any charges in court."
ALEC BALDWIN ACCUSED OF CUTTING CORNERS AHEAD OF FATAL 'RUST' SHOOTING: COURT DOCS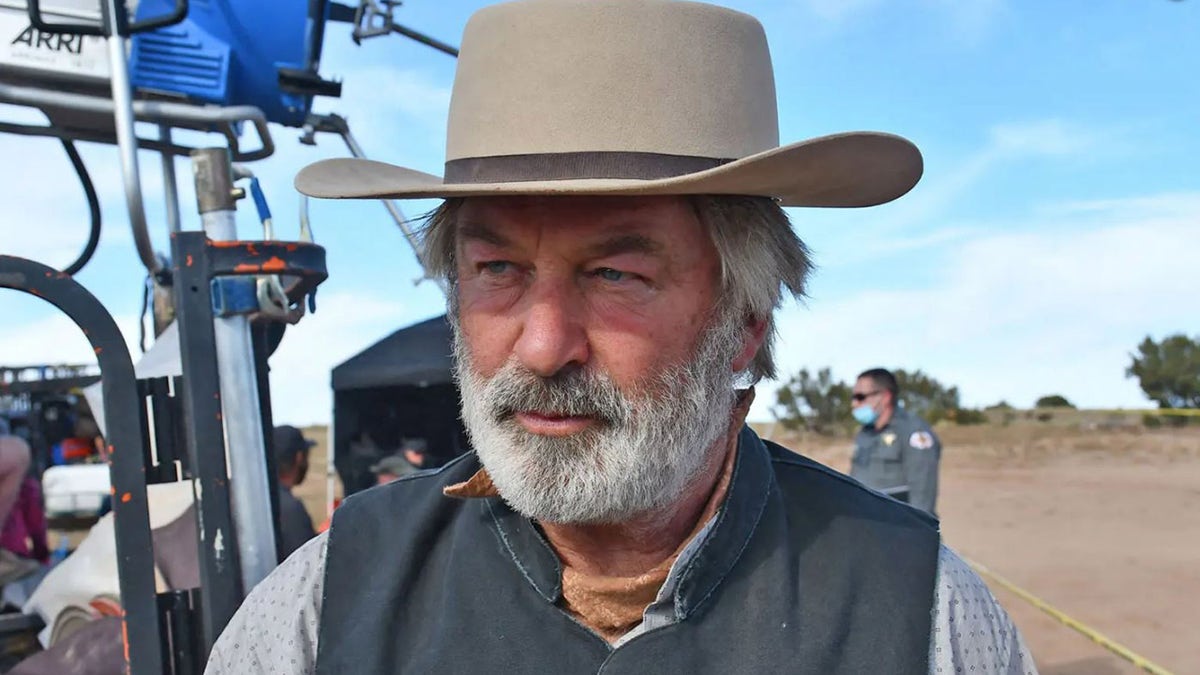 Baldwin's production company was recently ordered by a judge to turn over documents for prosecutors to investigate whether he attempted to cut corners on safety measures to turn a bigger profit.