"You are the light of the world. A city set on a hill cannot be hid. Nor do men light a lamp and put it under a bushel, but on a stand, and it gives light to all in the house. Let your light so shine before men, that they may see your good works and give glory to your Father who is in heaven" (Matthew 5:14-16).
These verses come from the Gospel of Matthew, one of the three synoptic Gospels in the New Testament — and are a reminder to find hope even amid dark times, an Arkansas-based pastor told Fox News Digital.
Not much is known about St. Matthew, who is credited with writing the Gospel of Matthew, says Christian website Overviewbible.com.
RABBIS AND CHRISTIAN LEADERS CALL FOR 'NATIONAL DAY OF PRAYER FOR ISRAEL' ON MONDAY, NOV. 6
When Matthew was called by Jesus to be one of his disciples, he was employed as a publican or tax collector — a "reviled profession" at the time.
And though he's one of the authors of the Gospels, St. Matthew is only mentioned seven times, said the same website.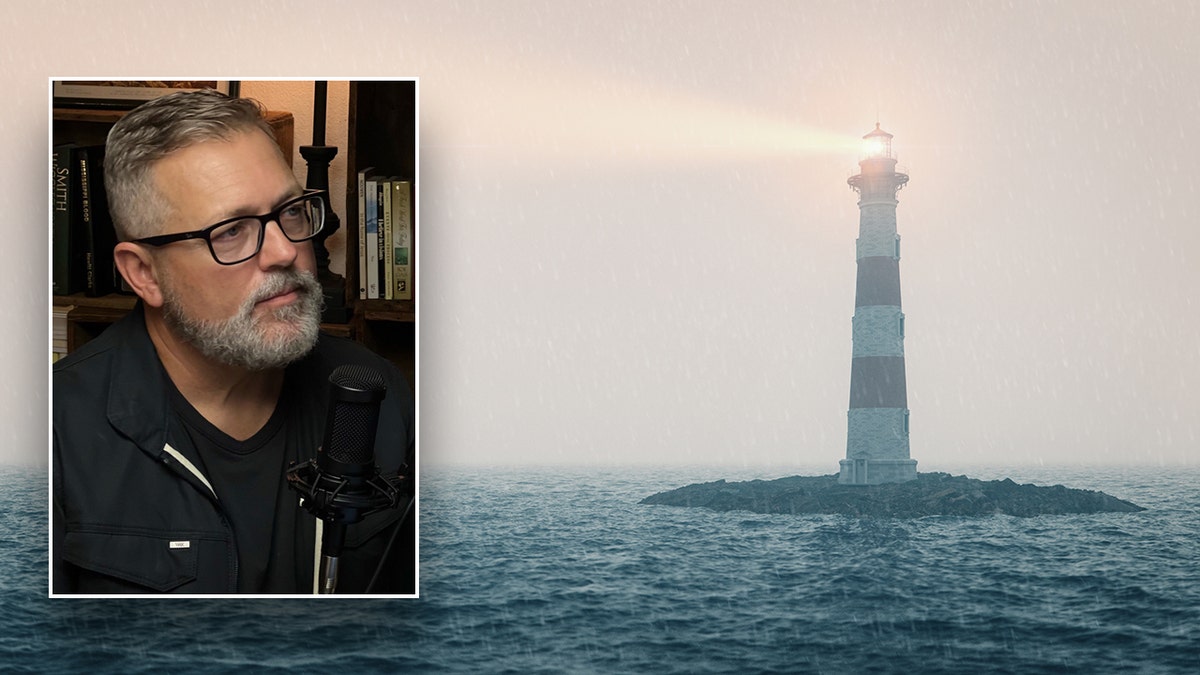 The tragedies around the world, coupled with the uncertainties of these times, are "drawing the church into a posture of prayer," Pastor Ken Spicer said.
Spicer is founding pastor of Hope Family Church in Quitman, Arkansas.
"At a time when war rages in the Middle East, civil unrest has erupted around the globe and Christianity's biblical worldview is increasingly under fire here at home — not to mention the economic crisis here and abroad" — God's hand is still at work, Spicer told Fox News Digital.
'ANCHOR YOUR TRUST IN THE LORD' FOR A 'JOYOUS LIFE,' SAYS NEW JERSEY-BASED FAITH LEADER
"We are instructed to pray for the peace of Jerusalem, so we pray for Zion," he said.
"We pray for the end of hostilities across the region and beyond, even as Israel is being pressured to forgo the necessary measures to protect her people and her borders."
Added Spicer, "The church needs to be prayerfully aware that we are in a very strategic time in human history."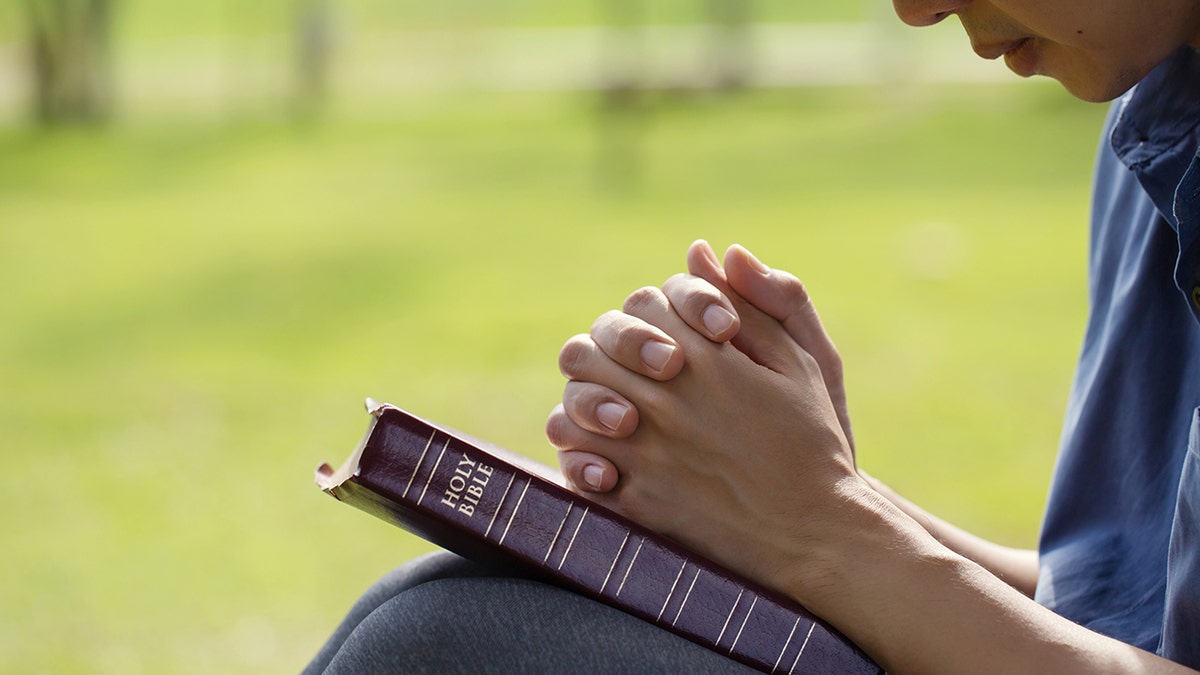 Biblical scholars, he said, have suggested that the recent events in the Middle East could be the fulfillment of biblical prophecy.
EMERGENCY PRAYERS FOR 'PEACE OF JERUSALEM' FROM RABBI BEAR WEIGHT OF YEARS AND HISTORY: 'GOD BLESS ISRAEL'
But whether this is true, "the chaotic nature of the world requires those who love God and love people to be sensitive to the opportunities around us to facilitate faith, hope and love, even in situations that seem devoid of all three."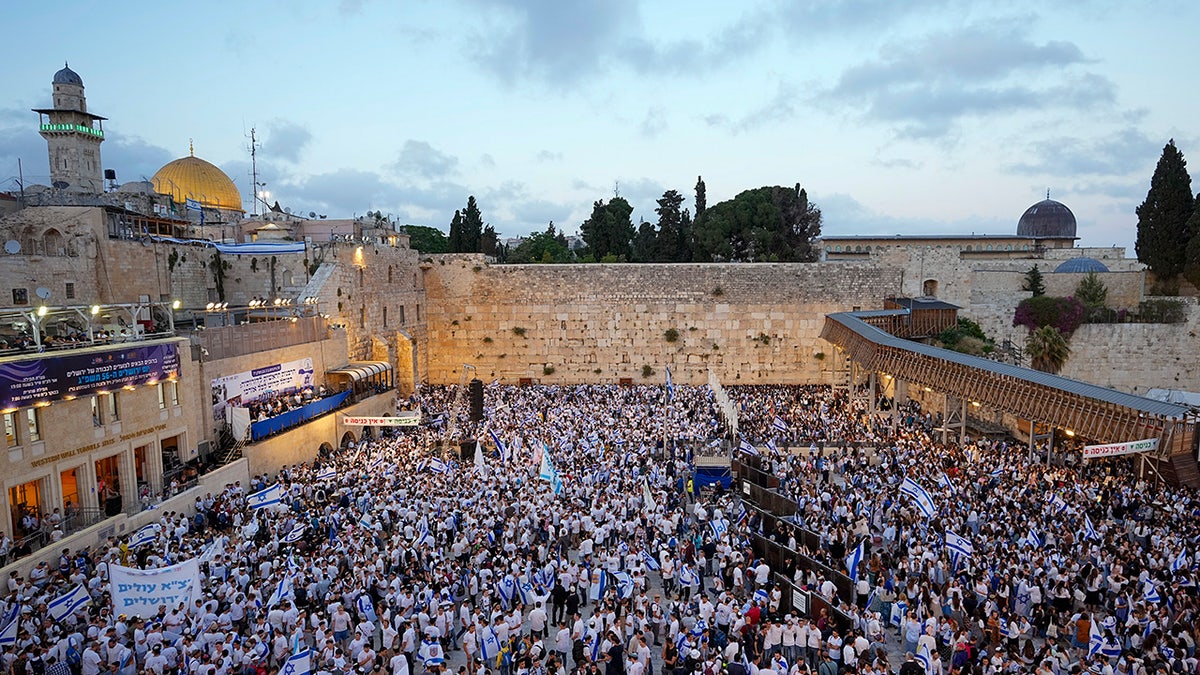 "In the midst so uncertainty, the church must be a beacon of light, so all will know there is hope in Christ," said Spicer.
ALL SAINTS DAY: WHAT IS THIS OCCASION AND WHY IS IT CELEBRATED?
"The issues in Israel and the Gaza Strip, and the surrounding lands for that matter, are not a matter of God being indifferent," said Spicer — but rather, he said, "are a result of God promising the land to Abraham" in the Old Testament.
"Our good works are important in that when they are done in His name, they cause others to see Him rather than us."
"No nation in history has ever been dispersed from their ancestral homeland as long as Israel was and returned to their original land with their language, culture, and national identity intact," he said.
CLICK HERE TO SIGN UP FOR OUR LIFESTYLE NEWSLETTER
"It has never happened before or since," something that Spicer says is the fulfillment of God's promises throughout the Bible.
God, said Spicer, "does not need our good works, for it is His works that have saved us."
CLICK HERE TO GET THE FOX NEWS APP
"However, our good works are important in that when they are done in His name, they cause others to see Him rather than us," he added.
"He alone is the hope of all mankind."
For more Lifestyle articles, visit www.foxnews.com/lifestyle.