An avalanche partially buried the president of the University of Northern Colorado and killed his 22-year-old son while they were backcountry skiing on New Year's Eve.
UNC President Andy Feinstein told the Greeley Tribune that he and his son, Nick, were in an area known as the Numbers located outside the Breckenridge Ski Resort boundary when they were caught in the slide.
"I literally had to use my fingertips to dig out a pocket for me to see light and to dig out," Feinstein said. "One minute I was skiing and enjoying the powder, and the next minute I was riding what looked like a violent wave of whitewash."
While the younger Feinstein remained buried, Andy Feinstein was able to dig himself out of the snow and ski 40 minutes out of the area to get cell phone reception to call 911, the Summit County Rescue Group said.
UTAH NEFFS CANYON AVALANCHE: OFF-DUTY FIREFIGHTER RESCUES BURIED SKIER CALLING FOR HELP
A 23-member rescue team responded along with three members of the Summit County Sheriff's Office to search for Nick Feinstein.
About two hours after the slide, a team with a search dog discovered the 22-year-old's body.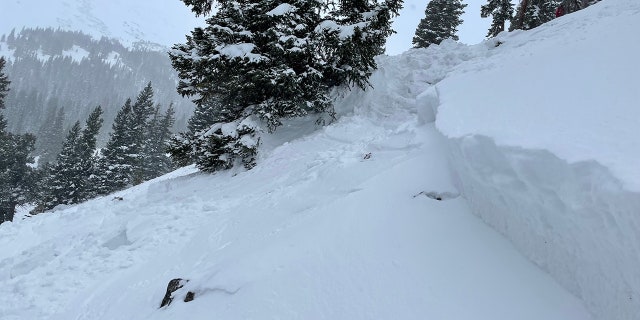 Andy Feinstein said he and his son were "fit and experienced skiers," frequently taking part in outdoor activities like skiing, hiking, camping and fishing.
Nick Feinstein's sister, Rachel, described Nick to the paper as "the best big brother and role model" who taught her everything she knows about growing up.
WEST BRACING FOR LIFE-THREATENING STORM AS RECORD WARMTH SPREADS ACROSS EAST COAST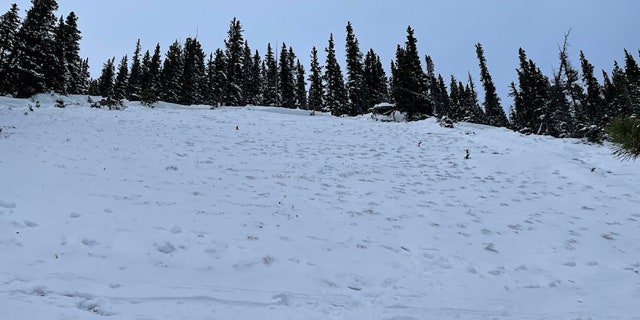 He was studying enterprise technology integration at Penn State and was set to graduate in the spring.
Avalanches have killed three people in the U.S. so far this winter, according to the Colorado Avalanche Information Center, which tracks the deaths nationally.
Another fatal avalanche that occurred Saturday buried and killed a snowmobiler in Montana. The third avalanche death happened on Dec. 26 near Nitro when the slide caught four people in the backcountry near Nitro Chute in Colorado, fully burying two and killing one.
CLICK HERE TO GET THE FOX NEWS APP
The avalanche risk remained "considerable" in Colorado high country this week following recent snowstorms, the agency said.
The Associated Press contributed to this report.