The body of a juvenile boy in Georgia was pulled from a private lake Tuesday afternoon after officials say he drowned in a kayaking incident.
Deputies and firefighters recovered the body after searching the lake on a private property in Bowdon, the Carroll County Sheriff's Office said.
The juvenile was 16 years old, local station WSB-TV reported.
"We are humbled by the assistance of all those involved in this operation and ask the public to pray for the safety of those working the recovery efforts and for the family of the victim," the sheriff's office wrote on its Facebook page.
GEORGIA DEPUTY INDICTED FOR ANIMAL CRUELTY IN CONNECTION WITH DEATHS OF 3 DOGS
Officials did not immediately release the identity of the boy or the circumstances that led to the kayak overturning.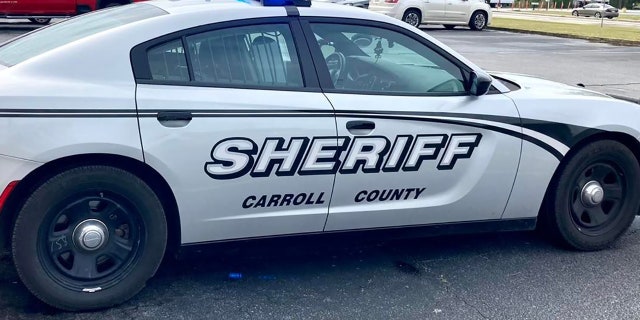 CLICK HERE TO GET THE FOX NEWS APP
Bowdon is a city located about 63 miles west of Atlanta.