FIRST ON FOX: The reputed boyfriend of a former American swimming champion found dead in the U.S. Virgin Islands last week was convicted and served prison time for the 2007 beating death of a Pennsylvania man, according to local sources.
Kamal "Six Pack" Thomas, a 34-year-old Georgia native and longtime St. John "bad boy," was dating Jamie Cail, the 42-year-old swimmer who police say was found dead by her boyfriend last week, three independent sources on the island, who asked to remain anonymous citing safety concerns, tell Fox News Digital.
Virgin Islands police have declined to comment on his identity or what responding officers observed regarding the condition of Cail, who they say was taken by her boyfriend to a clinic and "dead on arrival."
Court records show Thomas spent years fighting the 2007 case in court and succeeded in having first-degree murder charges dismissed – but he was convicted on lesser charges, along with three other men, in an attack outside a Cruz Bay bar that left 21-year-old James "Jamie" Cockayne dead.
AMERICAN SWIMMING CHAMP FOUND DEAD IN US VIRGIN ISLANDS, INVESTIGATION UNDERWAY
"It's very difficult to get justice in the Virgin Islands," Cockayne's mother, Jeanie Cockayne, told Fox News Digital on Tuesday. "Very difficult."
She said her family hired private investigators and solicited tips from the public on their own, compiled all the information and handed it over to police – while making it public at the same time.
"We spent tens of thousands of dollars," she said. "If they want anything done, if they're able to do anything, if they want justice for their daughter, they're going to need to fight for it."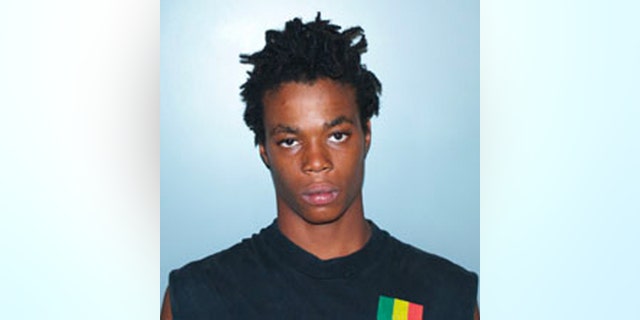 Even so, her son's killers had multiple successful appeals and had guilty verdicts tossed twice before finally being sent to prison.
LISTEN: THE FOX TRUE CRIME PODCAST WITH EMILY COMPAGNO
On the night of her son's slaying, another man cracked a pool cue in half during a dispute inside a bar, according to court documents. Cockayne left, but three men followed him outside and were seen chasing him down, surrounding him and continuing the assault down the street.
Police found Cockayne dead an hour later, less than two blocks from the precinct building, covered in bruises and with multiple stab wounds. A fourth accomplice was convicted of witness tampering.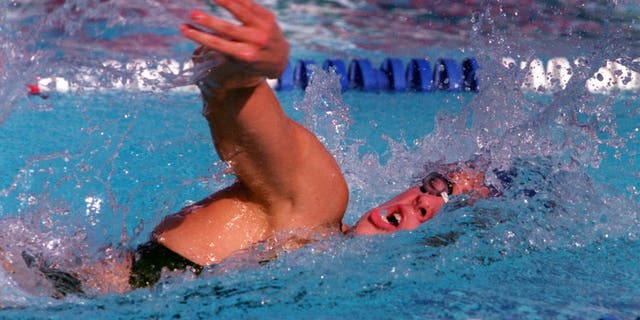 Another suspect in Cockayne's death, Jahlil Ward, served about seven years of a 15-year sentence and was killed in a drive-by shooting in 2020, according to the Virgin Islands Free Press.
As for Cail, police said they were notified of a "dead on arrival" case at the Myrah Keating-Smith Clinic on St. John around 2:40 a.m. on Feb. 21.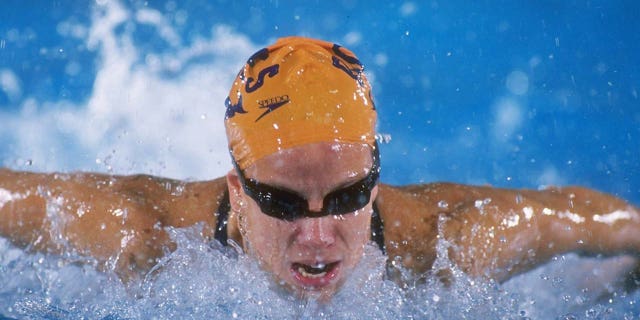 They said a boyfriend, whom they did not name in the statement, told officers that he came home from a bar shortly after midnight and found Cail on the floor. He and an unnamed friend brought her to the clinic, where medical staff could not revive her, police said.
VIRGIN ISLANDS MISSING WOMAN HAD AMERICAN BOYFRIEND QUICK TO ANGER: EX-WIFE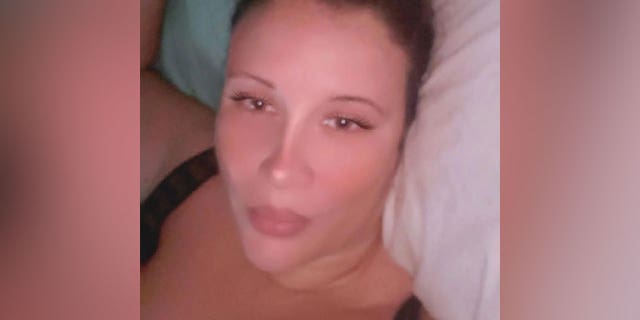 Cockayne said that she had also been contacted by a St. John resident following Cail's death.
"They told me about how Kamal Thomas' girlfriend was found dead," she said. "Apparently they didn't know her well. They knew of her and she was a nice person, but she just made bad choices. And he was one of them."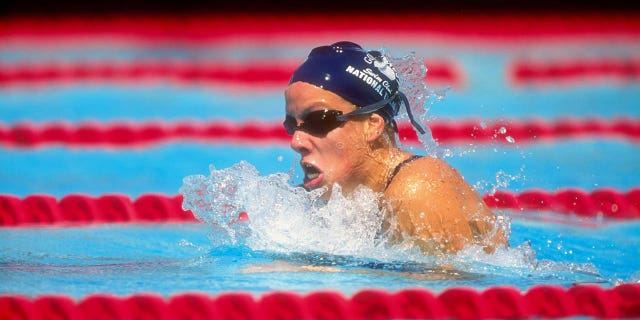 Police did not immediately respond to questions from Fox News Digital or requests for additional information.
CLICK HERE TO GET THE FOX NEWS APP
Virgin Islands police have opened a criminal investigation and are asking anyone with information on the case to contact detectives or call 911.
Autopsy results for Cail, a former gold medalist in the Pan Pacific Championships and a high school state champion in California, are pending.