EXCLUSIVE PHOTOS: Brian Laundrie's parents slipped out of their North Port, Florida, home around 8 a.m. Wednesday, taking their silver Ford Mustang convertible on their way to be grilled by an attorney for their son's former fiancée.
It is the same vehicle Laundrie left parked at the Myakkahatchee Creek Environmental Park the night he snuck out with a waterproof bag and one of his father's pistols.
Laundrie confessed in a suicide note to killing Gabby Petito in Wyoming. Before he shot himself in the head in a Florida swamp, he drove across the country to his parents' house in her van, where his family went camping for Labor Day and refused to cooperate with investigators trying to find Petito, who was at the time considered missing.
Wednesday marks a second face-to-face sit-down as Petito-Schmidt family lawyer Patrick Reilly is expected to grill Roberta Laundrie, the killer's mother. He deposed her husband, Christopher Laundrie, on Tuesday.
GABBY PETITO'S PARENTS ADD ATTORNEY STEVEN BERTOLINO TO LAWSUIT AGAINST BRIAN LAUNDRIE'S FAMILY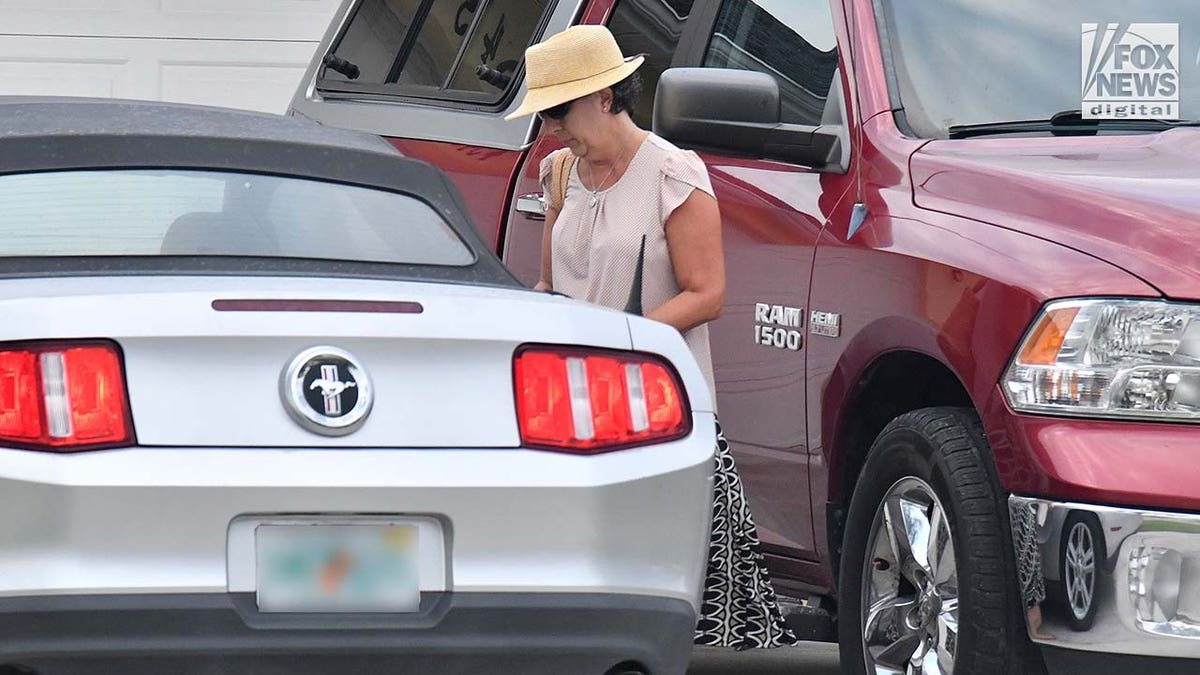 Joseph Petito, Gabby's father, sat in on the first interview and said afterward "it was a lot to handle emotionally." Wednesday morning, as the Laundries were leaving their North Port home, he posted a picture to X, formerly known as Twitter, of a rainbow over a Florida road.
"Headed to another deposition dreading the emotional torment that is about to occur, and I see this," he wrote. "Thank you Gabs for showing me it will be OK."
He and Gabby's mother, Nichole Schmidt, are suing the Laundries and their attorney Steve Bertolino for allegedly causing them emotional distress and conspiring to help their son evade justice.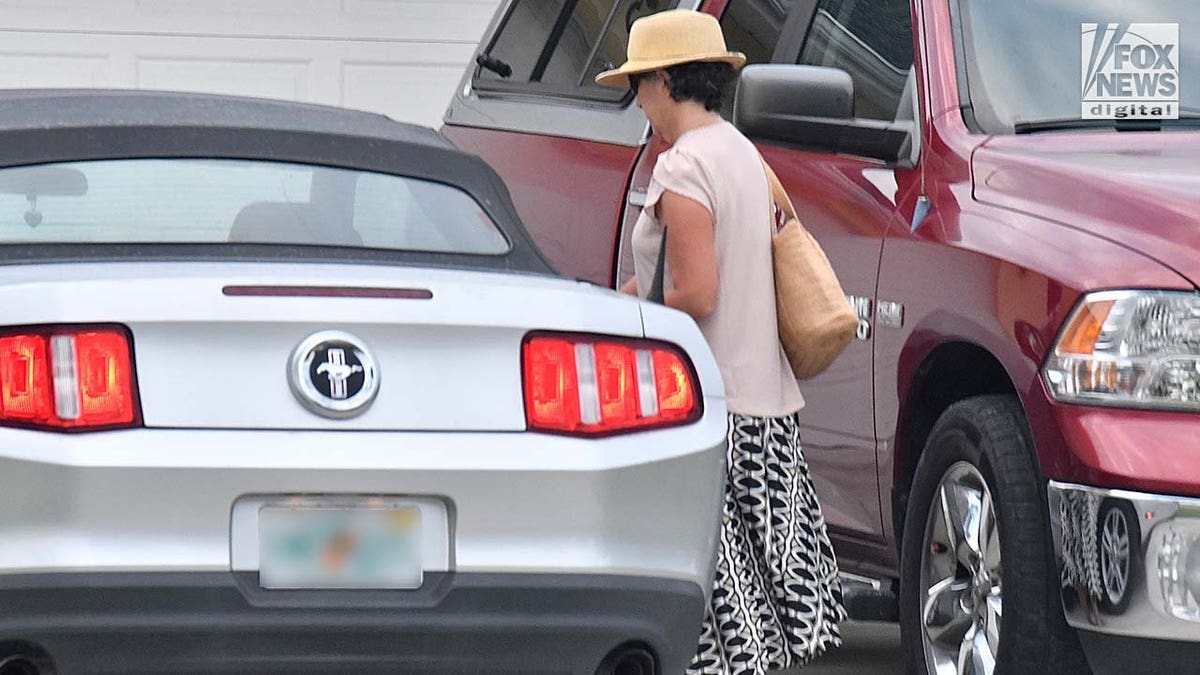 The Petito and Schmidt families – and millions of Americans who followed the case – want answers about what the Laundries knew and when they knew it.
Their son showed up in Petito's van on his parents' doorstep on Sept. 1, 2021, days after strangling and bludgeoning her to death in the Grand Teton National Forest. The family went camping near St. Petersburg and offered nothing publicly about Petito's whereabouts.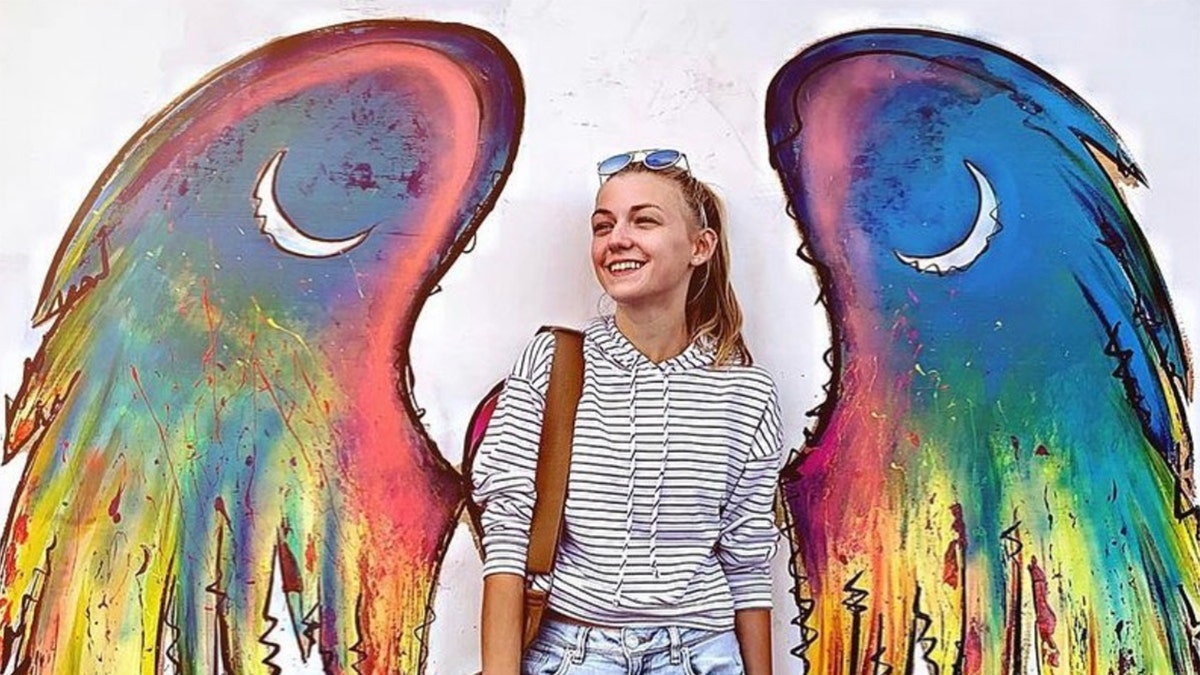 GABBY PETITO CASE: BRIAN LAUNDRIE'S MOTHER PROMISED SON SHOVEL, GARBAGE BAG, JAILHOUSE CAKE IN LOVE LETTER
When Schmidt filed a missing person report on Sept. 11, the Laundries declined to cooperate with police. By Sept. 13, he had sneaked out under the noses of North Port police to the Myakkahatchee park, where his remains would not be found for more than a month.
Roberta is expected to be grilled on not only the suspicious circumstances of her son's September return, but also an undated letter she sent him labeled "burn after reading."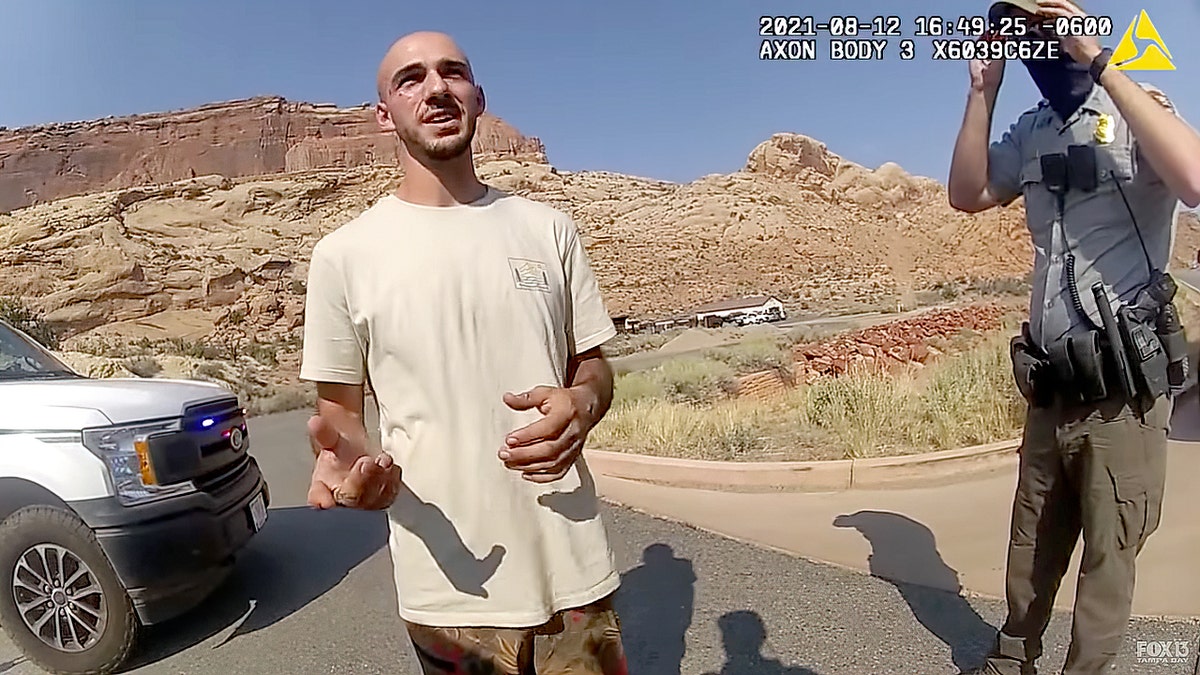 "If you're in jail I will bake a cake and put a file in it," she wrote. "If you need to dispose of a body. I will show up with a shovel and garbage bags."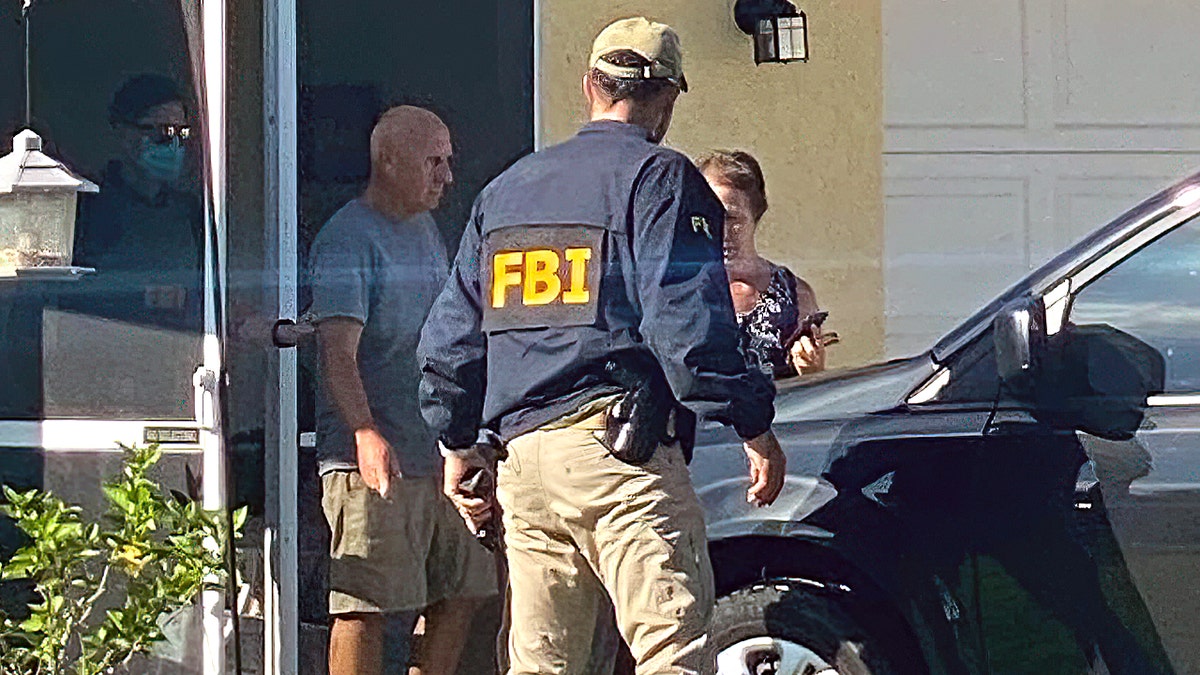 The Laundries have maintained the letter was written and sent before the couple left on their cross-country van life trip in 2021. However, Petito's parents believe it was written after her death and that it is evidence that the Laundries knew about the crime before her body was discovered on Sept. 19.
Reilly, the Petito family attorney conducting the interviews, declined to comment on the deposition process Wednesday morning.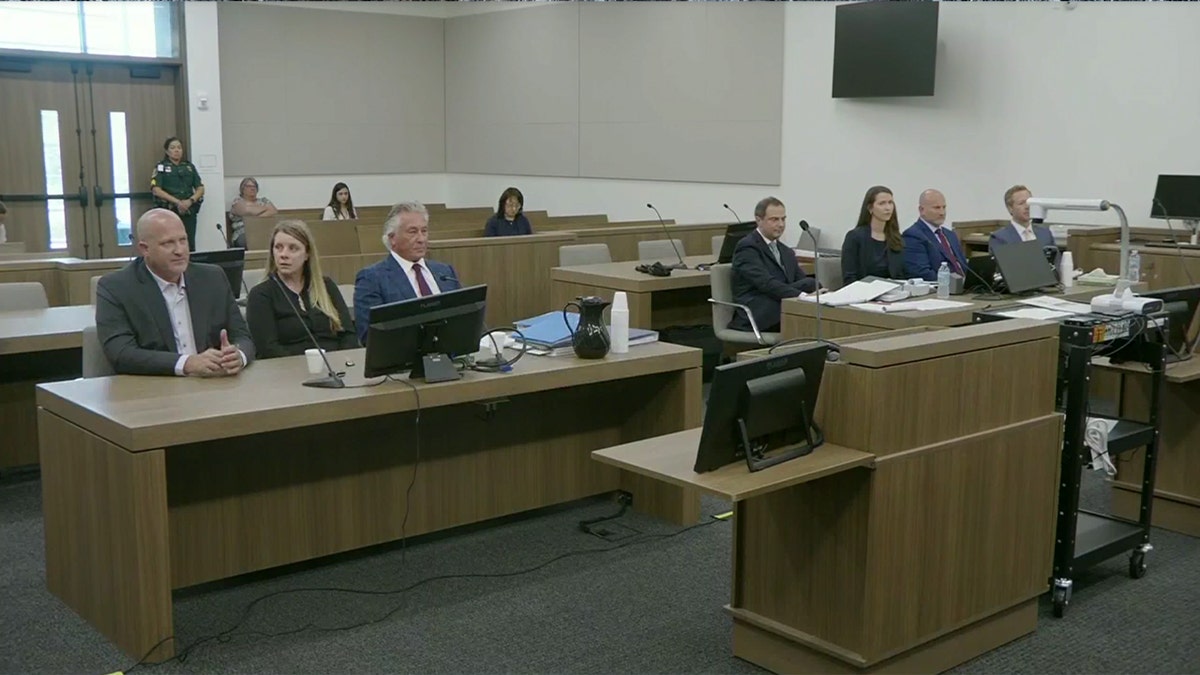 Bertolino, who himself is set to be deposed next week, said the testimony would contain "no surprises."
GABBY PETITO MURDER: BRIAN LAUNDRIE'S NOTEBOOK CONFESSION REVEALED, 'I ENDED HER LIFE'
"The letter is nothing, smoke but no fire," he told Fox News Digital. "It never was anything but an ugly coincidence."
Two weeks prior to the slaying, a bystander in Moab, Utah, called police to report seeing Laundrie hitting Petito in public. The domestic violence call resulted in no arrests, but police there split the couple up for the night.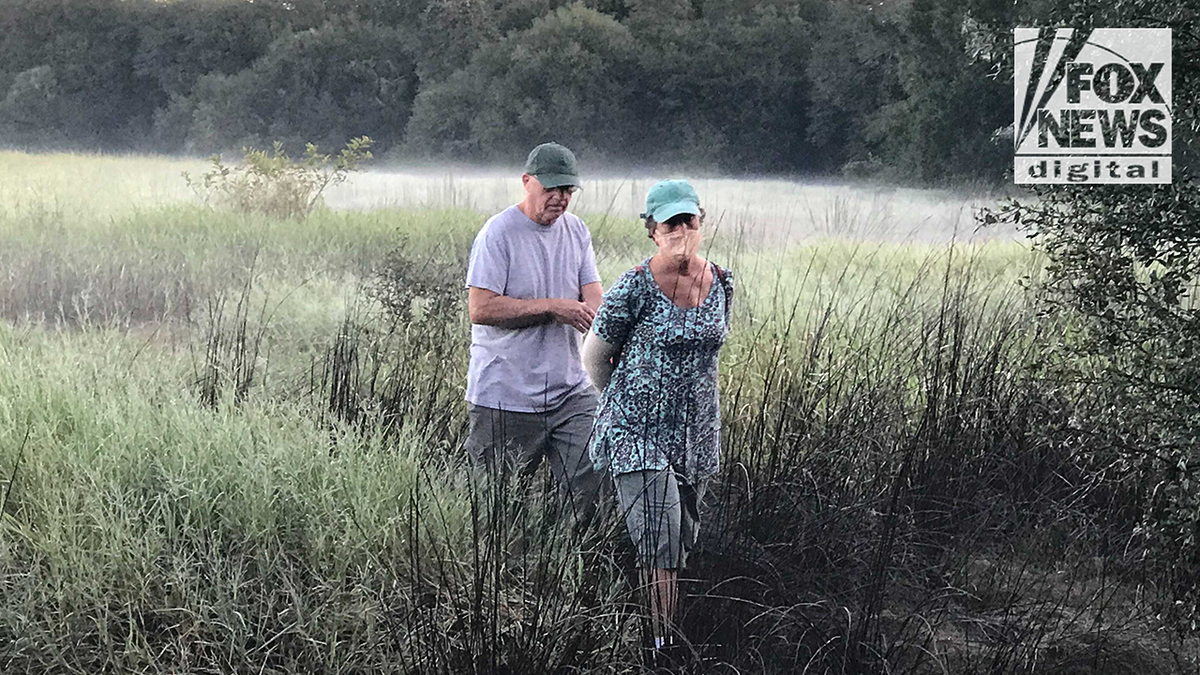 CLICK HERE TO GET THE FOX NEWS APP
Petito's parents have since launched the Gabby Petito Foundation to advocate for domestic violence awareness and missing persons cases. October is National Domestic Violence Awareness Month.
If you or someone you know is suffering from domestic violence, please contact the National Domestic Violence Hotline at 1−800−799−7233 (SAFE).