For the second straight week, USC star Caleb Williams put on an impressive showing.
Williams had 319 passing yards on 18-of-24 with five touchdown passes as the Trojans destroyed Nevada 66-14. It followed his four-touchdown pass performance against San Jose State the week prior.
One play in particular had fans praising Williams.
CLICK HERE FOR MORE SPORTS COVERAGE ON FOXNEWS.COM
Williams took the snap and pumped faked. The Wolf Pack defense collapsed on the quarterback, and he had to scramble backward and to his right. He broke away from one defender and was heading toward the sideline. Williams ran, jumped and threw an insane pass to Dorian Singer.
Singer, somehow, made a one-handed catch.
Williams was completing passes at a 13-yard clip. Singer's catch was one of two he made. He had a total of 37 yards. Tahj Washington had three catches for 75 yards and two touchdowns. Duce Robinson, Brenden Rice, Zachariah Branch and Michael Jackson III had touchdown catches.
JEMELE HILL POINTS OUT 'CODED STUFF' AROUND COLORADO-TCU 'COMMENTARY'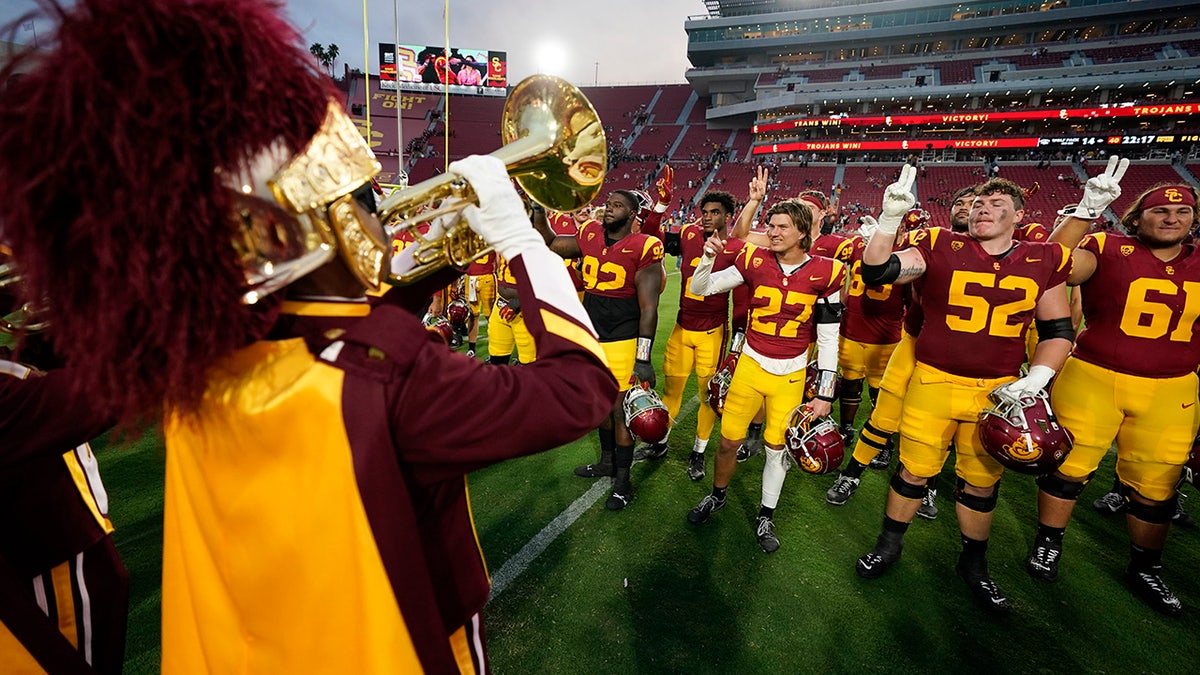 "He's improving," USC coach Lincoln Riley said of Williams' performance. "I can't say I'm disappointed with how he's played, but he's got to get better. . . . Everybody wants to look at the score and just write the story, and there's so much to it.
"There's some things he's done really well, especially the situational ball, and some understandings defensively have improved, but we've had a handful of plays in both games that we both want back, that we've got to go get and not leave on the table."
The No. 6 Trojans are 2-0 to start the year with Stanford next on their docket.
CLICK HERE TO GET THE FOX NEWS APP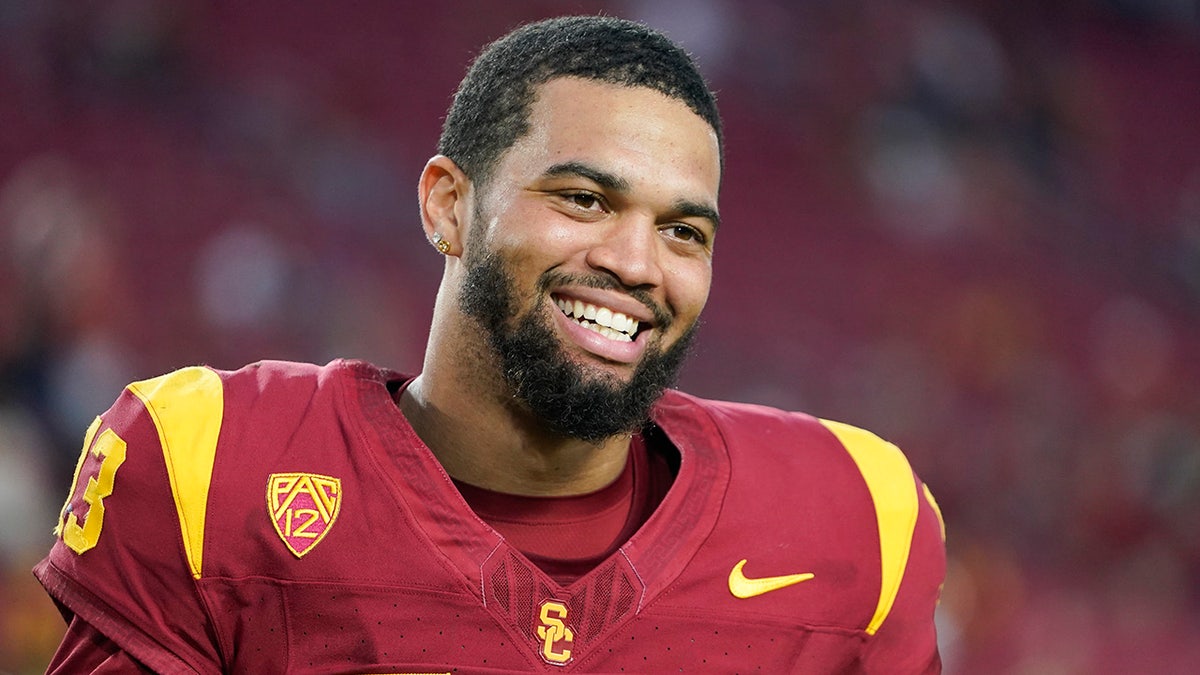 Nevada starts 0-1 to begin the year. The Wolf Pack will take on Idaho next.
The Associated Press contributed to this report.