A California Democrat is rejecting the liberal state's gender policies, accusing progressive leaders of not listening to parents' concerns, hoping she can turn parental rights into a bipartisan effort.
"The party is just not listening to us," Erin Friday told Fox News Tuesday. "They want to frame this as right versus left, and this is about child safeguarding. It has nothing to do with party affiliation whatsoever."
"There's not one California elected official who's a Democrat that is standing up for kids, not one," she continued.
"Each one of them has to then be promoting the removal of healthy body parts of children. Otherwise, they would be supporting us. Now, I don't think they're reading the tea leaves. I don't think they're listening. I don't think they're paying attention to the fact that Democratic parents are against the mutilation of children, that they want to know what's happening to their children while they're at school. They don't want boys in girls' sports. I mean, these are just facts."
DEMOCRAT WARNS CALIFORNIA MOVING TOWARD 'STATE-SANCTIONED KIDNAPPING' WITH MENTAL HEALTH BILL FOR MINORS
When Friday's daughter was secretly transitioned by her public school, the issue hit home for her, making clear how important it is to get parents involved in their children's decisions.
Approximately 80% of the members in Friday's parents' group are Democrats, representative of a silent faction whose voice often goes unheard.
"This issue is affecting Democratic families and Republican families," she said. "Parents are losing their rights regardless of what party they're from."
Also on board, Jonathan Zachreson, a Republican also affiliated with the newly-formed group Protect Kids California, said it's important to take the issue to the people of California. Friday and Zachreson joined forces in the group that petitioned for three 2024 ballot initiatives geared toward protecting children in the Golden State.
DETRANSITIONING RALLY TURNS VIOLENT WHEN ANTIFA SHOWS UP, PARTICIPANTS LEFT 'AFRAID' TO SPEAK OUT: ORGANIZER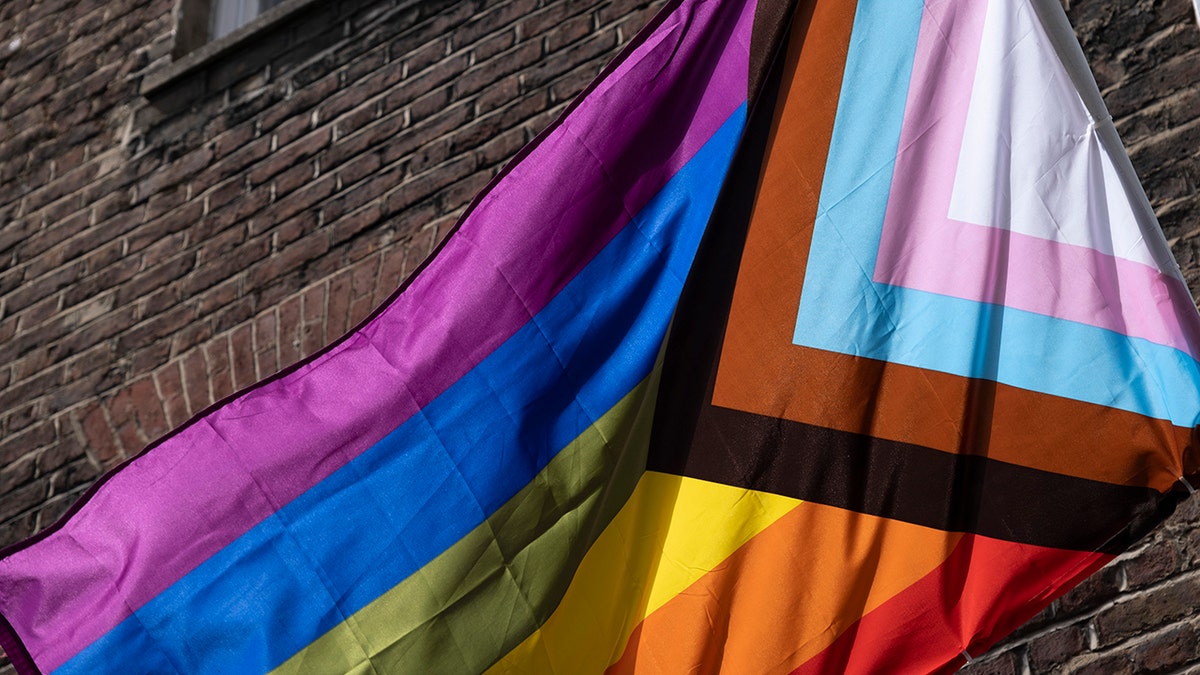 "California is one of the worst of the worst states as it comes to some of these procedures," he said alongside Friday on "Fox & Friends."
"We have legislators that are completely out of touch with the average Democrat voter and Republican voter in California."
Protect Kids California's three initiatives focus on shielding kids from reproductive harm. One would prevent minors from receiving gender-affirming care procedures or puberty blockers. Another would require schools to inform parents if their child elects to adopt a different gender identity other than the one that corresponds with their biological sex.
ANOTHER SOUTHERN CALIFORNIA SCHOOL DISTRICT IMPLEMENTS PARENTAL NOTIFICATION POLICY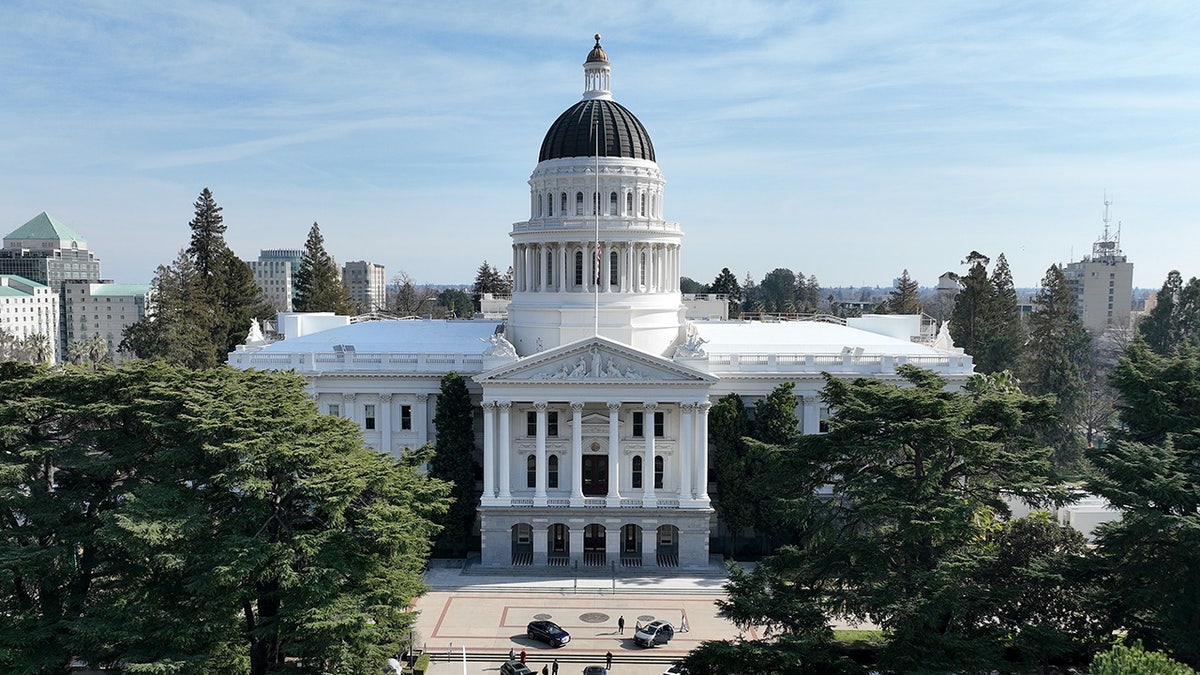 The third would effectively ban biological males from competing in girls' sports, an issue that has taken center stage in school districts – and even in collegiate and professional sports leagues – across the U.S.
Zachreson said the proposals will likely see some roadblocks in the notoriously blue state. Though he predicted broad support would mean the measures would pass easily, getting them on the ballot is the hard part.
"We have to collect 550,000 ballot signatures over six months starting in November, but the good news is, even though only California registered voters can sign the petitions, anybody in the United States can help," he said. "[They can] promote our website, ProtectKidsCA.com, or make a contribution, so anyone in the United States can help. And if we can show that in the bluest of blue states can shun these practices, then it can happen anywhere in the country."
CLICK HERE TO GET THE FOX NEWS APP
For more Culture, Media, Education, Opinion and channel coverage, visit foxnews.com/media