Governor of California Gavin Newsom had a busy legislative session in 2022, signing many new laws that would take effect in the new year. Now that 2022 has ended and 2023 is upon us, here are some of the new laws millions of California will be subject to for the foreseeable future.
Abortion (AB-2223)
This amendment to the state code protects women who choose to get abortions from prosecution, even if the abortion happens outside the medical industry. It also abolishes the requirement that coroners investigate stillbirths and protects someone who helps a pregnant person end their pregnancy voluntarily from criminal or civil liability. It continues by calling "reproductive justice" a human right.
DOZENS OF STATES SEE NEW LAWS ON ABORTION, MINIMUM WAGE TAKE EFFECT IN 2023
Fur ban (AB-44)
Originally signed in 2019, this law makes California the first state to ban the sale and manufacture of fur products. The new law bars Californians from selling or making clothes, shoes, or handbags. This does not apply to religious or tribal wear and excludes the sale of dog and cat fur, cowhides, deer, sheep and goat skin and anything preserved through taxidermy.
Illegal Immigrants in Law Enforcement (SB-960)
This bill removes the provision that an individual must be a citizen or permanent resident of the United States in order to become a police officer so long as they are legally authorized to work.
The bill only allows legal immigrants to become officers but does not specify that illegal immigrants are barred from doing so.
Rape Kit DNA Rights (SB-1228)
Law enforcement agencies are no longer allowed to use DNA collected during rape kit tests for the investigation of other crimes. This bill was introduced when it was discovered that the San Francisco Police Department had used DNA collected from a victim of sexual assault to tie that victim to a property crime. The department was sued by the victim and this law was passed in response.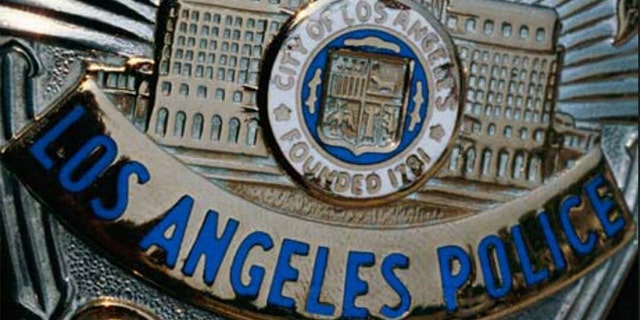 Rap lyrics in court (AB-2799)
The Decriminalizing Artistic Expression Act aims to restrict the use of rap lyrics as evidence by prosecutors in criminal cases. The law would require judges to hold a higher standard to the inclusion of lyrics as evidence and press the prosecution whether the inclusion of these lyrics "injects racial bias" into the proceedings.
FEDERAL APPEALS COURT BACKS FLORIDA SCHOOL DISTRICT THAT BLOCKED TRANSGENDER STUDENT FROM USING BOYS BATHROOM
Transgender youth (AB-107)
The bill is designed to aid children from other states in coming to California for sex change procedures and treatment. This would stop states like Texas and Florida from removing children from parents who elect to put them through "gender affirming" healthcare. This is defined by the state of California as "medically necessary health care that respects the gender identity of the patient, as experienced and defined by the patient."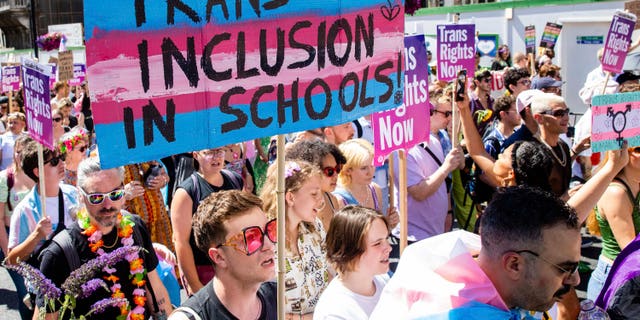 That would include hormone therapy to suppress secondary sex characteristics and other treatments "to align the patient's appearance or physical body with the patient's gender identity."
CLICK HERE TO GET THE FOX NEWS APP
The law achieves this by blocking out-of-state subpoenas, prevent health providers from sharing information with out-of-state entities, and would give California courts the ability to make an initial child custody decision if the child is in California for the purpose of "gender affirming" healthcare.