The family of a 29-year-old Southern California woman who disappeared on a yoga retreat in Guatemala last month said the ordeal has been a "living hell," and their search has been hampered by witnesses who will not come forward.
Nancy Ng, of Monterey Park, departed for a relaxing getaway on Lake Atitlán Oct. 14. Days later, the retreat's organizer called her family and said no one had seen her since Oct. 19.
"The last two weeks have been a living hell because when we first got the news that she was missing, we just had so many questions," Nancy's sister Nicky Ng told KTLA. "What happened? Where is she now? Is there a chance she's alive? We didn't know anything."
SUSPECT ARRESTED IN MYSTERIOUS DEATH OF WOMAN BURNED ALIVE ON ROADSIDE IN RITZY SUBURB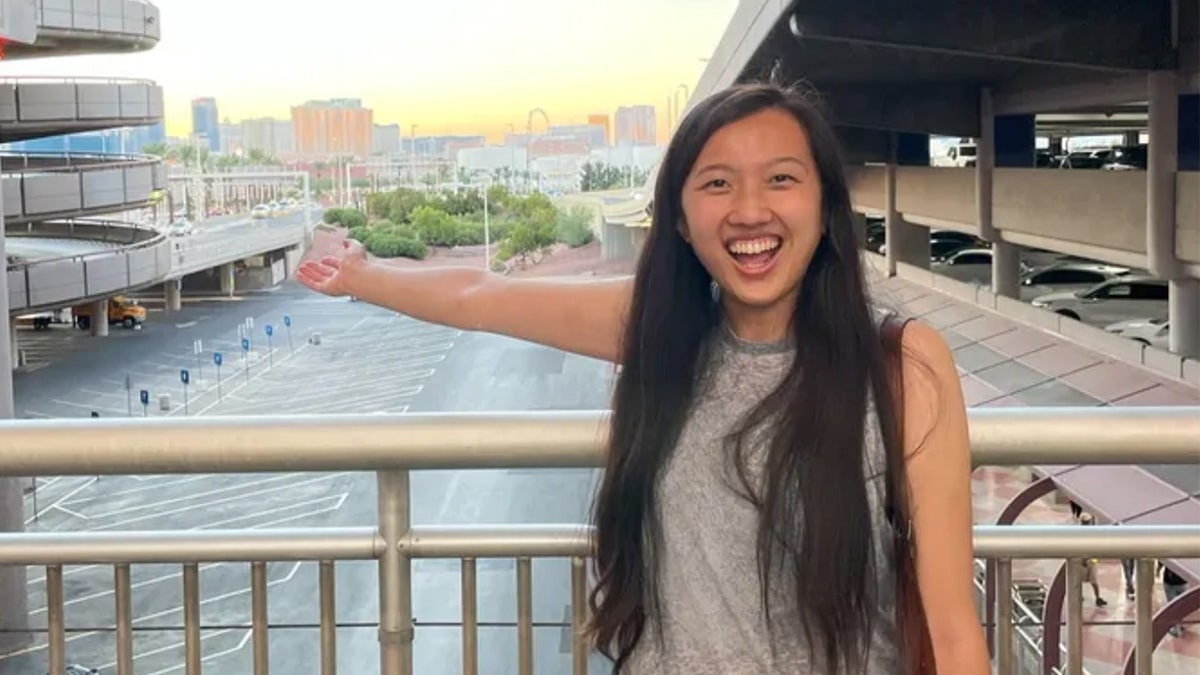 Ng, a former Cal State LA student who works for the Alhambra School District, went on the same retreat the prior year and loved it, her family told the outlet.
The lake is located in a volcanic crater and is a popular tourist destination.
"She was saying it's so beautiful," Nicky recalled. "Last year, she woke up every morning just to spend some time there by herself without the group, and this year was going to be more exciting because they had planned activities on the lake."
SLAIN MICROSOFT EXEC'S FAMILY FACES HIS EX, SUSPECTED OF ORCHESTRATING HIS MURDER, FOR FIRST TIME IN COURT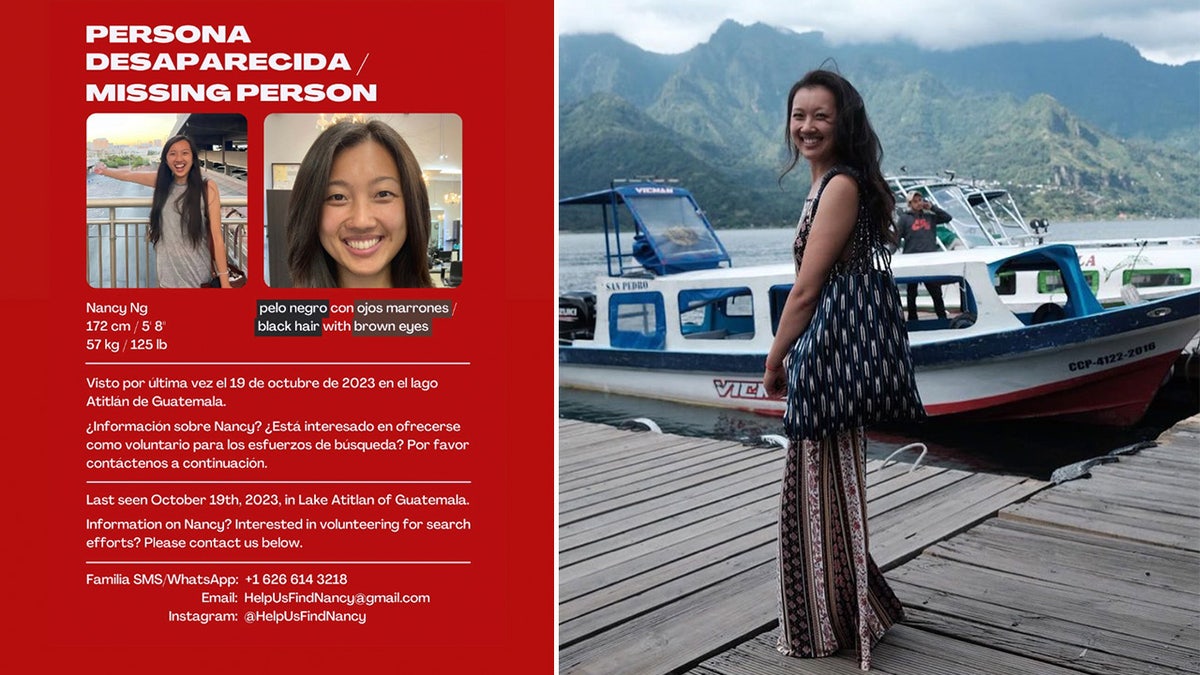 Since her disappearance, her family has reached out to the FBI and the State Department. While the Guatemalan government remains the lead on the investigation, the FBI is helping in the probe, and the family has hired private search and rescue teams.
The teams, some of whom are volunteer organizations, have scoured more than 95% of the lake using aircraft, divers and drones, according to the family.
But the investigation has hit a major obstacle.
GUATEMALAN PROSECUTOR LOOKS TO STRIP 5 ELECTORAL MAGISTRATES OF IMMUNITY OVER FRAUD CLAIMS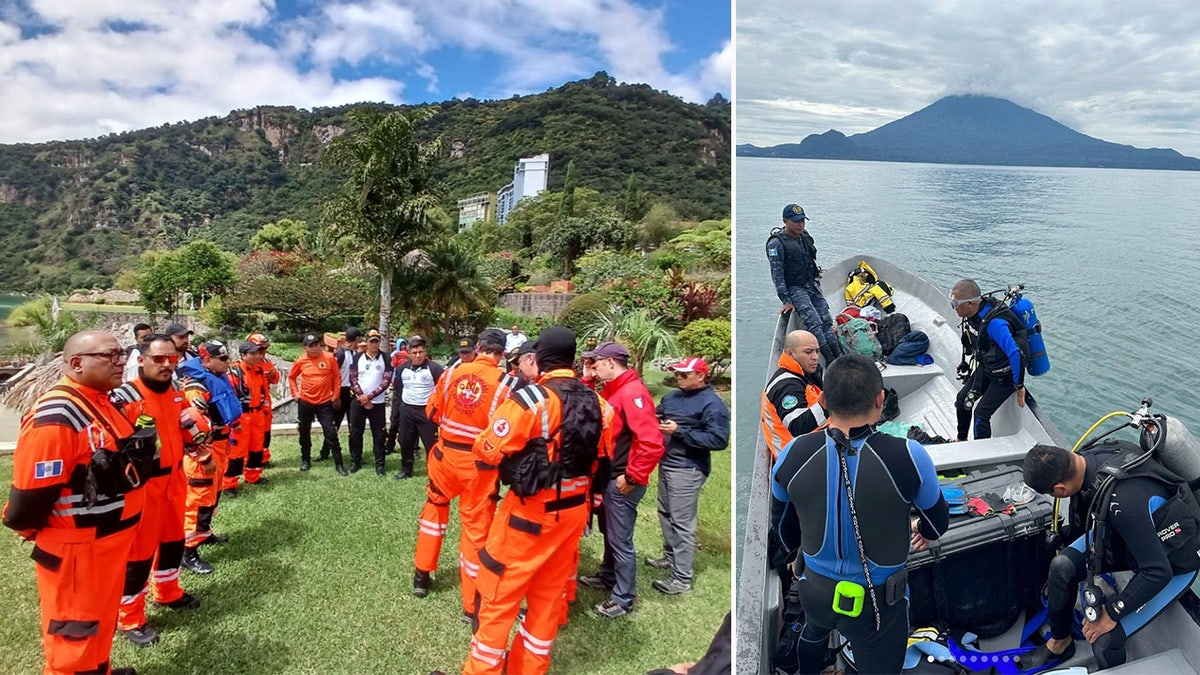 "Our search efforts have been hampered by insufficient information regarding the exact circumstances and location of Nancy's disappearance due to the failure of key witnesses (many of whom have returned to the United States in the past week) to step forward and provide a witness report," the family wrote on a GoFundMe page to raise money for the search.
Chris Sharpe, co-owner of Black Wolf Helicopters, which is helping in the search efforts, told the local outlet that the people who may have been with her the day she disappeared have not been cooperative.
GUATEMALA'S LAKE ATITLAN: A VIBRANT SETTING IN A VERDANT LAND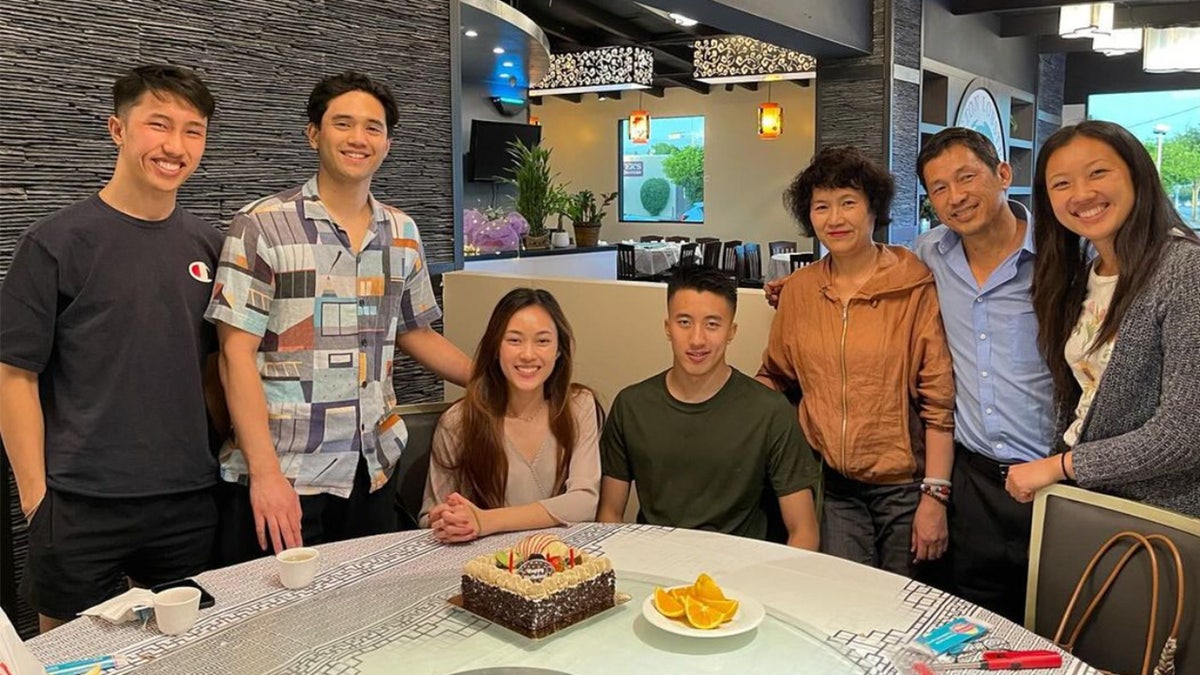 On the Helpusfindnancy Instagram page, Nicky posted a photo taken Oct. 12 of their family celebrating her birthday dinner.
CLICK HERE TO GET THE FOX NEWS APP
"Everything just seemed so ordinary.," Nicky captioned the Nov. 2 post. "We blew out our candles, ate the cake, and talked for a bit in the parking lot before you said that you'd better get back home bc you had to pack for your trip. If I would've known you'd go missing a week from that day, I would've asked you to stay a little longer. We miss you so much, Nancy."