A lawyer for Barry Morphew, a Colorado man who was accused of killing his wife in 2020 before charges against him were dropped in 2022, has filed a complaint against Fremont County District Attorney Linda Stanley for alleged malpractice.
Prosecutors initially alleged that Morphew murdered his wife after she decided to leave him, but they later changed course, successfully asking a judge on April 19, 2022, to drop and dismiss the charges without prejudice.
Now, Iris Eytan of the Eytan Law Firm says Stanley and six other prosecutors "should be harshly disciplined by the [Colorado] Office of Attorney Regulation Counsel (OARC) for committing a pattern of ethical violations eviscerating public trust in the criminal legal system and disregarding the rights of Mr. Morphew and his daughters."
"The DA's office was so wrongly convinced that Mr. Morphew was the only suspect in the disappearance of Mrs. Suzanne Morphew that they excused any evidence of innocence, concealed favorable evidence, manufactured evidence and opinions, and allowed witnesses to testify falsely," the complaint states.
MISSING COLORADO MOM SUZANNE MORPHEW: WHERE THE CASE STANDS 2 YEARS LATER
It further alleges that Stanley and six other prosecutors helped create a media frenzy surrounding the case, falsified witness testimony, omitted evidence, failed to submit evidence in a timely manner to the defense, and violated professional conduct rules.
MISSING COLORADO MOM SUZANNE MORPHEW'S DAUGHTERS STANDING BY THEIR FATHER AFTER DISMISSAL OF MURDER CHARGES
The lawyers argue that the prosecutors pose a "threat to the public as long as they are able to continue the practice of law without any significant discipline."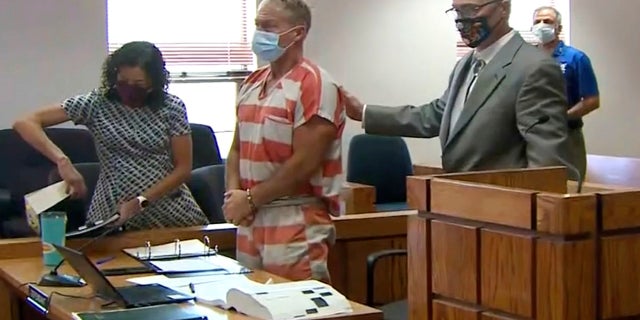 Stanley told FOX 31 Denver in a statement that the "potential filing of a complaint against an attorney is not equivalent to the attorney engaging in any misconduct" and "anyone can file a complaint against a lawyer with the Office of Attorney Regulation Counsel."
MISSING MOM SUZANNE MORPHEW: COLORADO JUDGE DISMISSES CASE AGAINST HUSBAND WEEKS BEFORE TRIAL
"To date, no complaint has been received. It is disappointing that Ms. Eytan appears to be seeking to circumvent the procedures in place that protect due process by holding a press conference before any official action has taken place," Stanley said of Eytan's Tuesday press conference. "All individuals, whether facing a potential complaint against their professional license or facing criminal charges are entitled to due process. Because we have no information on the complaint alleged by Ms. Eytan, we cannot comment at this time."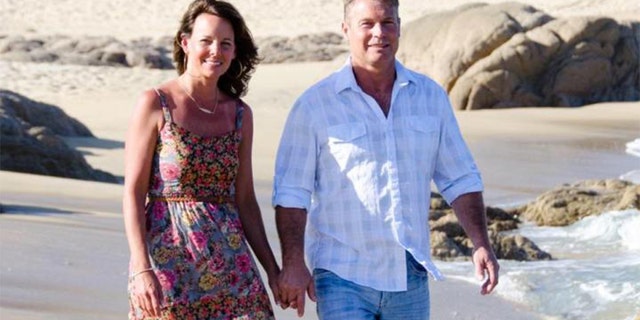 She added that she takes her responsibility as DA "very seriously," and her "office works tirelessly with law enforcement, victims, witnesses, and defense attorneys to provide a fair and just outcome including gathering all evidence and sending it to the defense."
BARRY MORPHEW 'HUNTED AND CONTROLLED' WIFE SUZANNE LIKE AN ANIMAL, INVESTIGATORS SAY
The complaint came exactly one year after Morphew's murder charges were dropped.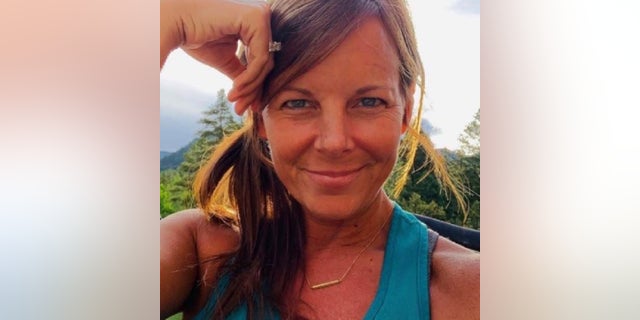 His wife, Suzanne Morphew, remains missing after she disappeared from a bike ride on Mother's Day in 2020, though prosecutors said last year that they believed they were close to finding her remains.
"If the body proves to be there, further forensic examination could potentially inculpate or exculpate the Defendant," prosecutors wrote in their motion to dismiss. "Given the need to conduct further investigation to resolve these issues, this is a good faith basis to dismiss the current indictment."
Morphew's daughters, Macy and Mallory, stood by their father during a May 2022 interview with ABC.
"It's been an emotional rollercoaster, but we feel like we can finally take our first steps in healing, which is a blessing," Macy added. "We just know our dad better than anyone else, and we know he was not involved in our mom's disappearance."
CLICK HERE FOR THE FOX NEWS APP
Fox News' Stephanie Pagones contributed to this report.