The owners of a "green" Colorado funeral home were arrested and charged Wednesday after the decaying remains of 190 people were found at their facility last month, authorities said.
Jon and Carie Hallford, owners of Return to Nature Funeral Home in Colorado Springs and Penrose, were arrested in Wagoner, Oklahoma, on suspicion of abuse of a corpse, theft, money laundering and forgery, according to a news release from District Attorney Michael Allen.
Allen said during a press conference that the probable cause affidavit was sealed to protect the investigation and the arrest process. He said it contains "shocking" information and will be released at a later date after a judge's order.
An investigation was launched in October when the Fremont County Sheriff's Office received reports of a foul odor coming from the funeral home's facility in Penrose. After deputies received a warrant to search the premises, they "discovered improperly stored bodies."
INVESTIGATION OF COLORADO 'GREEN' FUNERAL HOME UNCOVERS MORE DECAYING BODIES: OFFICIALS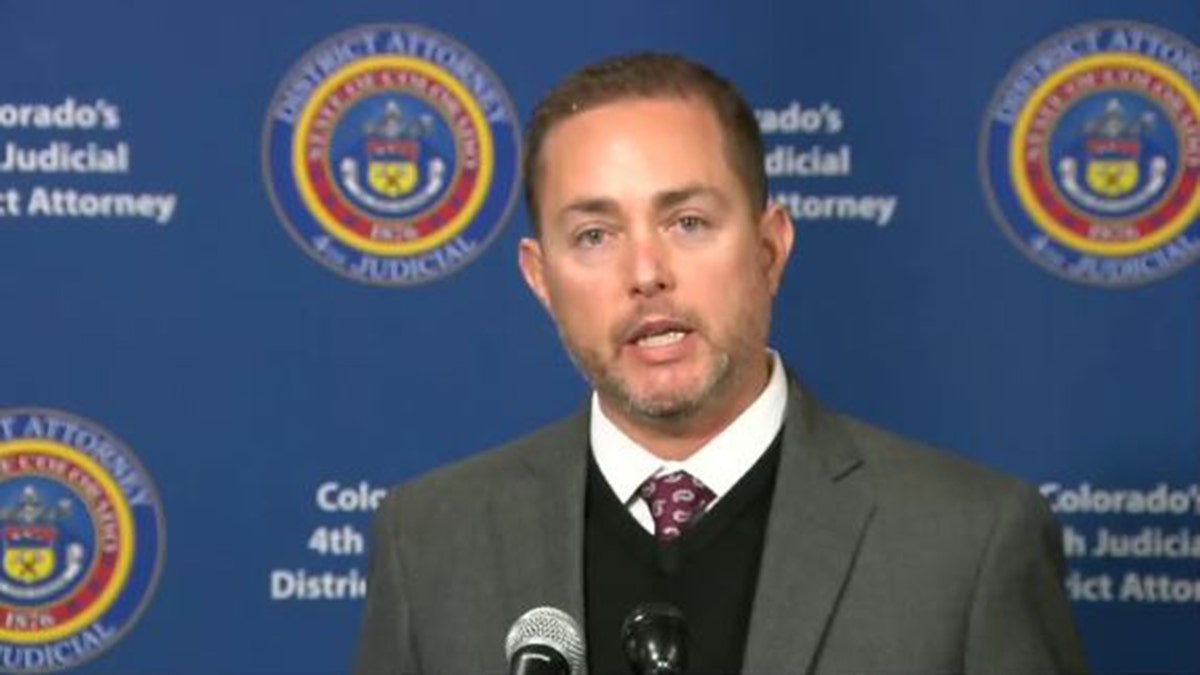 A day after the odor was reported, the director of the state office of Funeral Home and Crematory Registration spoke on the phone with Jon Hallford, who tried to conceal the improper storage of corpses at his business, acknowledged having a "problem" at the site and said he practiced taxidermy there, according to an order from state officials dated Oct. 5.
Authories said during a press conference that 110 bodies have been positively identified while work continues to identify 80 additional bodies. Identification is happening via fingerprints, dental records and medical hardware prior to DNA testing, if necessary. The bodies are being "treated with utmost care and respect," said Fremont County Coroner Randy Keller.
Jon Hallford is reportedly being held in the Muskogee County, Oklahoma, jail but his wife is not listed as being there, according to the Associated Press. A first court appearance date is to be determined during the extradition process, per the DA's news release.
COLORADO 'GREEN' FUNERAL HOME UNDER INVESTIGATION AFTER 'DISTURBING DISCOVERY' OF OVER 115 DECAYING BODIES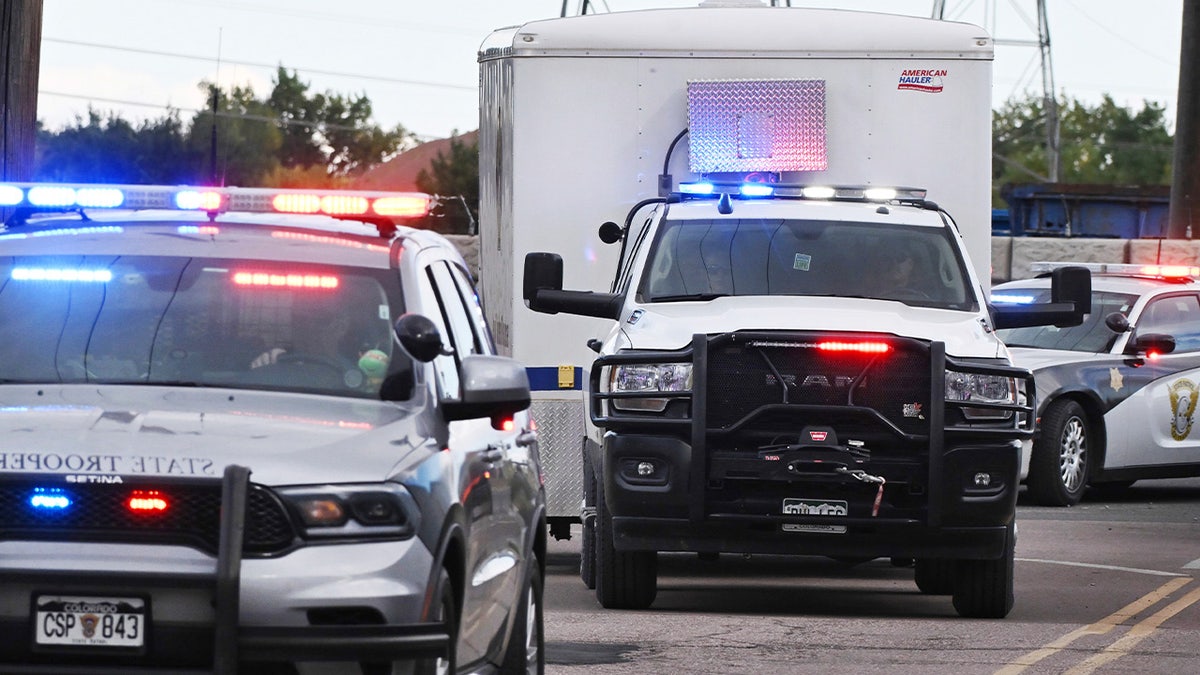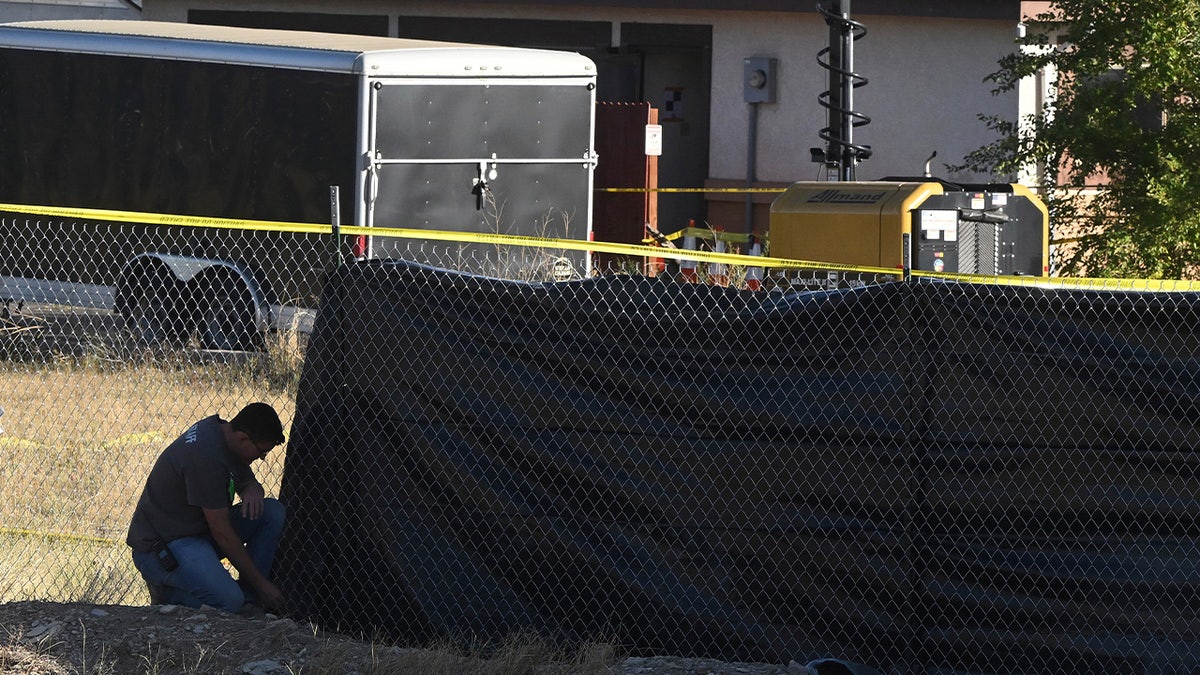 One family has filed a lawsuit that accuses Return to Nature Funeral Home and the Hallfords of negligence, fraud, intentionally inflicting emotional distress and violating several Colorado laws, among other allegations.
Investigators from multiple agencies continue working to identify bodies found during the investigation. Authorities ask anyone who worked with Return to Nature Funeral Home between September 2018 and September 2023 to complete a questionnaire that can be found here.
The Associated Press contributed to this report.