Demi Moore flaunted her toned body in an animal print string bikini in a recently posted photo.
"Pilaf takes the beach," Moore captioned her Instagram post Thursday, referring to her tiny Chihuahua sitting on top of her. In the snapshot, the two are lounging outside.
In a second photo, the actress posed with Pilaf on the beach.
Her fans loved the snaps. "How are you both real?!" one commenter wrote of Moore and Pilaf.
DEMI MOORE SHOWS OFF HER SVELTE PHYSIQUE IN A HOT PINK STRING BIKINI WHILE ON A YACHT: 'SOAKING UP SUMMER'
"You don't age," another added of the 60-year-old.
The photos were the latest of several Moore has posted of her beloved dog.
Last week, she uploaded a photo showing that Pilaf isn't much larger than a $100 bill.
"@guinnessworldrecords just announced the World's Shortest Dog today," she wrote. "I don't know about you but I think Pilaf might give Pearl a run for her money! Should we submit @pilaf.littlemouse??"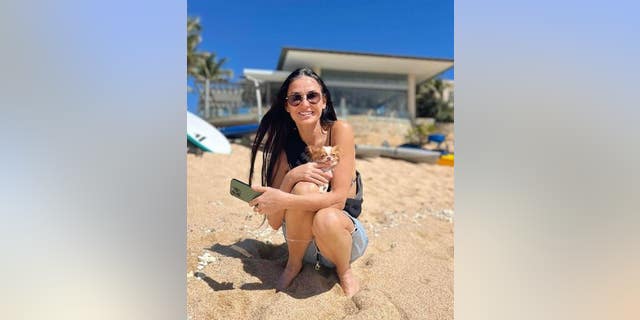 Pilaf actually has her own Instagram page, and Moore dresses the dog in different outfits.
CLICK HERE TO SIGN UP FOR THE ENTERTAINMENT NEWSLETTER
In another post earlier this month, Moore showed Pilaf resting in a dog bed with four other canines.
The "Indecent Proposal" actress shared her last sultry selfie in March when she modeled her look for the Fashion Trust Awards — a bright green Givenchy slip dress and luxurious faux fur coat.
APP USERS CLICK HERE TO VIEW PHOTO
APP USERS CLICK HERE TO VIEW PHOTOS
The "G.I. Jane" star launched her own swimwear collection with brand Andie last summer, but it wasn't clear if Thursday's animal print bikini was her own design.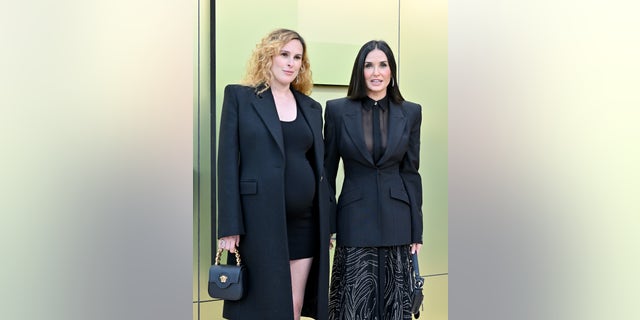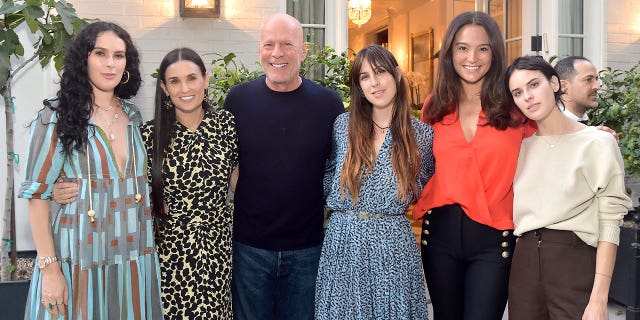 CLICK HERE TO GET THE FOX NEWS APP
Moore is expecting her first grandchild after her oldest daughter Rumer Willis announced her pregnancy in December.
She is also staying close to her extended family after her ex Bruce Willis was diagnosed with frontotemporal dementia earlier this year.