A Florida family is suing a pediatric care facility over the choking death of a special needs child, claiming that he was left unsupervised.
The lawsuit says that Tarionn Jackson-Hanner, 13, was under the care of Angels on Earth in Melbourne when he choked to death on a latex glove on November 30.
"As a result of the acts and omissions of Angels on Earth and its staff, Tarionn Jackson-Hanner choked and died on the aforementioned glove," the lawsuit argues. The family is seeking damages in excess of $50,000.
The boy's mother, Kiyana Durham, held a press conference about the wrongful death lawsuit on Thursday. The grieving parent said she repeatedly made the caretakers aware of her son's special needs.
SPECIAL EDUCATION TEACHER SHORTAGE IMPACTING 48 STATES
"We want to know why Tari was left alone, when they knew specifically not to leave him alone," Durham said. "I constantly, repeatedly told them that every morning when they picked him up on the bus, every time I came to the school at any point, I always made them aware. 'Hey, don't leave him alone,'"
Durham's attorney Douglas McCarron accused the facility of negligence at the press conference, saying that the teen had a known history of placing items in his mouth.
VIRGINIA ICE CREAM SHOP PROUDLY EMPLOYS PEOPLE WITH DISABILITIES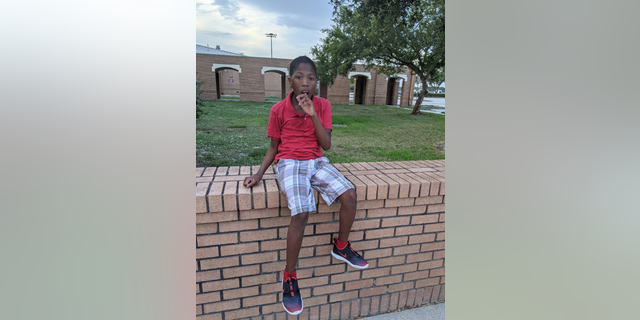 "It was documented in the intake forms that he puts foreign objects in his mouth," McCarron said. "How in the world can you leave something there that he can grab and put into his mouth? That's negligence."
CLICK HERE TO GET THE FOX NEWS APP
Fox News Digital reached out to Angels on Earth for a statement but has not received a response.