Playboy's former senior White House correspondent, Brian Karem, warned that the House of Representatives under Speaker Mike Johnson is a "discount version of the apocalyptic orgasm the holy rollers have dreamed of for years."
Karem, who was famous for clashing with Trump-era White House press secretaries, is targeting prominent Republicans once again. The author and commentator published a piece for Salon on Thursday headlined, "MAGA and Christian nationalism: Bigger threat to America than Hamas could ever be."
This was published less than a month after Hamas terrorists launched a multi-pronged terror attack on Israeli army bases, civilian communities and a music festival that led to at least 1,400 deaths and 240 kidnappings in Israel.
He condemned "Johnson and the MAGA wing of the Republican Party" for "embracing the darkest verses of the Bible" and "pushing for apocalypse." He went on to claim that "The House of Representatives, now run by Johnson, offers a discount version of the apocalyptic orgasm the holy rollers have dreamed of for years" and are "determined to convert the U.S. into a theocracy."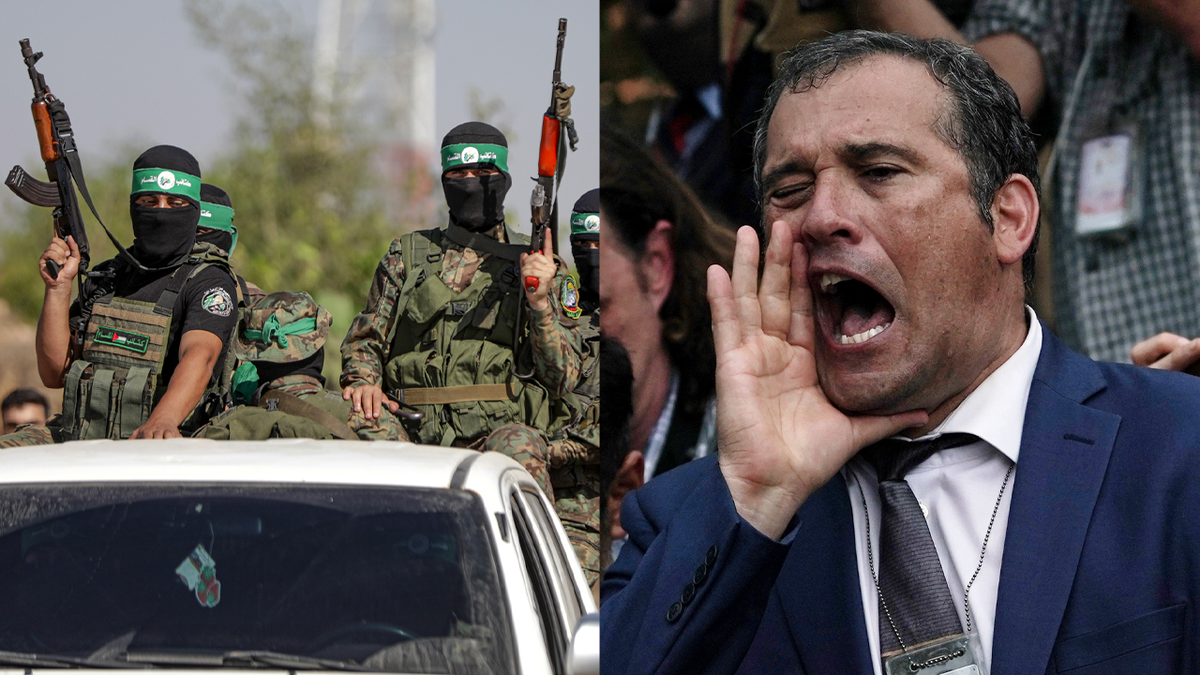 SPEAKER MIKE JOHNSON DEFENDS STANCE ON SOCIAL ISSUES: 'GO PICK UP A BIBLE, THAT'S MY WORLDVIEW'
After slamming Republicans for wanting "no separation of church and state" and for seeking to establish an "isolationist country surrounded by walls," he quoted a prominent Democrat to slam GOP "theocrats."
"Rep. Jamie Raskin of Maryland, a constitutional scholar, says there was a solid reason for this much-debated and carefully written clause," he wrote, quoting the congressman as saying, "The framers taught us that the biggest threat to religious freedom comes from theocrats who try to establish their own sect over everyone else. That's why we have two religion clauses in the First Amendment."
Karem followed by claiming Republicans "despise free thought and independence, and are happy to play games with a government shutdown — the modern equivalent of fiddling while it all burns."
He lamented that meanwhile, "Joe Biden's popularity continues to shrink faster than unemployment, threatening to make him the 2024 equivalent of Jimmy Carter — a one-term president who will be admired after he leaves office more than he ever was while holding it." He added further, "Part of that is Biden's fault. Part of it is because of people like Mike Johnson, who claim we don't live in a democracy and that Gawd oversees our government."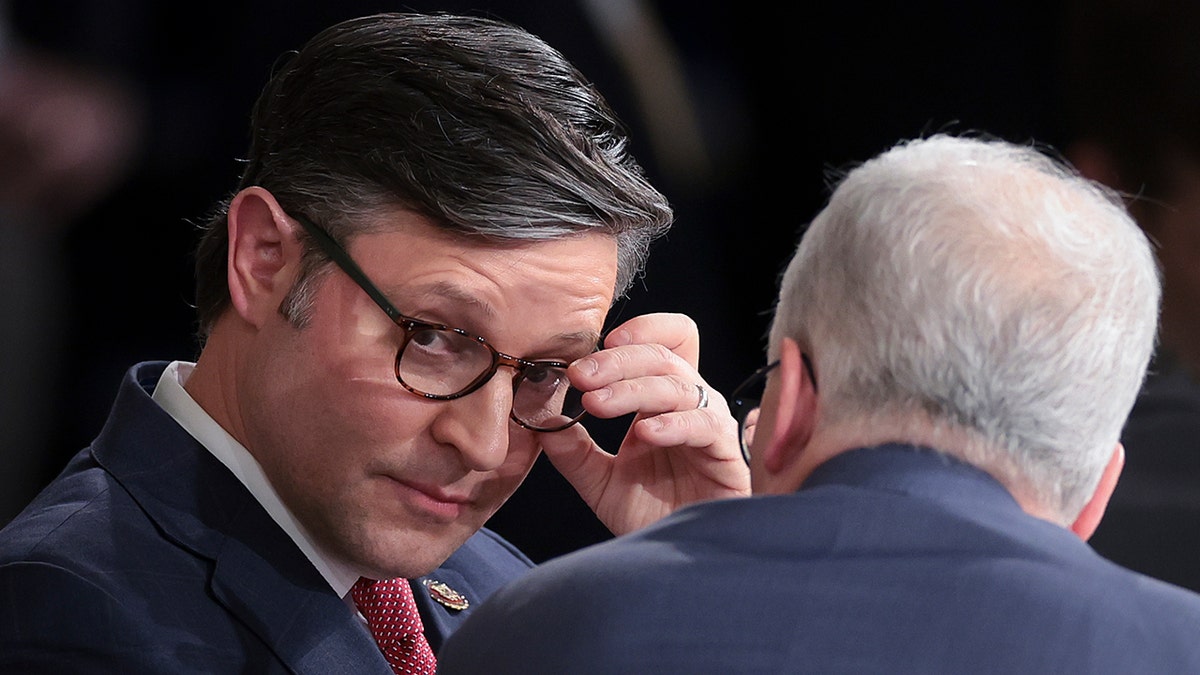 NEW HOUSE SPEAKER MIKE JOHNSON'S APPEAL TO 'GOD,' 'THE BIBLE' ON HOUSE FLOOR SPARKS DEBATE ONLINE
Karem painted a grim view of the world, claiming that "most people" live in a time of fear.
"So whether it is a possible world war, stochastic terrorism, Christian theocracy, climate change, Donald Trump, our own government or something else unforeseen, for most people it is a time of trepidation and terror," he wrote.
Continuing the theme of fear about religious rule, he closed his piece by quoting lyrics from a musical number sung by Mel Brooks in "History of the World: Part 1" lampooning the Spanish Inquisition.
CLICK HERE TO GET THE FOX NEWS APP
For more Culture, Media, Education, Opinion, and channel coverage, visit foxnews.com/media.