A clip of "Insecure" star Yvonne Orji declaring she is still a virgin at the age of 39 has gone viral this week.
Orji, who played the character Molly Carter on the HBO series, made the revelation during an episode of comedian Chelsea Handler's "Dear Chelsea" podcast in September. The clip gained newfound attention online recently, shared by people surprised by Orji's admission.
The viral exchange began with the comedian asking Orji, "Are you still a virgin?"
EX-FINLAND PM WHO WENT VIRAL FOR RAUNCHY DANCE VIDEO MAKES FLASHY NEW CAREER MOVE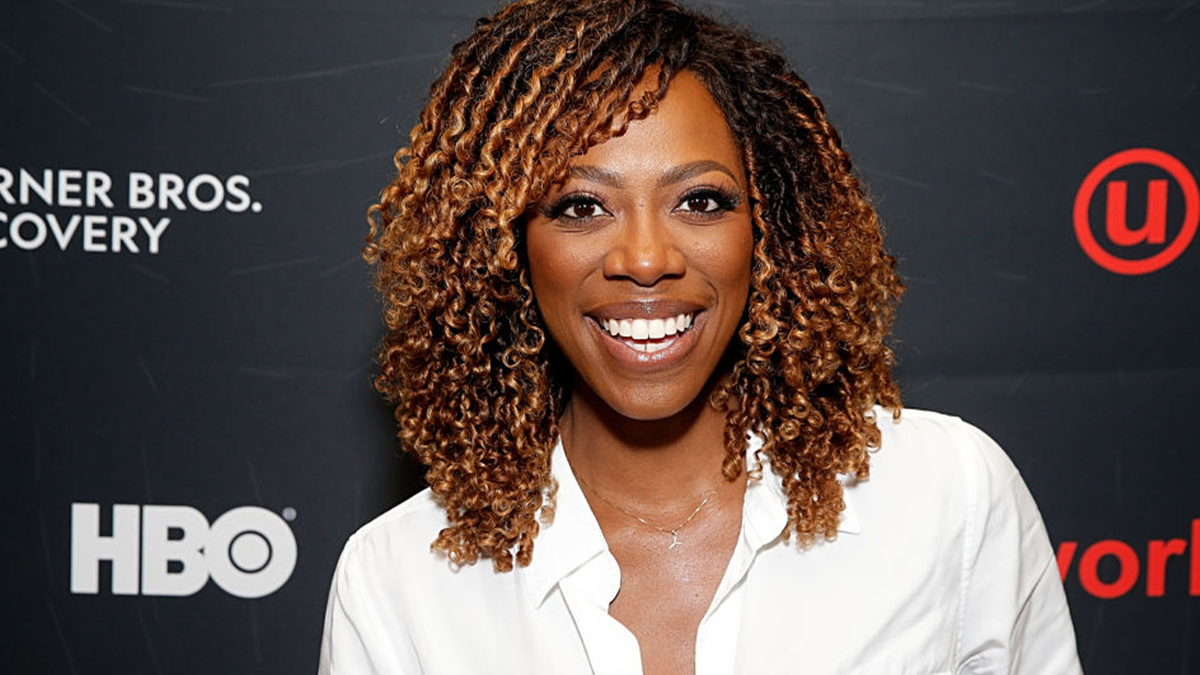 "I am," the actress admitted, to which Handler expressed shock. "Oh my God! I love this!" she replied, adding, "This is the most original guest we've ever had on!" Orji could be seen laughing in response to Handler's reaction.
"And what are you? 39?" the comedian asked. "I am," the actress said.
Handler didn't hold back with her commentary, commenting, "Oh my God, that dam is going to break one day, baby."
Orji's real-life virginity is a far cry from the liberated sexuality of her "Insecure" character. Orji performed numerous sex scenes as Molly Carter during the show's run from 2016 to 2021.
She told USA Today in 2017, "It's so funny when someone's like, 'For someone who hasn't had sex, you play this character very well.' I'm just like, 'If you only knew. I'm under sheets, wrapped like a mummy.' Thankfully, on our show, the guys do all the work."
During the podcast, Orji told Handler how she asks her friends and family to "Pray for him, whoever he is… Because there's a lot of pent-up energy in here within me."
LEAH REMINI LISTS LA MANSION FOR $12.5M AS 'KING OF QUEENS' STAR BECOMES EMPTY NESTER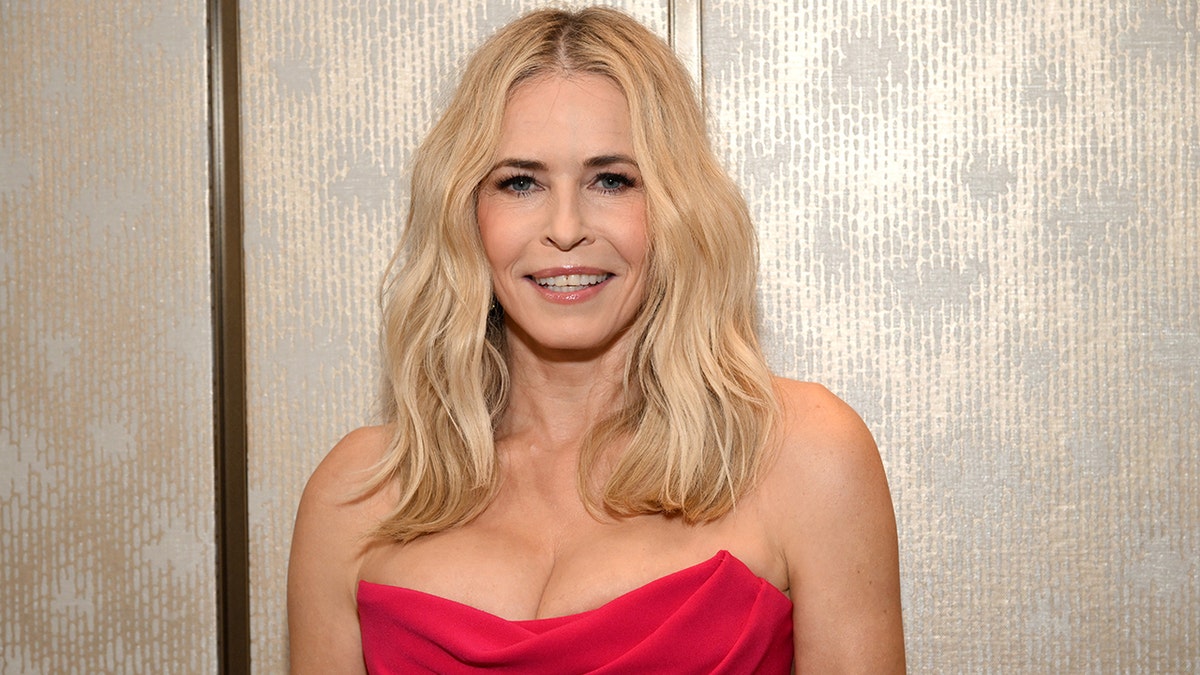 "Oh my God and you're going to hit your sexual peak when you start having sex," Handler said, adding, "So yeah, you're going to need a couple of men probably."
Orji laughed at the idea and shot back with a joke of her own. "Yvonne went from being a virgin to polyamory," she quipped.
The actress has talked about her decision to wait to have sex in public before. During a TEDx talk in 2017, Orji explained that she decided she was going to wait until marriage after she attended Bible study while as a freshman on campus.
During the presentation, she said, "And by the time I knew it, y'all, I'd been bamboozled by Jesus. I got saved at 17. I told him I was going to wait till 18, and he swooped in at 17 and now, 33 and still waiting. It's all good, though. I don't mind the wait."
Elsewhere Handler's podcast, the actress told the comedian she is "happy" having waited this long. "I'm actually really happy. I feel like I don't think I could've ever gotten married before this moment."
CLICK HERE TO GET THE FOX NEWS APP
For more Culture, Media, Education, Opinion and channel coverage, visit foxnews.com/media.