Jimmy Buffett's wife, Jane Slagsvol, is opening up after her husband's death last week at the age of 76.
Slagsvol shared a message on the late singer's official website, thanking everyone for their support.
"As Jimmy said a few months ago, 'growing old is not for sissies.' These last few years have been unimaginably challenging for Jimmy and me, and we're definitely not sissies," she wrote. "One thing we both knew and experienced, through every difficult moment, was the feeling of being buoyed up by all the people in our lives. Everywhere we went, at arenas, at events, and even in the hospitals, we were surrounded by love. There is a whole world of people I want to thank for the incredible kindness you showed us."
The message continued: "Since those early days and all through the decades, Jimmy's fans became a big, boisterous family. Thank you for creating the world's most joyful community. The smile that Jimmy beamed at you from the stage was sparked by your spirit. I think that's why he loved performing so much. He was so grateful to the community you built around him. Your sympathy and support inspire and comfort me and my family."
ELTON JOHN, BEACH BOYS' BRIAN WILSON LEAD CELEBRITY TRIBUTES TO THE LATE JIMMY BUFFETT: 'UNIQUE AND TREASURED'
Slagsvol and Buffett married in 1977 and were together until his death on September 1st from skin cancer, specifically Merkel Cell carcinoma, which he had been battling for four years, according to his official website.
In her message, Buffett's widow also thanked the medical personnel who had worked with them the past few years.
"To the teams of doctors, nurses, hospice workers, and caregivers, your compassion was overwhelming in the best possible way. Jimmy listened to everything you said and followed your every order. You gave him hope, even at the most hopeless moments. Thank you for your tenacity in seeking the best solutions at each stage of his illness. You were honest, brave, and empathic; you showed us such dignity and goodness. I could not have asked for a better team of professionals," Slagsvol wrote.
She went on, thanking those who worked with her and Buffett, saying, "I hope you know how much we care about you and always value the work you do. It is deeply comforting to know that I can depend on your loyalty, your sincerity, and your respect. You have earned ours in return."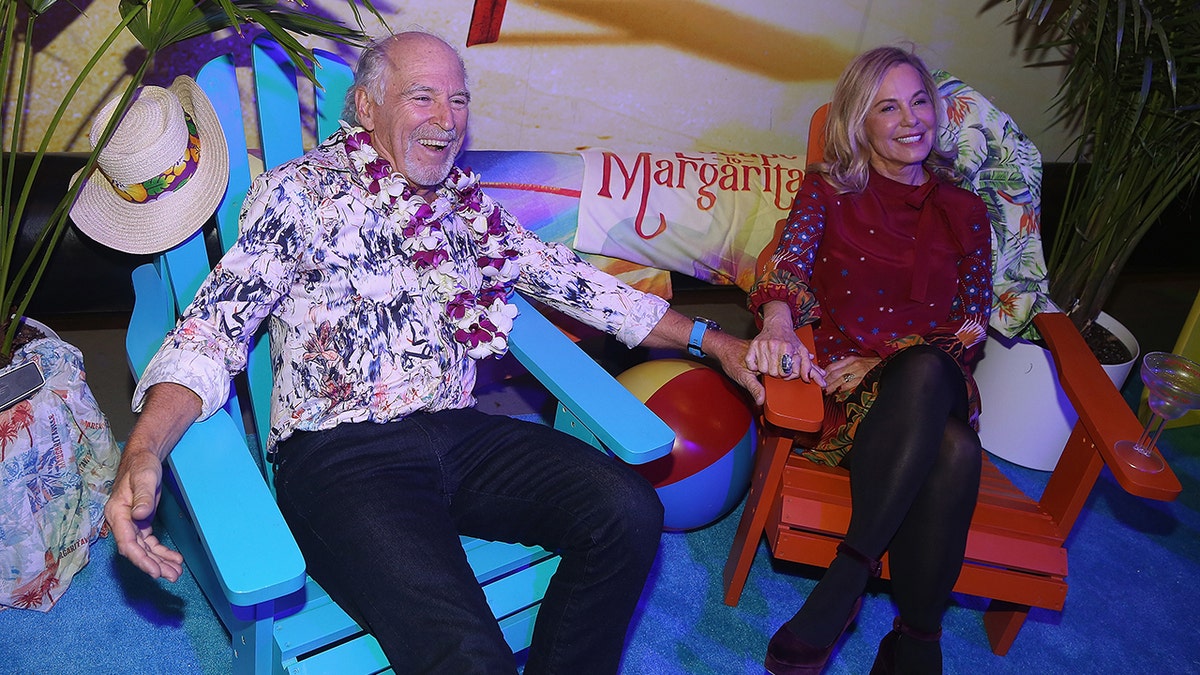 JIMMY BUFFETT'S LIFE IN PHOTOS
Slagsvol thanked her own friends and family before concluding with heartfelt memories of her late husband.
"Jimmy was love. Every cell in his body was filled with joy. He smiled all the time, even when he was deeply ill. And his sense of humor never wavered. Jimmy was always the optimist, always twinkling, always making us laugh," she wrote.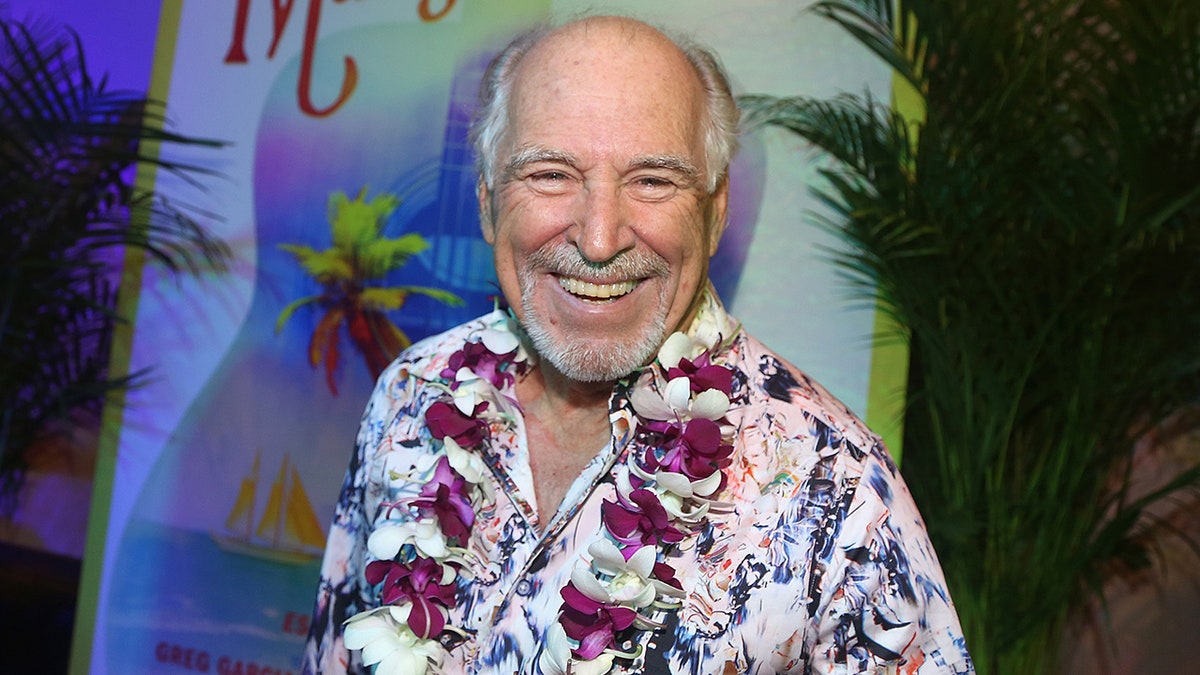 CLICK HERE TO SIGN UP FOR THE ENTERTAINMENT NEWSLETTER
One of the last songs Jimmy recorded was "Bubbles Up." He sings, "Just know that you are loved, there is light up above, and the joy is always enough. Bubbles up." Jimmy knew he was loved. Right until the end, he looked for the light. Thank you for giving joy to him and to me," she concluded, signing the message "Love, Jane."
The post was also accompanied by wedding photos of the couple in color and black and white.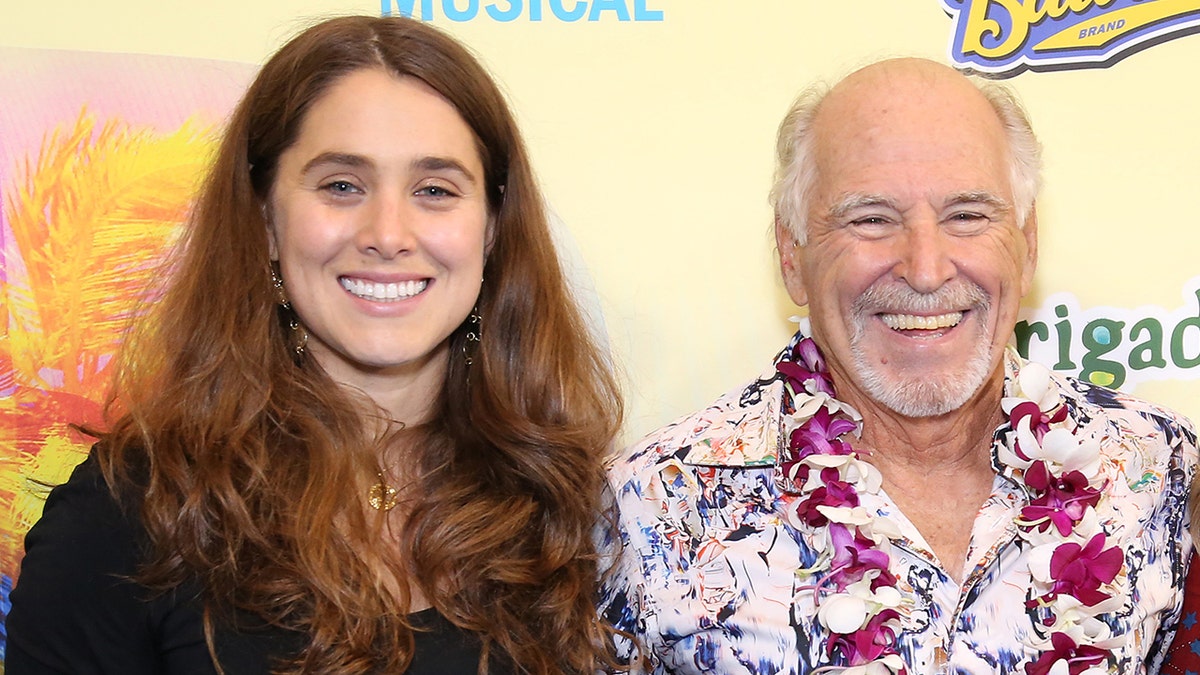 CLICK HERE TO GET THE FOX NEWS APP
Earlier this week, Buffet's daughter, Sarah "Delaney" Buffett shared an emotional tribute to her late father on social media.
"My dad was the joy he sang about. He was the hardest working person I've ever seen. He was a great man and an even better dad to my brother, sister and me. He was generous with his friends and strangers alike. He had a deep admiration for the people he worked with, and he never took himself too seriously, which is probably what I loved most about him," she wrote.