Warning: Details in this report contain graphic content.
The South Carolina trial for local lawyer and prominent figure Alex Murdaugh begins Monday with jury selection in the shooting deaths of his wife and one of their two sons.
Murdaugh, 54, is accused in the double slaying of Paul, 22, and Murdaugh's wife, Maggie, 52, in June 2021. Since their deaths, he has been disbarred and disgraced as he has been linked to several other deaths in the community, and an alleged failed attempt to take his own life.
The embattled legal scion was photographed arriving at court on Monday, flanked by sheriff's deputies, wearing a white button-down shirt and gray slacks. He has vehemently denied his involvement in the pair's deaths. If convicted, he faces up to life without parole and a minimum of 30 years in prison.
MURDAUGH MURDERS: MYSTERIOUS SNAPCHAT VIDEO 'CRITICAL' TO CASE: PROSECUTORS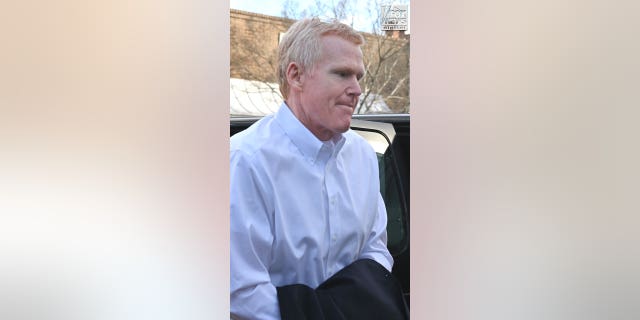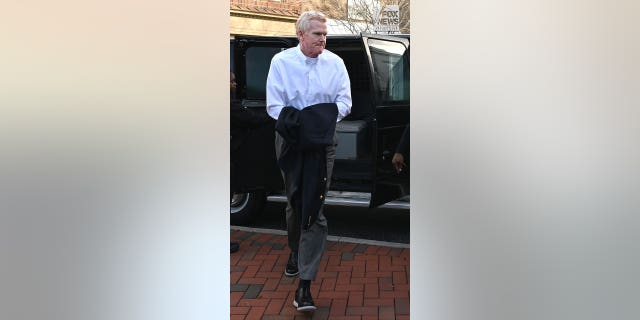 Jury selection is expected to last several days in Colleton County Courthouse in Waterboro before the trial's opening statements begin.
Murdaugh is accused of gunning down his troubled son and his wife on June 7, 2021, near the dog kennels on their sprawling 1,700-acre hunting estate known as Moselle in Islandton, South Carolina.
ALEX MURDAUGH'S SON PAUL MURDAUGH SUSTAINED GRISLY FATAL INJURY: EXPERT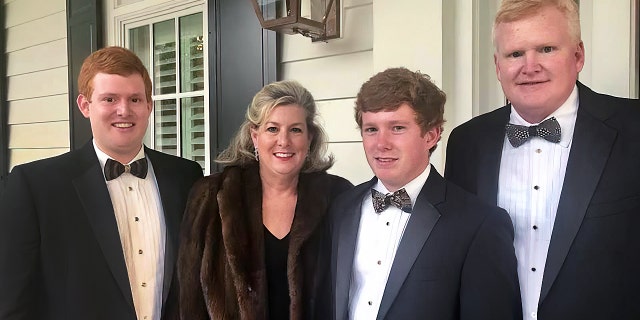 Prosecutors say he used a shotgun to blow off his son's head, which was "severed" from his body, according to court papers.
Maggie was shot with a semiautomatic rifle five times — including in the back of the head — and died about 30 yards from her son, court papers allege.
Prosecutors have suggested that the family patriarch murdered Paul and Maggie over mounting debts and fear that his decadeslong schemes to embezzle money from his clients would be exposed.
MURDAUGH MURDERS: AG TO SEEK LIFE WITHOUT PAROLE AS JUDGE ORDERS STATE TO TURN OVER BLOOD-SPATTER ANALYSIS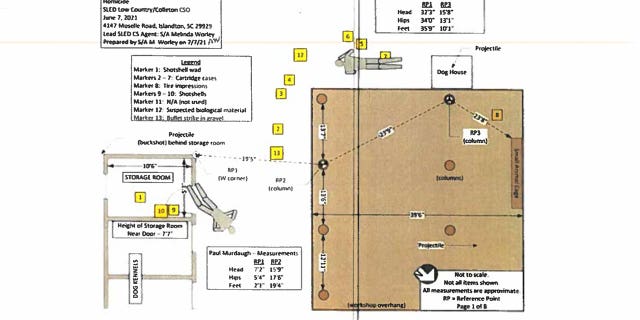 Murdaugh alleges that he found his wife and son's lifeless bodies at 10:06 p.m. when he placed a hysterical 911 call to police. He has one surviving son, Richard "Buster" Murdaugh.
The Murdaughs, a prominent Democratic family, had wielded enormous judicial and political power for over a century. Four generations served as the local prosecutor, known as the solicitor, who oversees the five counties at the southern tip of the state.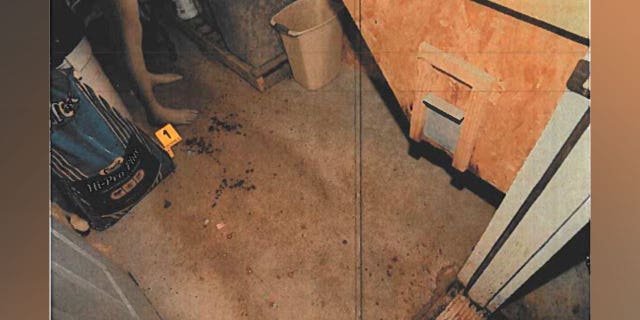 But their dominance began to wane in 2019 after Paul was accused of drunkenly slamming his father's boat into the pilings of a bridge in Beaufort, killing 19-year-old Mallory Beach, injuring four others and triggering a series of lawsuits that shone a spotlight on Alex's alleged crooked financial dealings.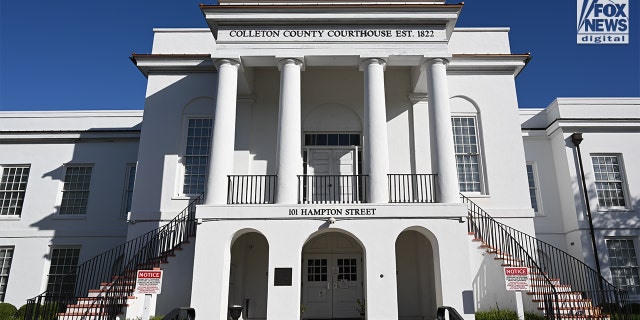 Since the double slaying, the South Carolina Law Enforcement Division (SLED) reopened investigations into the mysterious 2015 death of Buster's classmate Stephen Smith, with whom Buster was rumored to be having a secret affair.
CLICK HERE TO GET THE FOX NEWS APP
Authorities also launched a fresh probe into the 2018 death of the Murdaugh's long time housekeeper.