The top travel destinations in the United Kingdom that people really want to visit one day include the home of a legendary creature — dating as far back as the 6th century.
And they're not alone in their interest. Very recently, Loch Ness monster hunters who gathered in Scotland released their findings about what might lurk beneath the waters of the Scottish Highlands.
"This excitement … has proven that the ongoing hunt for the Loch Ness monster is still very much alive and continues to draw and attract a global audience, from America, Canada, France, Italy, Japan and more," Paul Nixon, general manager of the Loch Ness Centre, said in a press release, as Fox News Digital previously reported.
FIVE US DESTINATIONS MADE NATIONAL GEOGRAPHIC'S 'BEST OF THE WORLD' TRAVEL LIST: ARE YOU SURPRISED?
"We all want the same thing, to see and find out what the Loch Ness monster is. We've been delighted to welcome so many people into the Loch Ness Centre for visitor center tours and Deepscan boat trips across the weekend," he also said.
Now, a group that included London North Eastern Railway, Visit Kent, Southeastern, St. Pancras International and the King's Cross Neighborhood, has released a fourth version of the LNER Green Guide series containing a list of desirable travel spots across the U.K., as SWNS reported.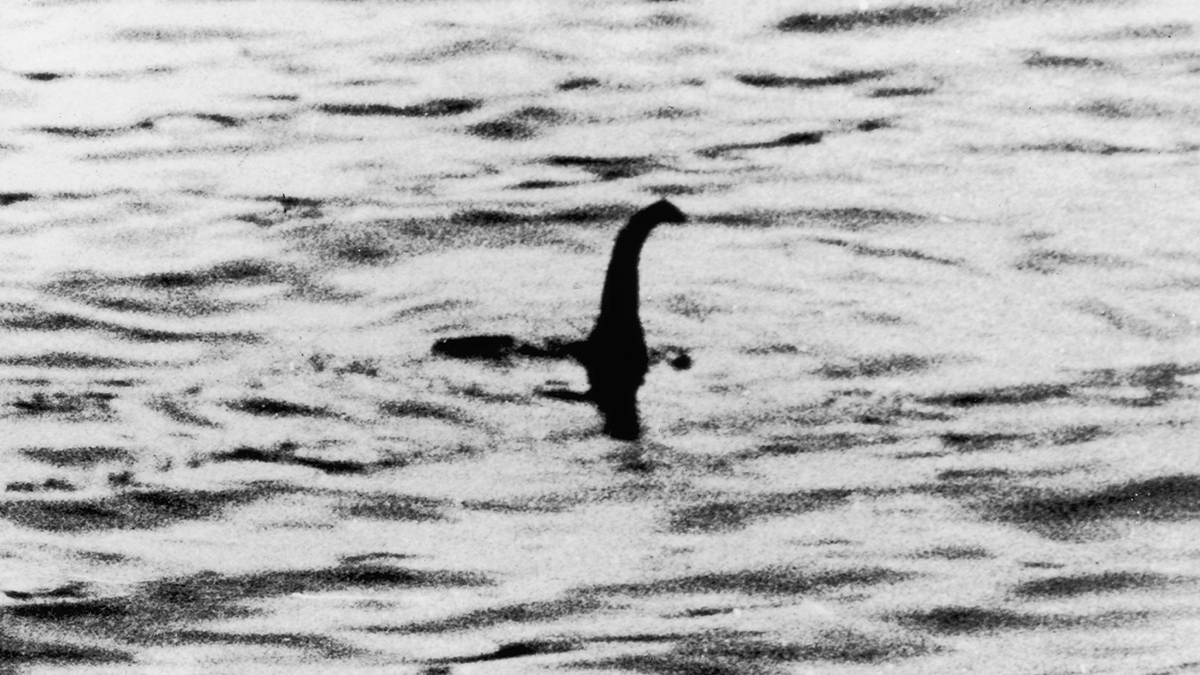 The guide polled 2,000 Brits to learn their top bucket-list tourist destinations across the United Kingdom that are considered "under-discovered."
The study, conducted by OnePoll, found that almost half of the participants have three or more U.K. destinations on their bucket list.
LOCH NESS MONSTER HUNTERS RELEASE FINDINGS OF BIGGEST SEARCH IN DECADES
And the legendary Loch Ness monster very much figures into the list.
"We're lucky to live in a country with vibrant, diverse and beautiful locations all within easy reach by the most sustainable form of transport."
Among those polled, over 73% said they're likely to visit areas in the U.K. that they've never seen before within the next 12 months, according to SWNS.
Research showed that 21% have passed through England's capitol without stopping to really take in London — while 72% were even unaware of some of the cultural must-sees within ten minutes of the popular metro stops in the city.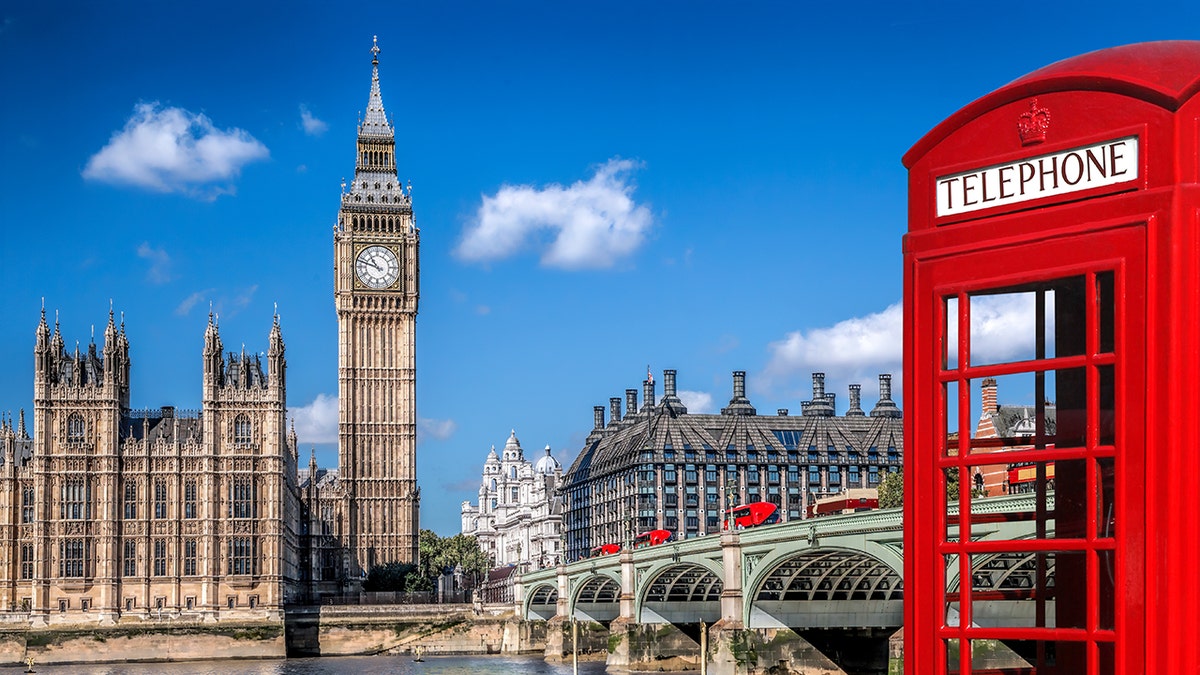 Of those polled, 37% said they wanted to stay somewhere environmentally friendly on their next exploration trip, while 48% wanted to support restaurants that source food locally, as SWNS reported.
London North Eastern Railway managing director David Horne said in a media statement that while some are looking toward a "staycation" to help with sustainability this year, many don't know how to begin.
"It's clear that we just don't know where to start," he said on how to help support a sustainability commitment by traveling less on non-economic friendly forms of transportation.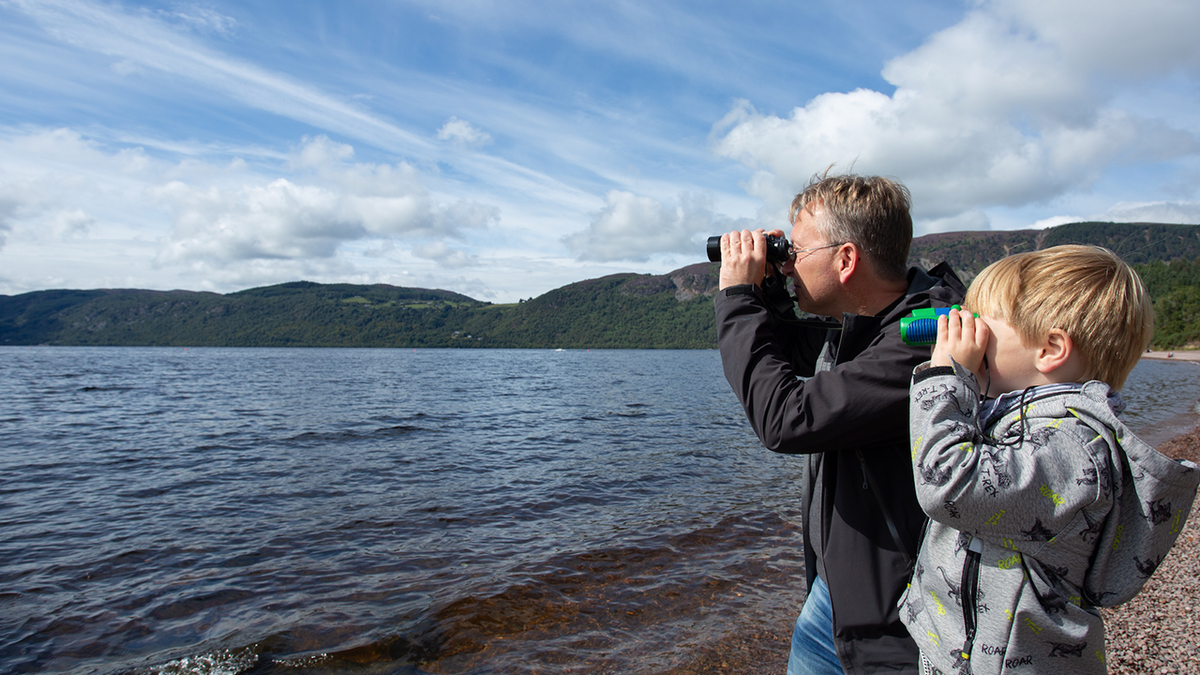 Travelers are visiting the same places over and over — but are missing out on some hidden gems, said Horne.
"We're lucky to live in a country with vibrant, diverse and beautiful locations all within easy reach by the most sustainable form of transport," he said.
See which spots made the list in this countdown to the top spots — and learn more about the No. 1 pick here as well.
10. Land's End, Cornwall
9. Ben Nevis, Fort William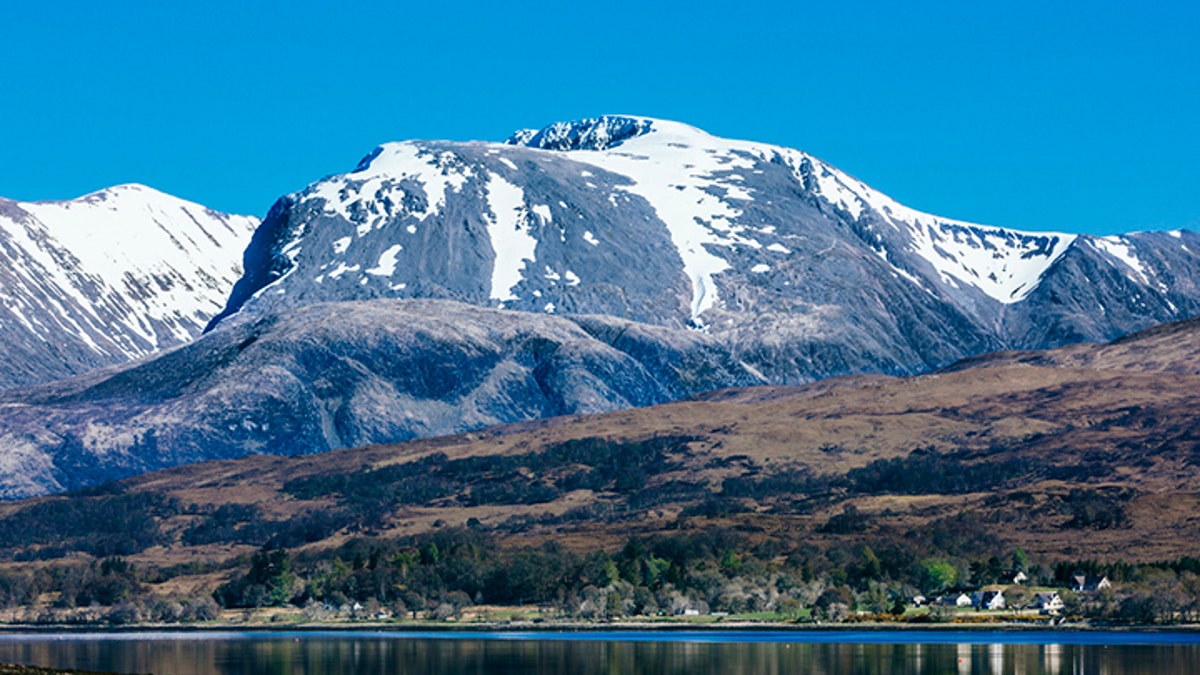 8. Stonehenge, Salisbury
7. Jurassic Coast, Dorsey
6. Roman Baths, Bath
CLICK HERE TO SIGN UP FOR OUR LIFESTYLE NEWSLETTER
5. Edinburgh Castle, Edinburgh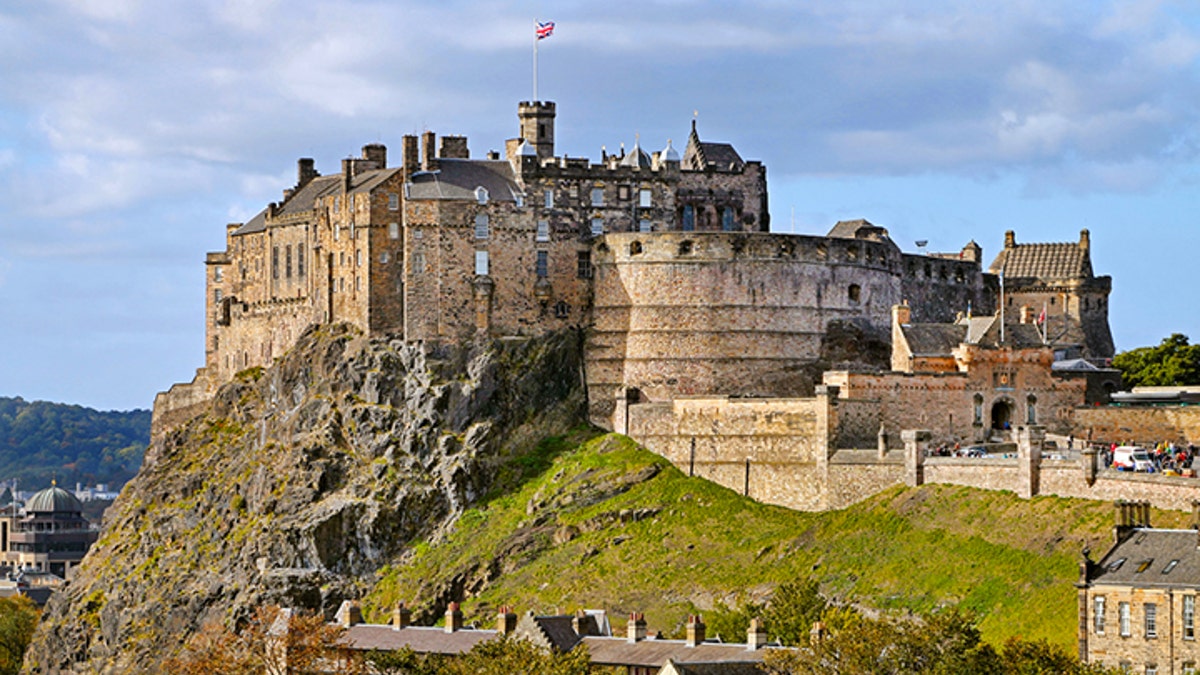 4. Lake District, Cumbria
3. Eden Project, Cumbria
2. The Scottish Highlands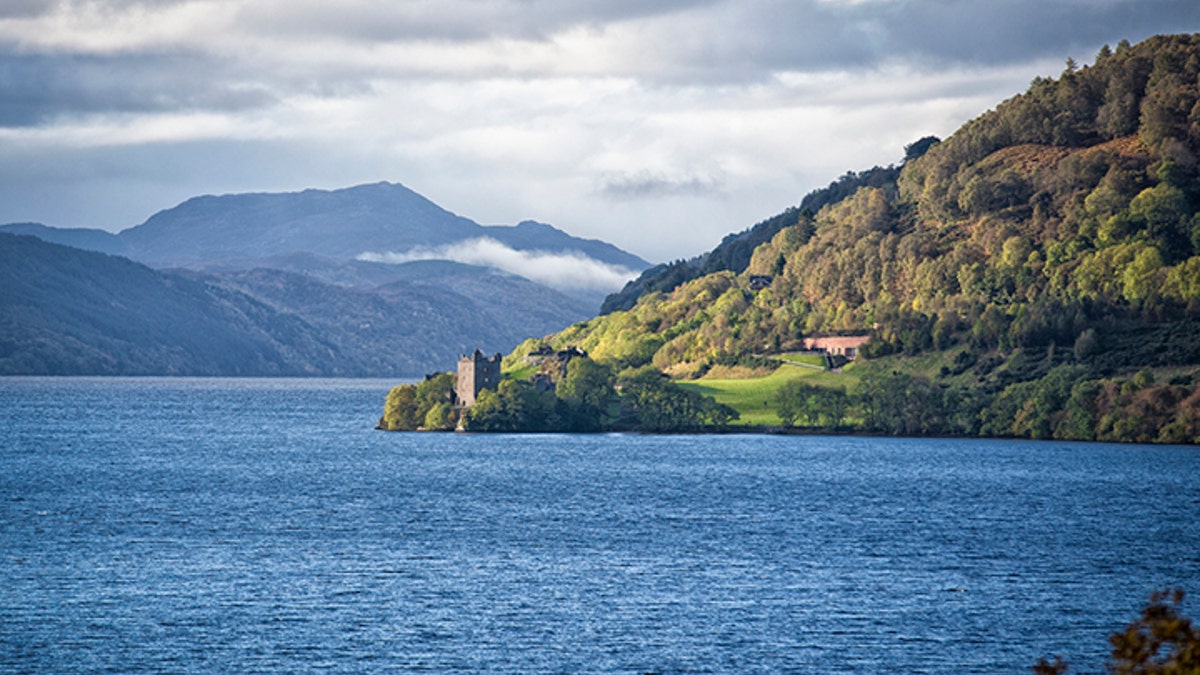 1. Loch Ness, Drumnadrochit
The No. 1 spot — Loch Ness — is the village in Scotland known for being connected to the Loch Ness monster.
Legend has it that the Loch Ness Monster was first spotted at the old Drumnadrochit Hotel.
There, a woman reported seeing a "whale-like fish" or "water beast" in the Loch Ness water, according to the Loch Ness Centre.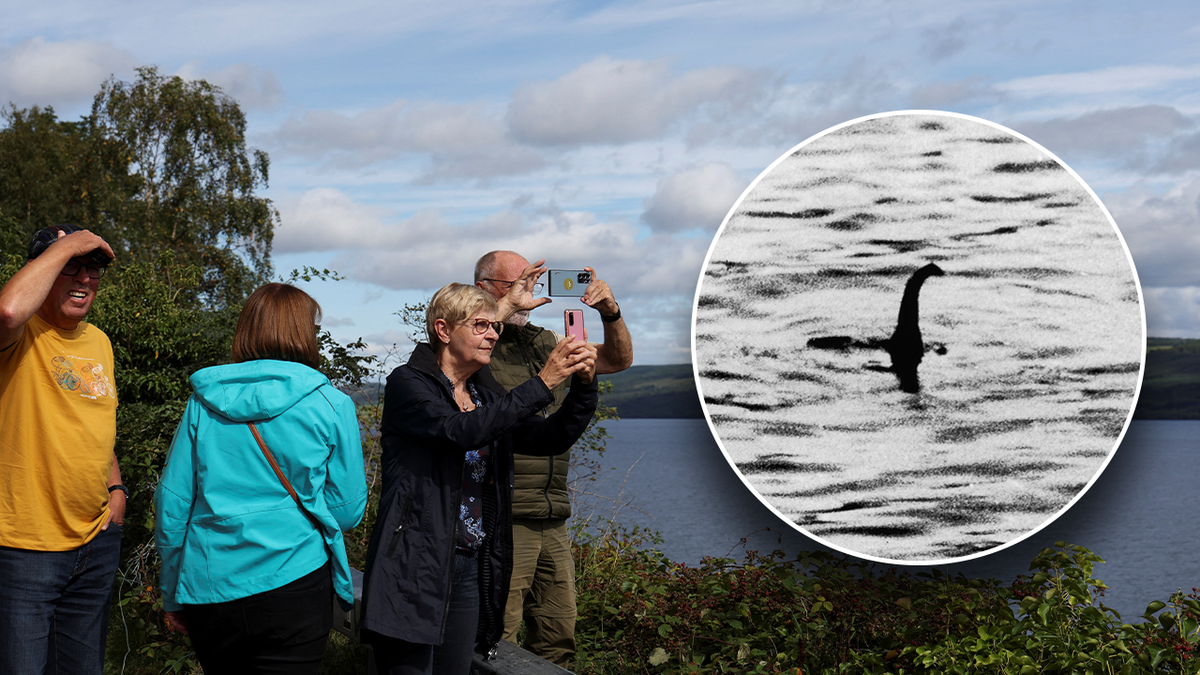 The 6th century story grew in popularity in 1934 when a photo showed a beast with a long neck poking its head above the loch's waters — which was later deemed a hoax by one of the participants who said he staged the image.
Although the monster has never been confirmed, hunters gathered in Scotland in August 2023 for what was considered the largest search for the creature in at least 50 years.
LOCH NESS MONSTER: A HISTORY OF THE LEGENDARY BEAST
The hunt was also livestreamed — and an online volunteer claimed to have spotted "a giant shadow just under the surface, moving, dipping out of sight, then returning and swimming across again."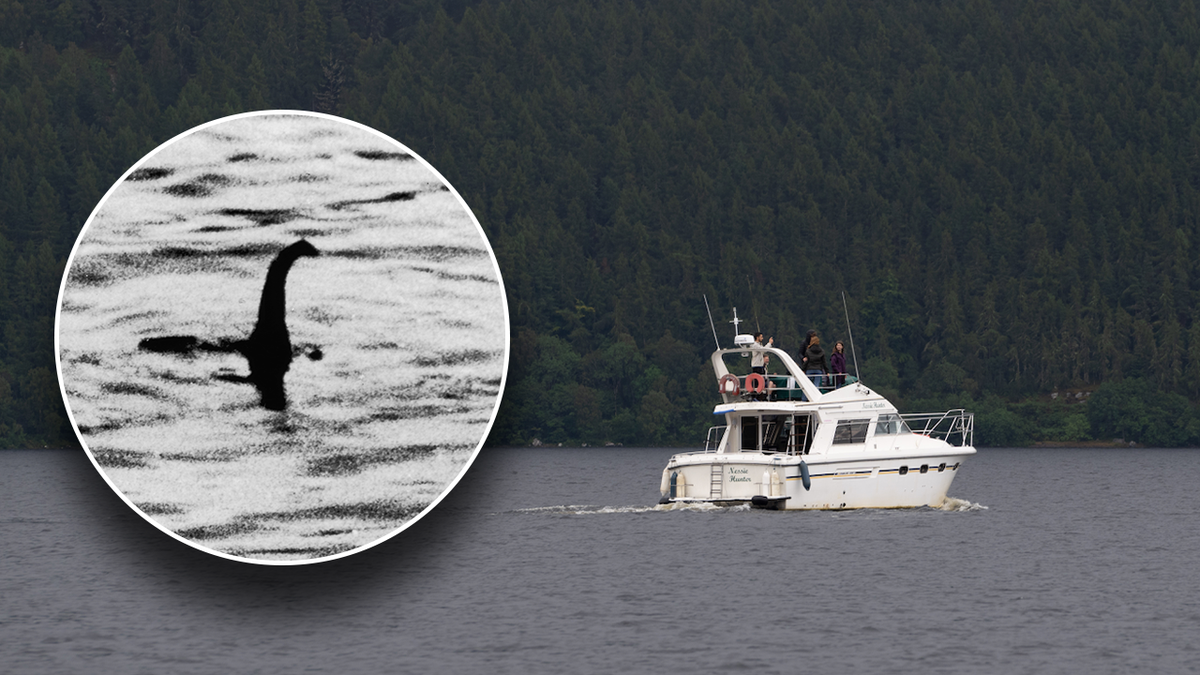 Organizers said they captured video footage possibly showing Nessie with "mysterious 'humps" and moving in the loch before disappearing.
Others submitted footage to the Loch Ness Centre of "streaks in the water" that could possibly be the monster.
CLICK HERE TO GET THE FOX NEWS APP
Despite the lack of any tangible evidence over the years, the Loch Ness monster has remained popular — and profitable.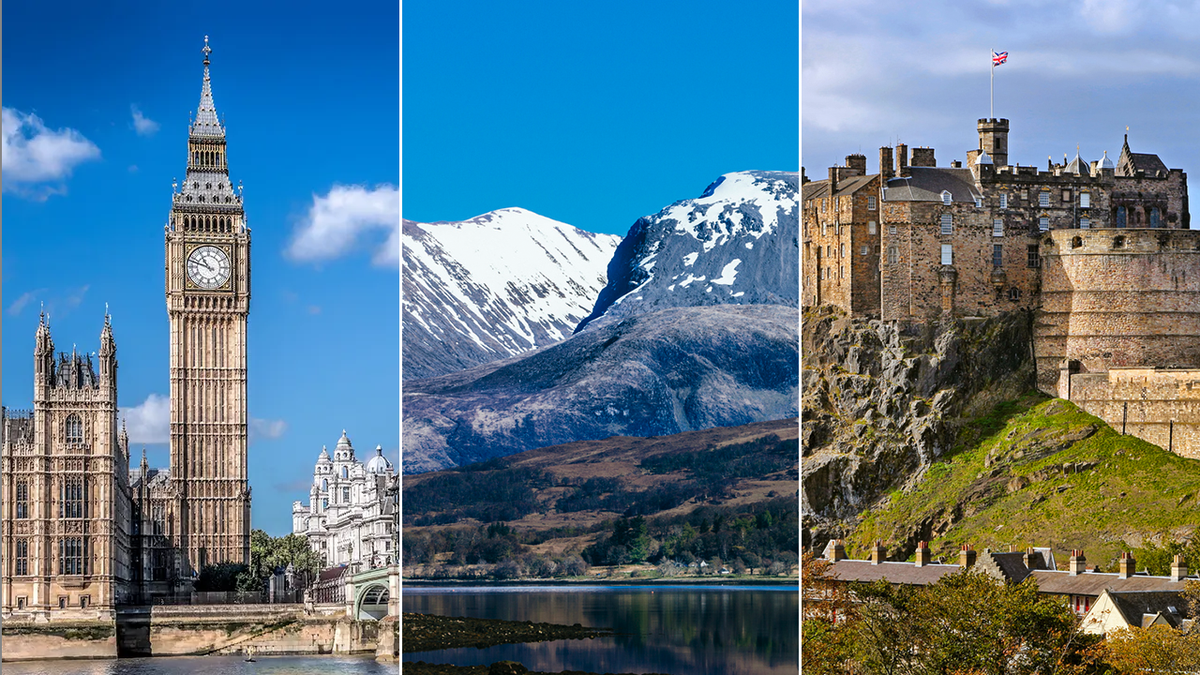 In the early 21st century, it was thought that it contributed nearly $80 million annually to Scotland's economy by way of monster merchandise and tours for fans.
Fox News Digital's Emma Colton, as well as Julia Musto, contributed to this report.
For more Lifestyle articles, visit www.foxnews.com/lifestyle.