Maine Attorney General Aaron Frey revealed that he has been in a relationship with one of his staffers for months.
Frey made the announcement in a Tuesday statement, saying he should have come forward about the relationship sooner.
MAINE AG AARON FREY SAYS NEW DNA TESTING HASN'T CHANGED HIS MIND REGARDING 1988 MURDER CONVICTION
Frey went on to say the staffer in question will now be supervised by Maine's chief deputy attorney general, Christopher Taub, in order to avoid conflicts of interest "as this personal relationship continues."
"This is to ensure that we have appropriate boundaries between us. I should have done this once we realized we had feelings for one another," Frey said.
MAINE'S AG SUES MANUFACTURERS OVER FOREVER CHEMICAL CONTAMINATION
"It was an error in judgment and for that I am sorry," he added.
According to the Maine State Government Policy Against Harassment, "Supervisors who become personally involved with a subordinate are required to report the relationship to their supervisors so that a change in reporting structure can be considered."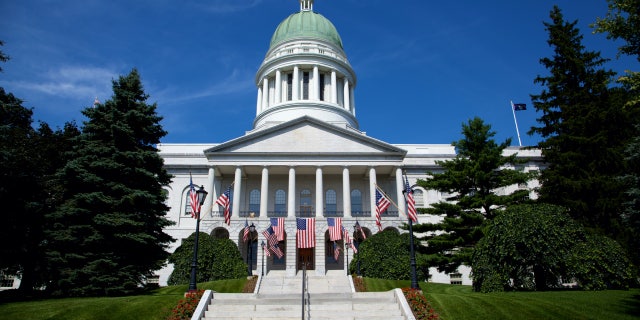 CLICK HERE TO GET THE FOX NEWS APP
In his statement, Frey stated that his relationship with the staffer began in August 2022.
Frey said he "has met and continues to meet all our legal obligations with the same dedication to and respect for the people of Maine."