Her death followed a call about a person in cardiac arrest around 4 a.m. Monday, ABC News reported, citing sources. There were no signs of trauma or foul play.
Barry served as a senior judge on the U.S. Court of Appeals for the 3rd Circuit until her abrupt retirement in 2019.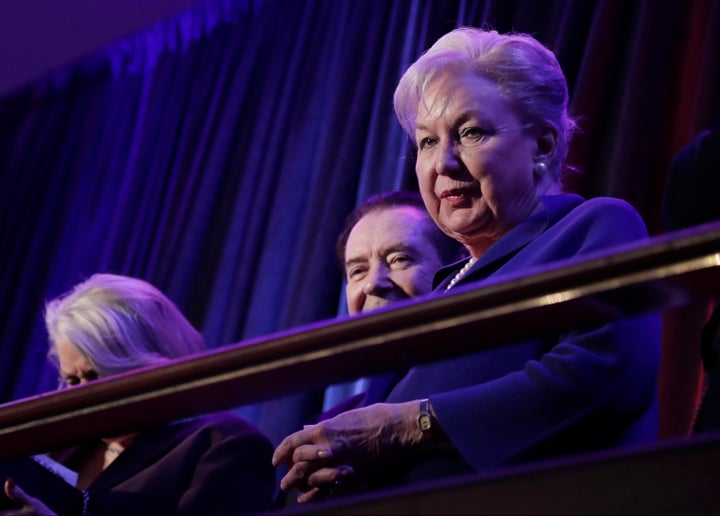 Her decision to step down halted a civil misconduct inquiry into whether she participated in fraudulent tax schemes with her family — including the former president — in the 1990s, which would have violated judicial conduct rules. The investigation was closed since retired judges are not subject to conduct rules.
The inquiry followed the Times reporting that the Trump siblings hid millions of dollars of transfers from their father, Fred Trump, to avoid paying gift and inheritance taxes. This money was transferred through a sham company that was owned by Fred Trump's children.
This is a developing story. Check back for updates.