Meghan Markle is slamming reports she had any involvement in leaking a letter she previously sent to King Charles III, in which she expressed concern over alleged racial remarks made at the expense of her son, Prince Archie.
On Friday, The Telegraph reported that in 2021 Markle received a letter from the then Prince Charles after she gave a bombshell interview to Oprah Winfrey, where she alleged someone within the inner family had made remarks regarding the skin color of her then-unborn son. The Duchess responded with her own note, addressing the "unconscious bias" within the family.
"The Duchess of Sussex is going about her life in the present, not thinking about correspondence from two years ago related to conversations from four years ago,"a spokesperson for Markle told Entertainment Tonight following the resurgence of interest.
"Any suggestion otherwise is false and frankly ridiculous," she said. "We encourage tabloid media and various royal correspondents to stop the exhausting circus that they alone are creating."
MEGHAN MARKLE WROTE KING CHARLES III A LETTER ABOUT ROYAL FAMILY'S ALLEGED RACISM
Commentators and fans alike began to speculate online that Markle herself had leaked the story to the press, prompting Markle to retort.
According to The Telegraph, the Duchess feels her concerns have not been addressed adequately since the original correspondence, which ultimately impacted her decision to not attend the King's official coronation in two weeks.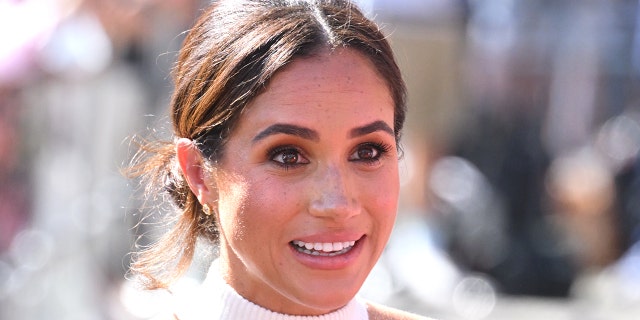 CLICK HERE TO SIGN UP FOR THE ENTERTAINMENT NEWSLETTER
After much anticipation, the palace finally confirmed earlier this month that Prince Harry would attend his father's coronation, although Markle would remain home with their two children.
"Buckingham Palace is pleased to confirm that The Duke of Sussex will attend the Coronation Service at Westminster Abbey on May 6th," the palace stated. "The Duchess of Sussex will remain in California with Prince Archie and Princess Lilibet," they added.
Archie, who will turn four the same weekend of his grandfather's coronation, is said to be celebrating his birthday with his mother and sister, per People magazine, instead of attending the multi-day celebration.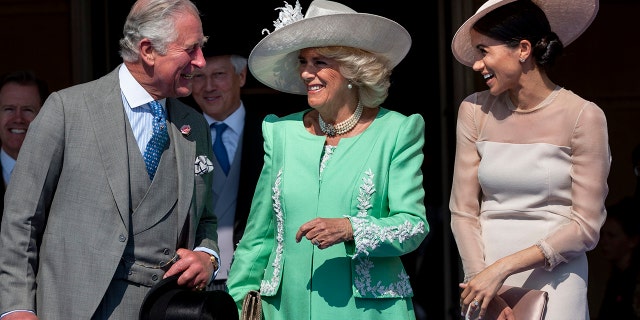 Despite her noticeable absence from the royal affair, Markle has still been included in some capacity.
In the official coronation souvenir program released last week, Markle can be seen front and center with the greater royal family. The 84-page magazine showcases Markle in a family portrait taken in 2018. The Duke and Duchess of Sussex are pictured mid-laugh in a photograph captured for Charles' 70th birthday.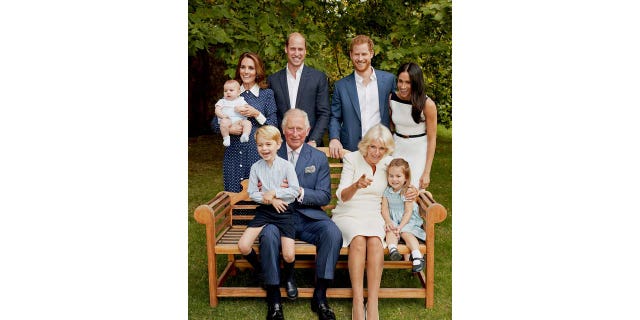 In the photo, King Charles holds on to a gleeful Prince George, second-in-line to the throne, after his father, William, while Queen Camilla snuggles up to Princess Charlotte, pointing off in the distance.
CLICK HERE TO GET THE FOX NEWS APP
In the photo, brothers William and Harry beam next to one another in what appears to be happier times since their now infamous rift. Princess Catherine is seen holding a baby Prince Louis.