David Livingston / Getty Images
Back in 2013, Miley Cyrus famously rebelled against her squeaky clean Disney star image with her studio album "Bangerz."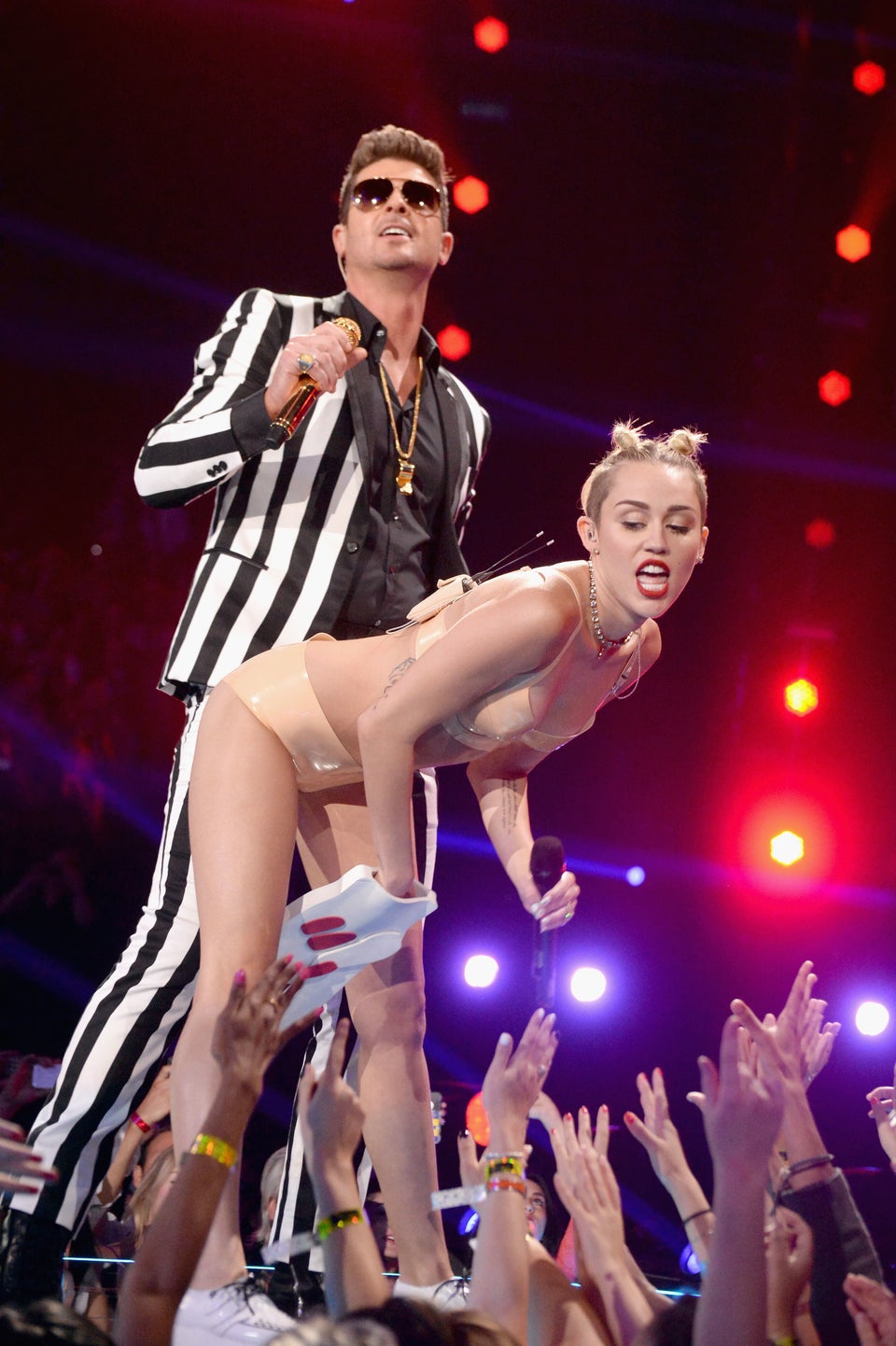 This time in her career is now looked back on as her "Bangerz era," and coincides with many of Cyrus' biggest controversies — like when she twerked on Robin Thicke at the MTV Video Music Awards, and her infamous naked music video for "Wrecking Ball."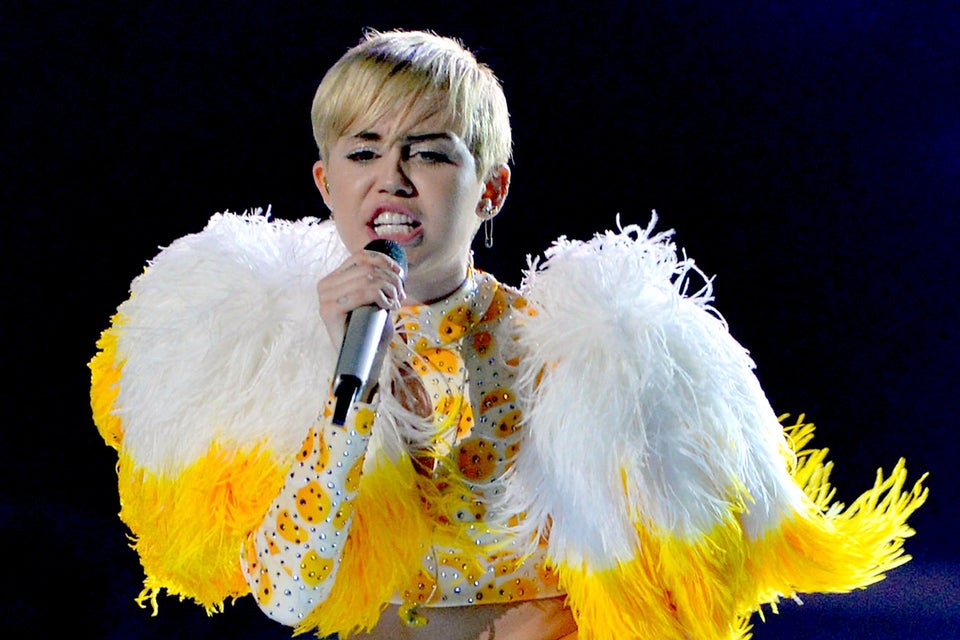 Julio Cesar Aguilar / AFP via Getty Images
This era culminated with her iconic 2014 tour, which was named after the album and heavily leaned into her newly established wild public persona.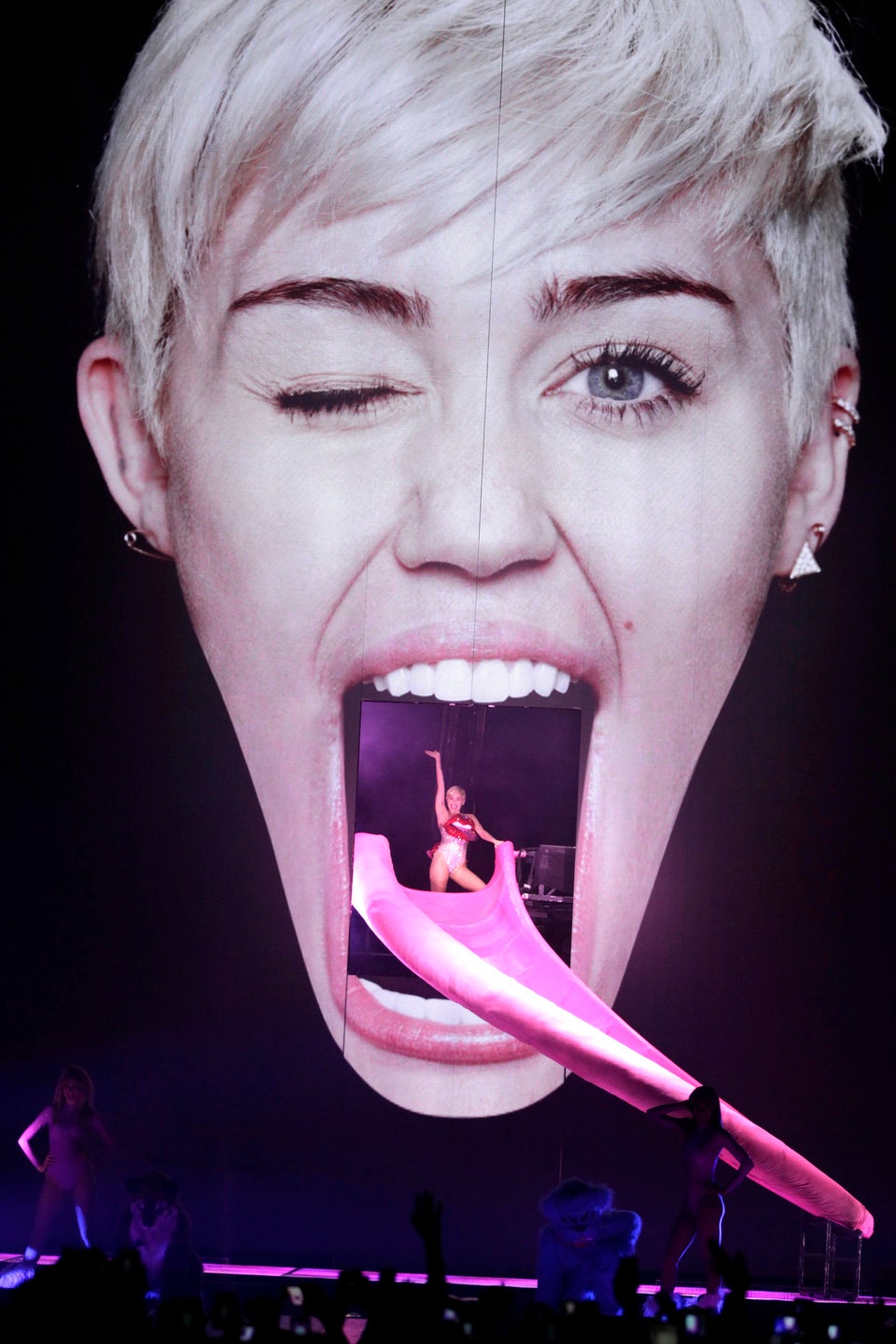 Ullstein Bild / ullstein bild via Getty Images
This included Cyrus entering the stage by sliding down a giant replica of her tongue after she became renowned for sticking her tongue out and even licking a hammer in her music video.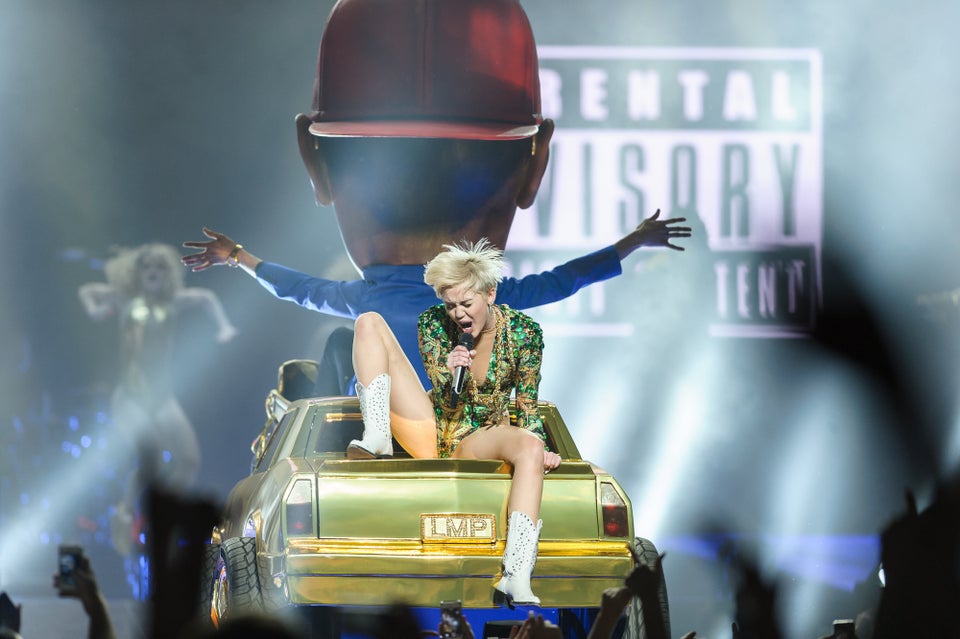 The Washington Post / The Washington Post via Getty Images
And although Cyrus' huge change in direction drew heavy criticism from parents and her former Disney channel fans, the "Bangerz" tour was a huge success. In fact, it was the 16th highest-grossing tour of the year and earned a reported $62.9 million.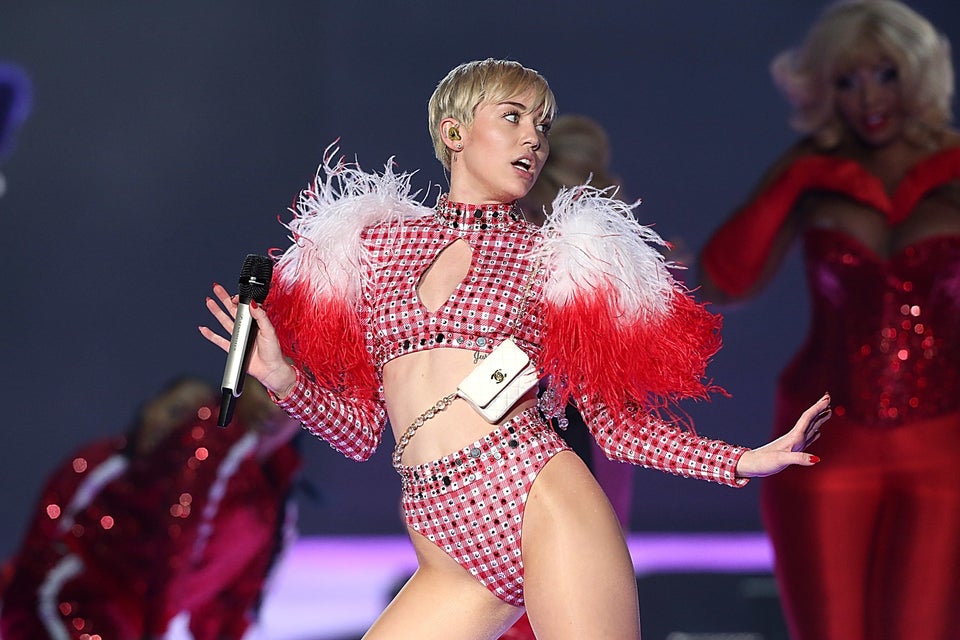 Gary Miller / Getty Images
However, Cyrus has now revealed that she "didn't make a dime" from it.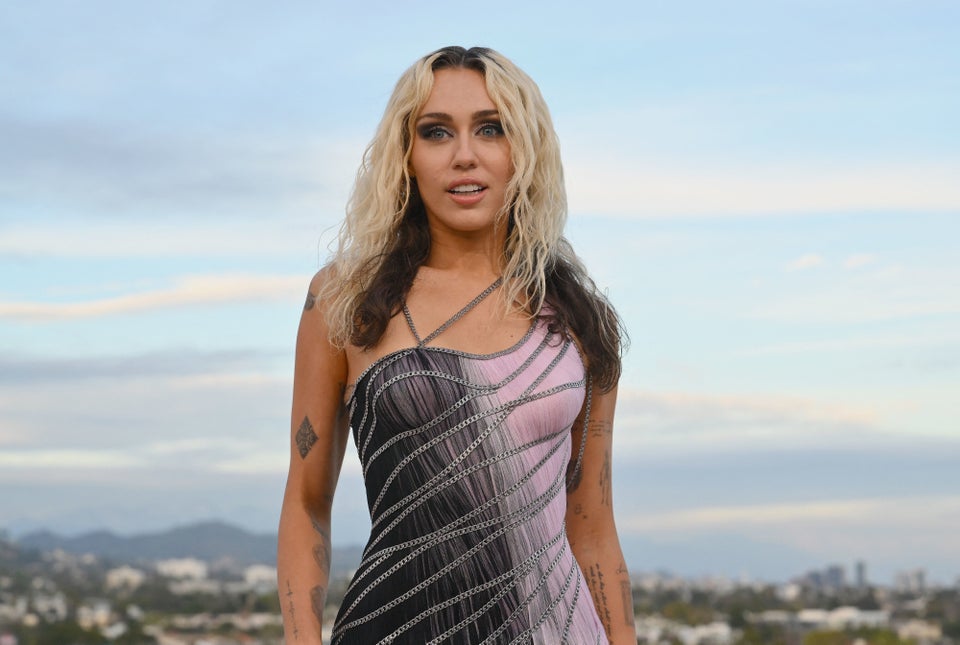 Angela Weiss / AFP via Getty Images
Last month, on the 10-year anniversary of her VMA performance, Cyrus released her new song "Used to Be Young," which is a celebration of her controversial past. She coincided this with a "Used to Be Young" TikTok series, where she reflects on moments from her career so far and offers fans insider insight.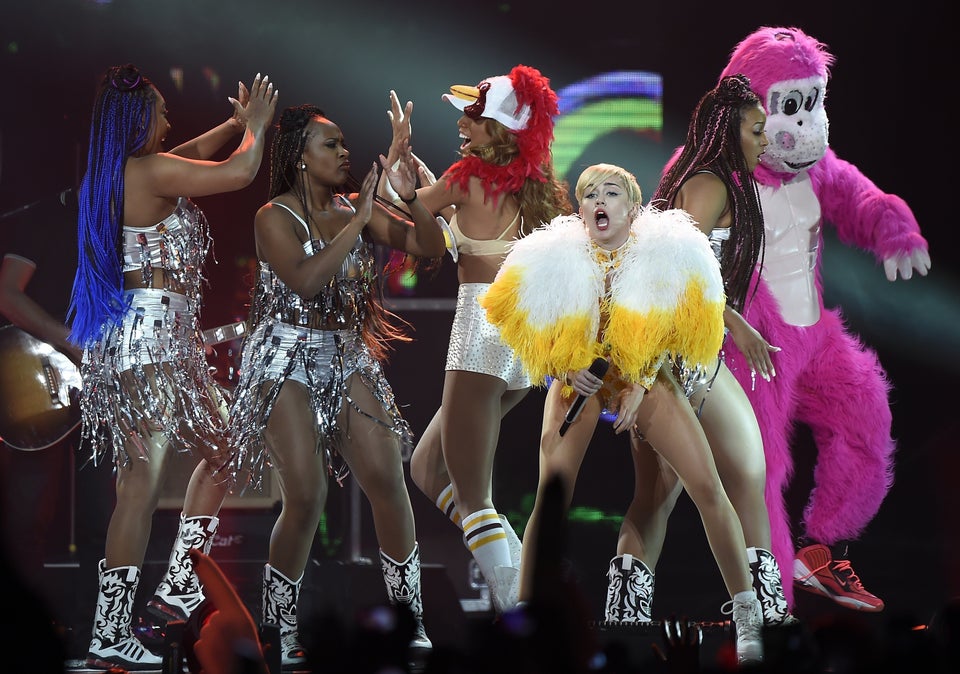 Ronaldo Schemidt / AFP via Getty Images
In the latest episode of the series, which was released on Sunday, Cyrus looked back at the "Bangerz" tour and revealed that she "paid for it all" herself because she didn't want to compromise on what she believed the fans deserved.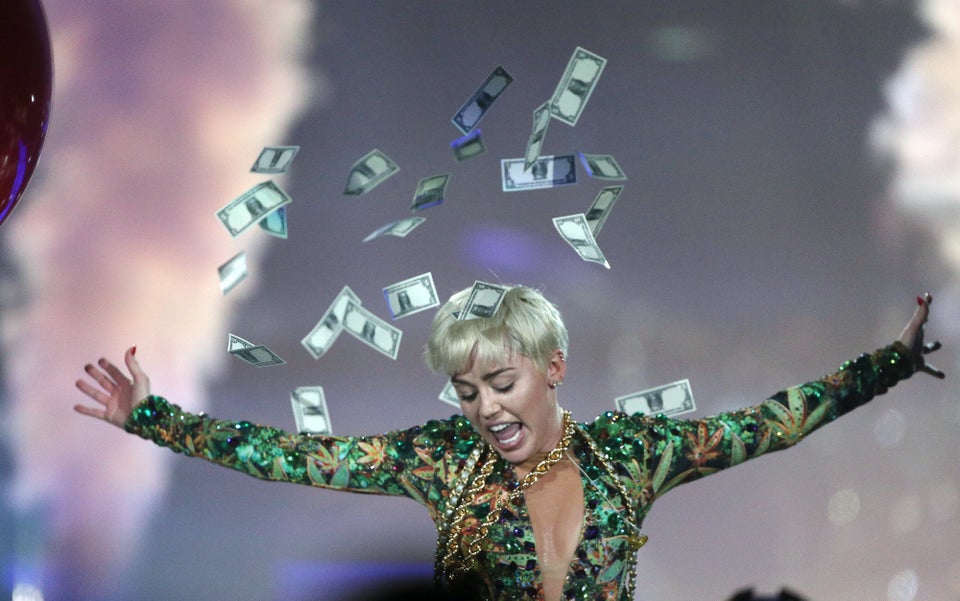 Steve Russell / Toronto Star via Getty Images
Cyrus also said that her vision for the tour was so "outlandish" that she received little outside support, and many were left baffled that she was willing to embark on a 78-date tour even though it wasn't going to make her any money.
Speaking in the TikTok video, Cyrus said: "The 'Bangerz' tour was an investment in myself. A lot of the ideas were kind of so outlandish that no one really wanted to support me in making these pieces. I had big puppets, oversized beds, I came out of my own face, on my tongue."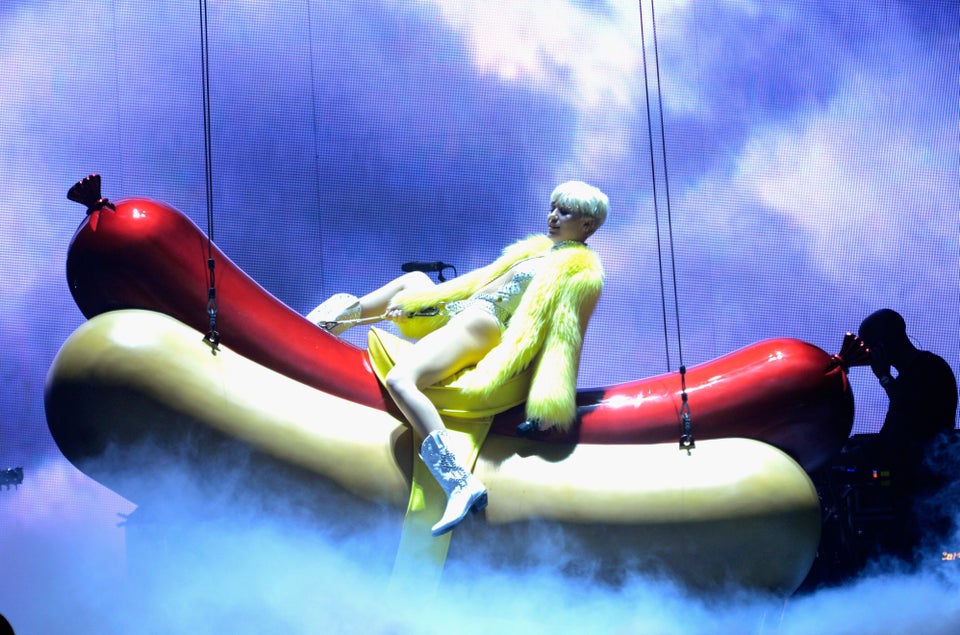 "I wanted to end it with a 'Truman Show' reference," the star went on to explain. "So I flew out on a giant hotdog, obviously, and I left through all the clouds and the exit sign like Jim Carrey does. Because I felt like 'The Truman Show' was really a reflection of my life."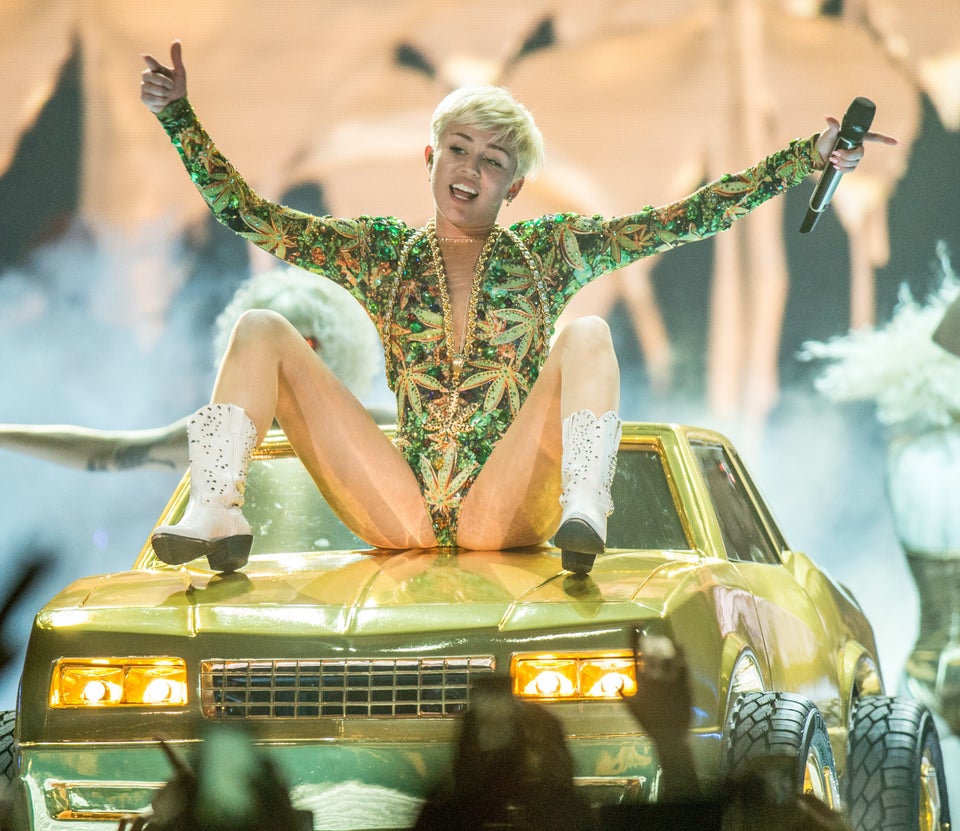 Christopher Polk / Getty Images
Getting into the financial side of things, Cyrus then shared: "I didn't make a dime on this tour because I wanted the tour to be excellent. And when everyone kept saying: 'Why are you doing this? You're going to do, like, 100 shows and you're not going to make any money?' I said: 'There's no one I would rather invest in than myself.'"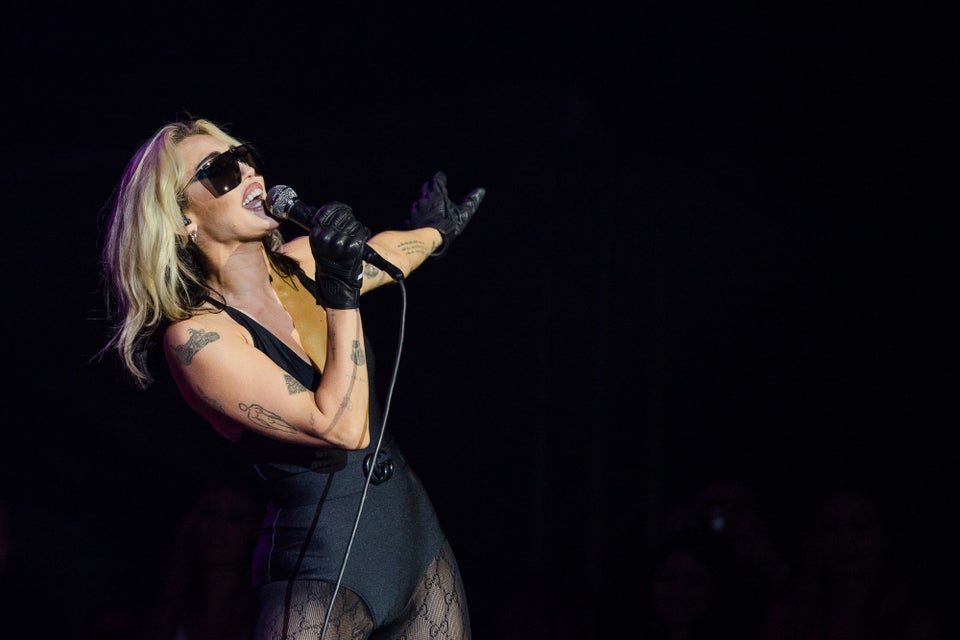 Mauricio Santana / Getty Images
Cyrus' revelation comes shortly after she admitted that touring isn't "healthy" for her. She said at the time: "The show is only 90 minutes, but that's your life. If you're performing at a certain level of intensity and excellence, there should be an equal amount of recovery and rest."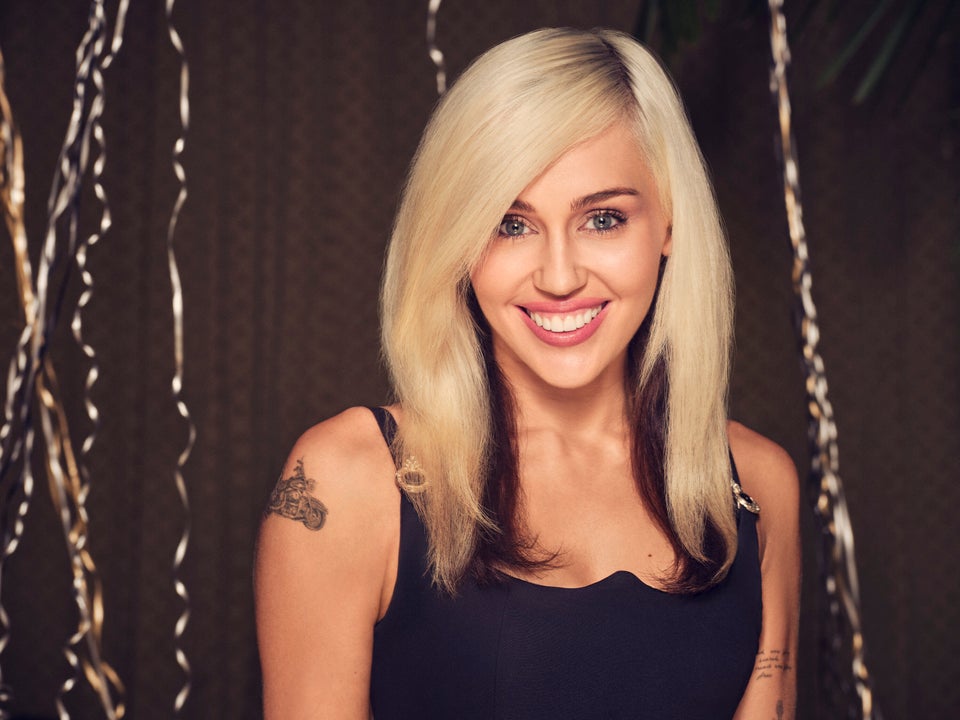 Nbc / Vijat Mohindra / NBC via Getty Images
She went on to explain that she felt like her "ego" gets "overused" when she is on tour and that "it's hard to turn it off." Cyrus added: "I think when you're training your ego every single night to be active, that's the hardest switch, for me, to turn off. Having every day the relationship between you and other humans be subject and observer isn't healthy for me because it erases my humanity and my connection."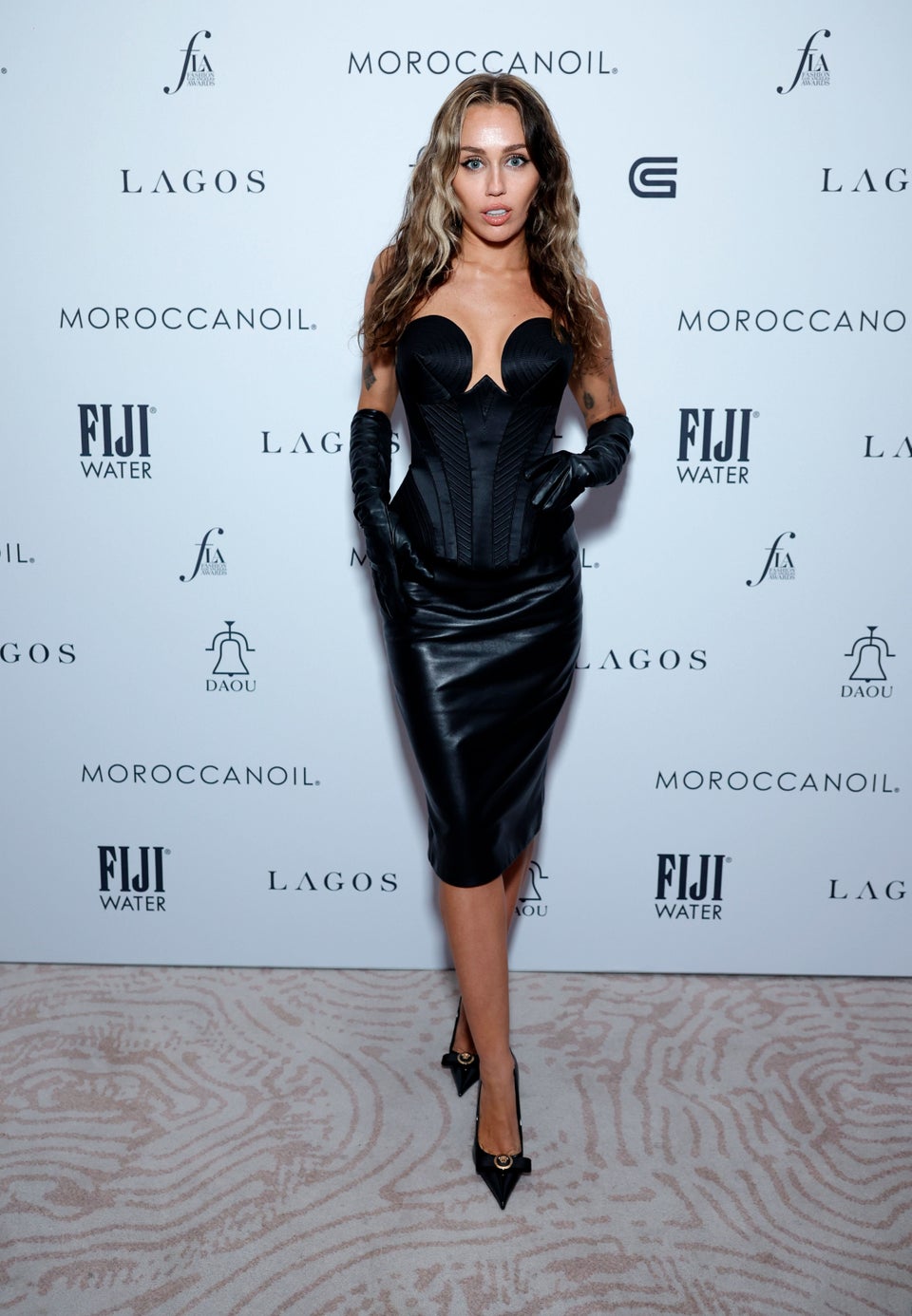 Stefanie Keenan via Getty Images
And this wasn't the first time that Cyrus had shared her views on touring either, with the star telling British Vogue earlier this year: "Singing for hundreds of thousands of people isn't really the thing that I love. There's no connection. There's no safety."
Related