A southwestern Missouri man was killed by police officers after pointing a handgun at them at a park, police said.
Springfield police were called Wednesday afternoon to Tom Watkins Park after reports of a man making suicidal statements. Officers were talking to 33-year-old Justin M. Barker of Springfield, who said he had a gun and began to draw it from his waistband, according to a news release from police.
MISSOURI AG DEMANDS SCHOOLS BAN DRAG SHOWS WITH NEW RESOLUTION: 'EDUCATION NOT INDOCTRINATION'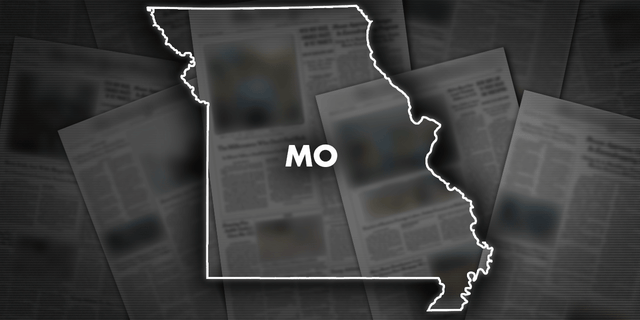 CLICK HERE TO GET THE FOX NEWS APP
Officers ordered Barker to drop the gun but instead, he pointed it at officers, who shot him several times, police said.
The four officers involved in the shooting are on administrative leave pending an internal investigation.