"NCIS" alum Mark Harmon revealed how he landed a first date with his wife of 36 years, Pam Dawber.
The 72-year-old actor recalled making a "cold call" to the "Mork and Mindy" star, 72, after a friend suggested introducing the pair during a group date.
"I said, 'Can I just call? Can I get a number and just cold call?' And so I did," Harmon told People magazine.
"I got the number, and I called. And I got an answering machine. And I started to leave a message that said, 'We don't have to (all) go out. We could get a cup of coffee or something.'
'NCIS' STAR MARK HARMON AND WIFE PAM DAWBER REVEAL THE SECRET BEHIND THEIR 32-YEAR MARRIAGE
"And then she was monitoring and she picked up. We went out that night, and we're together ever since."
The Emmy Award nominee told the outlet he married Dawber one year "to the day" after their first date.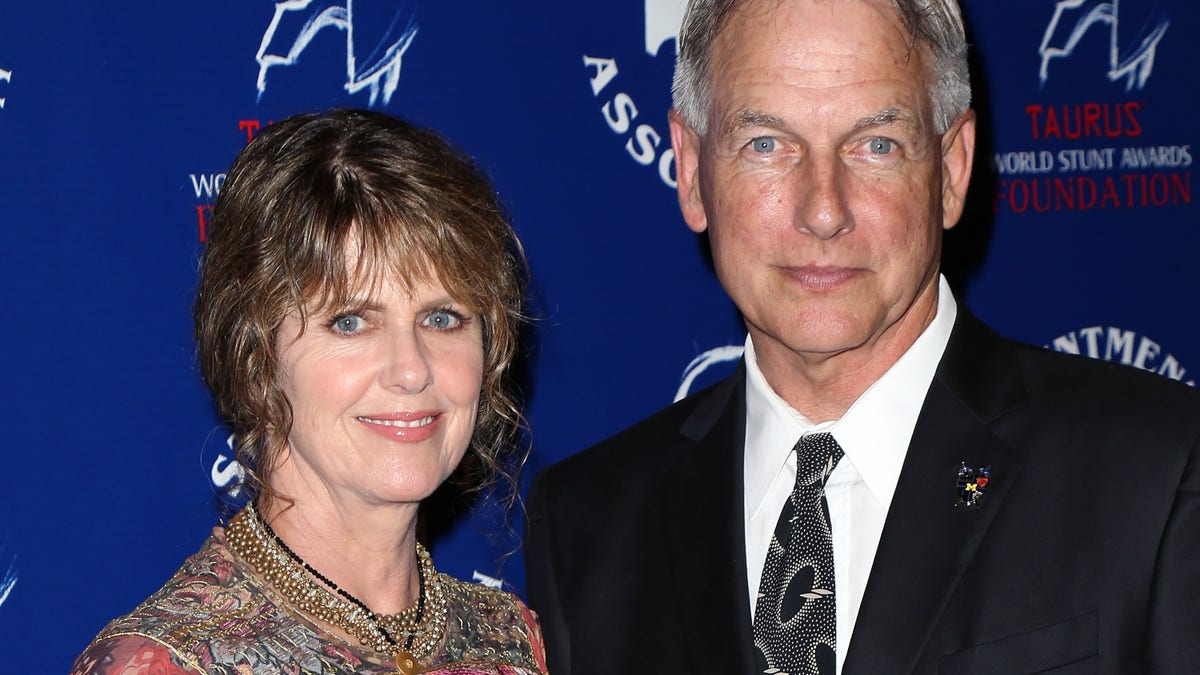 The pair tied the knot during an intimate ceremony in the chapel of Harmon's alma mater, the Harvard-Westlake School, March 21, 1987, per The Associated Press.
In 1986, Harmon, who starred as womanizing plastic surgeon Dr. Robert Caldwell on the medical drama "St. Elsewhere," told People he was "real monogamous by nature."
"I'm fine being alone like I am now," he said after being named "People Magazine's Sexiest Man Alive." "When I marry, I want it to be everything this town says it can't be. I'm not into catting around."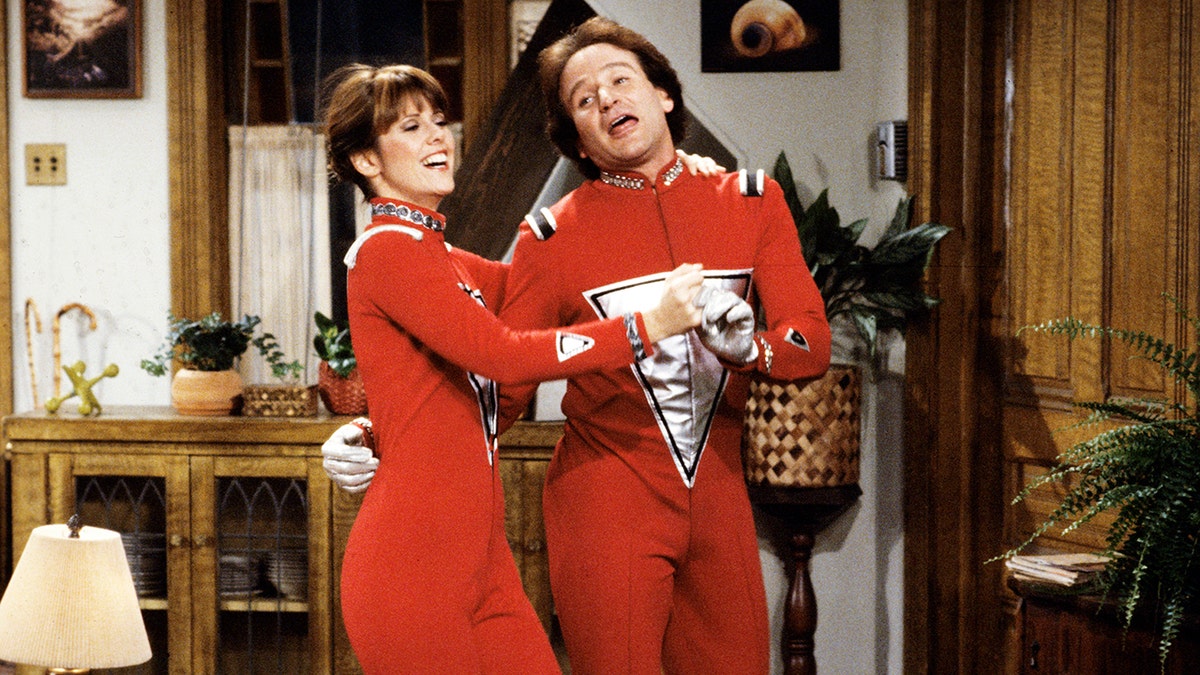 During his recent interview with People, Harmon said he had "no secret" to sustaining a long-lasting marriage.
"We laugh," he said. "You got to laugh, and you got to talk and communicate. That's the fun part. Do we sit and talk about it? No. Maybe you just get fortunate and find the right one. We share many things, and yet we're really different."
'NCIS' STAR MARK HARMON SHARES THE ADVICE HIS LATE FATHER GAVE HIM THAT LED HIM TO SUCCESS
Harmon and Dawber share sons Sean, 35, and Ty, 31, who both work in the entertainment industry. Sean is an actor who appeared on "NCIS" and "NCIS: Los Angeles," and Ty is a screenwriter.
"I'm proud of our boys," Harmon told People. "They understand the work ethic, and they're very different."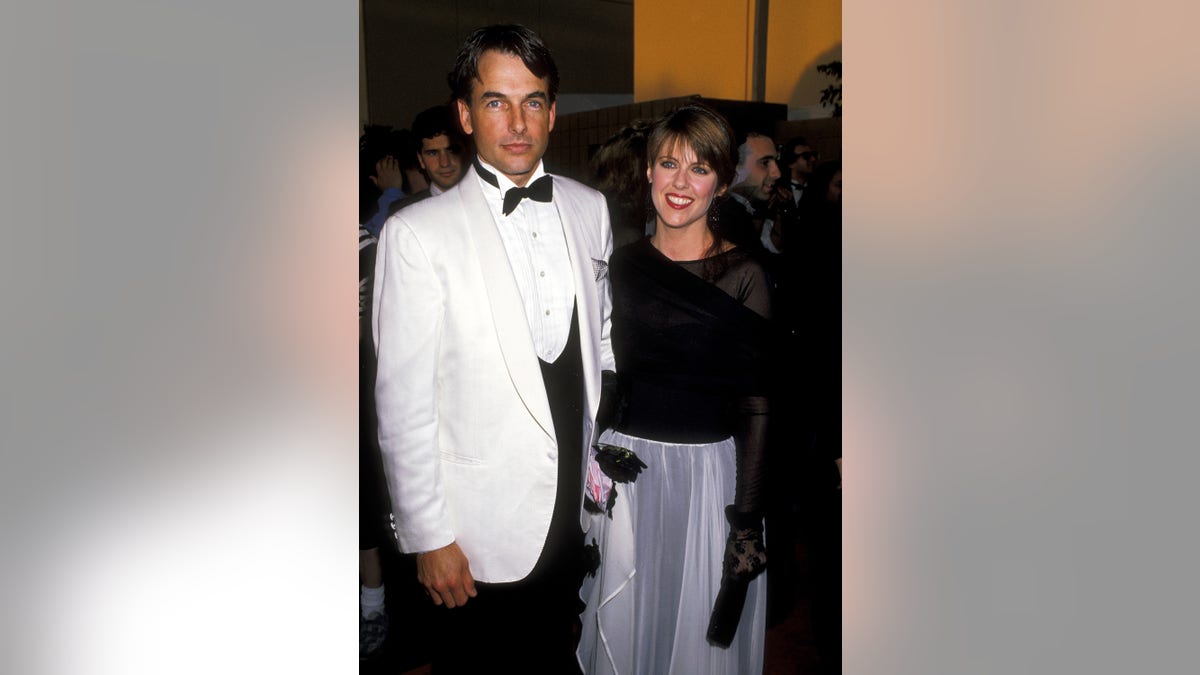 The California native explained that being able to spend time with his family was part of his decision to take on the lead role in "NCIS." Harmon starred on the long-running crime series for 18 years before exiting the show in 2021.
"It was important to be able to make pancakes on Saturday morning," he explained. "And there were some times where that meant not sleeping.
LIKE WHAT YOU'RE READING? CLICK HERE FOR MORE ENTERTAINMENT NEWS
"You just came home and took a shower and came back down," Harmon added. "And yet I look back at it and I don't miss the sleep. I still missed things. I was working, but I've been part of [my sons'] lives. I've been able to spend more time with them. In many ways, we've had a great opportunity to kind of grow as a family."
In 2021, Dawber appeared alongside Harmon when she guest-starred as investigative journalist Marcie Warren for a seven-episode arc on "NCIS."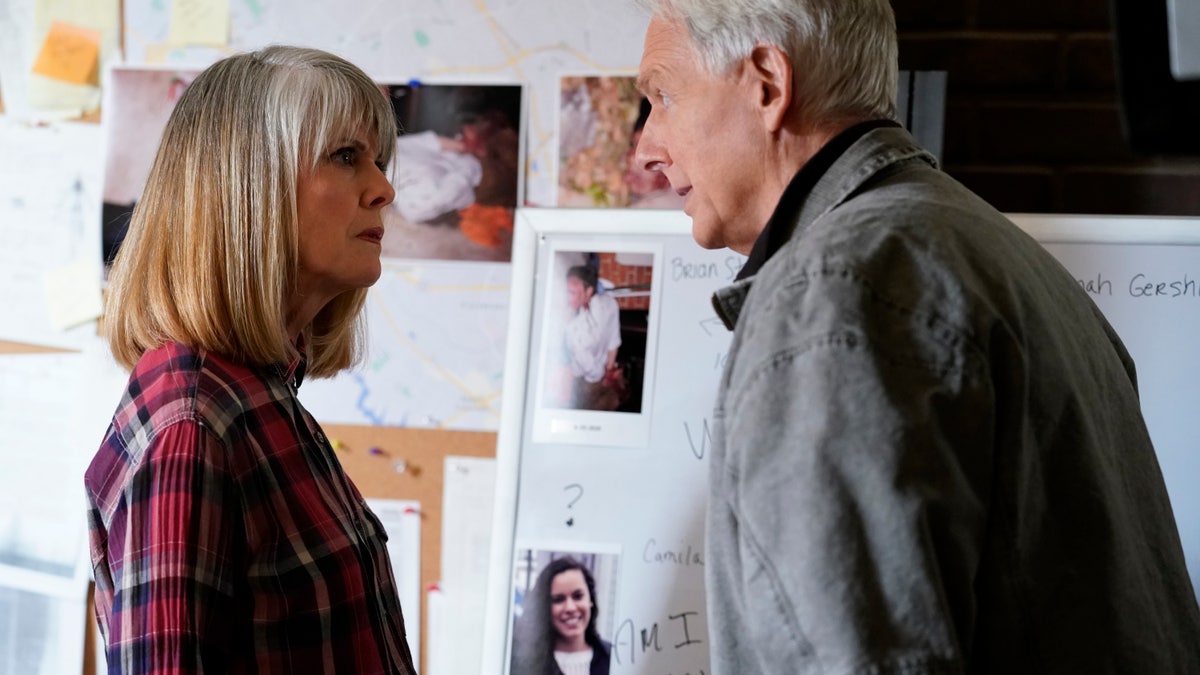 Harmon told People he's grateful every day for his life.
"I'm so fortunate," he said. "I don't ever wake up not thinking that."
In 2016, Dawber explained she decided to take a more than decade-long hiatus from acting to focus on her family.
CLICK HERE TO SIGN UP FOR OUR ENTERTAINMENT NEWSLETTER
"I don't think two people can work all the time in show business and stay married," she told Entertainment Tonight.
"I wanted to drive my kids to school," Dawber added. "I wanted to be there for their birthdays and bring cupcakes and donuts and do the school festivals and all that, and I did.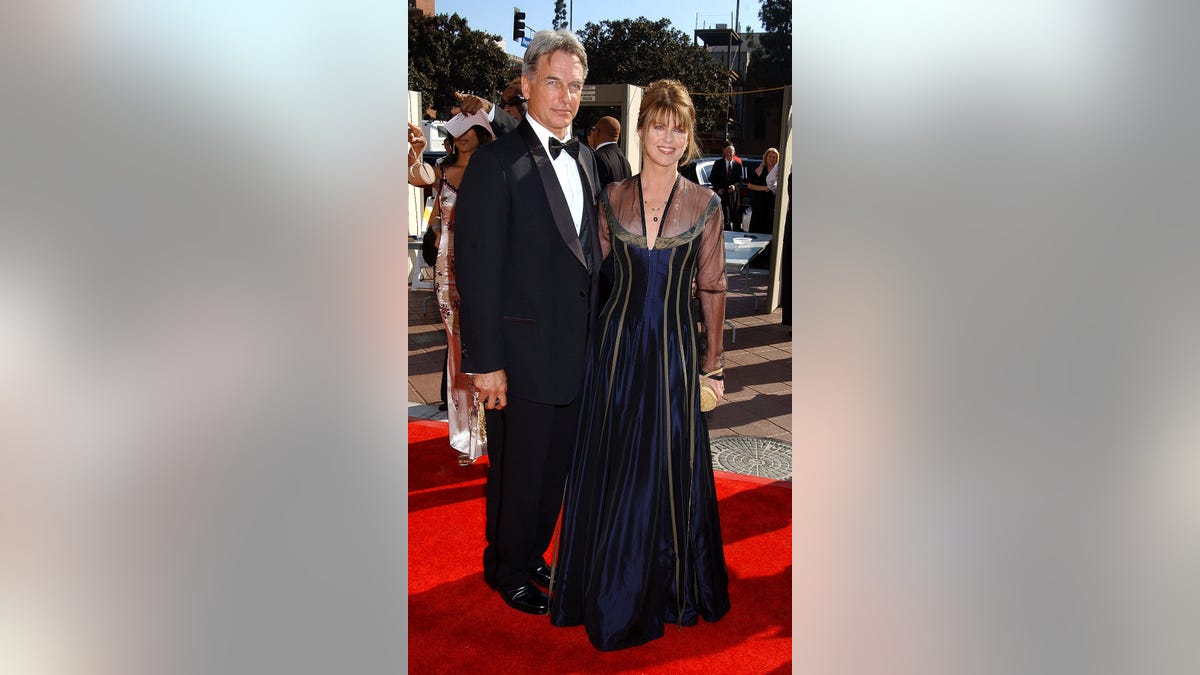 "I got to teach in their art class, and so it was a different life then. And I was very happy to do it."
The "My Sister Sam" actress also told the outlet it was important for both her and Harmon to keep their family out of the spotlight.
CLICK HERE TO GET THE FOX NEWS APP
"Notice you don't see us in the magazines," she said. "When you're married, that's real life. And to go and plaster your kids … I'm sorry. I'm not for that."
According to Dawber, her sons still haven't seen any of her work as an actress.
"I'm just their mom," she said. "They don't care about what I did. They care about what they are doing. They want their parents to care about what they are doing. Their father is already iconic enough for two boys. I am just the mom."