A new report shows that two-thirds of American students attended a school with high levels of chronic absence, a dramatic increase from the levels prior to the COVID-19 pandemic.
According to Attendance Works, a non-profit that addresses attendance decline in the U.S., 66% of enrolled students attended a school with high or extreme levels of chronic absence in 2021-2022, meaning "at least one of five students in their school was missing almost four weeks throughout the school year."
Before the pandemic, 25% of all enrolled students attended schools with high or extreme chronic absences.
Furthermore, the national data show that nearly 14.7 million students were chronically absent in the 2021-22 school year, an enormous increase of 6.5 million more students missing 10% or more of regular school sessions than the school year prior to the pandemic.
13-YEAR-OLDS LACK 'BASIC SKILLS' IN READING, MATH AS STANDARDIZED TEST SCORES REACH LOWEST IN YEARS: US DATA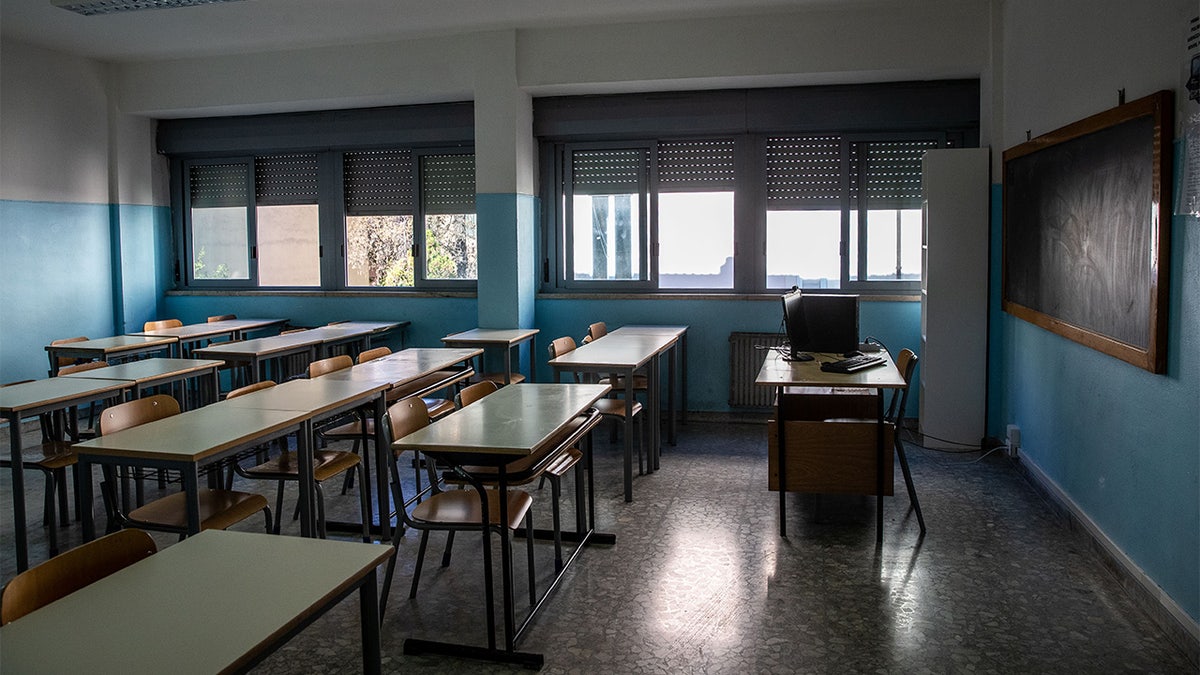 "Not only is teaching and learning more challenging when large numbers of students are frequently missing class, such elevated levels of chronic absence can easily overwhelm a school's capacity to respond," Attendance Works said.
Attendance Works also reported early data from 11 states for the 2022-2023 school year shows that attendance levels are not returning to what they were before the pandemic and chronic absenteeism remained extremely high, with a slight decrease from the previous year.
US MATH, READING TEST SCORES PLUNGE FOR STUDENTS ACROSS COUNTRY FOLLOWING COVID-19 PANDEMIC
Amid chronic absenteeism, student academic scores have plummeted since the pandemic. The latest scores by the National Center for Education Statistics – also known as the Nation's Report Card – released in 2022 indicated math scores have reached their lowest rate since 1990 while reading scores dipped to the lowest since 2004, continuing the downward trend since the pandemic began in 2020.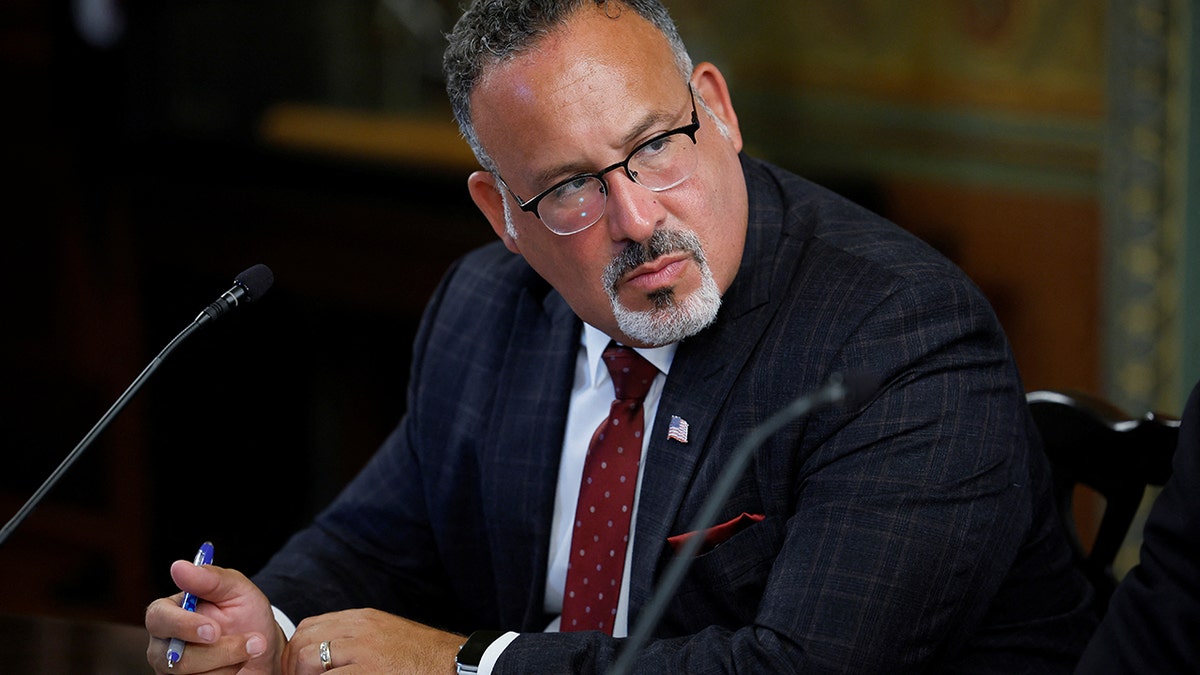 According to the Nation's Report Card, students tested scored an average of 256 out of 500 in reading and 271 out of 500 in math, compared to 260 in reading and 280 in math from just three years prior.
In addition to schools dealing with attendance and academic woes, teacher shortages continue to plague school districts.
School districts across the country struggled to fill hundreds of open teaching positions in the remaining weeks of summer before the 2022-2023 school year kicked off.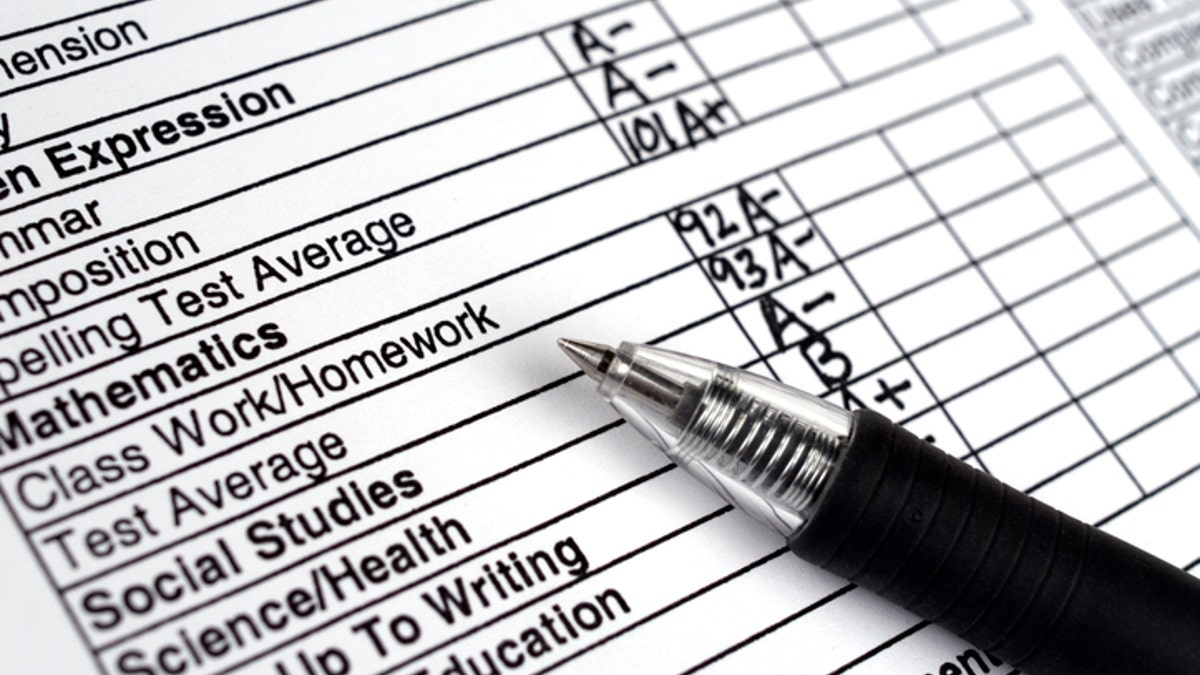 CLICK HERE TO GET THE FOX NEWS APP
A survey conducted by the National Center for Education Statistics last year found that 44% of public schools report having full- or part-time teacher vacancies.
The survey, published in March 2022, also found that 61% of public schools reporting at least one vacancy cited the pandemic for the open jobs. Most of the vacancies were due to resignations, not retirement, the survey reported.
For more Culture, Media, Education, Opinion and channel coverage, visit foxnews.com/media.
Fox News' Taylor Penley contributed to this report.