An elementary school janitor in New Jersey is facing multiple charges – including endangering the welfare of a child – after he allegedly posted video of himself masturbating and urinating on cafeteria bowls as well as spitting on food that was later served to children.
Giovanni Impellizzari, 25, contaminated food and utensils at Elizabeth Moore School with saliva, urine and feces, according to an affidavit viewed by Fox News Digital.
Impellizzari shot video of himself carrying out the repulsive acts inside the school and then posted the footage to Telegram, an online social media platform, the document reads.
He was nabbed by police on Tuesday after a Telegram user took screenshots of the vile footage and contacted law enforcement.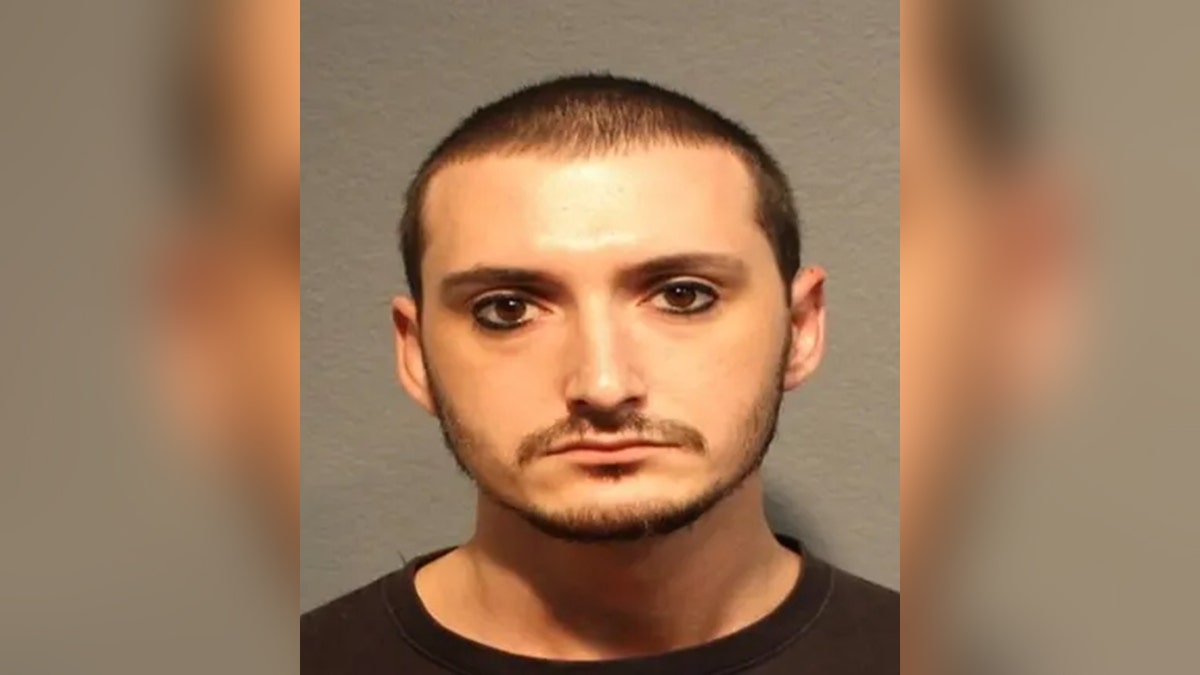 NEW JERSEY HIGH SCHOOL GIRLS 'HUMILIATED' AFTER CLASSMATES USE AI TO GENERATE FAKE NUDE IMAGES: REPORT
Impellizzari, according to the affidavit, performed sex acts with items from the school and also "did things that would endanger the well-being of students at the school."
For instance, Impellizzari wiped his penis, testicles and anus with various utensils and items from the school, the document states.
The video also allegedly shows Impellizzari masturbating and urinating on pillows and kitchen bowls.
Additionally, the video captured Impellizzari spraying bleach into a container of cucumbers that was later served to children at the school with the intention of harming students.
Video also showed Impellizzari wiping his private parts and anus with bread. He also spat on the bread before putting the food back in the container to be later served to children at the school, according to the affidavit.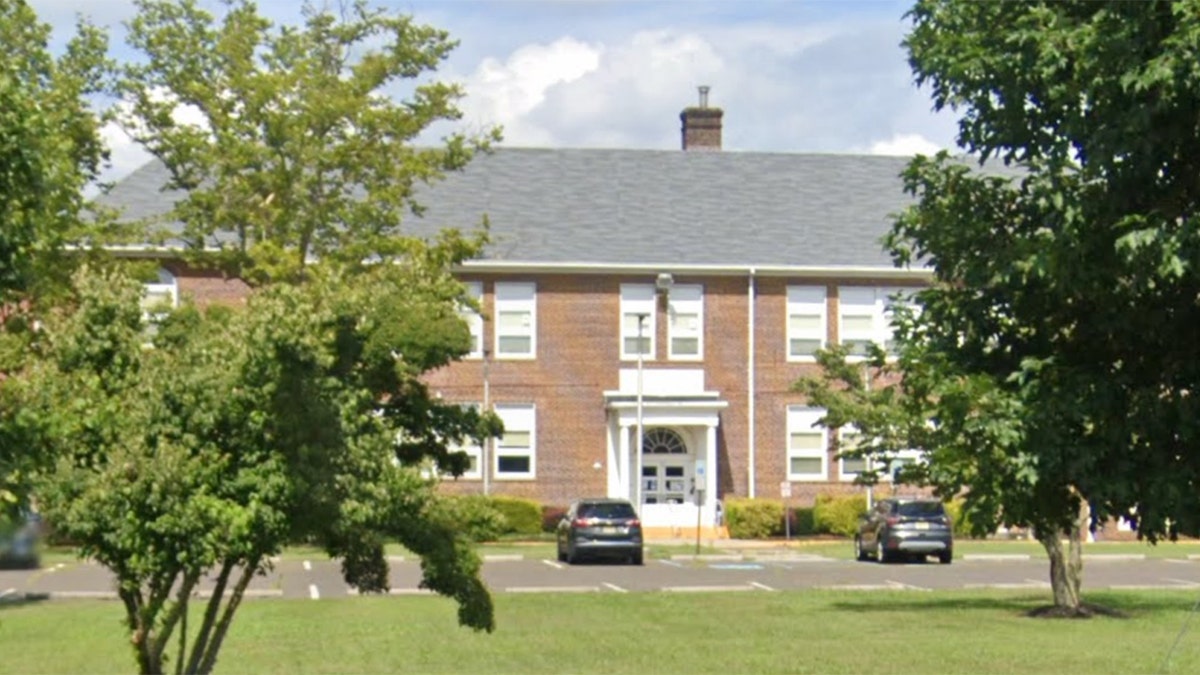 NEW JERSEY MOTHER MAKES PLEA AFTER ONLY SON KILLED BY HAMAS IN ISRAEL: 'BROKEN FOR THE REST OF MY LIFE'
Police said they are still trying to pinpoint when the alleged acts took place.
Impellizzari, who has worked with the school since 2019, has also been charged with aggravated assault and tampering with food at the school located in Upper Deerfield Township.
The Cumberland County Prosecutor's Office (CCPO) said Friday that authorities are collecting bodily fluids from Impellizzari to determine whether there are any potential risks of infectious disease transmission for those who consumed food at the school.
The CCPO advised parents to contact their health care provider if they suspect that their kids have gotten ill.
Cristencia Jenkins, a parent, said that some kids have been unwell.
"Kids are getting sick, having diarrhea, vomiting, and we're blaming it on a belly bug, when in reality it could be hepatitis, it could be food poisoning," Jenkins told NJ.com. "Like, who knows what else he's putting in there?"