Ozzy Osbourne is certainly the life of the party.
On the latest episode of Ozzy Speaks on SiriusXM's Ozzy's Boneyard, Osbourne revealed to his co-host, Billy Morrison, who his favorite person to party with was.
"Me," the 74-year-old English singer said.
"I love myself," Morrison replied with a laugh. "The most fun person you ever drank with was you! That's the greatest answer ever," Morrison added.
"People would go, "Oh, f—. He's going crazy. Oh, God," Osbourne recalled.
OZZY OSBOURNE HAS 'IMPROVED QUITE CONSIDERABLY' AFTER UNDERGOING MAJOR SURGERY
Years later, the musician remembered when he knew it was time to leave a party.
"I'd get to a certain point, they'd go, 'It's time to f—ing go,'" he said.
On the upcoming episode — which airs Tuesday — Osbourne shared that when he was partying with people, he would "shave their f—ing eyebrows off."
"I mean, Randy Rhoads came to the apartment with me and Sharon. But Sharon used to drink with me at one point… and he thought we were both dead. We were lying out with our eyes open and our mouths open, and he says — he said, 'I thought you were both f—ing dead,'" he added.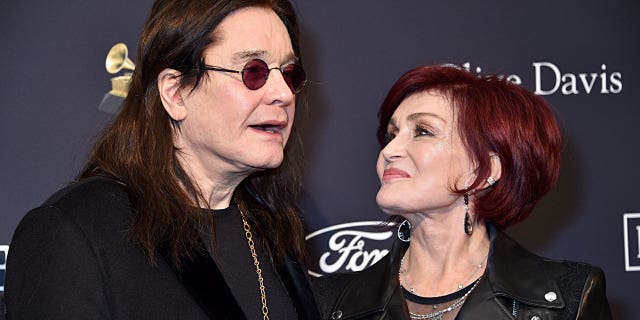 Elsewhere on the radio show, Osbourne shared his current perspective on music now that he is in his 70s.
"Well, believe it or not, I've become a — I don't know what happened to me, but I now have a love for animals. I don't wanna hunt anything anymore. I don't wanna bite the head of anything anymore. I don't wanna do crazy shit. Look, Sharon says to me, 'Do you realize what we have now? What our most valuable thing is?' And I go, 'No.' 'Time,'" he said.
Osbourne added, "I mean, when I, when I was working with Jeff Beck, I, I had no idea at 78 he was gonna do it. It's not five, three years away from me."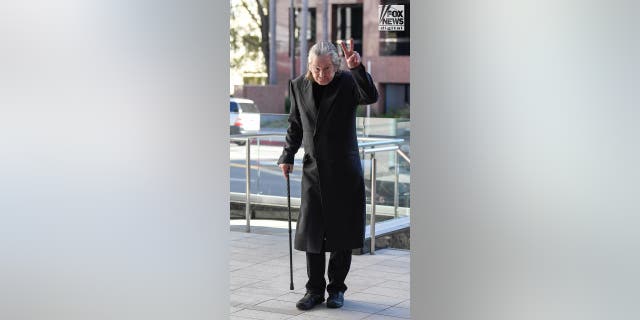 When it comes to recording the perfect take, Osbourne said "instinct" will tell you when you have recorded the right one.
"I don't care what anybody tells you, you can re-record that track. You will never get that same vibe. And I have very often bounced pieces from the demo onto the master. For people who don't understand, from a demo tape to the actual record that you're making, you can take music from the demo and put it onto the master," Osbourne said.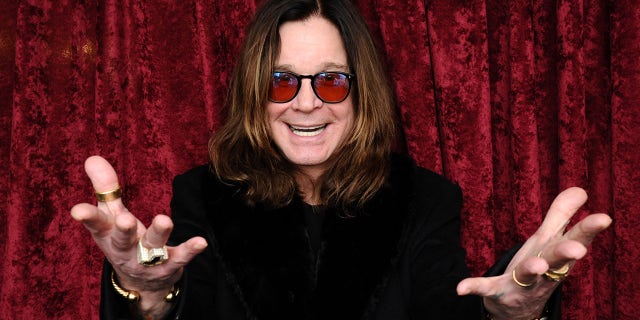 In February, the musician declared that he is not "f—ing" dying after he announced he was canceling his tour due to health concerns.
CLICK HERE TO SIGN UP FOR THE ENTERTAINMENT NEWSLETTER
The musician underwent "life-altering" surgery in June 2022 and revealed he is still in "constant pain" while speaking on an episode of Ozzy's Boneyard.
"Well, I've been working my guts out to try and get back on my feet," the "Crazy Train" singer admitted. "I've come to the point where Sharon says to me, 'You know what, the truth of the marriage, you can't keep booking tours and failing, canceling.'"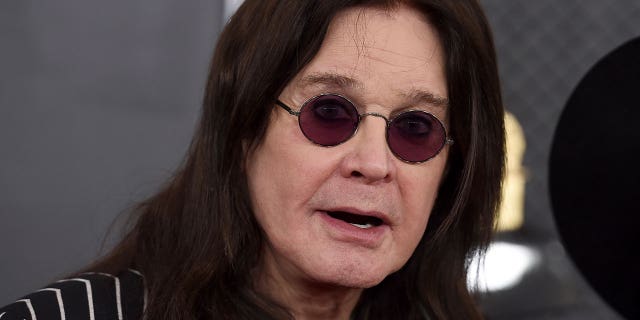 "So, if I can ever get back to where I can tour again, fine. But right now, if you said to me, 'Can you go on the road in a month?' I couldn't say, 'Yes,'" he continued. "I mean, if I could tour, I'd tour. But right now I can't book tours because right now, I don't think I could pull them off."
CLICK HERE TO GET THE FOX NEWS APP
Osbourne has been suffering from physical ailments for years. He was severely injured in a quad-bike incident in the early 2000s and diagnosed with Parkinson's disease.