Bars on the popular Greek island of Corfu have been reselling leftover beer as shots to unsuspecting patrons, tax authorities reported.
The Greek tax Independent Public Revenue Authority (AADE) executed a series of raids on bars across Corfu between Aug. 30 and Sept. 1. Authorities closed 28 bars for 48 issues while they issued fines after finding a number of violations including the beer backwash reselling scheme.
Police cooperated with the tax agency to execute the raids, hitting various bars and restaurants across the region as the AADE carried out quality inspections and auditors scrutinized registrations and receipts, Greek newspaper Neos Kosmos wrote.
The investigation largely aimed to discover whether drinks have come from smuggled or tampered sources to ensure safety and quality control. Instead, they found some bars had been "repurposing" leftover beer as shots for customers without their knowledge.
SWAMPED WITH TOURISTS, VENICE EYES NEW DAY-TRIPPER FEE
Bartenders kept the repurposed beer in a canister before distributing it out as shots, The Independent reported.
The investigation also uncovered around 40,500 unissued receipts, around 1,200 unsubmitted receipts and potentially over half a dozen examples of potentially smuggled or "adulterated" drinks. Officials took sample of the "adulterated" drinks and sent them off for further testing.
FIVE KILLED AT BALI RESORT AFTER INSTAGRAM-FAMOUS GLASS ELEVATOR PLUNGES INTO RAVINE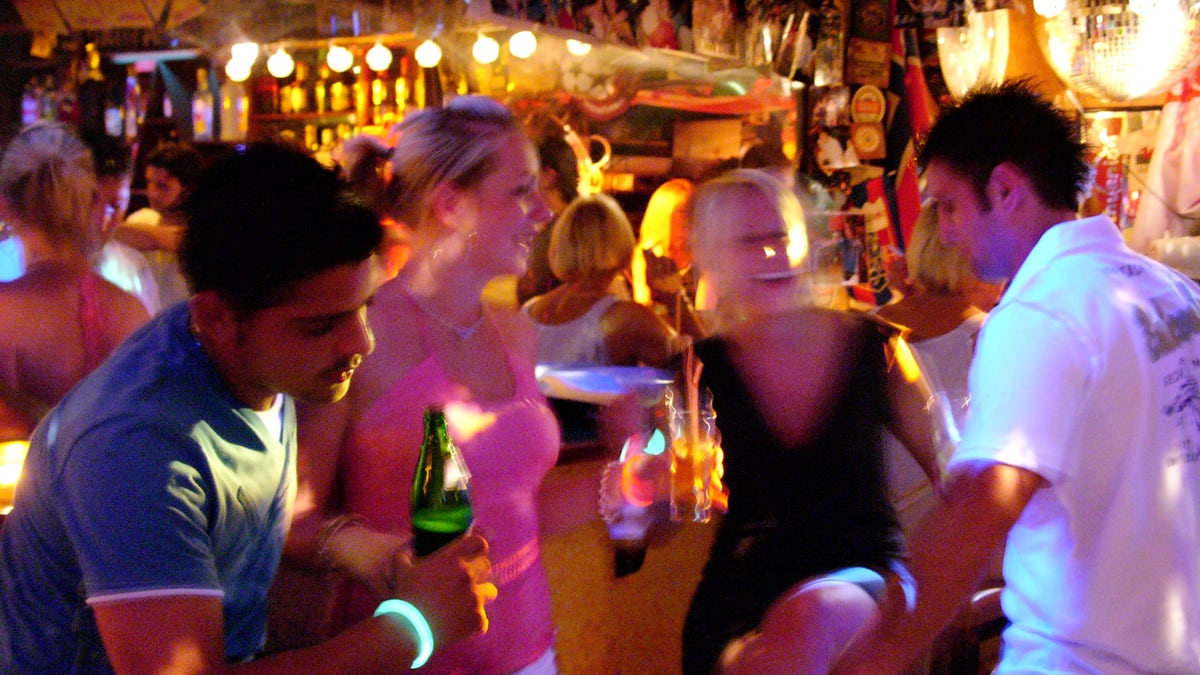 The total for the improper receipt business totaled €265,670 (or $284,864) in losses. The results of these raids have prompted authorities to conduct similar checks in other popular Greek tourist sites.
3 RESCUED FROM BOAT STRANDED IN CORAL SEA AFTER 'SEVERAL SHARK ATTACKS': AUSTRALIAN AUTHORITIES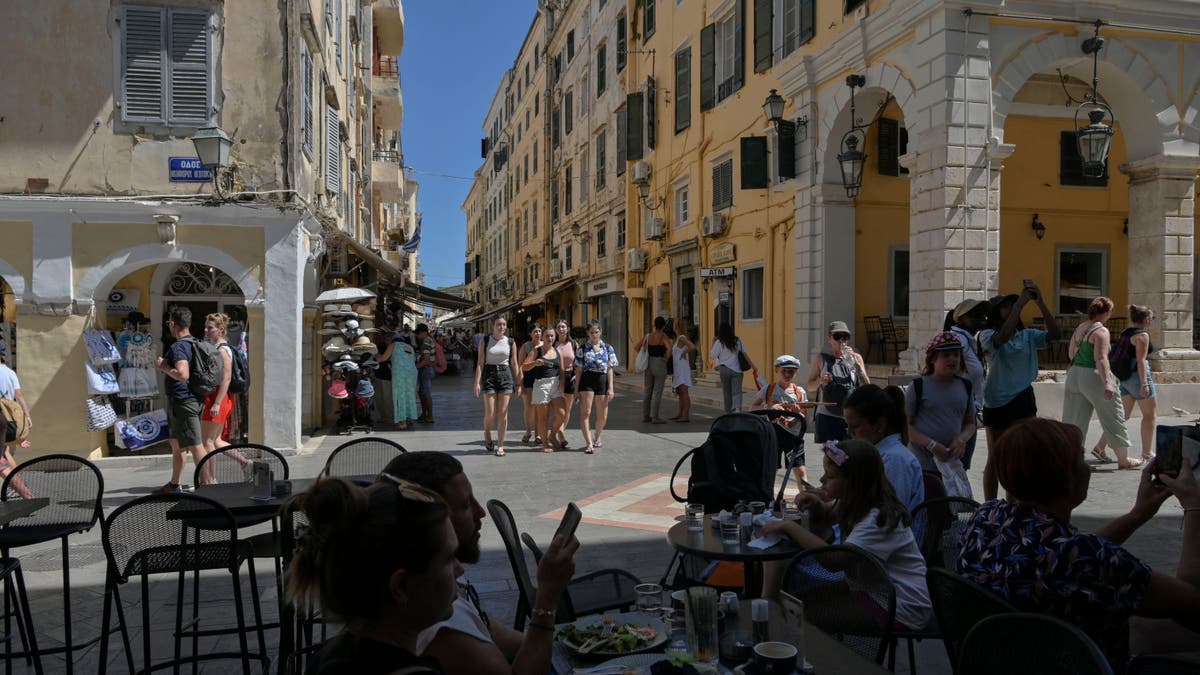 Locals have regularly referred to Corfu's popular tourist towns — particularly the town of Kavos — as a "no go" zone for such checks as oversight remained incredibly lax.
The search occurred just days before the death of a tourist who possibly died due to consuming tainted alcohol in the area and led to a fresh review, the New York Post reported.
CLICK HERE TO GET THE FOX NEWS APP
A 22-year-old British police officer was found dead on the streets of Kavos on Friday last week after suffering a head injury, but officers claimed they smelled alcohol on her breath and believe that her toxicology report will show the alcohol may have been laced with other substances, the reported noted.