A new documentary based on Princess Diana's audio recordings is being made 26 years after her death.
On Friday, it was announced that "Diana: The Rest of Her Story," will feature never-before-heard tapes of the late Princess of Wales detailing her mental health struggles, her troubled marriage and her rocky relationship with her stepmother, Raine Spencer. The film is a follow-up to 2017's "Diana: In Her Own Words."
In a clip released by "Good Morning America," Diana is heard reflecting on how the birth of her son Prince Harry impacted her then-husband, Prince Charles — now King Charles III.
PRINCESS DIANA'S WEDDING DRESS DESIGNER RECALLS 'HEART-STOPPING' MOMENT DURING THE CEREMONY: 'HORRIFIED'
Christopher Andersen, author of "The King" and "The Day Diana Died," told Fox News Digital the tapes "are a haunting reminder" of Diana's private anguish and her urgency to have her voice heard.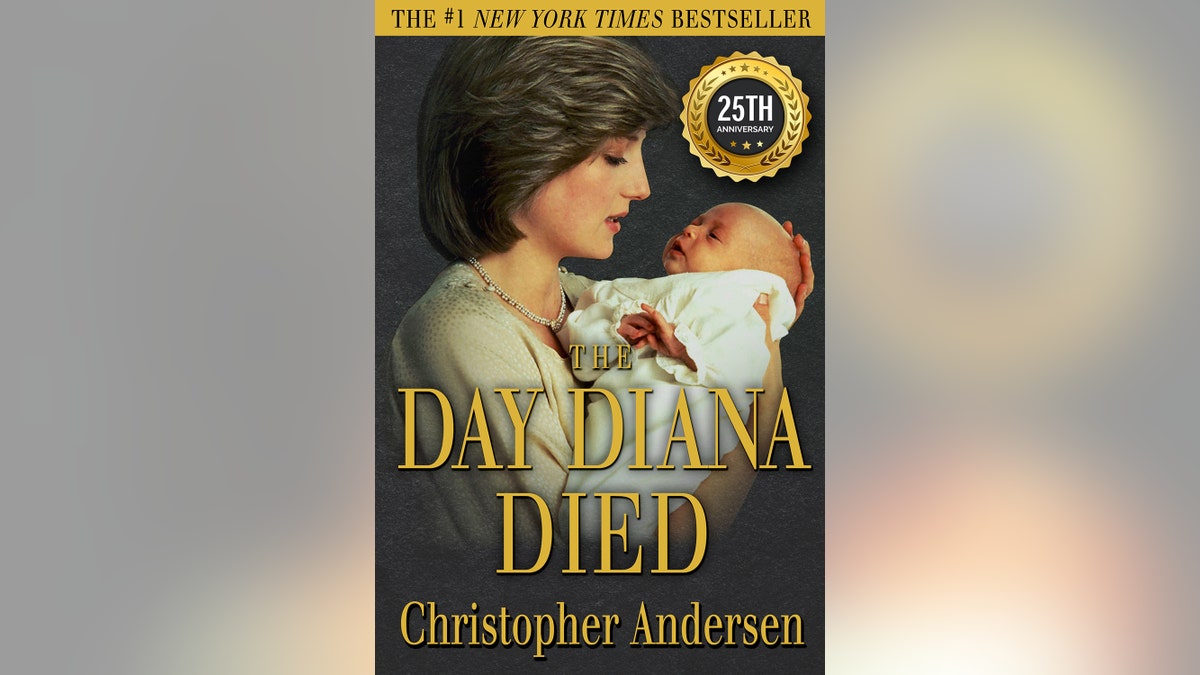 "Despite her global fame — she could arguably be called the most famous and celebrated woman of her time — Diana was in tremendous emotional pain," Andersen explained. "She was up against a thousand-year-old institution that was determined to thwart her every move, and the distress she felt can really be heard in her voice. And what a beautiful, elegant, hypnotic voice it is.
"I think it's important that, when we look at Charles and [his wife] Camilla on the throne, we are reminded of the twists and turns history took to put them there," said Andersen. "If it weren't for Diana and the life she lived, we would not be half as interested in the royal family."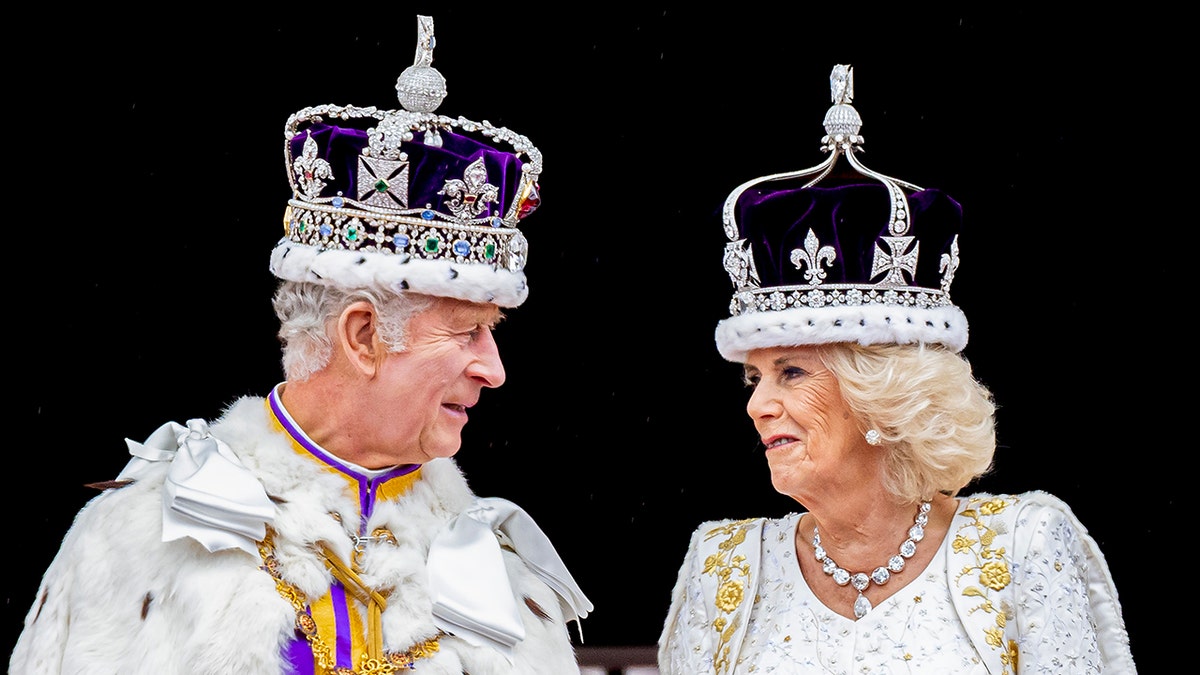 Andersen said that he's "heard many hours" of these tapes over the years, and whenever new portions are released to the public, they offer "stunning revelations."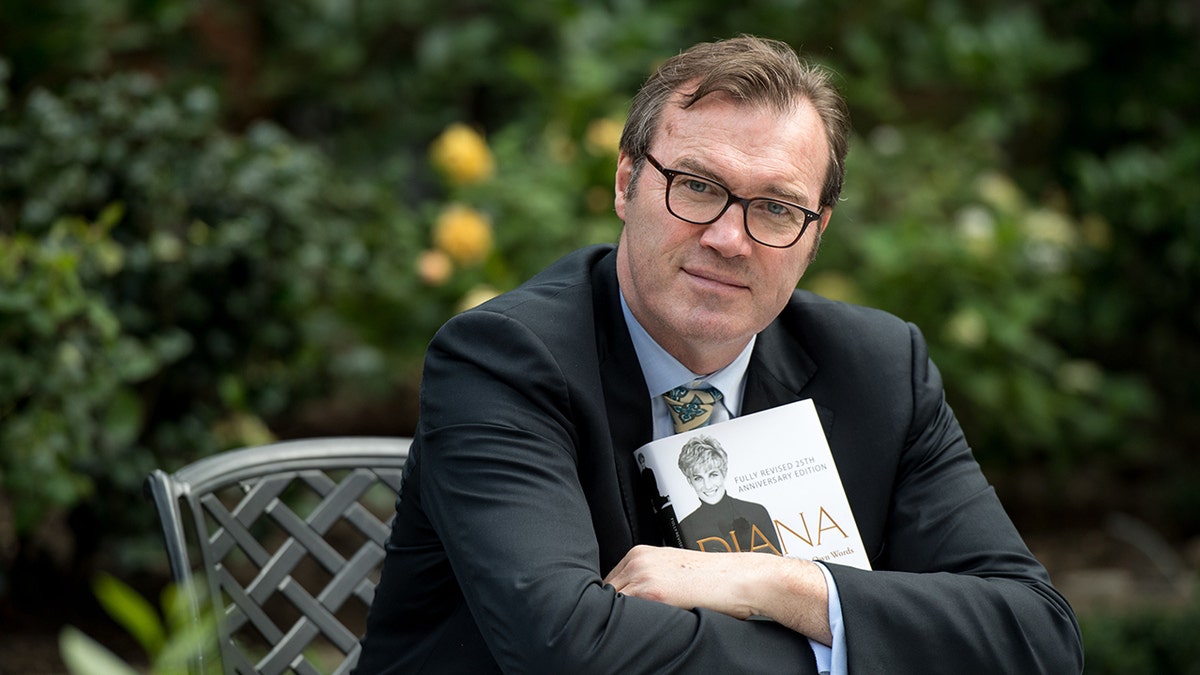 The tapes were recorded for Andrew Morton, who wrote the 1992 bombshell book, "Diana: Her True Story." The British journalist used mutual friend James Colthurst as a go-between to obtain the tapes for his book with Diana's consent. Morton was depicted in Netflix's "The Crown."
Diana married Queen Elizabeth II's eldest son, then the Prince of Wales, in 1981.
CLICK HERE TO SIGN UP FOR THE ENTERTAINMENT NEWSLETTER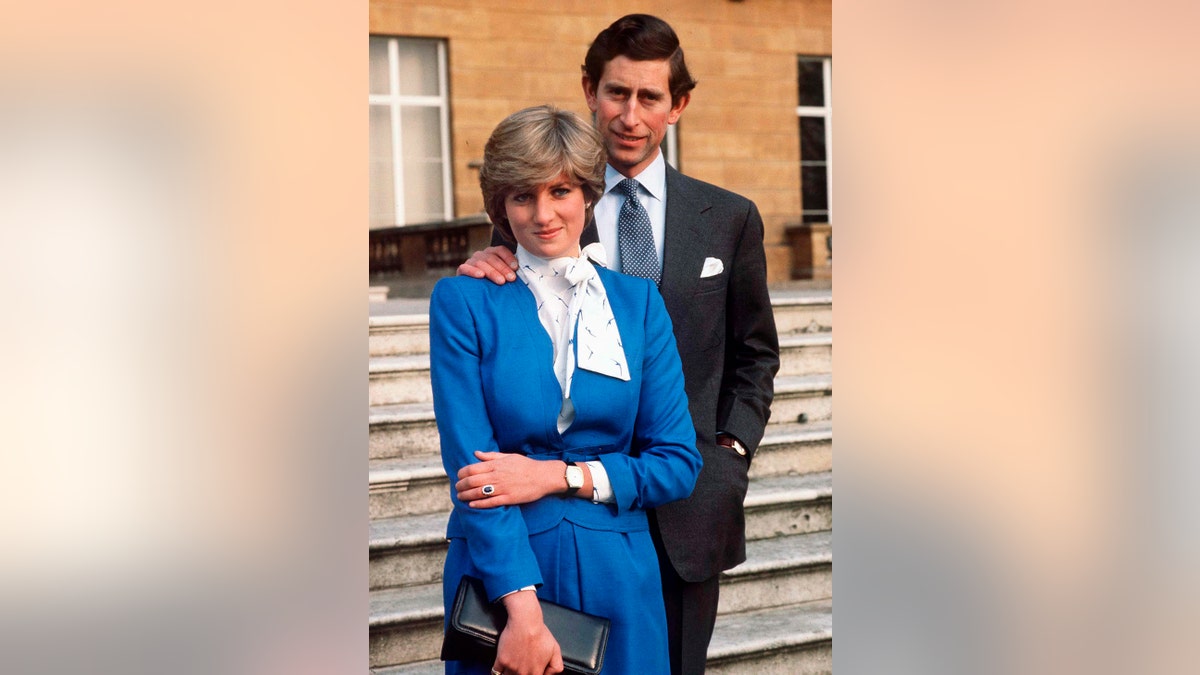 "It was so grown up," the late princess is heard saying about her marriage. "Here's Diana, a kindergarten teacher. I mean the whole thing was ridiculous."
In another snippet, Diana is heard saying that Charles was "disappointed" when he found out that Harry was not a girl.
"My husband won't even talk to mummy, barely," said Diana. "Because of Harry's christening, Charles went up to mummy and said, 'You know, we were so disappointed. We thought it would be a girl.'"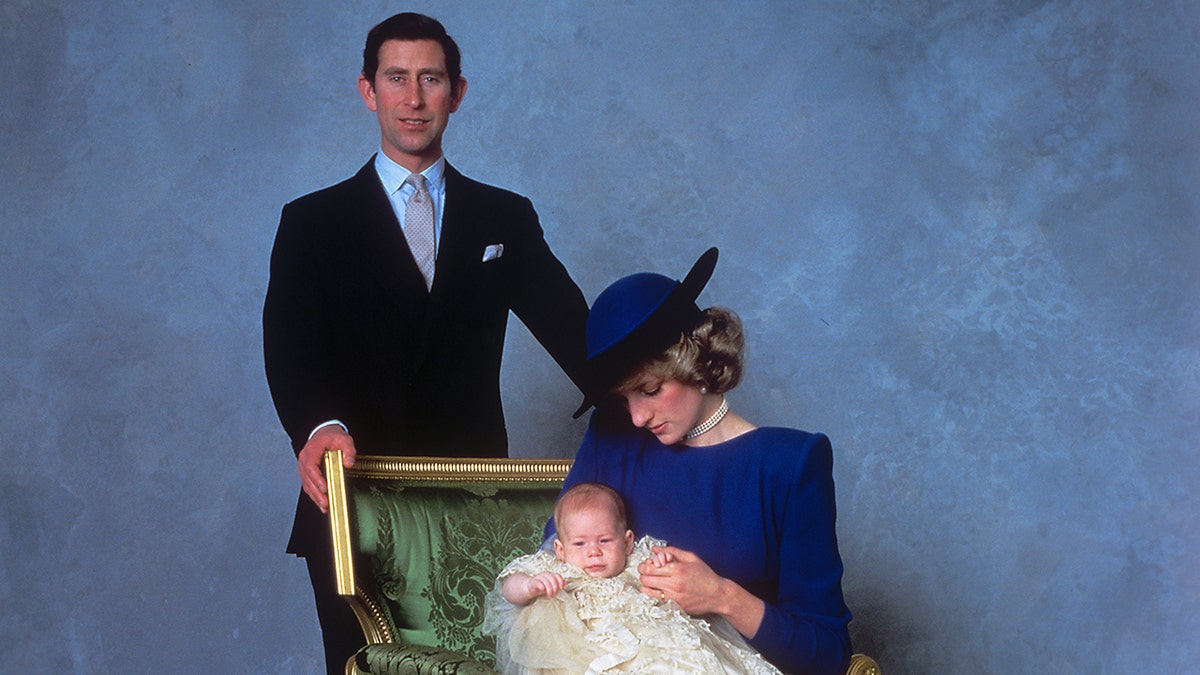 "And mummy snapped his head off," Diana continued. "And she said, 'You should realize how lucky you are to have a child that's normal.' Ever since that day, the shutters have come down. That's what he does when he gets somebody answering back at him."
Andersen said that during Diana's second pregnancy, tensions had eased between the couple, likely because Charles thought he was getting a daughter. The two were already parents to Prince William, now the heir to the throne.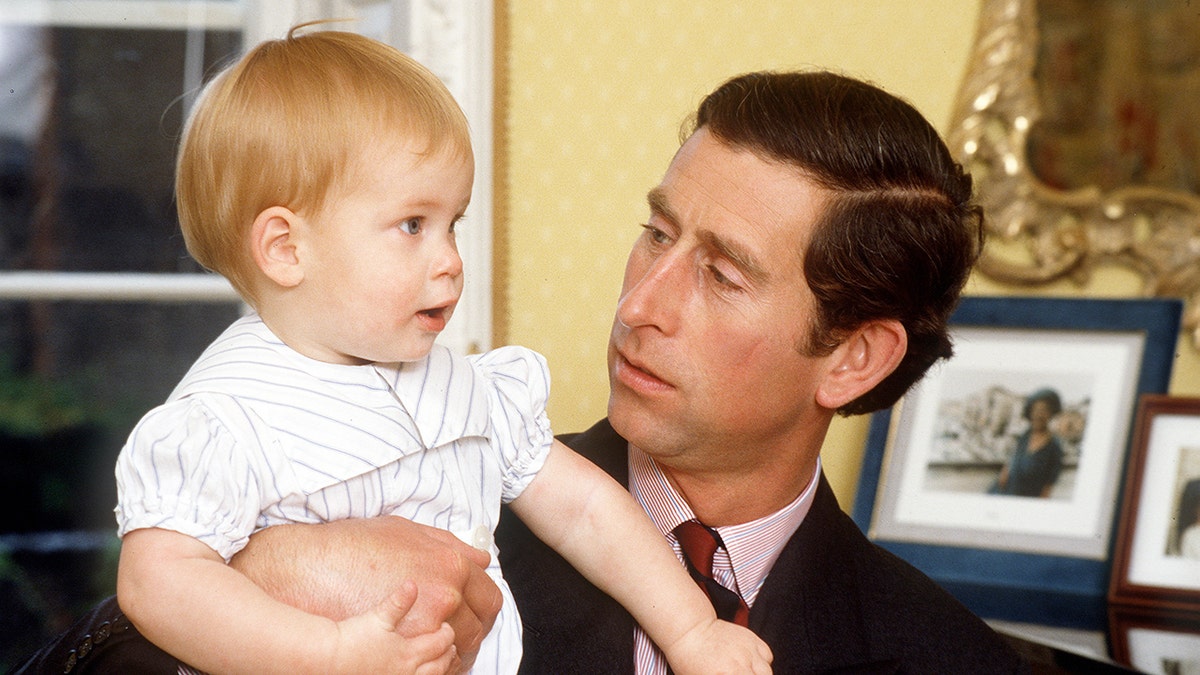 "Their marriage was famously stormy from the start," Andersen explained. "Diana acknowledged that it was a wonder that she became pregnant at all given her marital battles with Charles. 'Harry appeared as if by a miracle,' Diana later said. She admitted that she even began to convince herself that Charles did in fact love her. 'We were blissfully happy,' she said of that brief time in the royal marriage. 'Charles was overjoyed about the new baby, very tender and caring. I didn't want it to end.'
PRINCESS DIANA DID NOT THINK CHARLES WAS FIT TO BE KING: EXPERTS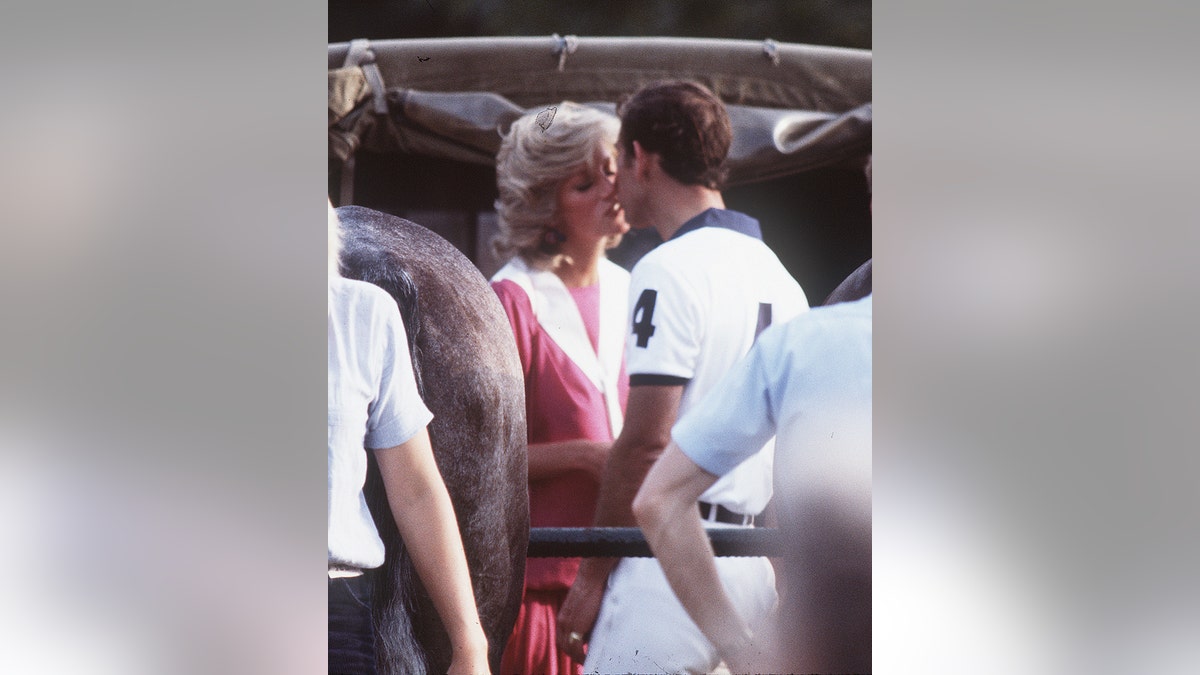 "The reason for Charles' new attitude was simple — he wanted a girl to round out the family," Andersen shared. "He was so convinced Diana was pregnant with a girl that he refused to look at any sonograms. Diana did look, however. 'I knew it was a boy,' she later said. 'And I didn't tell him.' Diana would recall that time in their marriage, 'We were very, very close to each other the six weeks before Harry was born. The closest we've ever, ever been and ever will be.'"
According to Andersen, the would-be king's reaction to Harry's birth was "devastating" for Diana.
"Oh, God,' Charles blurted out disdainfully, much to the astonishment of doctors and nurses in the room," said Andersen. "'It's a boy. And he even has red hair!' At that moment, said Diana, 'It just went bang, our marriage. The whole thing went down the drain. Something inside me closed off.'"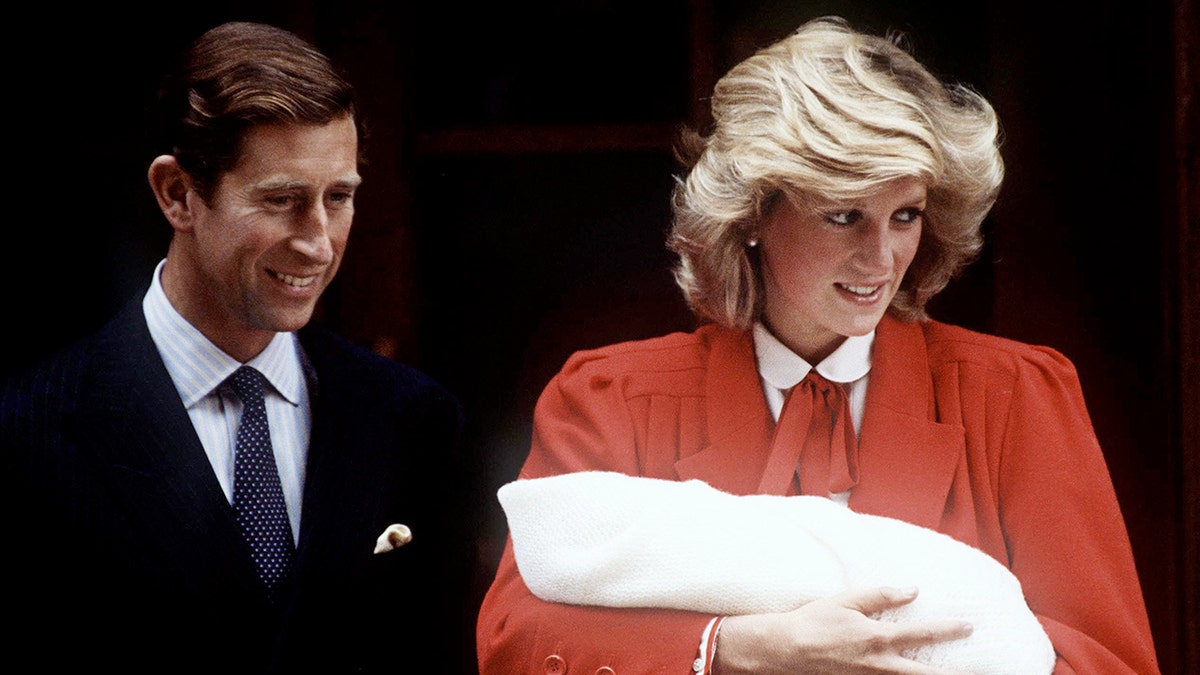 Diana had plenty of reasons to be shaken by her husband's shocking reaction.
"Diana hated the whole gender preference thing," Andersen explained. "After having two daughters, Diana's parents were so convinced she would be a boy that they didn't even bother picking out a girl's name in advance. It was a full week before they named her Diana Frances."
KING CHARLES, PRINCESS DIANA'S MARRIAGE WAS SO EXPLOSIVE THAT 'VIOLENCE SEEMED INEVITABLE,' BODYGUARD ALLEGES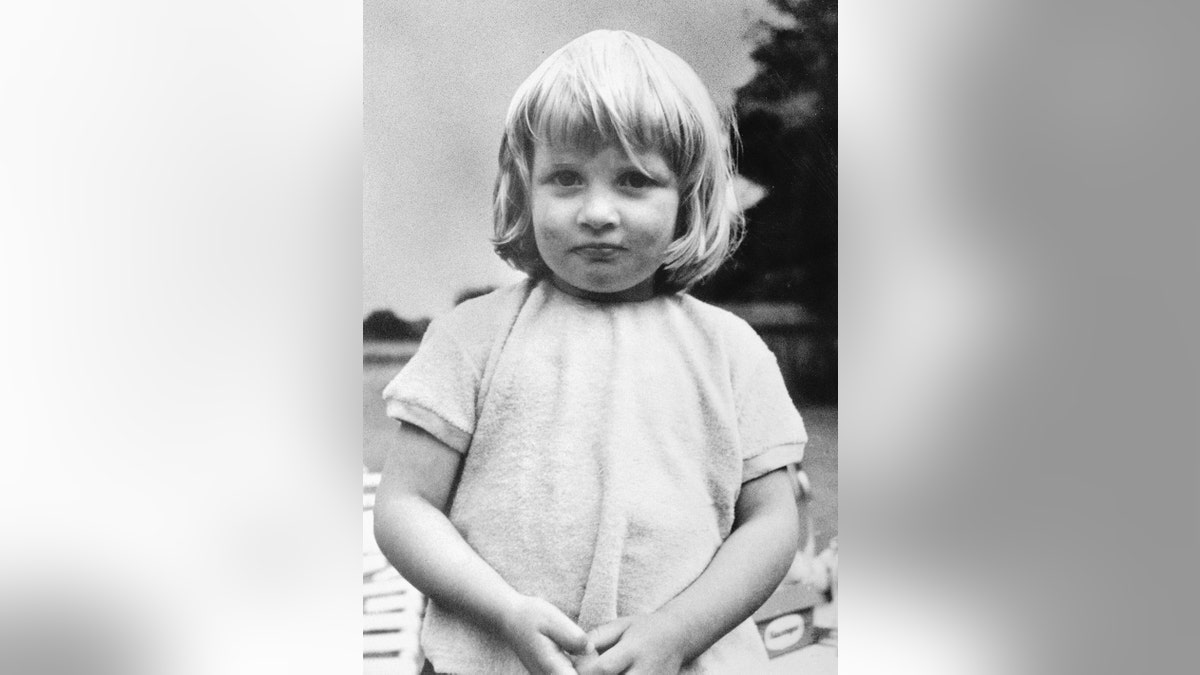 "The Spencers would of course have a son — Diana's younger brother Charles," Andersen continued. "But she grew up knowing that her parents were bitterly disappointed in her, all of which made Diana feel 'unwanted and unloved' from the beginning. Harry's birth was definitely a turning point in the marriage of Charles and Diana. Perhaps the turning point. Diana knew that her husband had gone back to his mistress Camilla."
Andersen claimed it wasn't the last time that Charles pointed out his younger son had red hair, which Harry later said is part of "the Spencer gene."
"Charles doubled down on his criticism of Harry at the baby's christening, focusing on the gender and, perhaps more tellingly, on the color of his hair," said Andersen. "The future king complained not once but several times that Harry was not only 'another boy' but also that his hair was 'rusty.'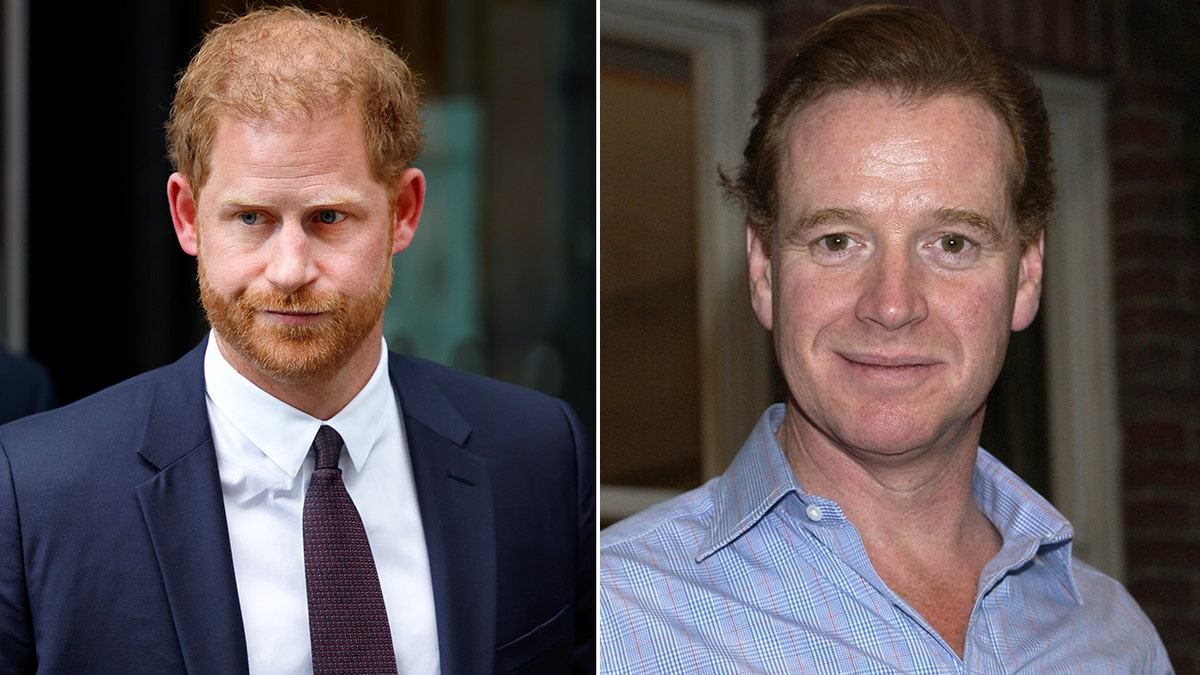 "Amazingly, we have now learned with the publication of Harry's memoir 'Spare' that Charles himself would often joke about how he wasn't Harry's real father — cryptic remarks that left his second son bewildered and confused," Andersen shared. "William and Harry have very [different] relationships with their father. William is the ever-dutiful son, while Harry is the consummate rebel. Were she alive today, I am sure Diana would have traced it all back to the moment Harry was born. Had Charles not reacted as callously as he did, history might have taken a different course altogether."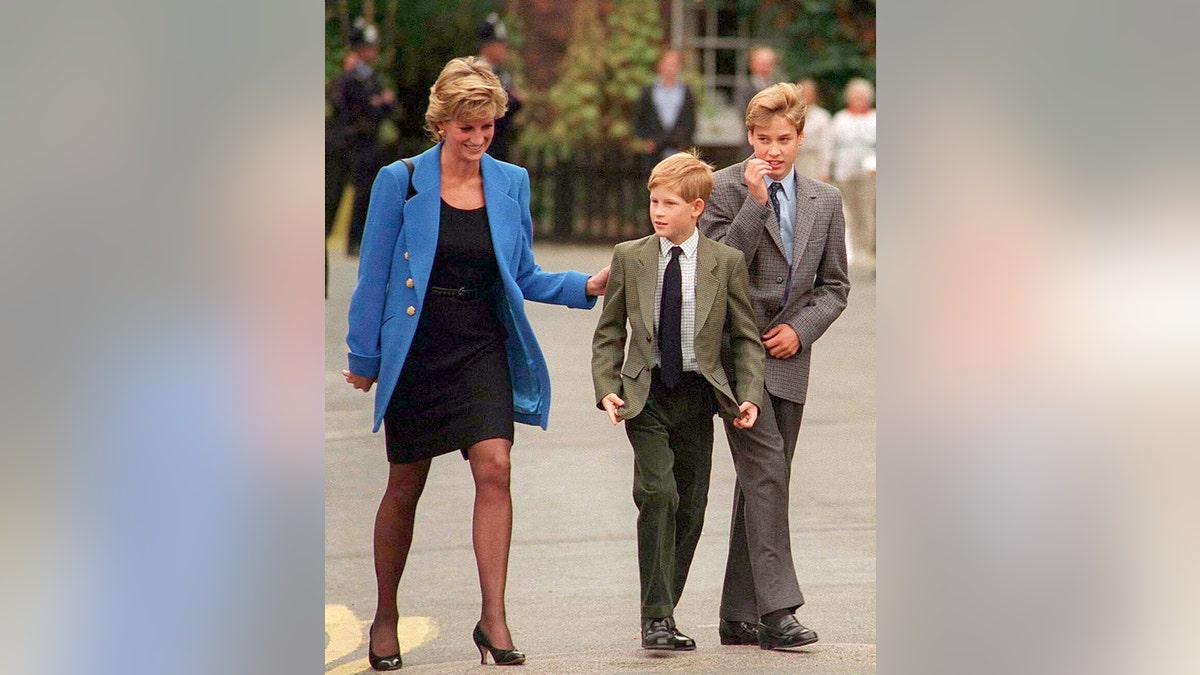 The couple's divorce was finalized in 1996. Diana died in 1997 from injuries she sustained in a Paris car crash. She was 36.
In 2018, Harry married Meghan Markle, an American actress. The Duke and Duchess of Sussex stepped back as senior royals in 2020. They now reside in California with their two young children.
PRINCE HARRY'S UK COURT BATTLE: ROYAL FEARED BEING 'OUSTED' OVER 'DAMAGING' RUMOR THAT JAMES HEWITT IS HIS DAD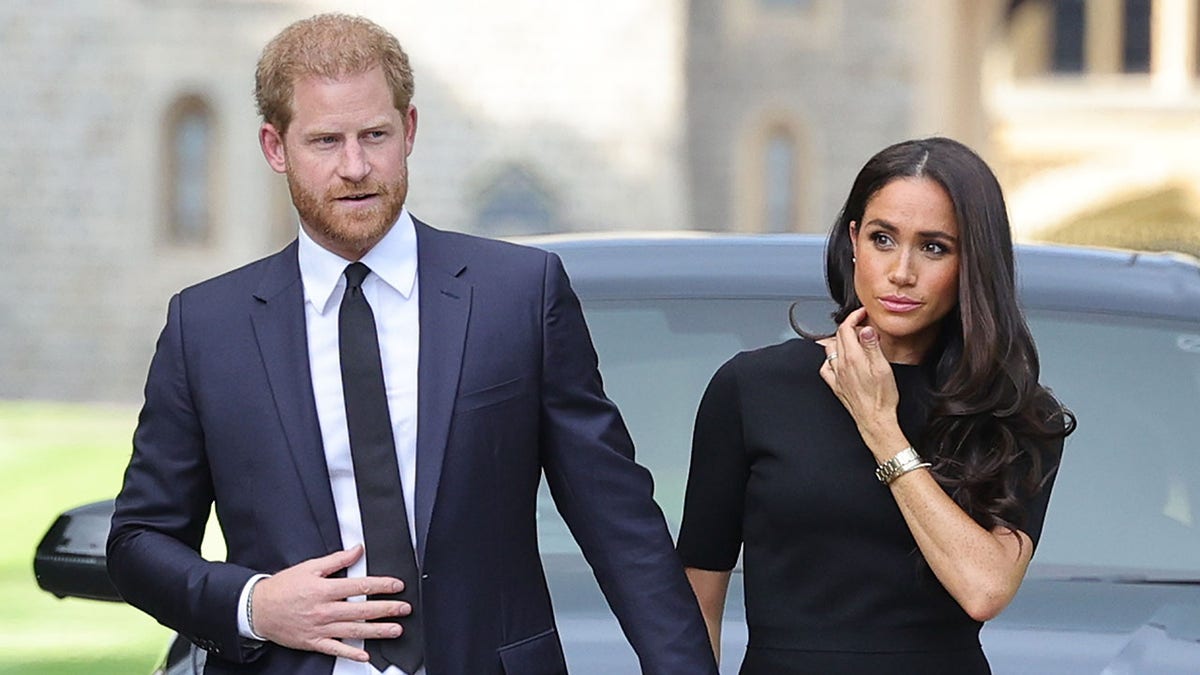 "During her lifetime, Diana used her voice and her entire presence to comfort people who were hurting," Andersen reflected. "She was a genuine humanitarian, not someone who merely raised money from rich people and then doled it out to various charities. She connected with the man and woman on the street, and the powers that be behind palace walls never forgave her for that.
"She breathed new life into the monarchy, and it would be a tragedy if the world forgot that," said Andersen. "Sadly, I think the king already has."