Priscilla Presley's burning love for ex-husband Elvis Presley has never been disputed, so much so that she just seemingly confirmed a famous rumor: that she vowed not to remarry while the King of Rock and Roll was alive.
"I just don't think that he could handle that," she shared of the famed musician while answering questions at the South Point Casino in Las Vegas, per People. "To be honest with you, I never wanted to marry after him. I never had any desire."
"No one could ever match him," she admitted.
PRISCILLA PRESLEY OPENS UP ABOUT ELVIS' FINAL DAYS: WE 'DIDN'T SEE IT COMING'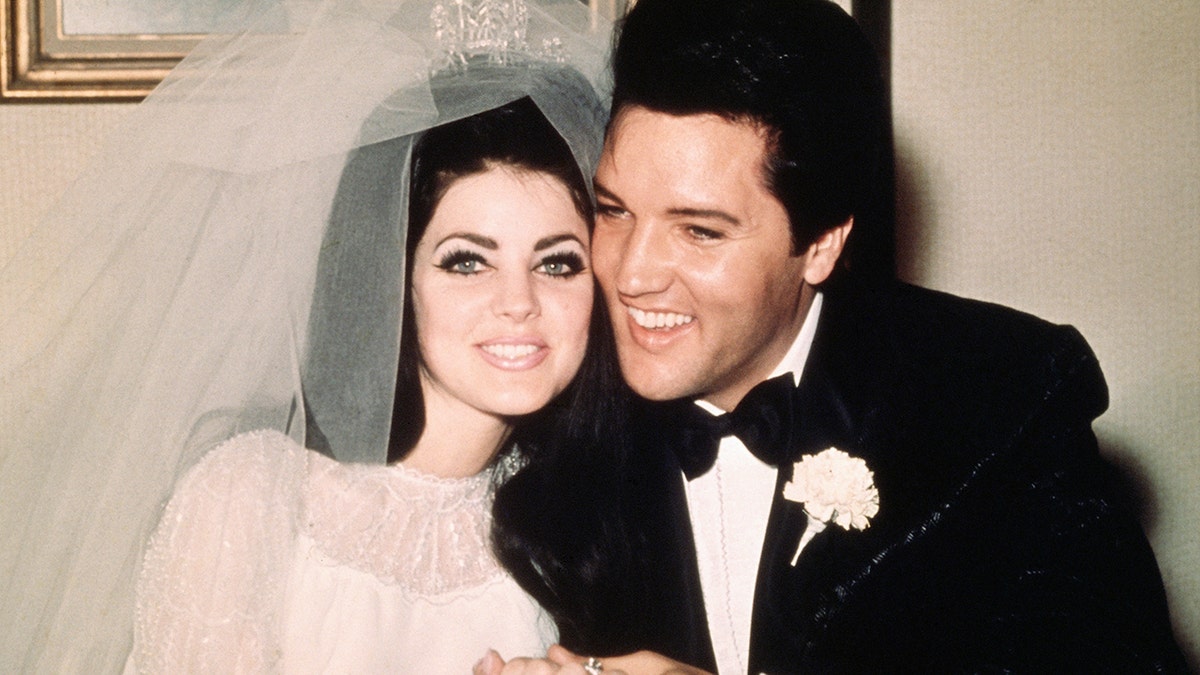 The couple met when Priscilla was only 14, marrying in 1967. They welcomed daughter Lisa Marie nine months after their wedding, but never had additional children.
"Elvis felt he had a very busy schedule, and he did have a bit of guilt that he wasn't around that much when Lisa was younger," Priscilla shared of the couple's decision to not expand their family.
"With his scheduling and his touring, he just felt he wasn't around enough to give a lot of attention to having another child."
Lisa Marie died in January from a small bowel obstruction. She was 54.
LIKE WHAT YOU'RE READING? CLICK HERE FOR MORE ENTERTAINMENT NEWS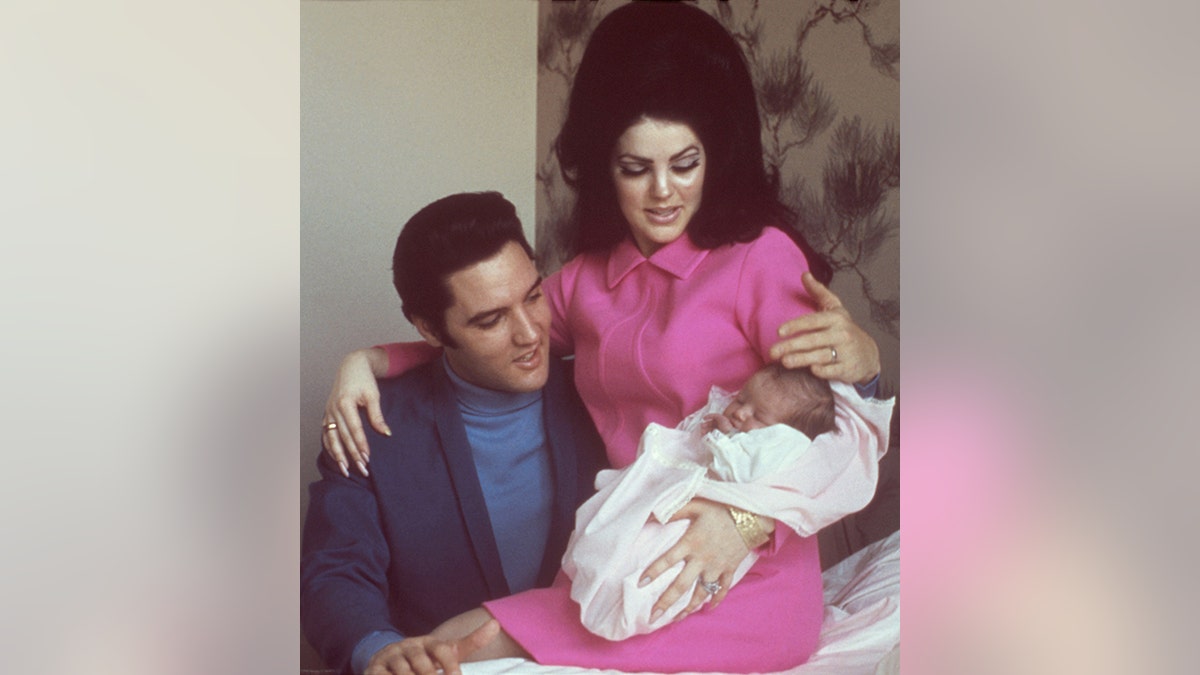 CLICK HERE TO SIGN UP FOR THE ENTERTAINMENT NEWSLETTER
The couple was separated by 1972. Elvis filed for divorce on his 38th birthday in 1973, although they remained close. In 2018, while promoting the documentary, "Elvis Presley: The Searcher," at SXSW, Presley acknowledged that losing her ex-husband was challenging.
"It was difficult for all of us, we certainly didn't see it coming. But we certainly saw the journey he was taking," she recalled of the "Hound Dog" singer, who passed away in 1977. "People go, 'well, why didn't anyone do anything?' Well, that's not true. People there in the inner group did, but you did not tell Elvis Presley what to do. You did not. I mean, you'd be out of there faster than a scratched cat. They would try and no way. He knew what he was doing."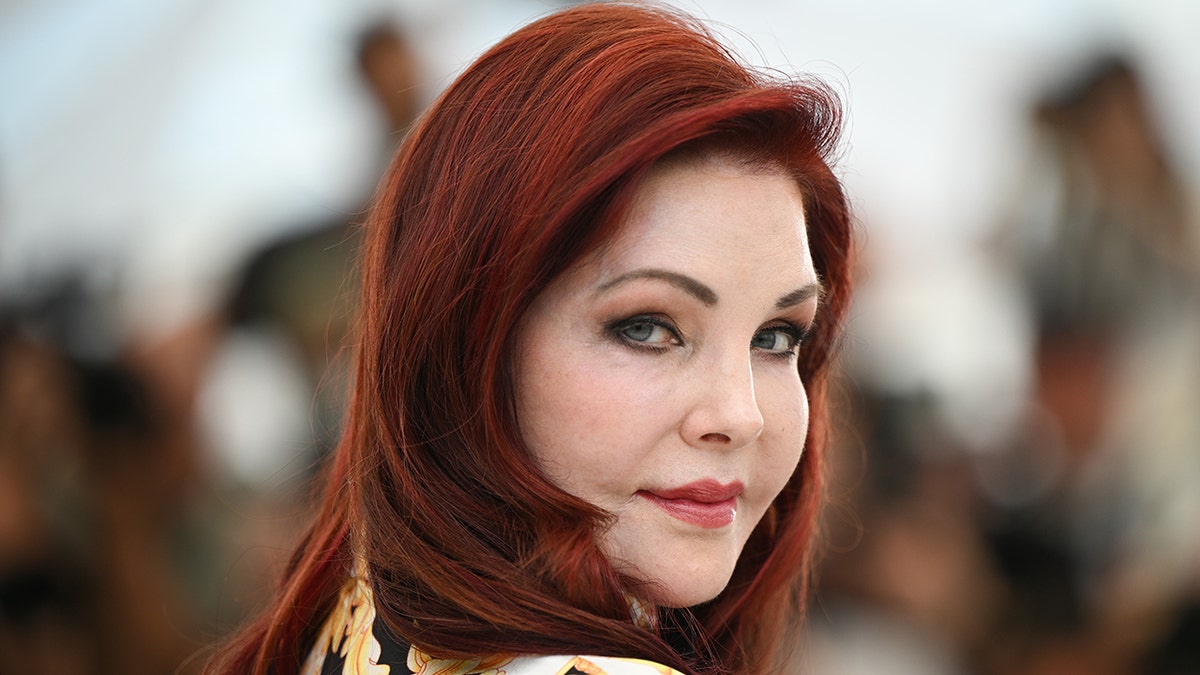 CLICK HERE TO GET THE FOX NEWS APP
Presley has had several long-term relationships since the passing of her ex-husband. She welcomed son Navarone Garibaldi with her former love Marco Garibaldi in 1987. The couple lived together for 22 years, splitting in 2006.
A representative for Priscilla did not immediately return Fox News Digital's request for comment.