"Rocky IV" star Dolph Lundgren is looking forward to seeing artificial intelligence used in the medical field.
"AI I'm sure will be extremely useful," Lundgren told Fox News Digital. "They're already using it in cancer research."
He continued, "They used it to find that COVID vaccine so quickly. And they've actually taken those same algorithms and used it in cancer research [I know] because I'm a little bit involved in that now. So, there's some really positive aspects."
Earlier this year, CNBC reported that Moderna had partnered with IBM to use generative AI and quantum computing to advance mRNA technology, a key component in the company's COVID-19 vaccine. The agreement could help speed up Moderna's work on new vaccines and therapies.
Last month, Insilico Medicine, an AI-driven biotech company based in Hong Kong and New York City, recently announced that its new AI-designed drug for COVID-19 has entered Phase I clinical trials, and could become an alternative to current antivirals like Paxlovid and Lagevrio.
WHAT IS ARTIFICIAL INTELLIGENCE (AI)?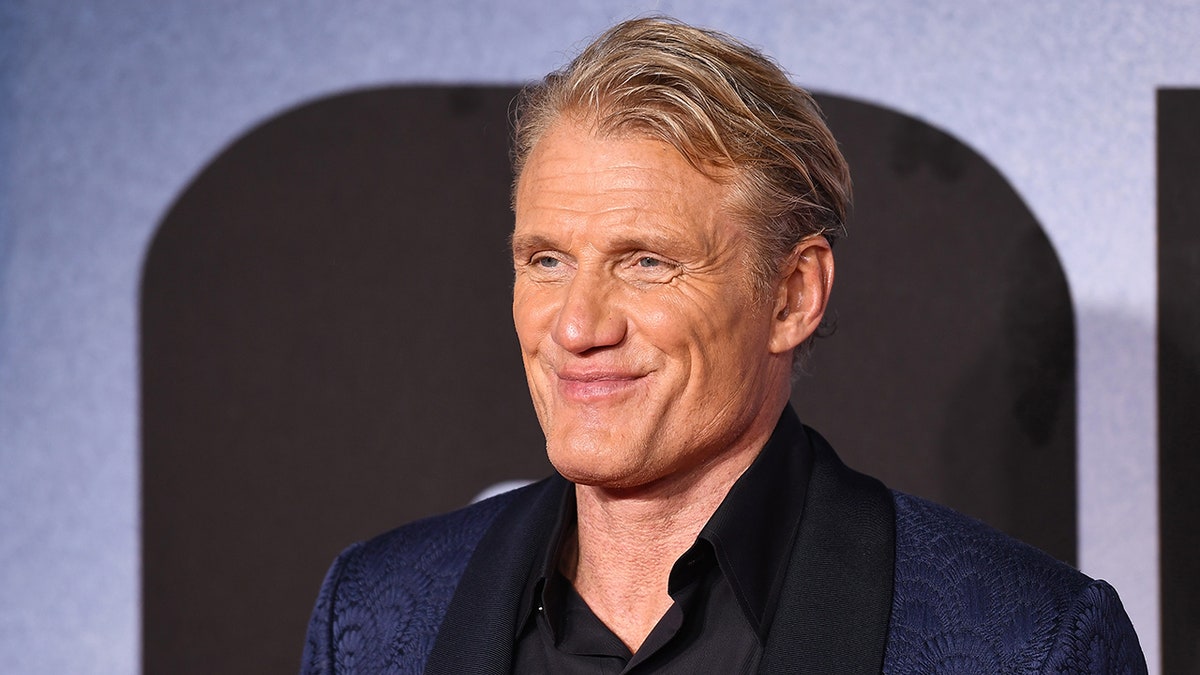 Lundgren has been battling cancer since 2015 after doctors found a tumor in his kidney.
He underwent surgery and was doing well until 2020, when additional tumors were discovered.
In 2021, he was told one tumor had grown to the "size of a lemon" and was inoperable, but he later sought a second opinion, and alternative treatments were made available to the actor.
Lundgren told Fox News Digital that he is now doing well, though still facing a somewhat tough road.
"Last time I checked, you know, everything was good," he said. "There is no cancer, and they check the blood for cancer cells."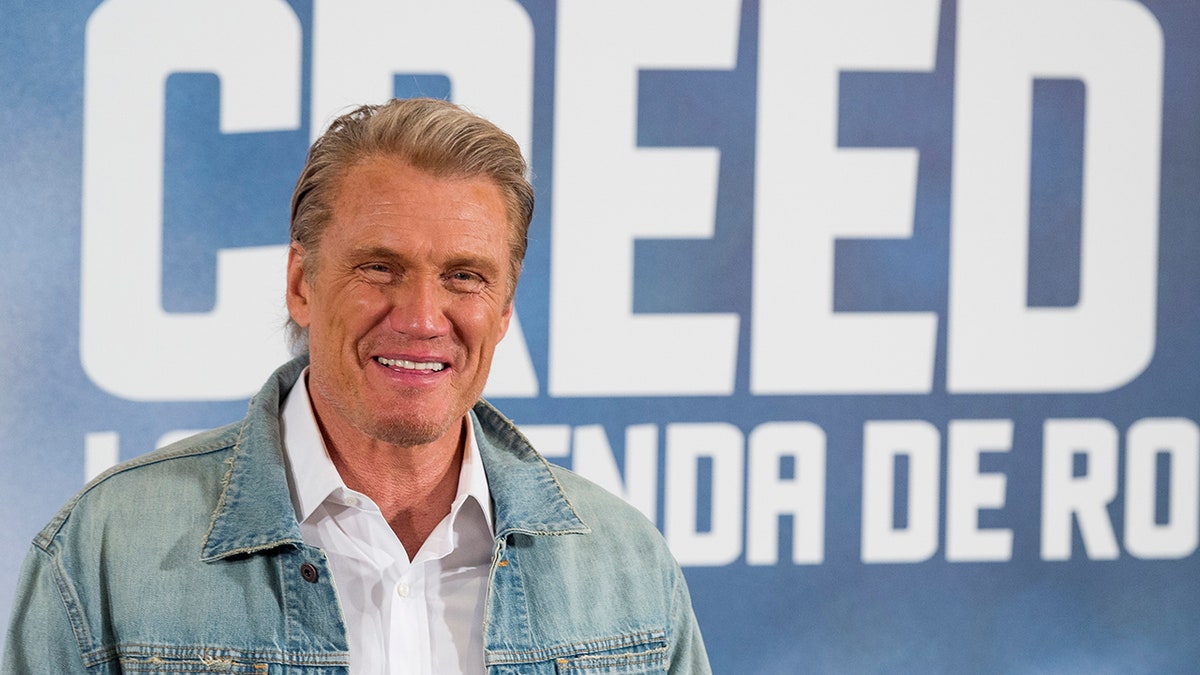 CLICK HERE TO SIGN UP FOR THE ENTERTAINMENT NEWSLETTER
He continued, "I think I'll always have to be on some kind of treatment and be aware of this, but I live a normal life now. It's different than hearing you have three months left, which I of course have been in that room which was a life-changing experience really."
According to a study published in August by Nature Medicine, to help pinpoint the origin of unknown origin, researchers at the Massachusetts Institute of Technology have created an artificial intelligence model that analyzes the patient's genetic information — and predicts where the tumor first appeared.
When using the new AI model for 900 patients with cancers of unknown origin, researchers found that they could accurately classify at least 40% of tumors.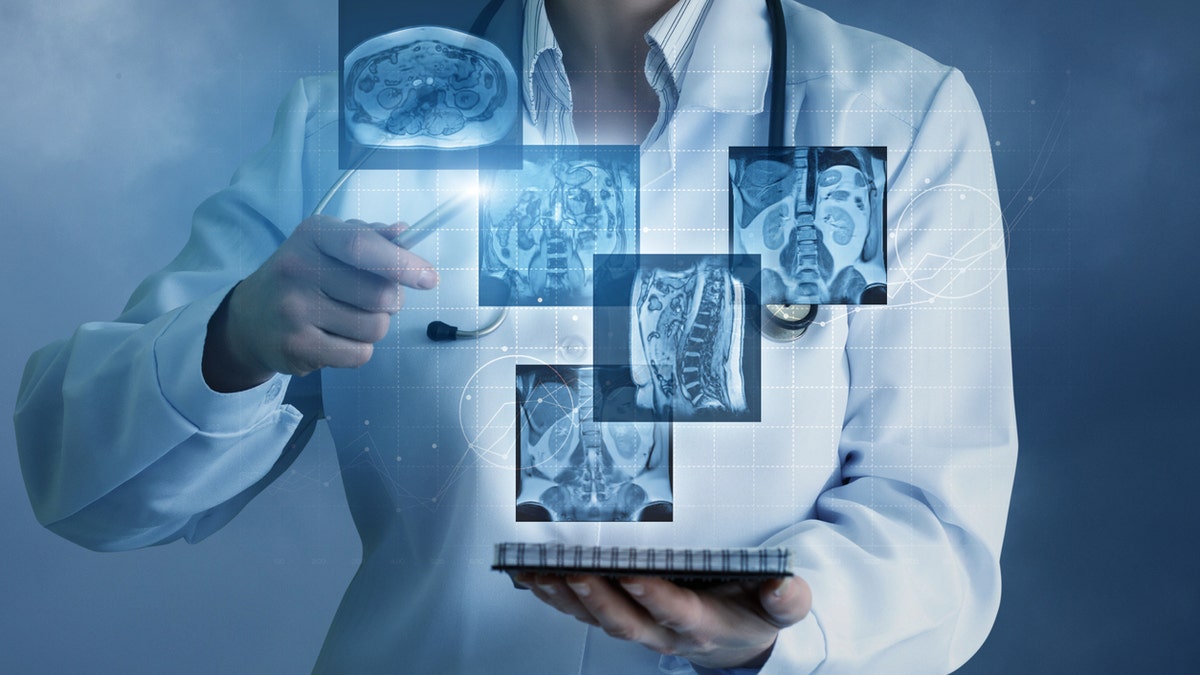 LIKE WHAT YOU'RE READING? CLICK HERE FOR MORE ENTERTAINMENT NEWS
It is one of many advancements in cancer research using AI, including other models that are working to predict breast, prostate and pancreatic cancers.
As for other applications for AI, Lundgren sees the "good aspects and bad aspects about it."
"Cell phones are great, but they're also a bit of a plague, you know, they're addictive, and you have no time off ever," he said as an example.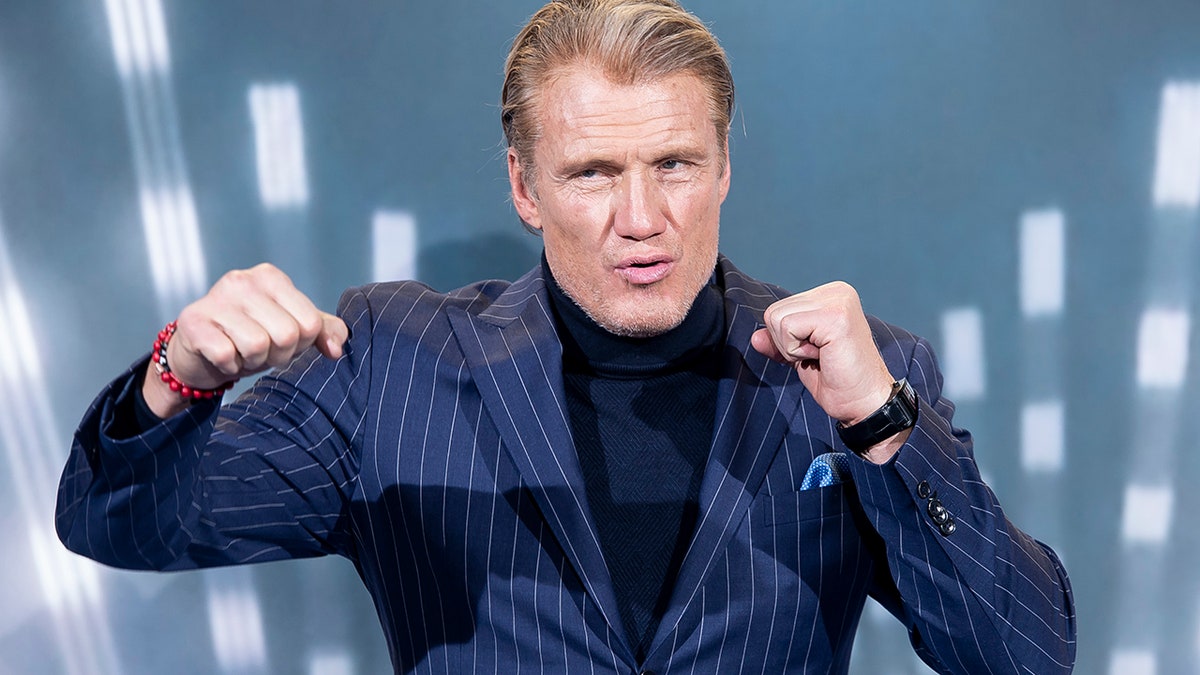 CLICK HERE TO GET THE FOX NEWS APP
"Hopefully they won't replace journalists or actors," he added with a laugh. "I don't think so, I'm positive, and I think that human ingenuity will find a way to control it and use it for the best."
Lundgren's AI concern for actors echo the one of the primary sticking points in the now stalled negotiations between SAG-AFTRA and the AMPTP, the right to protect one's likeness from being duplicated or altered by AI.
Fox News Digital's Melissa Rudy contributed to this report.