A bag holding the personal belongings of a teen from more than 40 years ago has been retrieved after being found buried in a yard.
On April 13, the Royal Canadian Mounted Police (RCMP) announced the discovery and return of the purse that contained a student identification card dated 1981-1982.
The police department wrote how Lori, the purse's owner, was contacted but who thought there was a mistake or someone "was playing a joke on her."
BURIED TREASURE FOUND IN TEXAS SCHOOL: PURSE FROM 1950s REVEALS WOMAN'S LIFE, OPENS 'WINDOW INTO PAST'
"How could something from 41 years ago still exist and why was it surfacing now?" the RCMP wrote in a recent news release. "Well, as it turns out the ID had been found on March 27, 2023, in the backyard of a home on Uplands Drive."
TODDLER'S STUFFED MONKEY LEFT BEHIND ON 9/11 HAS FAMILY SEARCHING 20 YEARS LATER
The RCMP said a nearby homeowner was apparently digging a fence post in his backyard and "noticed a very old and crumbly purse."
Inside, the homeowner found a Wellington Junior Secondary School student ID card belonging to Lori, who declined to provide her surname to police for privacy reasons, according to the RCMP.
WASHINGTON WOMAN MAKES 'SHOCKING' DISCOVERY AFTER PURCHASING $3.99 URN AT GOODWILL
"Not knowing if it was associated to a missing person case or not, he decided to turn the items over to the RCMP for safe keeping," the RCMP wrote.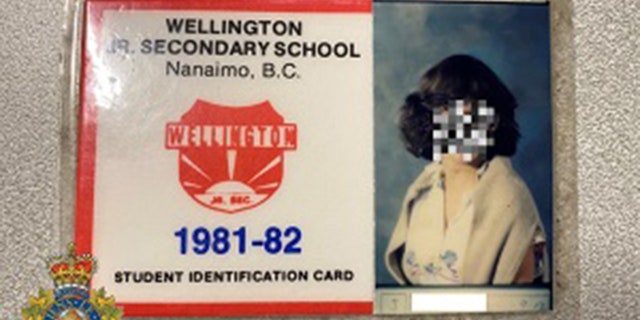 WWII LOVE LETTERS HIDDEN BEHIND WALL IN NEW YORK HOME DELIVERED TO FAMILY 80 YEARS LATER
After police tracked down Lori, she was emailed a photo of the ID card, the RCMP said.
"I'm thinking the purse had probably been stolen, and the thief had dumped it in the hole," Lori said, according to the RCMP's news release. "Over the years, I probably just forgot about it."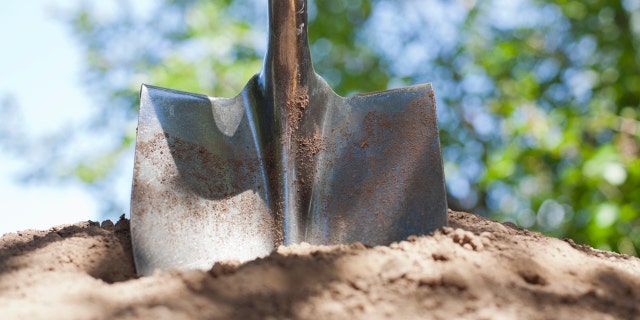 Lori had then reportedly called her childhood friend to share details about her being reunited with the school ID.
"The discovery afforded both Lori and Theresa the opportunity to catch up and share a few laughs from a time in their life that had become nothing more than a distant memory," the RCMP wrote.
CLICK HERE TO SIGN UP FOR OUR LIFESTYLE NEWSLETTER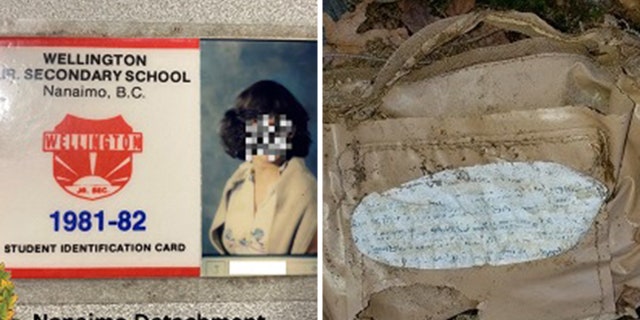 Earlier this month, Lori, who currently lives in a community south of Nanaimo, a city on the east coast of Vancouver Island in British Columbia, visited the RCMP department and received her long-lost ID, the RCMP said.
CLICK HERE TO GET THE FOX NEWS APP