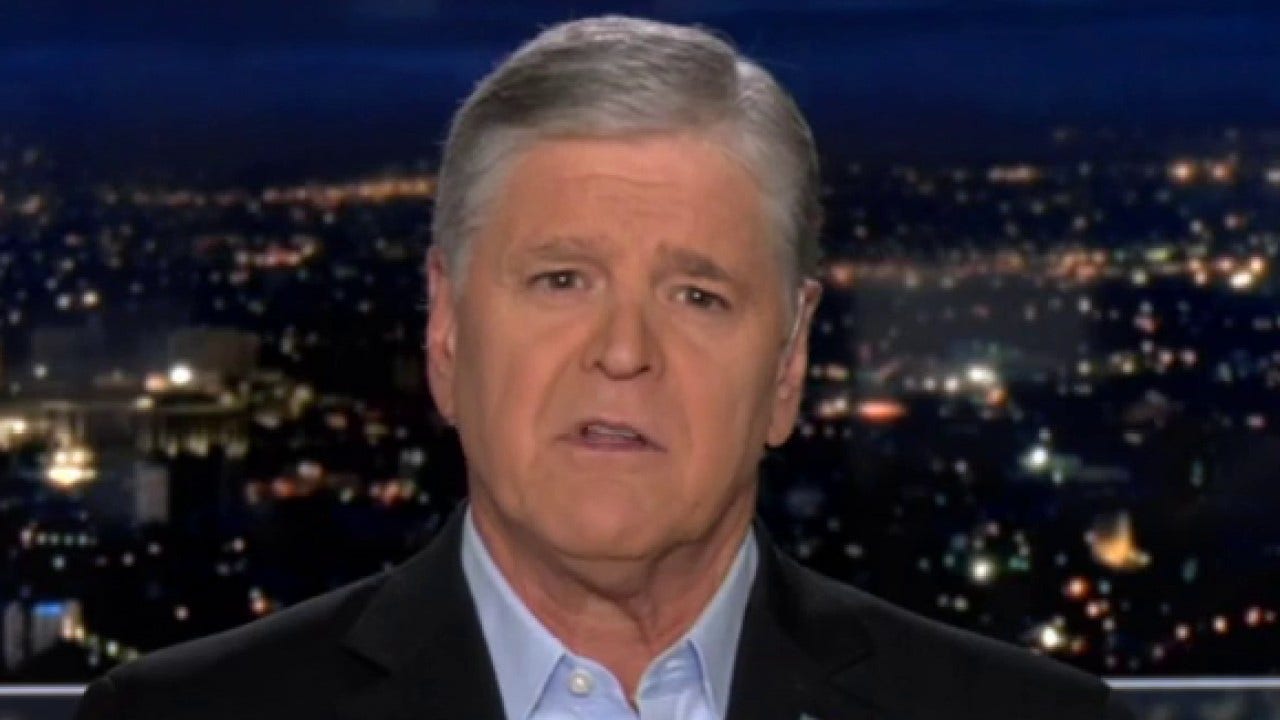 Fox News host Sean Hannity reflects on the war in Israel on "Hannity."
SEAN HANNITY: Ultimately, know this: Israel will eliminate Hamas from this earth. They will prevail as their very existence now depends on it. They're also prepared to eliminate Hezbollah in the north in a two front war if necessary, probably even likely at this point. Iran's proxy wars, they have been very, very active for years and very active this month, but they're not just attacking Israel.
BIBI ADVISER SUGGESTS HAMAS INVASION WORSE THAN 1930S GERMANY: 'NAZIS TRIED TO HIDE THEIR CRIMES'
Iran's proxies have launched a series of attacks against American soldiers stationed in the Middle East. So far, at least 24 soldiers have been injured, including some with traumatic brain injuries. Last night, after weeks of doing nothing, Biden finally authorized what turned out to be a very small airstrike against two warehouses owned by Iranian proxies, or, as Senator Tom Cotton put it, "retaliation against expendable proxies, especially unoccupied proxy warehouses, merely validates Iran's strategy to use proxies to attack Americans."
CLICK HERE TO GET THE FOX NEWS APP
They are laughing at us in Tehran and Iran and … will continue to target Americans until President Biden gets serious about imposing severe costs on Iran.
For more Culture, Media, Education, Opinion, and channel coverage, visit foxnews.com/media