Known for years as the surly Brit who delivered raw and often deflating critiques on television, Simon Cowell is getting candid and vulnerable in evaluating himself.
"I've suffered from depression over the years, I think we all have … But that was just something I just thought, 'Well, that's my character trait. You know, I get down,' And it's something you know, you deal with," the "Amercia's Got Talent" creator shared of how he previously viewed his mental health. Now, Cowell says, he wants to discuss his journey "openly."
"Mainly because it's not something I feel embarrassed to talk about."
SIMON COWELL WAS 'UNFIT' BEFORE DEVASTATING BIKE ACCIDENT BROKE HIS BACK: 'HAPPENED FOR A REASON'
"If you'd said to me, 'Simon, we're going to be sitting down … in your garden, talking about mental health,' I'd be going, 'Have I lost my mind or something?'" Cowell revealed on the first episode of The Mirror's "Men In Mind" podcast.
He said his life changed a few years ago when COVID seemingly took over the whole world, impacting not only Cowell's work, but also his mindset.
"I suppose COVID was the real catalyst … The whole world was affected by something. We all were afraid of – I mean, genuinely afraid of. I was petrified about it, by the way … I think it was during that time period that I started to think about things in a different way," he revealed.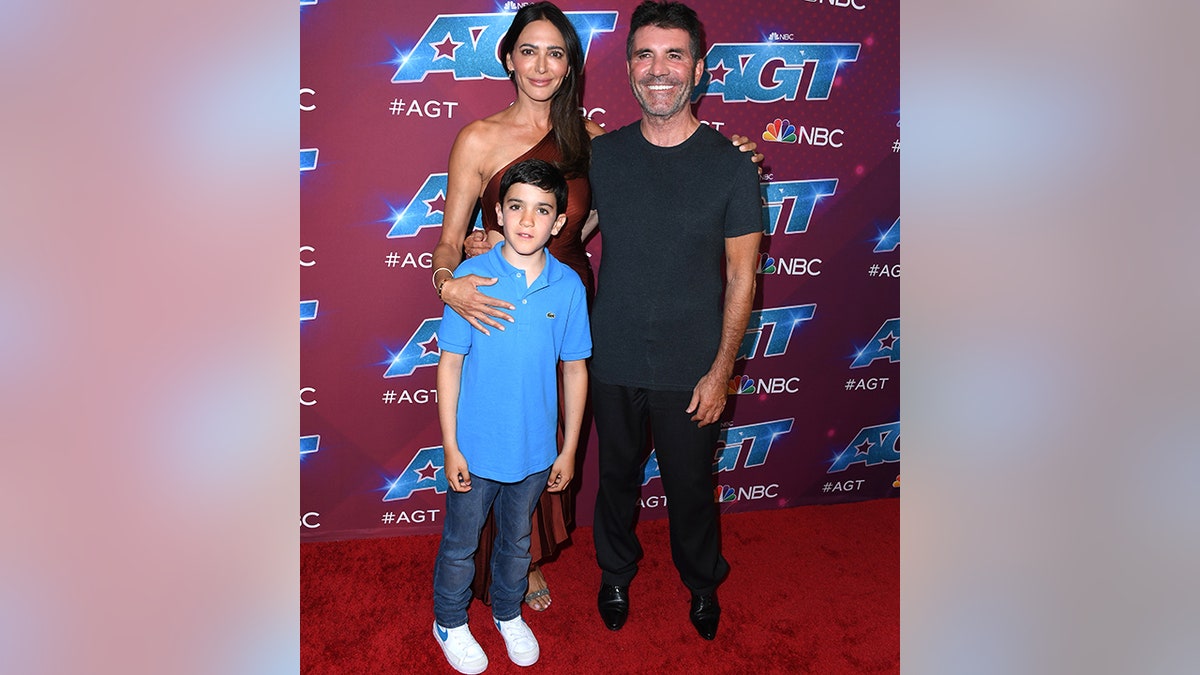 CLICK HERE TO SIGN UP FOR THE ENTERTAINMENT NEWSLETTER
"In the very, very, very early stages, some friends of mine got really ill. And I'm talking about really ill," he said, which only exasperated his fears of the virus. "So, I thought, 'God, if I catch this, maybe the same thing's going to happen to me.'"
He also worried that his partner Lauren Silverman or their son Eric could potentially get sick.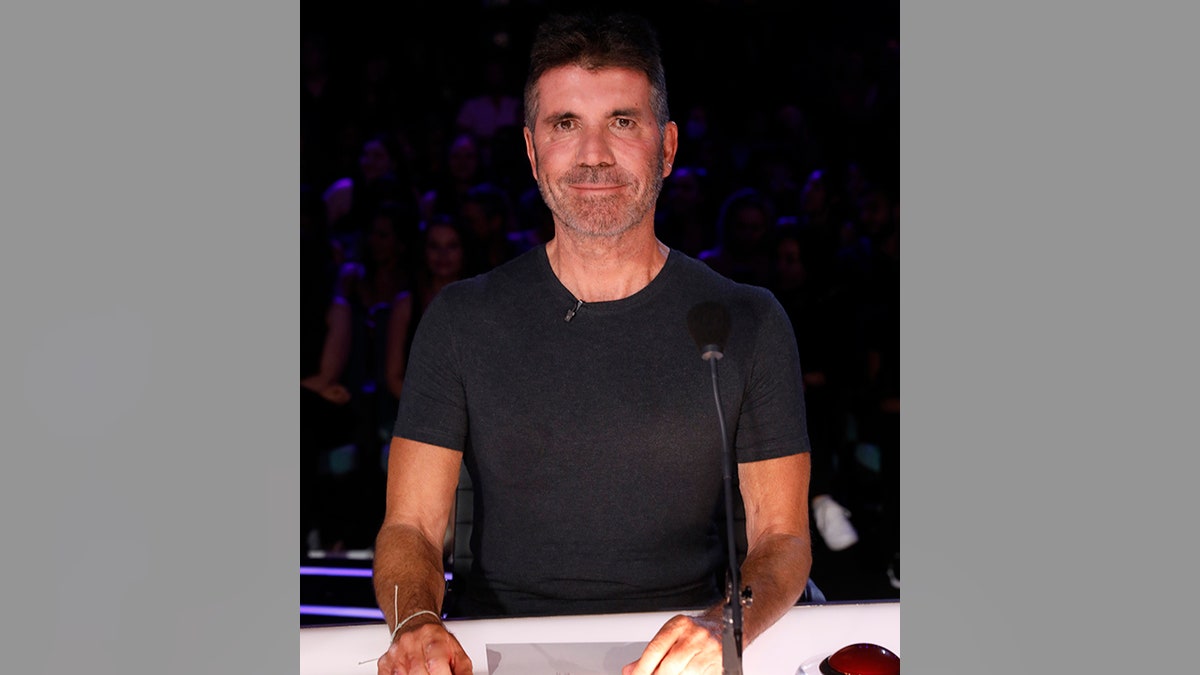 CLICK HERE TO GET THE FOX NEWS APP
With all the uncertainty, Cowell remembered also questioning what he wanted to do about going back to work, recalling his decision to not resume "Britain's Got Talent" in 2021.
However, as the world began to open back up and "things started to calm down a bit," Cowell said he realized "it was almost like 'Now I've got to go from there back into the real world.'"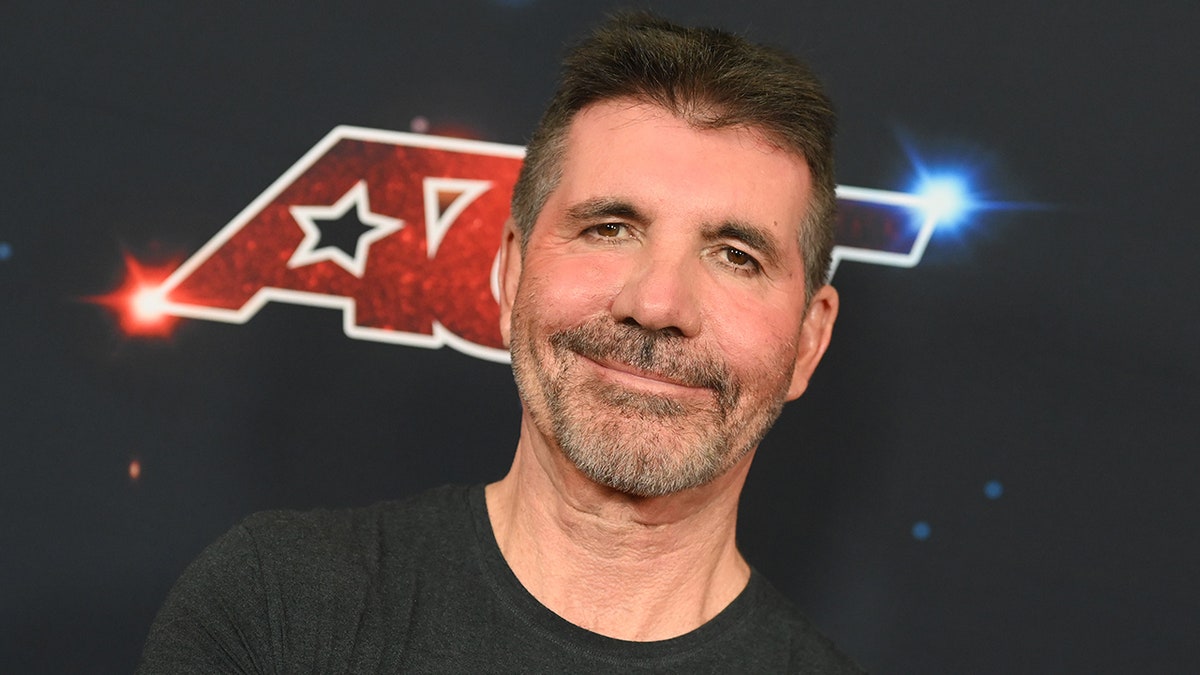 "So, I started to read up about stuff, teach myself. Then fortunately … met some friends who had therapy, benefited from therapy. And that's when I thought, 'You know what? I've kind of looked after my body through diet and exercise … pretty well over the years, but what have I done about my brain and my mind?'"
"And the answer is nothing," he admitted. "And now's the time to do it. So, it was almost like my head going to the gym," he said of his decision to see a therapist.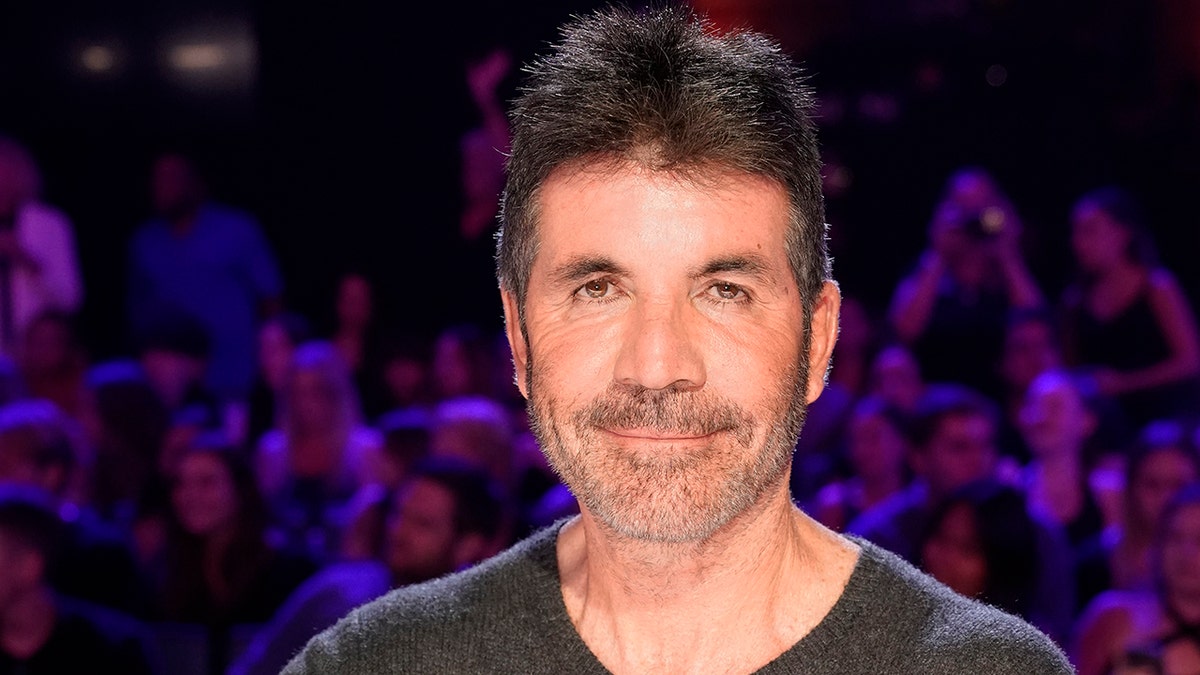 "I made the appointment and I sat down, really embarrassed, and I said, 'Look, I just don't know where to start,'" he recalled of the experience. "Within about 20 minutes it was as if I'd known him for 10, 20 years. He put me so much at ease. And you realize you're talking to a professional, you know. And they don't judge you, they listen to you."
"We're not all made of steel and there's going to be times in our lives where you just need somebody to talk to," Cowell shared candidly.