Folk singer-song writer Gordon Lightfoot, a Canadian icon who Bob Dylan once referred to as a "rare talent" passed away in Toronto on Monday.
Lightfoot was 84 years old. Representative Victoria Lord confirmed that Lightfoot died at a Toronto hospital early Tuesday morning, but did not elaborate on his cause of death. Canadian Prime Minister Justin Trudeau was quick to offer tribute to the musician on Twitter.
"We have lost one of our greatest singer-songwriters," Trudeau wrote. "Gordon Lightfoot captured our country's spirit in his music – and in doing so, he helped shape Canada's soundscape. May his music continue to inspire future generations, and may his legacy live on forever."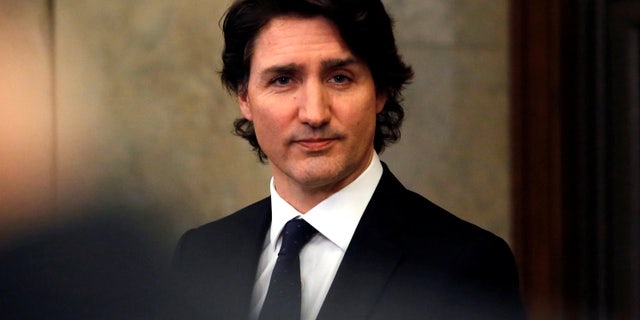 This is a developing story. Check back soon for updates.