Journalist Soledad O'Brien alerted reporters on Monday that the term "woke" has now become akin to a "racist slur" or "the n-word."
From her Twitter account, the ex-CNN anchor posted an image of a tweet from Rep. Marjorie Taylor Greene, R-Ga., commenting on the Super Bowl pregame show. Greene wrote, "Chris Stapleton just sang the most beautiful national anthem at the Super Bowl. But we could have gone without the rest of the wokeness."
O'Brien tweeted in response, "So reporters.. for many people 'woke' means Black people. Or more likely–a racist slur. So maybe do a better job in interviews when people talk about 'wokeness' mmkay?"
She double downed by saying, "Yeah I've discovered that some people use it as a synonym for the n-word," in response to a Twitter user who wrote, "I never understood what woke means."
CORPORATE 'WOKE-A-METER': REPORT REVEALS COMPANIES AT HIGHEST RISK OF 'WOKE CAPITALISM'
Many social media users attacked O'Brien's assertion.
"I mention 'woke' all the time and I've never thought about it as a euphemism for black folks. Like, ever. In fact, I know more white folks who bend over backwards for 'wokeness' than anything. Speaking of reporters, I remember when you were a respectable one," Black police officer Zeek Arkham wrote.
Actor Dean Cain agreed, writing, "I don't know a single person who uses 'woke' in that way. Quit reaching."
"That anyone ever took Soledad O'Brien seriously… wow," radio host Jason Rantz tweeted.
American Spectator publisher Melissa Mackenzie remarked, "Most woke people I know aren't black, they're rich and white and leftist. For example, ANTIFA is woke."
"Literally zero of us use wokeness as a fill in for race. What an embarrassing thing to say. Wokeness is the self righteous virtue signaling cultural revolution that seeks to strip away our shared norms in favor of new norms that conform to an extremely far left view of the world," conservative writer Robby Starbuck wrote.
"Only dogs hear dog whistles," Townhall.com columnist Derek Hunter commented.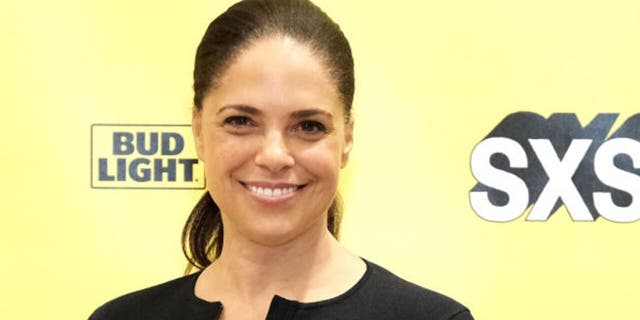 TWITTER USERS HAMMER NYT FOR LINKING MICHIGAN STATE SHOOTING TO SCHOOL'S PAST SEX ABUSE SCANDAL: 'DISGUSTING'
Regarding the backlash to her tweet, O'Brien joked, "And here I am… just riding my horse this morning and missing all the drama."
However, O'Brien then responded positively to a Twitter user who wrote, "When you look at the responses, these idiots prove her point."
"Every time," O'Brien replied with a heart emoji.
Some reporters also supported O'Brien's claims suggesting that "woke" should be treated like a racial slur.
"Newsrooms, your Black reporters have only been saying this for….two years," ProPublica reporter Nicole Carr wrote.
BRProud news director John Walton tweeted, "What she said."
"Friends, some advice," former WCIA broadcaster Paul Cicchini shared.
"THIS part," The Virginian-Pilot editor Denise Watson wrote.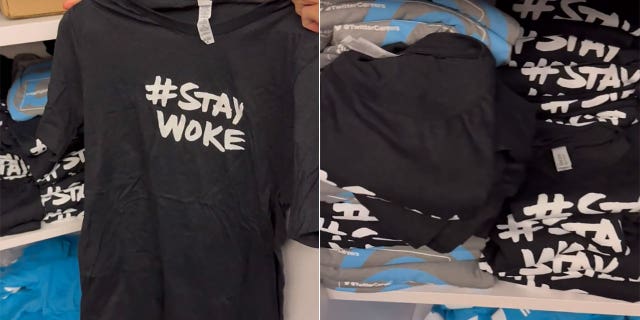 CLICK HERE TO GET THE FOX NEWS APP
The tweet followed a similar viral situation in December when former Ohio lawmaker Nina Turner challenged Twitter CEO Elon Musk to define the word "woke." Multiple users described the term as pushing "Marxist oppression narratives."