This story discusses suicide. If you or someone you know is having thoughts of suicide, please contact the Suicide & Crisis Lifeline at 988 or 1-800-273-TALK (8255).
Genetics could determine the likelihood of suicide, a new study suggests.
Researchers from the University of Utah Health have identified 12 genetic variations that are linked to a higher risk of suicide attempts, according to a study published this month in The American Journal of Psychiatry.
Scientists across several hospitals conducted a worldwide analysis of almost one million people across 22 different populations, Anna Docherty, PhD, the study's corresponding author and associate professor of psychiatry at Huntsman Mental Health Institute at the University of Utah, told Fox News Digital.
SUICIDE RATES REACH ALL-TIME HIGH IN US, PER CDC DATA: 'SILENT PUBLIC HEALTH CRISIS'
Then they identified the genetic variations that were more common among the 43,871 people who attempted suicide.
This was the largest-ever genetic study of suicide, according to the university's press release.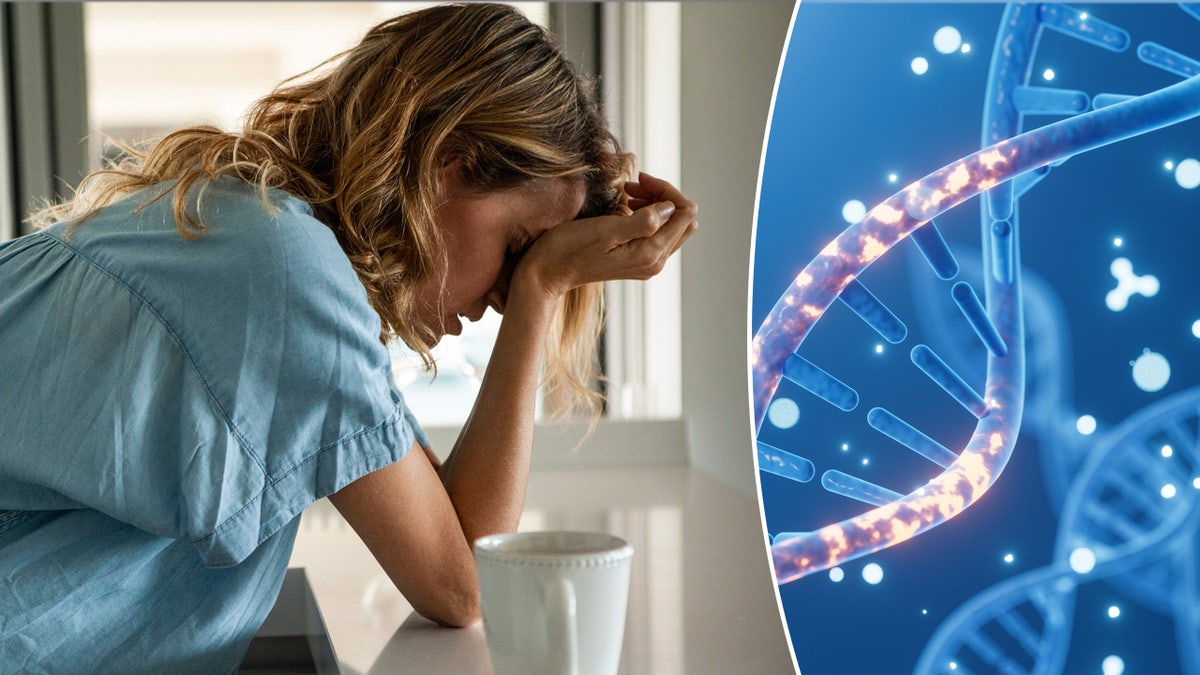 "Several new areas of DNA were discovered that link to a risk for suicide," Doherty said.
While the genetic risk for suicide is related to the genetic risk for depression, there are other risks involved, the researcher noted.
SUICIDE WARNING SIGNS ARE MISSED BY MOST AMERICANS, NEW SURVEY FINDS: IT'S 'ALARMING'
"Genetic risk in this study also links to mental health conditions like ADHD, alcohol use disorder and PTSD," she said.
"We were surprised by the links to health problems including smoking, chronic pain and cardiovascular disease," Doherty went on. "These links were strong even when we accounted for the risk of depression or PTSD."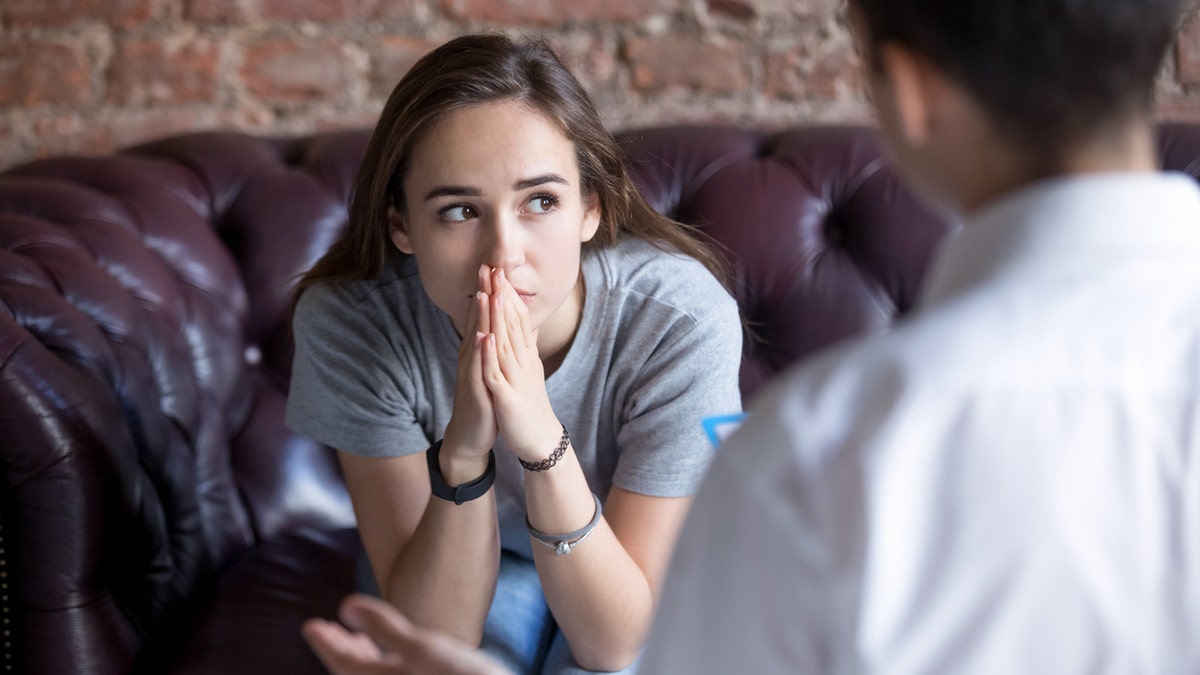 That doesn't necessarily mean that anyone with one of those health conditions is at a greater risk of suicide, noted Hillary Coon, PhD, study co-author and professor of psychiatry at Huntsman Mental Health Institute at the University of Utah.
The takeaway is that the genetic variations, when combined with other stressors, could heighten the risk.
SUICIDE PREVENTION PROGRAM AT NEBRASKA CHILDREN'S HOSPITAL EMPHASIZES ENCOURAGING, 'LIFE-SAVING' NOTES
Dr. Scott Lyons, a licensed holistic psychologist, educator and author based in both Florida and New York, was not involved in the study but said he did not find the results surprising.
"While there are many significant factors contributing to suicide attempts — such as social isolation, loneliness, a lack of social and economic resources, and a perception of hopelessness — we have a better understanding that some individuals have a higher risk or are more vulnerable to these conditions due to a genetic disposition for suicidality," he said in an interview with Fox News Digital.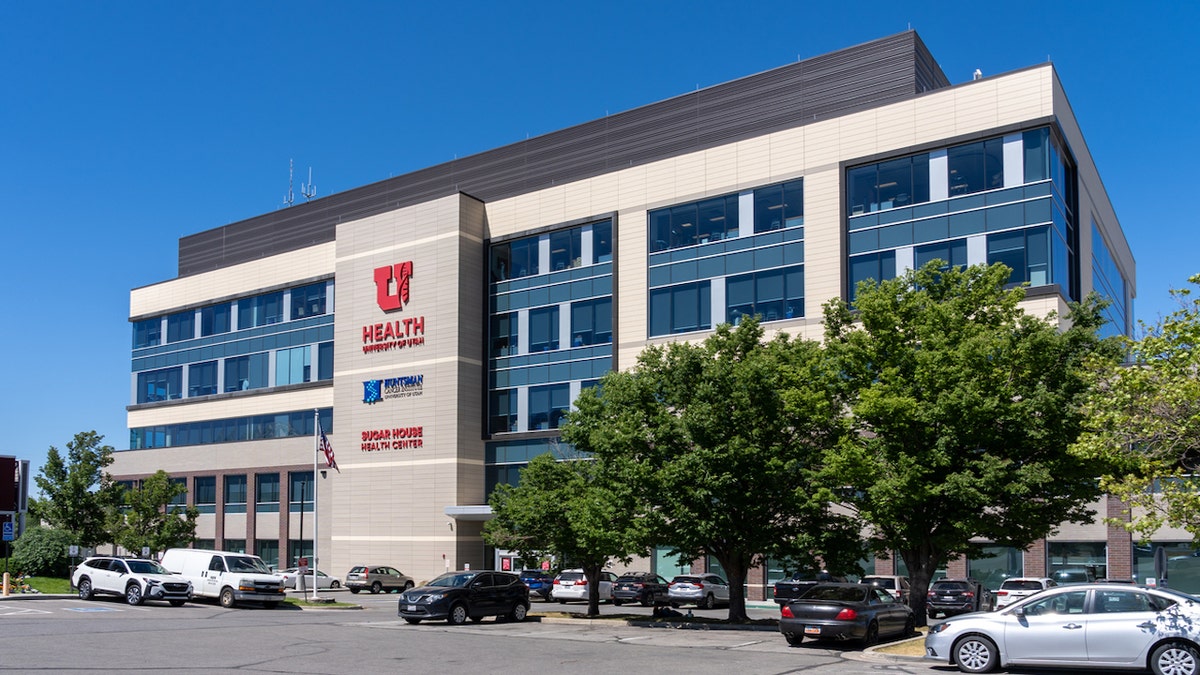 "We know that hopelessness and suicidality — which go hand in hand — can be passed down through generations," Lyons went on. "And we also know that one individual can do healing work, which can change things for future generations."
The study did have some limitations, Docherty acknowledged.
"Increasing awareness in our families and communities will only happen if we talk openly about mental health and fight the stigma."
"We were only able to study a limited range of ancestries, and we are trying hard to increase diversity for more global impact," she said.
In future studies, Docherty said she would like to explore additional genetic and environmental factors involved in suicide risk.
AS SUICIDE RATES INCREASE, FAITH LEADER SHARES 3 KEY POINTS, NOTING, 'HOPE IS AVAILABLE TO EVERYONE'
"The next step for our research is to better understand how the genetic risks we have identified interact with environmental factors to increase or decrease the risk for suicide," she said.
Lyons added that the origin of the genetic disposition for suicide needs to be identified.
He posed the question, "Does it emerge through time in individuals with significant trauma history and get passed through generations, or has this been present in our genetics for a long time despite these individuals' life experiences?"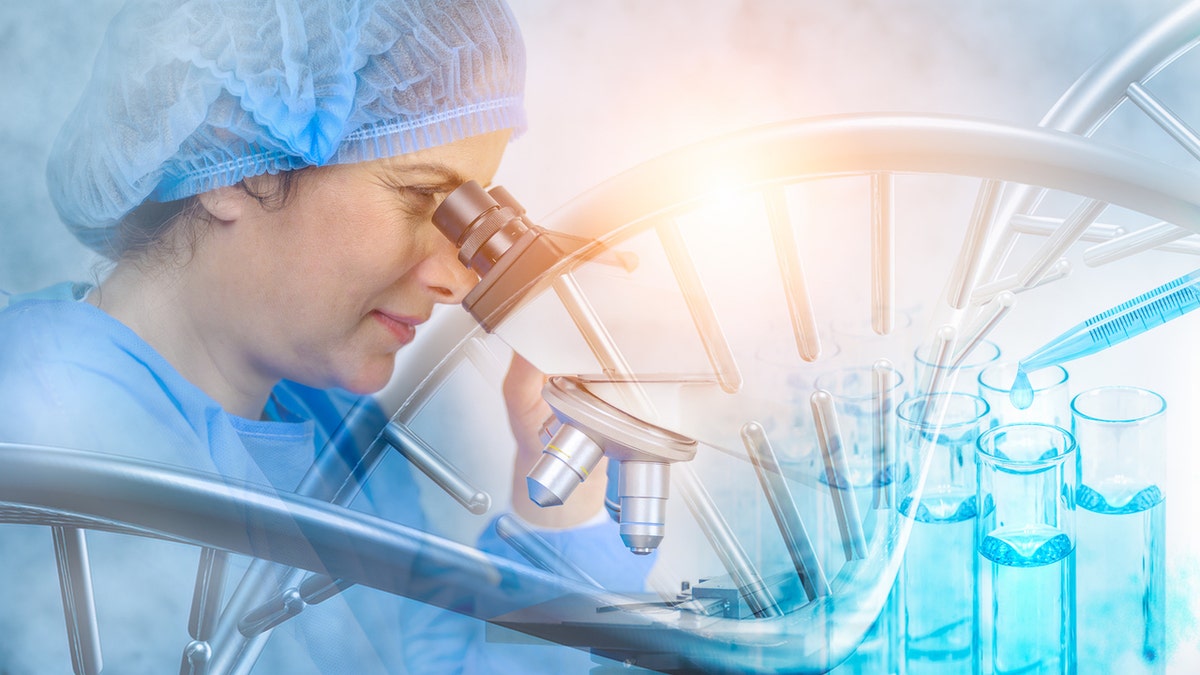 Based on the study findings, Docherty said it is critical to take into account both mental and physical risk factors for suicide.
"Suicide risk is complex, and [goes beyond] just a risk for depression," she said.
CLICK HERE TO SIGN UP FOR OUR HEALTH NEWSLETTER
"Increasing this awareness in our families and communities will only happen if we talk openly about mental health and fight the stigma."
The hope is that health care providers could use the knowledge of this genetic link to better identify those in need of mental health support, the researchers wrote.
CLICK HERE TO GET THE FOX NEWS APP
It's essential to recognize that "someone's genetics are not necessarily their destiny," Lyons added.
"Many mitigating factors can turn off the gene expression associated with suicide attempts, including growing up in a loving and supportive household or [engaging in] meditation and mindfulness."
For more Health articles, visit www.foxnews.com/health.