A two-year-old Tennessee boy accidentally shot his brother in their Chattanooga home on Saturday, according to authorities.
According to the Chattanooga Police Department, the toddler reportedly shot his 13-year-old brother at a home in the 500 block of Arlington Avenue.
Police responded to the home and discovered the teenage boy suffering from a non-life-threatening gunshot wound, WVTC reported.
SUSPECT WHO ALLEGEDLY SHOT TWO POLICE OFFICERS IN CUSTODY AFTER HOURS-LONG STANDOFF NEAR FALLSTON MALL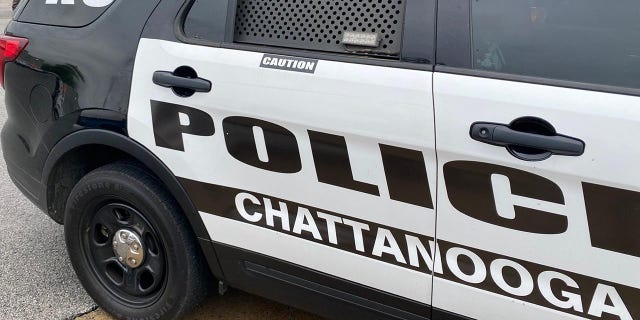 The 13-year-old was then transported to a local hospital for treatment of his injury.
Police said the 2-year-old boy had found a firearm in the home and accidentally shot his teenage brother.
TENNESSEE KINDERGARTNER PENS STORY IN SCHOOL ABOUT HOW MONTHER SHOT AT FATHER, WOMAN ARRESTED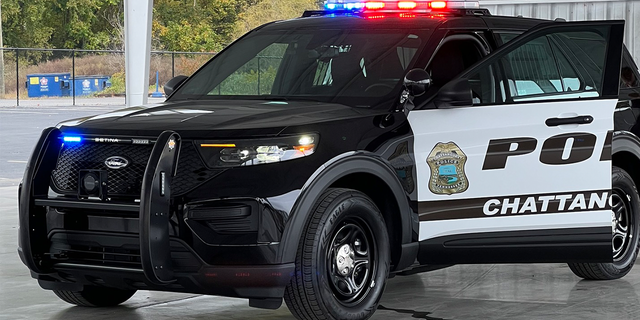 CLICK HERE TO GET THE FOX NEWS APP
The incident remains under investigation. No charges have been filed at this time.