Several illegal immigrants were arrested this week in Texas after a high-speed police chase, authorities said
Dashcam footage taken from a Texas Department of Public Safety trooper vehicle shows authorities following a white Ford pickup truck on Interstate 35 in La Salle County.
AS BIDEN VISITS BORDER, STILL NO APOLOGY OVER FALSE CLAIMS THAT BORDER PATROL AGENTS WHIPPED MIGRANTS
Speeds surpassed 100 mph at times, the police agency said. The truck eventually stopped and some troopers are seen running after the truck passengers. They were all taken into custody.
The driver, identified as Jose Raudales-Ramos, was smuggling 10 illegal immigrants, DPS said. Raudales-Ramos, a Honduran citizen in the U.S. illegally, was wearing an oil field worker company shirt in an effort to disguise himself, authorities said.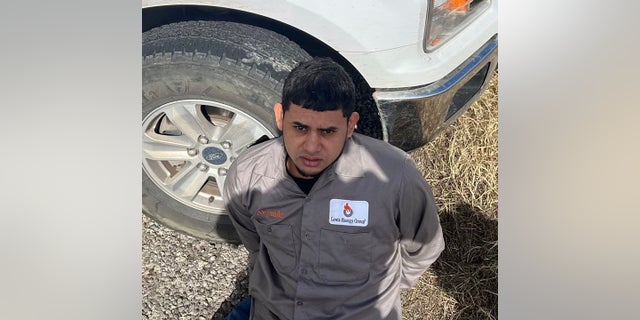 He was charged with evading arrest & human smuggling.
One passenger was found hiding in a toolbox attached to the truck. The passengers were from Costa Rica and Mexico, authorities said.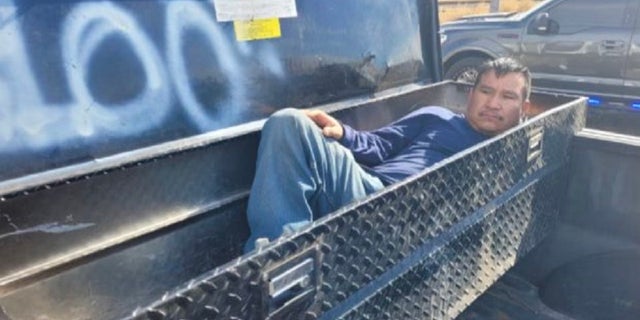 CLICK HERE TO GET THE FOX NEWS APP