A former yoga teacher accused of gunning down a romantic rival before leading police on an international manhunt allegedly tried to escape from Texas deputies escorting her to a doctor's appointment Wednesday – and part of her short-lived race for freedom was caught on video.
A bystander sitting in the driver seat of a car in an Austin, Texas, parking lot captured a six-second glimpse of Kaitlin Armstrong's alleged escape attempt. She appears to be wearing the same jail-issued outfit she wore to a court appearance back in April.
Police previously said the former high school track star, now 35, ran for about 10 minutes before deputies recaptured her. She was taken to a hospital for evaluation and then back to the Travis County Jail, where she has been held on $3.5 million bond in connection with the murder of professional cyclist Anna Moriah "Mo" Wilson, 25.
KAITLIN ARMSTRONG, TEXAS YOGA INSTRUCTOR CHARGED IN 'LOVE-TRIANGLE' MURDER, ACCUSED OF ESCAPE ATTEMPT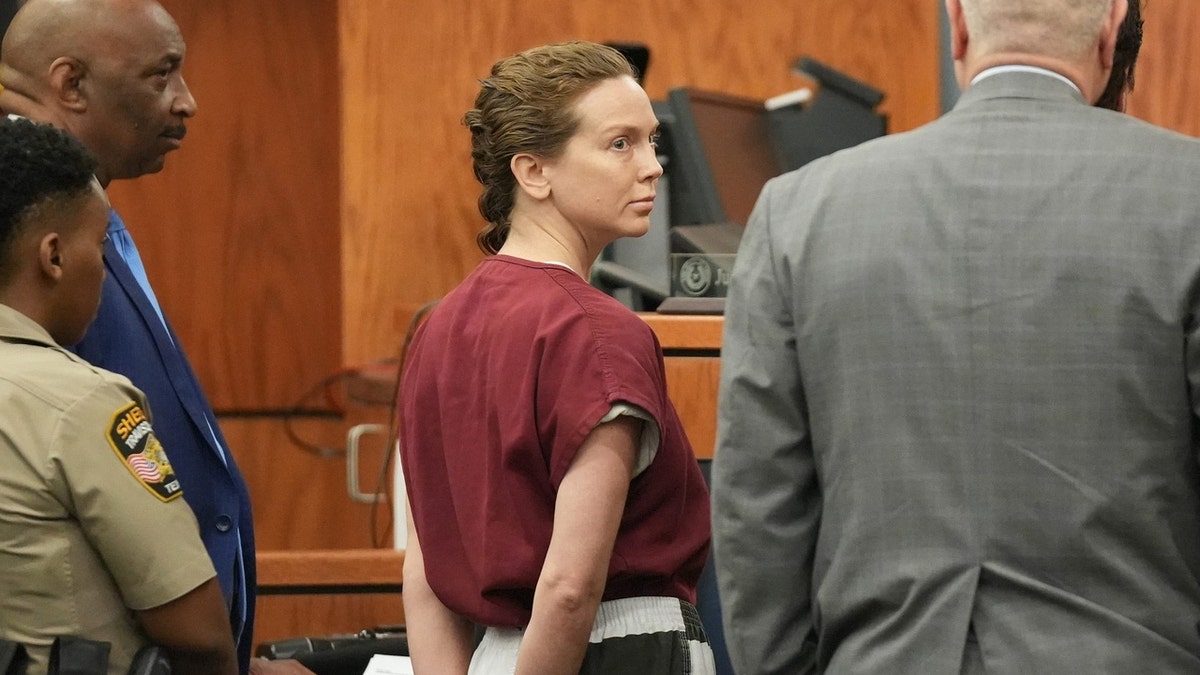 "As she and two corrections officers were exiting the medical building after the appointment, Armstrong ran," a sheriff's spokesman told Fox News Digital. "The officers pursued her on foot for approximately 10 minutes without ever losing sight of her."
Armstrong's defense attorney Rick Cofer did not respond to requests for comment on the alleged escape attempt.
WATCH: Texas 'love-triangle' murder suspect tries to run from deputies after doctor appointment
Wilson, who lived in California, was visiting Texas ahead of a cycling event when she went out to dinner with Armstrong's boyfriend, Colin Strickland, another cycling pro. Later that evening, after Strickland dropped her off at a friend's apartment where she was staying during the trip, the friend came home and found Wilson shot to death in the bathroom.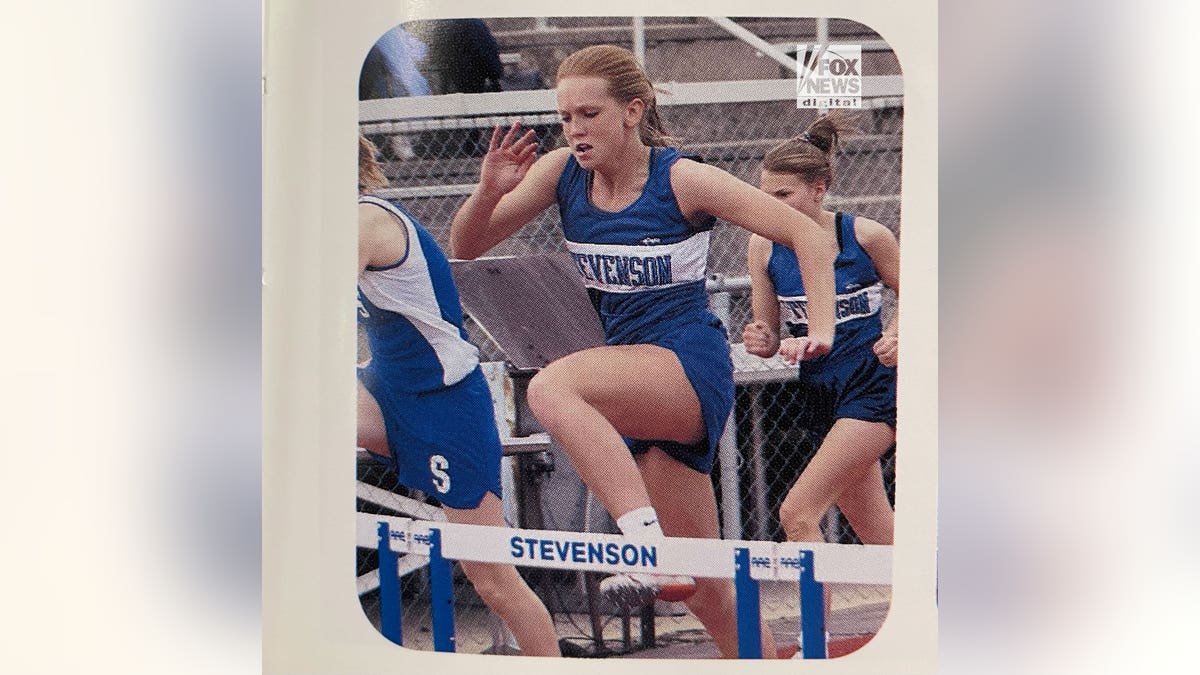 Police allegedly found surveillance video showing Armstrong's Jeep nearby at the time of the slaying.
However, they questioned her and let her go. By the time they sought a warrant for her arrest days later, she was already in New York, where she met with her sister and then booked a flight to Costa Rica.
After 43 days on the run, and allegedly changing her appearance and adopting a new name, Costa Rican police arrested her in an idyllic beach town known for its expatriate population.
They deported her on an immigration violation and sent her to the U.S. Marshals.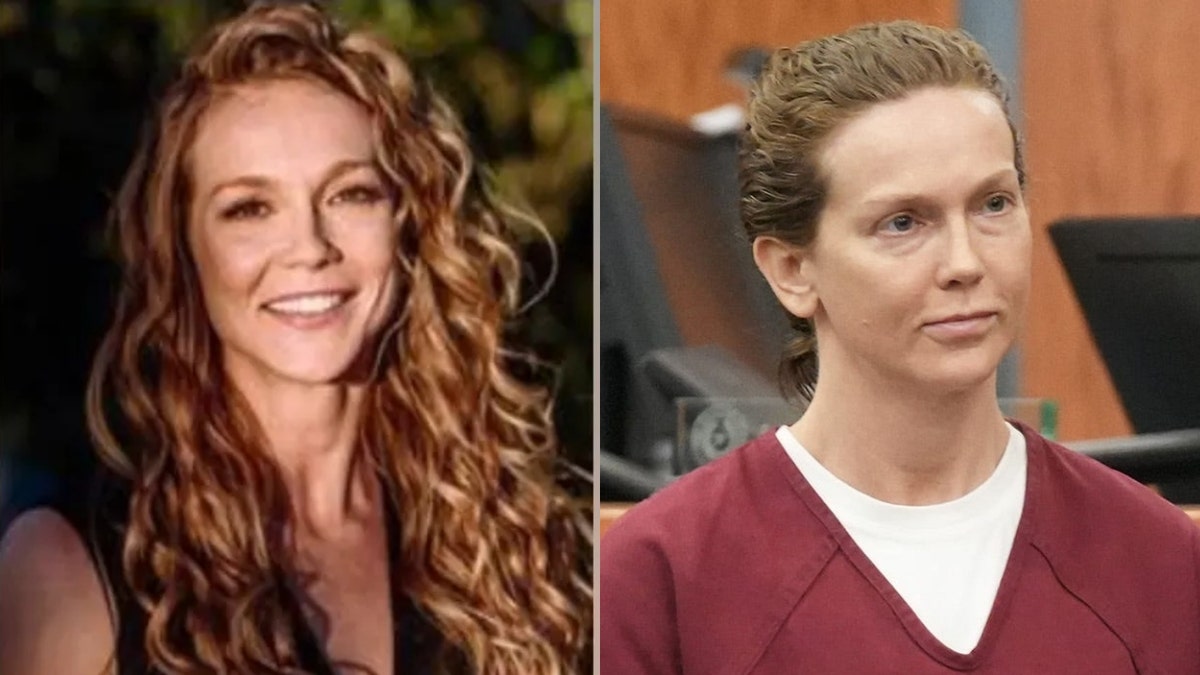 Strickland and Wilson allegedly had a brief fling in 2021, which authorities allege sparked a deadly jealous rage in Armstrong.
CLICK HERE FOR MORE TRUE CRIME FROM FOX NEWS
However, according to court filings, Strickland repeatedly told detectives he did not believe Armstrong would have shot Wilson, and that he did not think she was the jealous or violent type.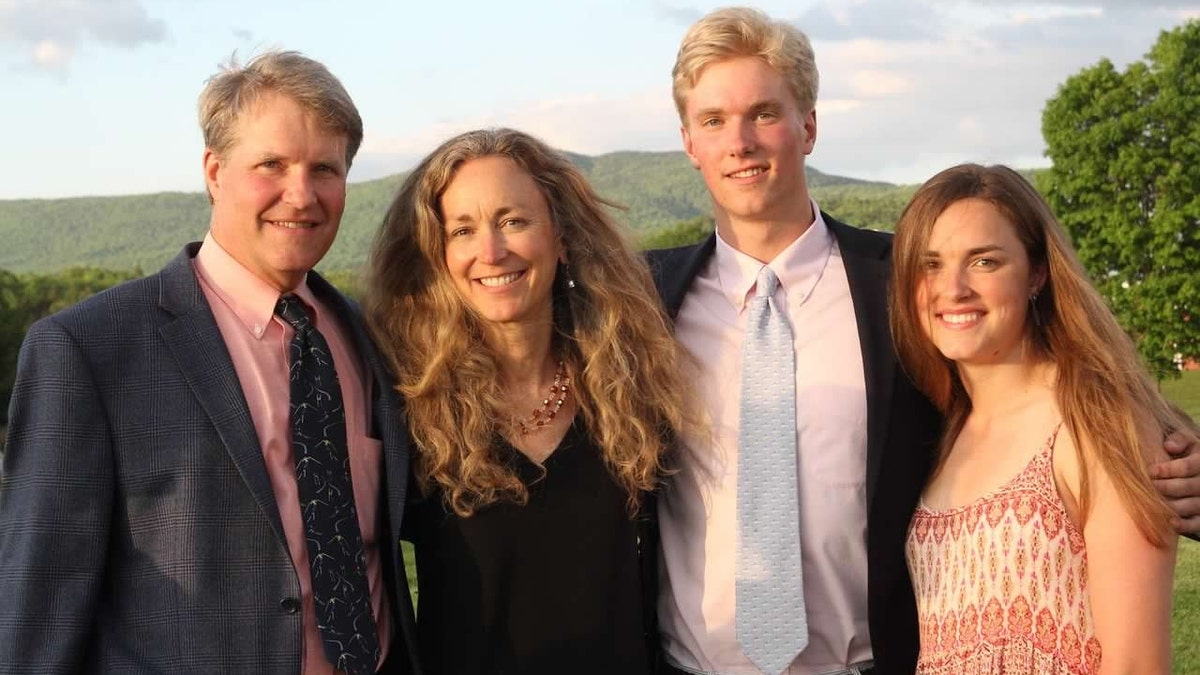 Police said shell casings discovered at the crime scene matched a handgun they later seized from Armstrong and Strickland's home.
Before the court issued a gag order on the case, Armstrong's defense disputed prosecutors' claim that she saw Wilson as a "romantic rival" as "misogynistic and fictitious."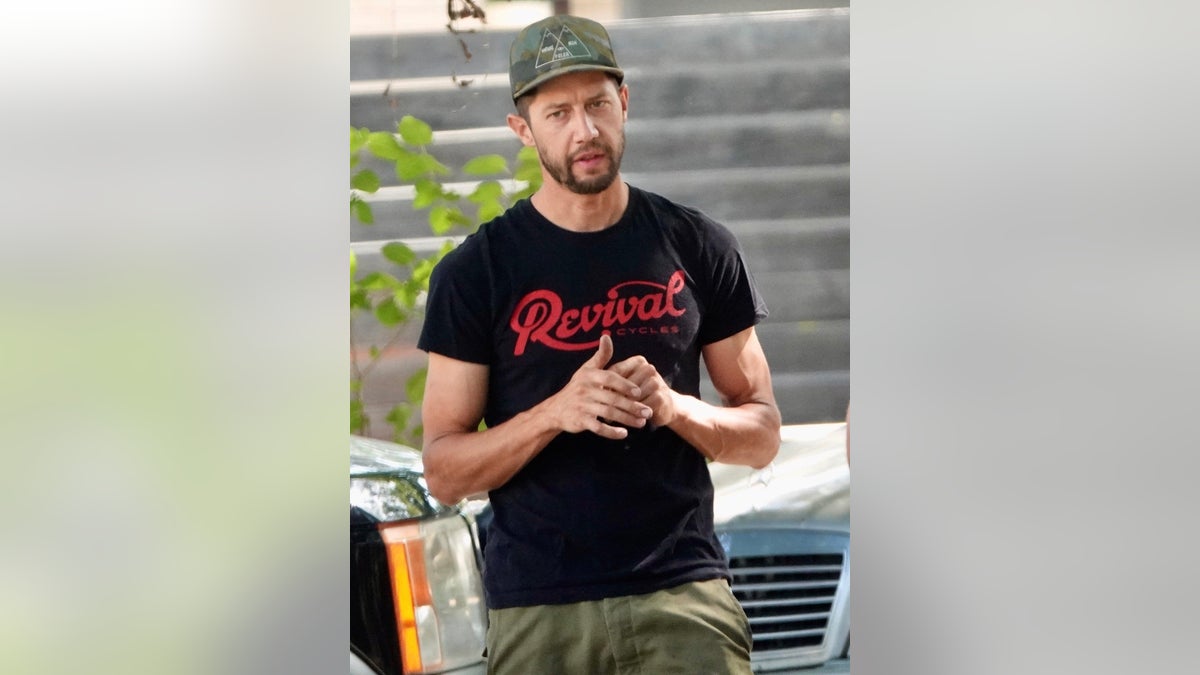 CLICK HERE TO GET THE FOX NEWS APP
Unrelated to the Wilson case, Armstrong is also accused of running out on her tab for a $650 Botox procedure at a Westlake spa in 2018.
Fox News' Julia Bonavita contributed to this report.