Jeremy Allen White has had quite the year.
The actor, who began his career on the TV show "Shameless" and is currently starring in "The Bear," is dealing with a sudden surge in attention on his personal life thanks to his popular roles. In a new interview with British GQ, he admitted that it's been difficult at times to deal with the newfound interest in his personal life, especially while he's going through a divorce.
"It's been insane," he revealed. A lot of high highs, a lot of terribly low lows."
'THE BEAR' STAR JEREMY ALLEN WHITE ORDERED TO COMPLETE DAILY ALCOHOL TESTING IN CHILD CUSTODY BATTLE
In May, his wife, actress Addison Timlin, filed for divorce. The former couple, who share two young daughters, have appeared to be amicable in the months since, and they haven't disclosed the reason behind their decision to split.
White had spoken to GQ's reporter last year, and a change in his demeanor was noted — he seemed happier now.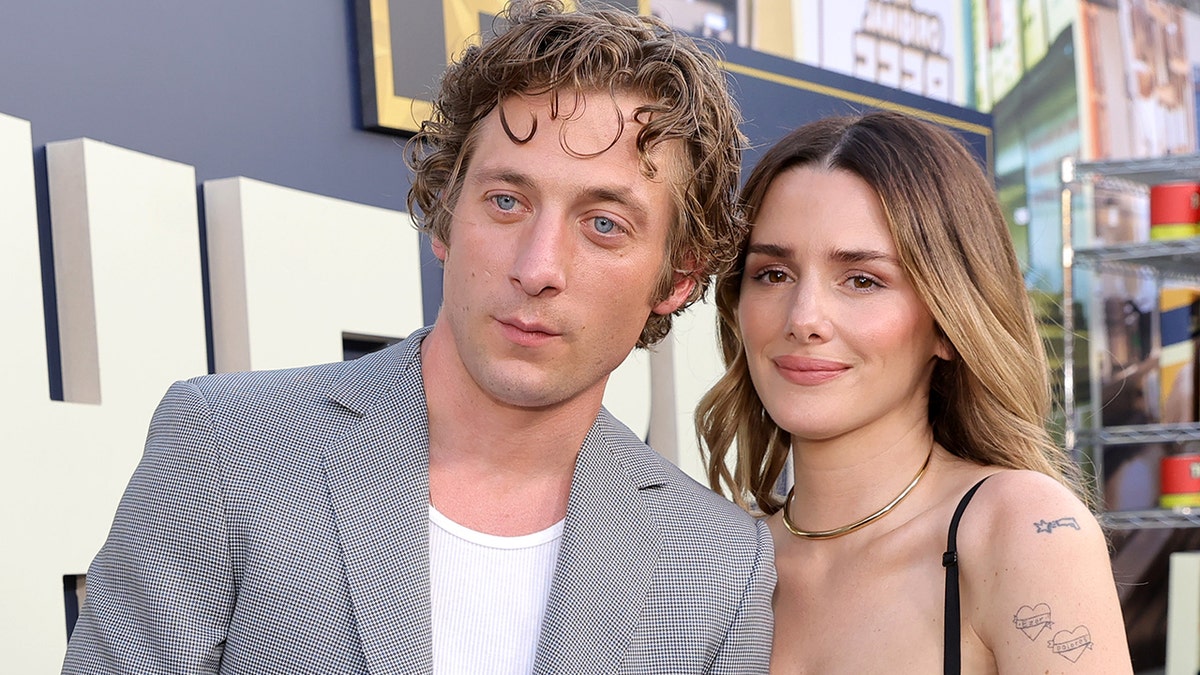 "When we last met, I think that was the beginning of what's been going on in my personal life," he explained. "So that's when I was rocked the hardest and it's taken me a year to find some footing again, I guess."
In addition to the divorce, it was recently revealed that Timlin had agreed to share custody of their daughters with White on the condition that he undergo regular alcohol testing to prove he was maintaining sobriety.
According to court documents filed last month that were obtained by Fox News Digital, the custody agreement would "immediately terminate" if he wasn't compliant with the testing.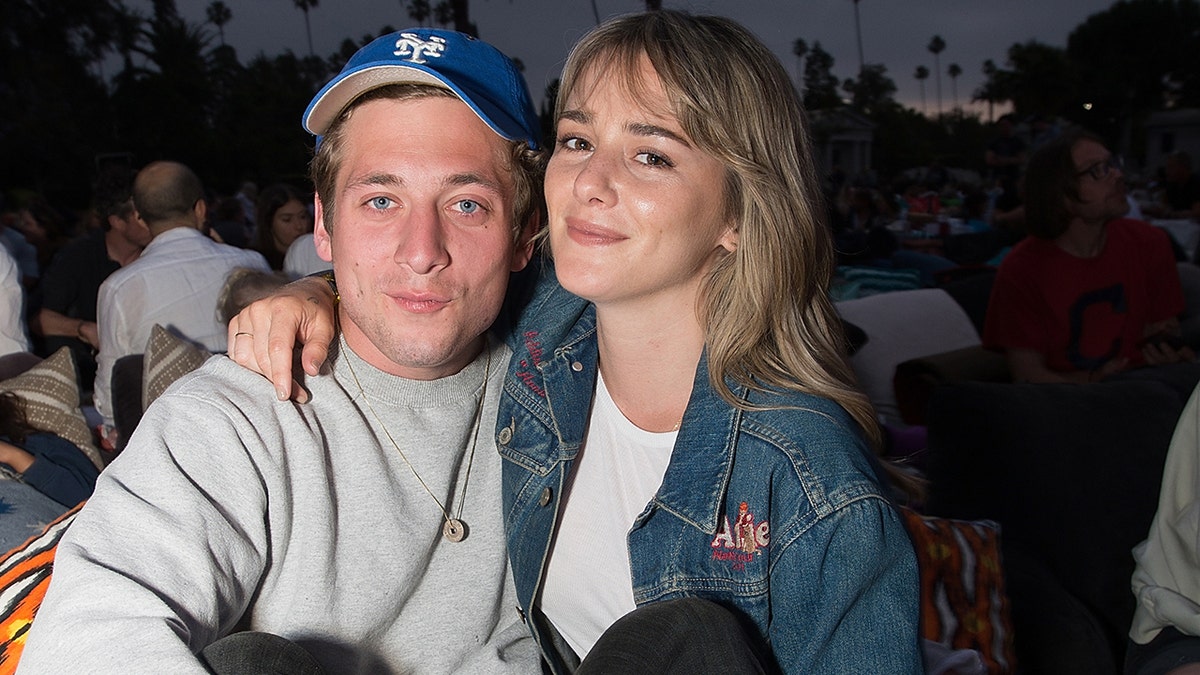 Another big change White has been experiencing — thanks to the success of "The Bear" — is that many more people are interested in him, and that includes paparazzi.
"It's such a weird aspect of this thing that I truly never thought I would ever deal with whatsoever," he said, "It's not fun, and it's not nice, and it's really weird."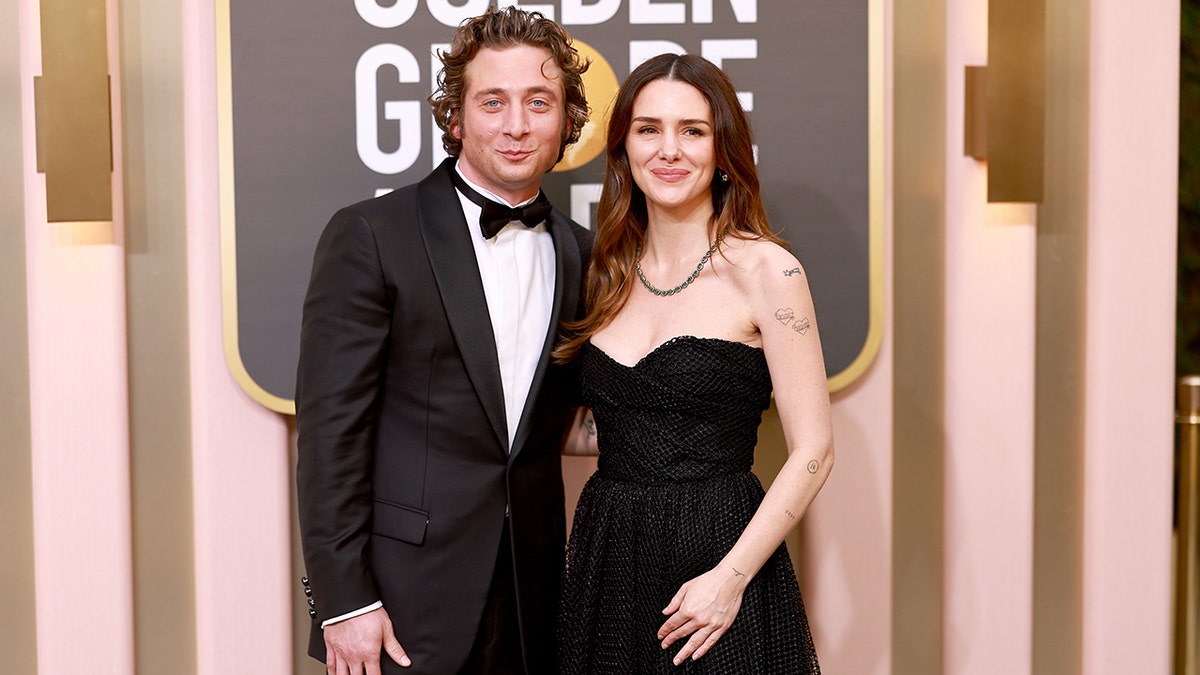 He continued, "They know where I live. There was a period where they were just chilling and when I would pull out [of the driveway], they would follow, and when I got home they were there."
When photographers showed up at one of his daughter's sports games, he confronted them and asked them not to take pictures of his children, but he said the person he spoke to told him that if he didn't take the pictures, someone else would.
LIKE WHAT YOU'RE READING? CLICK HERE FOR MORE ENTERTAINMENT NEWS
In response, he began wearing the same outfit every day, a technique that other actors have used to prevent pictures from being taken of them. He said after that, "They did kind of stop."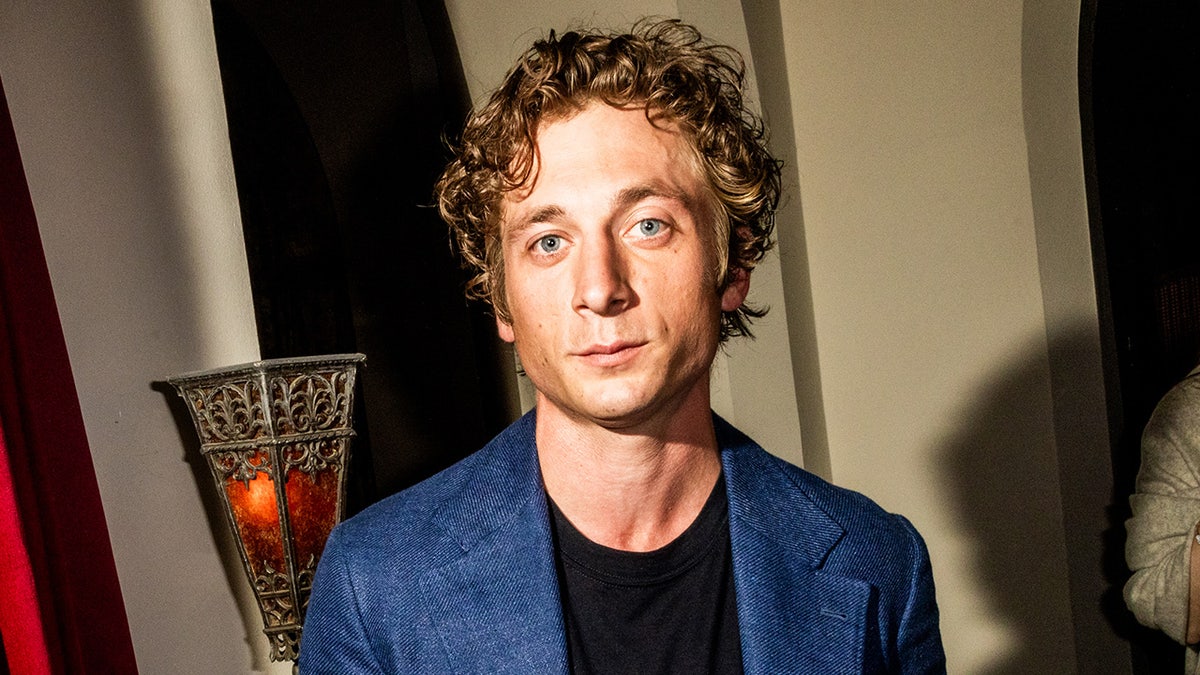 White faced more drama when he commented on an Instagram photo of model Alexa Demie in lingerie for a Calvin Klein campaign back in August. Several people noticed and took it as an attempt at flirting with Demie, while White explained that he was simply complimenting the photo shoot.
CLICK HERE TO SIGN UP FOR THE ENTERTAINMENT NEWSLETTER
"Wow," was all his comment read.
He remembered calling his publicist after his comment began circulating, saying, "I was like, 'I just need to shut the f— up. I just shouldn't say anything.' And she was like, 'Kind of.'"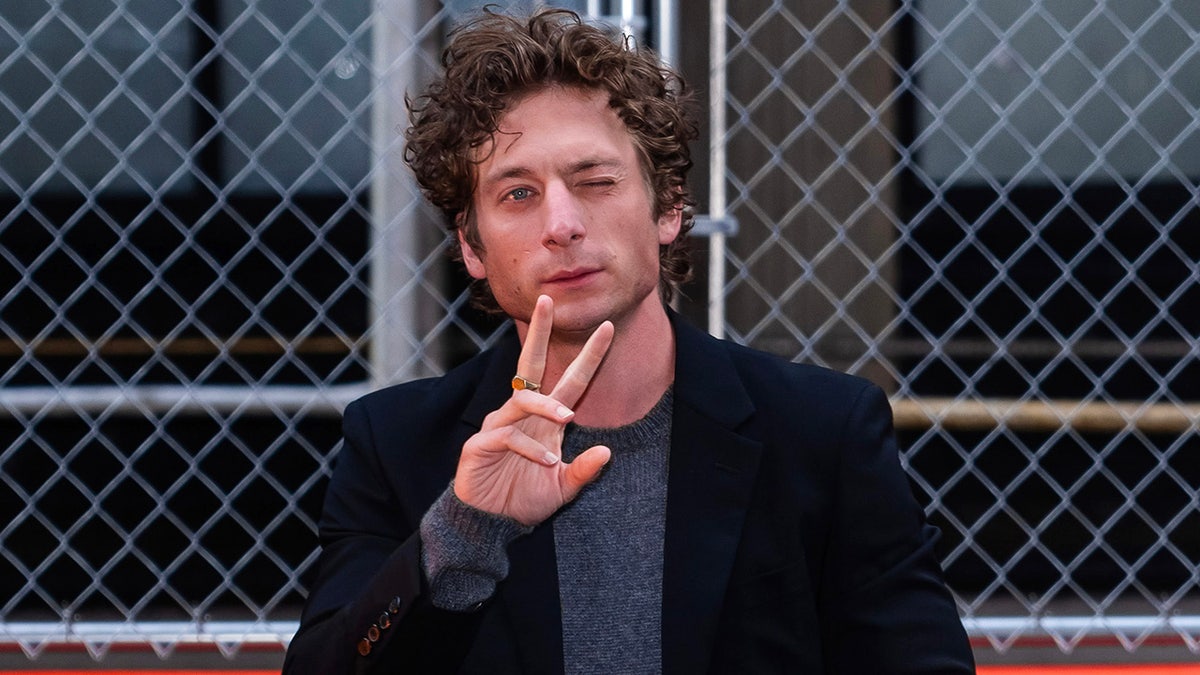 Another tough memory he brings up is a meeting for what he called "a kind of Marvel-y movie," referring to the superhero movies that have been mainstays at the box office for years now.
"I think I played it all wrong," he said, remembering that he'd sat back during the meeting, crossed his arms and said, "Tell me about why should I do your movie."
CLICK HERE TO GET THE FOX NEWS APP
"They were like, 'F— you,'" White revealed. "And I was like, 'Right on.'"