Kym Karath has always been ready for her close-up.
The actress was just 3 years old when she was scouted while having a cheeseburger at her father's restaurant in California. It turned out to be her Hollywood calling.
"Some producers walked up to me and my mom and asked my mom if I wanted to be in a movie," the former 1960s child star told Fox News Digital. "And my mother said, 'You'd better ask her.' And I said, 'If it won't take too much time 'cause I'm busy. I have a lot of dolls to take care of.' And I guess they were super charmed. And that was the beginning of my first movie, [1963's] 'Spencer's Mountain.'"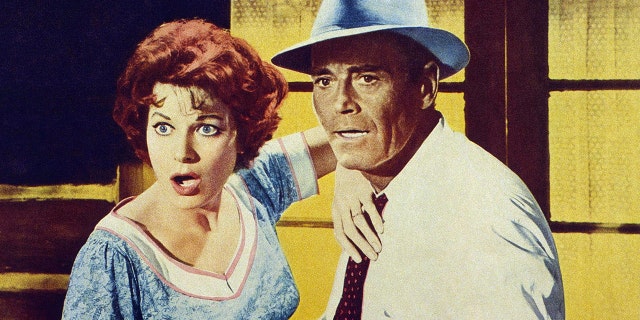 However, Karath's claim to fame was the 1965 Oscar-winning film adaptation of the Rodgers & Hammerstein musical "The Sound of Music." The musical and movie are fictionalized accounts of the real-life von Trapp family who escaped the Nazis in Austria. It told the tale of a 1930s governess who watches over the large family and their widowed father, naval captain Georg von Trapp, with the help of music.
By the time auditions were underway for the film, Karath had already received praise from the press, particularly from Hollywood columnist Louella Parsons. However, she was eager to show off her acting chops.
"By then I was 5 [but] I had an older brother and sister by 15 and 16 years, so… I thought I was 5 going on 18," said Karath. "I was pretty poised, and I walked in with my portfolio under my arm and I said, 'Good afternoon gentlemen.'… That was the first audition. And then there was a singing audition, which I was more than happy to participate in. And they asked me what songs I wanted to sing. I said, 'What do you want me to sing?' Because I knew all of them… I'm a human jukebox to this day… So I sang '16 Going on 17.'"
'BRADY BUNCH' STAR SUSAN OLSEN ADDRESSES CAST AFFAIR RUMOR, DEATH HOAX: 'I DON'T LIKE THE IMPLICATION'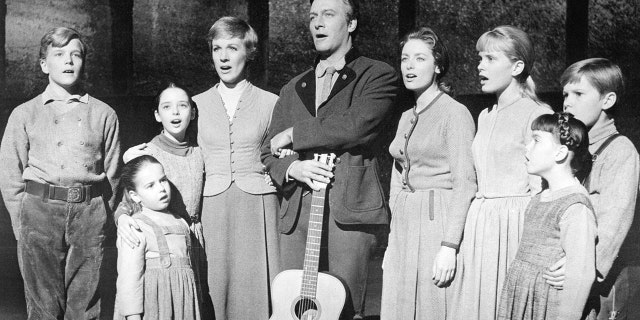 "Kind of ridiculous for a 5-year-old, but as I said, I was 5 going on 18," Karath chuckled.
Karath won filmmakers over, and she was cast as Gretl, the youngest von Trapp. She quickly found herself in Salzburg where the film was set. She described the experience as "spellbinding."
"One of the best things about that movie for me was becoming a family," Karath explained. "And we did become one in real life. And being in Salzburg, Austria, I think, started my profound love of Europe and history. [But] it was not a fun thing missing my father and brother. But my sister and mother were with me. And our group really became a family, which was wonderful."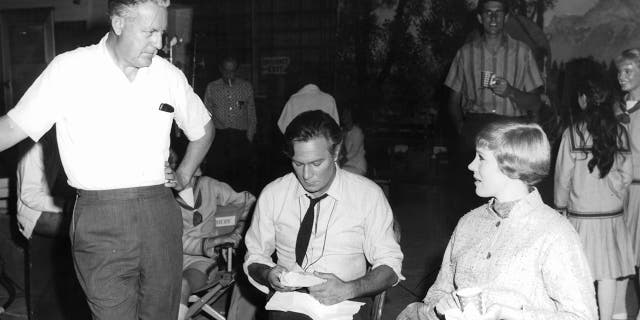 "… [Director] Robert Wise was spectacular to work with," she continued. "He was so warm, so lovely and so sweet… It was work, and you needed to remember your lines, but it was easy in a way because I was with my friends all the time."
The film's leading lady, Julie Andrews, quickly developed a close-knit bond with the child actors. The star, now 87, went on to win a Golden Globe and received an Academy Award nomination for her performance as Maria. Karath described the actress as "a gift."
CLICK HERE TO SIGN UP FOR THE ENTERTAINMENT NEWSLETTER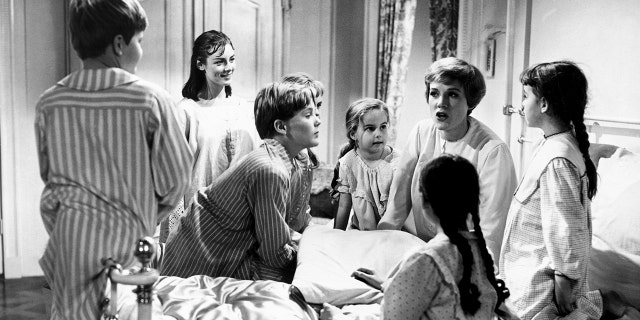 "I loved her from the minute I met her," she gushed. "There is never a bad moment with Julie Andrews – never. She's just the sweetest, most unbelievable, talented, brilliant human… I think we all have the same favorite memory to some extent. That was when she took out her guitar and she just sang to us. And she would have us sing with her in between the scenes to amuse us, to entertain us, to make the time pass. She was a pure delight."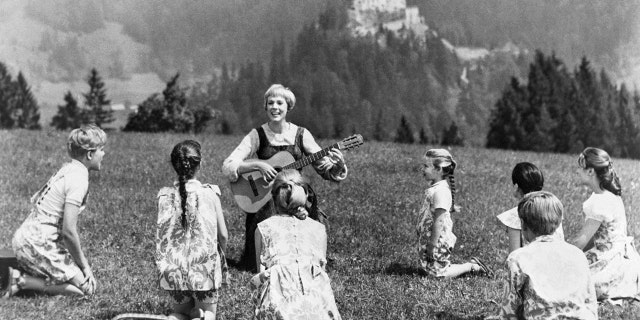 Christopher Plummer, who starred as the dashing Captain von Trapp, did not offer the same warm and fuzzy feeling to his much younger castmates.
"At the time he was kind of standoffish," Karath admitted. "Very handsome, but I really wasn't noticing men being handsome at 5 – actually let me correct myself. I noticed that George Chakiris was handsome when he was in 'West Side Story.' Our mothers were friends and apparently, I pronounced seeing him in that movie that he would be my husband when I grew up. And I informed my mother that she had to tell his mother for him not to get any older because he had to wait for me."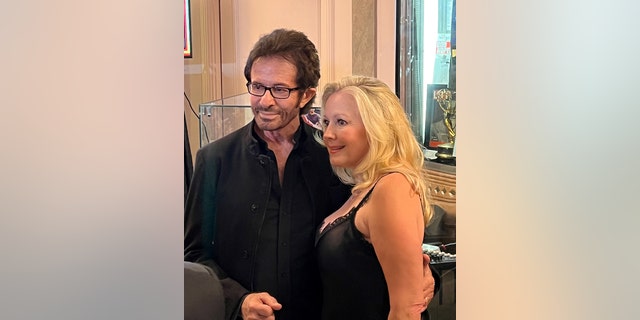 "But Christopher Plummer was… kind of forbidding," she shared. "I think he stayed more or less in the role of captain, but he's absolutely not like that. Many years later… there was an event for 9/11 at the Westport Country Playhouse… I went backstage to see him, and he was waiting for me. Paul Newman was the master of ceremonies. He and [his wife] Joanne Woodward grabbed me backstage and said, 'Your father's been pacing the floor, he's dying to see you!'… Such a lovely man. So courtly, charming and funny. Truly delightful."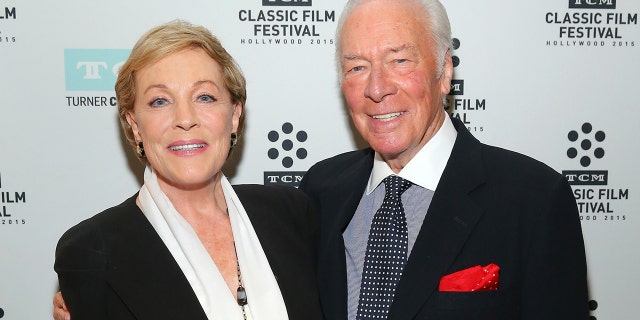 While "The Sound of Music" catapulted Plummer to stardom, he once described the role as "humorless and one-dimensional." He spent the rest of his life referring to the film as "The Sound of Mucus" or "S&M." Still, a GIF of the captain ripping a Nazi flag became a popular meme in recent years, which gave Plummer a new dose of fame.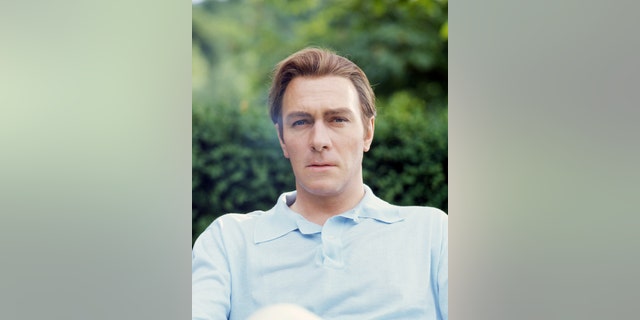 The Oscar winner passed away in 2021 at age 91.
Karath said she knew the film made a lasting impact when the fan mail started pouring in from all around the globe.
'LEAVE IT TO BEAVER' STAR JERRY MATHERS REVEALS WHY HE WAS READY TO LEAVE HIT '50S SITCOM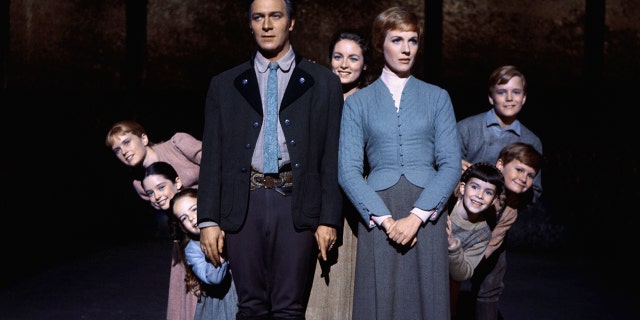 "I could not even spell Paraguay and Uruguay when I was 6," she said. "I had fans in Japan – just everywhere. It's an honor to have been involved with a movie that has touched so many people through the generations in countries all around the world… To this day, someone will tell me a story that just blows my mind completely…. I remember this woman who said, 'I used to stand in line with my parents to watch 'The Sound of Music' when we lived in Russia.' To this day, my friends' children and grandchildren are in awe of that movie."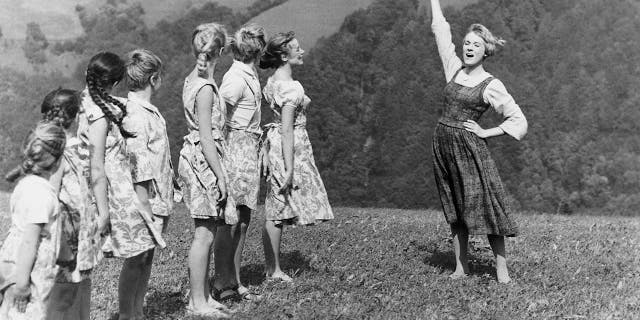 The von Trapps settled in Vermont in the early 1940s where they opened a ski lodge in Stowe. Karath later visited the Trapp Family Lodge and paid her respects at Martina's gravesite, the sibling who inspired her character.
"People don't always think about the historic framework of 'Sound of Music,' but I think about it all the time," she said. "… These were incredibly brave human beings, immigrants, who had little money when they first got to America. They left so much behind. They were really brave. It was an honor to have portrayed someone who was so fascinating, who led such a remarkable life."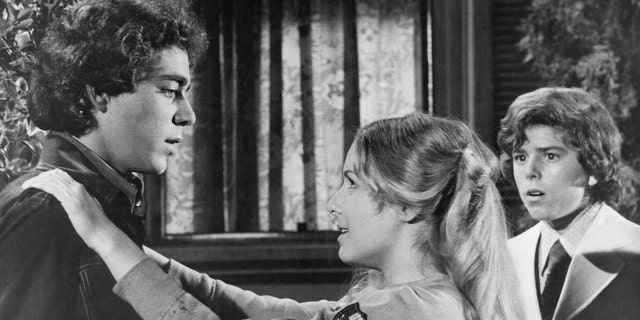 However, life was not always whiskers on kittens and warm woolen mittens. Karath said The Hollywood Museum, which she has long supported, has educated her on the many pitfalls fellow child stars have endured. The museum currently has an exhibition on the Motion Picture Mothers, a nonprofit formed as a small social group of women whose children were involved in showbiz. "Leave It to Beaver" star Jerry Mathers' mother, Marilyn Mathers, serves as president of the organization. The exhibit is open to the public until June 4.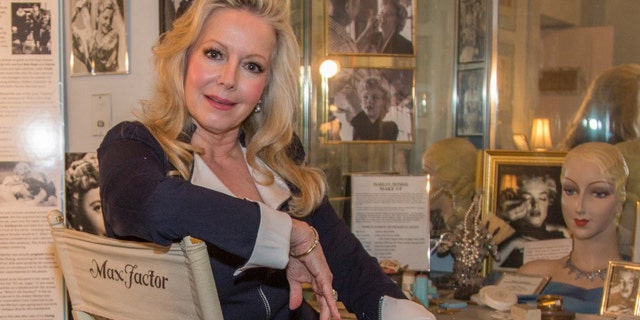 "The thing that isn't discussed very often is that being a child actor is actually child labor," she explained. "It's very glamorous, and it's often fun, but sometimes it's not fun and sometimes it's terrifying. I have friends who ended up being the sole supporter of their families when they were little kids. It's a lot of pressure. I think I'm fortunate. I had really stable parents."
"… When I hit puberty, and I was quite developed for my age, there were a lot of horrible people who came forward," she continued. "And my parents… were both terrified of what was happening. And they said, 'No more – just focus on school.' I was lucky enough to have gone to this wonderful private girls school called Marlborough. And then I went to university and that took me out of that. But going back into it, after I graduated from university, it was casting couch all over again… It was horrible. And I fled."
ROY ROGERS' 'WEIRD' HOLLYWOOD MAKEOVER LEFT WESTERN FANS STUNNED, GRANDDAUGHTER SAYS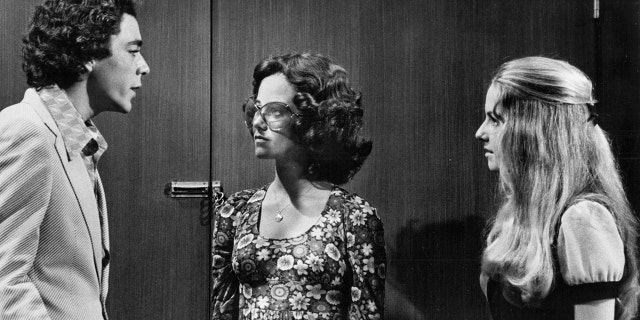 "… There was the Lolita predator-type," Karath reflected. "It was pretty bad. And I wasn't accustomed to that. I worked as a professional for so many years and I had a very positive experience. I would say 98 percent of it was positive. That was not something I was going to do, that I was willing to do, or wanted to experience. And I was pretty vulnerable after losing my dad, who died tragically during my sophomore year. I said, 'No more of this.' And I went to Paris. What else would a 24-year-old do?"
France became home for Karath. She pursued modeling before falling in love, getting married and welcoming a son named Eric. She was considering a return to acting when her son, at 3 weeks old, contracted meningitis and suffered a stroke. With no hesitation, she fully immersed herself in motherhood.
"He needed my full attention," she said. "He's thriving now. He's doing great. My son has done really well – better than expected by a long shot. But that was not a situation where you could take the eye off the ball for a minute."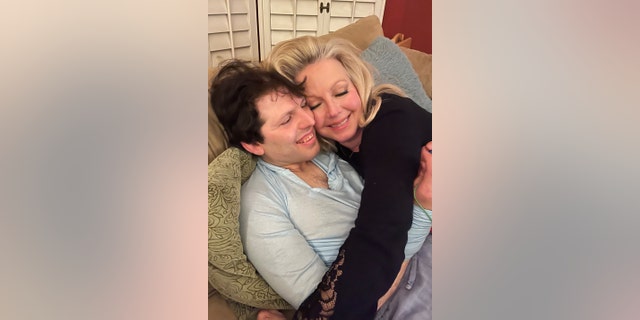 Karath co-founded The Aurelia Foundation, which aims to improve the lives of people with disabilities while providing support to loved ones.
Today, Karath said, "life is wonderful." She wrote a screenplay that's expected to be filmed in Paris. Karath stressed she has not given up on acting – she is just waiting for the right part.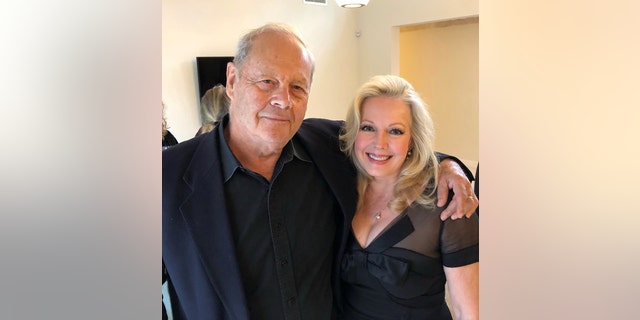 Previously in 2022, Karath and her surviving "Sound of Music" castmates honored Andrews at the AFI Life Achievement Award ceremony in Hollywood.
ANN-MARGRET DESCRIBES HER ELVIS PRESLEY CONNECTION, REMEMBERS NIBBLING ON PAT BOONE'S SHOULDER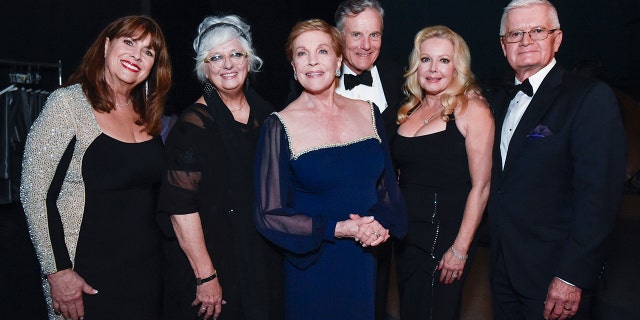 "It was hard not to get super emotional that day," she said. "It was spectacular to have her honored. We will always be a family."
The Associated Press contributed to this report.