NASHVILLE – Americans shared their top voting priorities with Fox News one year out from the 2024 presidential election, and one issue was most prominent.
"Security for the country. Protecting our border," George said while on Music City's famous Broadway street.
"Border security, 100% border security," Renee told Fox News. "It's criminal it's not closed with the state of the world today. Criminal."
"Gotta be the border," Bob mirrored. "We're letting terrorists in. It scares the hell out of everybody."
WATCH MORE FOX NEWS DIGITAL ORIGINALS HERE
Since taking office, President Biden has faced criticism for the worsening border crisis, as record numbers of migrants continue to cross into the U.S. During the 2023 fiscal year, Border Patrol encountered 3.2 million migrants, including 269,000 in September — both record-setting numbers, according to Customs and Border Protection data.
Last month, the Biden administration called on Congress to pass immigration reform to fix a "broken" system and requested $14 billion in additional border funding.
"I'm gonna say the border," Joe, a Los Angeles resident, said. "Going back to 2000, I was gonna vote for whoever closed the border, so I'm 23 years behind trying to get that border closed."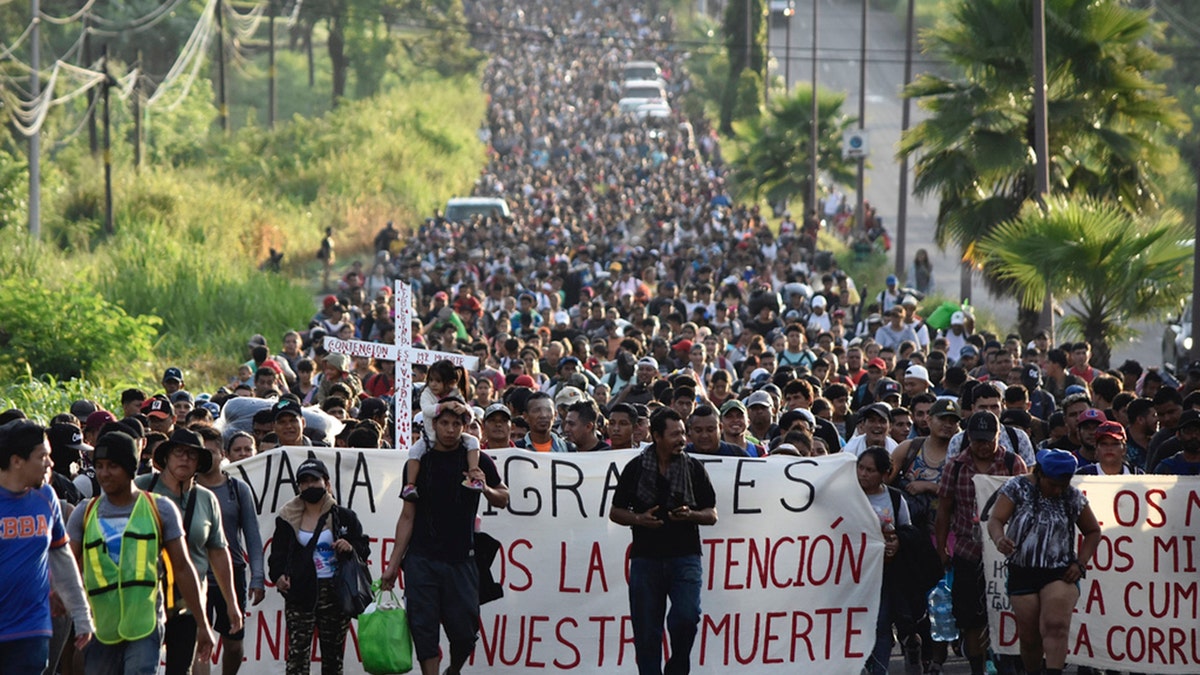 "Too many people coming across," he added. "They're talking jobs from people who really need jobs.
Pat, another California native who left the Golden State due, in part, to the effects of the migrant crisis, also said the border was his top concern.
"We're being invaded," he said. "Look at the cities, they're being overrun.
'BEST OF THE WORST': AMERICANS SHARE THEIR IDEAL 2024 MATCHUP A YEAR OUT FROM PRESIDENTIAL ELECTION
While many people Fox News spoke with listed border security as their top priority, several said fixing the economy was most important to them. Others had focuses elsewhere.
"Gun violence and making sure that our kids can go to school," Nick said. "Just making sure that people are safe and that we regulate these things."
Katie said student loan forgiveness was her top priority. Her friend Slater had another concern.
"Gotta drop the beer prices," he said.
Some people said their primary concern was with the Biden administration and its policies as a whole, not on one specific issue.
Jackie said her first priority was "getting Biden out of office."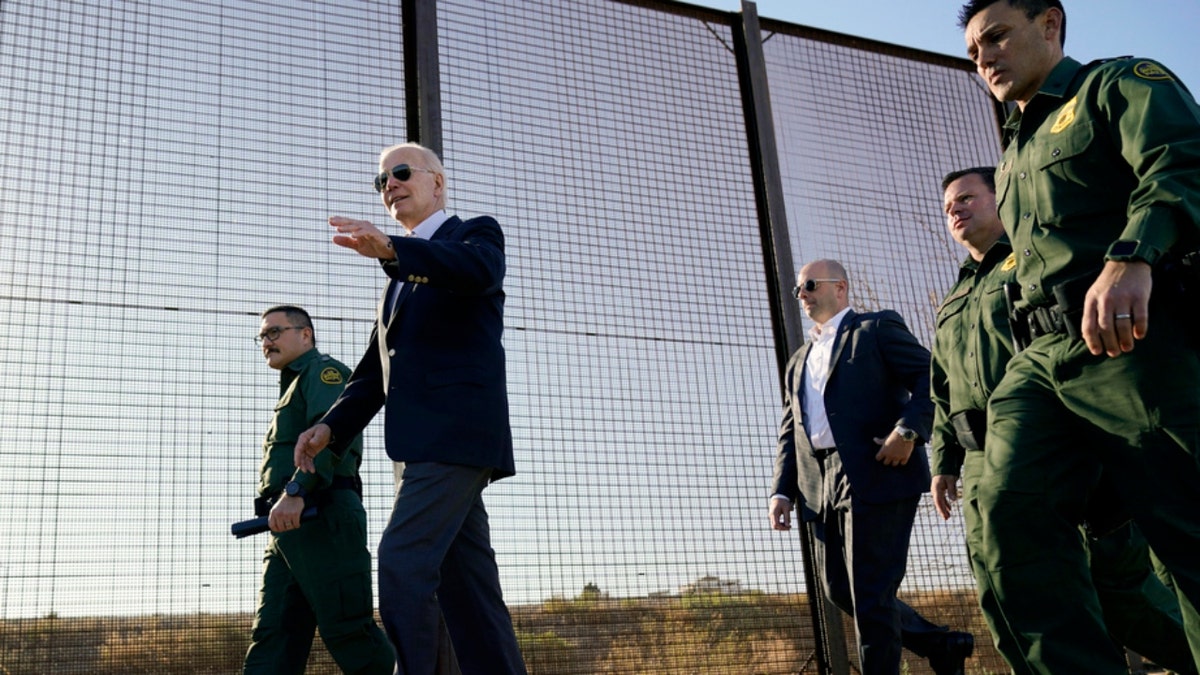 CLICK HERE TO GET THE FOX NEWS APP
Similarly, George said: "We need to get rid of this administration — the worst we've ever had."
"You can see what's going on across the country," he added.
Over 75% of voters believe the country is headed in the wrong direction, according to an ABC News/Ipsos survey released Sunday.
"Just everything overall," Bob said. "Somebody turn this country around. We're heading in the wrong direction."
Isabelle McDonnell contributed to the accompanying video.