Three elementary school students in Rockville, Maryland, became sick and were hospitalized after ingesting a controlled substance, according to police.
A group of College Gardens Elementary School students on Monday found a container of blue items they believed was candy and three of the students briefly ingested the items before spitting them out, Montgomery County Police wrote on Facebook. The students were all seven years old.
The three students began to feel dizzy and went to see the school nurse, who called 911. The students were transported to local hospitals as a precaution.
MARYLAND EFFORTS TO LEGALIZE 'HUMAN COMPOSTING' FACE PUSHBACK AS BURIAL ALTERNATIVES GROW IN POPULARITY
Police said none of the items were recovered, and that detectives are unsure what exactly the students consumed. But based on the toxicology of some of the victims, investigators suspect that the items may have been a methamphetamine-related drug, such as Adderall or MDMA, which is also known as ecstasy or Molly.
"I am relieved that the students will ultimately be fine, but in many ways, what happened today is frightening," Montgomery County Police Chief Marcus Jones said in a statement. "I hope that it serves as a powerful motivator for parents to keep having the difficult conversations with their children about the dangers of taking or eating unknown substances."
MARYLAND DUO INDICTED FOR SHIPMENT OF 5,000 FENTANYL PILLS FROM CALIFORNIA; 1 SUSPECT HAD ACTIVE LA WARRANT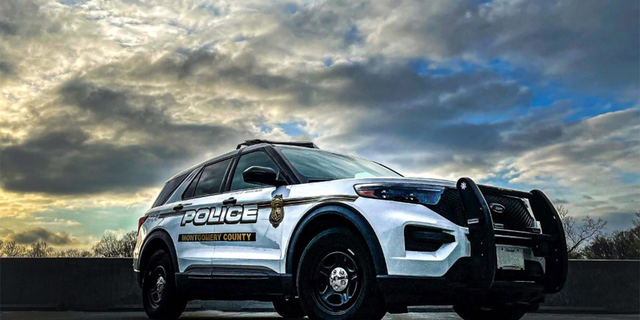 CLICK HERE TO GET THE FOX NEWS APP
The students were discharged from the hospital and are at home with their families.
Police said the incident remains under investigation.