Tom Cruise stepped out on a red carpet for the first time in eight months at this year's Oscars nominees luncheon.
Cruise, 60, wore a blue three-piece suit and lavender tie for the event, sporting longer hair and a tan.
The actor is nominated at this year's Oscars in the best picture category for "Top Gun: Maverick" as a producer on the movie.
The movie has six nominations in total, including best original song for "Hold My Hand," sung by Lady Gaga and BloodPop.
BRAD PITT WORE A NAME TAG TO OSCARS LUNCHEON, SENDING SOCIAL MEDIA INTO A FRENZY
Cruise last attended a red carpet event in June 2022 for a "Top Gun: Maverick" press conference in Seoul, South Korea.
He did make one other public appearance in 2022, at the F1 Grand Prix of Great Britain in July, but he has been largely out of the public eye since then.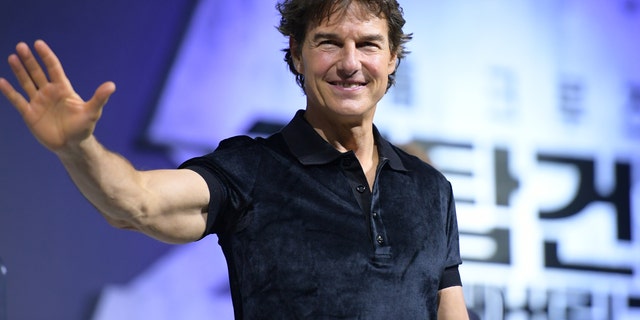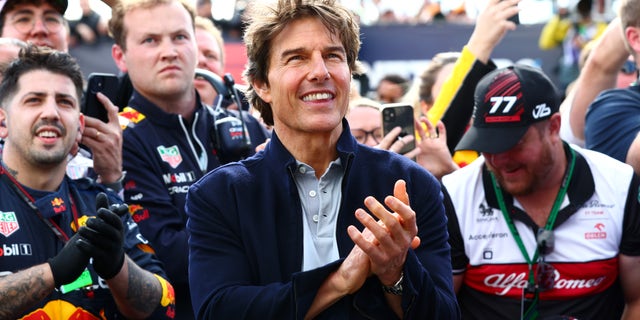 At the Oscars nominees luncheon, an annual event hosted by the Academy of Motion Picture Arts and Sciences ahead of the ceremony, the nominees from every category mingle before taking a "class photo" together. The tradition started in 1982.
CLICK HERE TO SIGN UP FOR THE ENTERTAINMENT NEWSLETTER
At this year's event, Cruise told People, "This is fun. I'm enjoying it."
Other stars hitting the red carpet include nominees Jamie Lee Curtis, Angela Bassett, Austin Butler, Michelle Williams and Colin Farrell, to name but a few.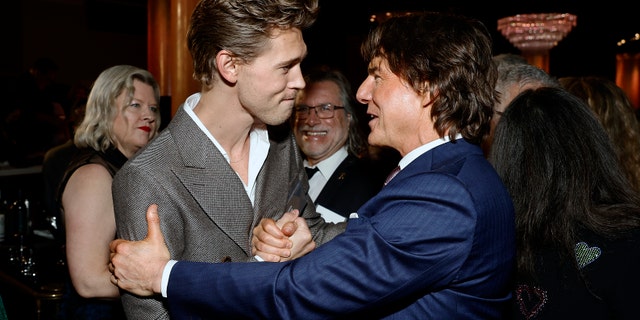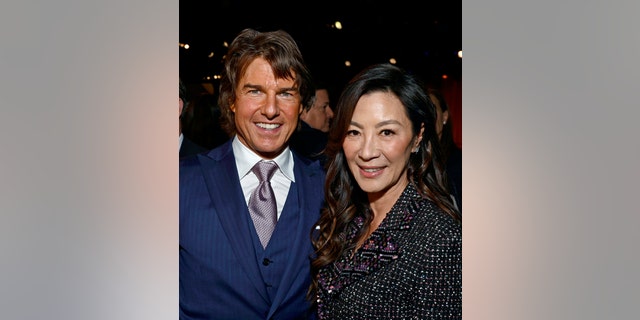 CLICK HERE TO GET THE FOX NEWS APP
The Oscars air on March 12 on ABC, hosted by Jimmy Kimmel.