"I think they've already dropped the case," Trump said.
"It's a fake case. Some fake cases, they have absolutely nothing."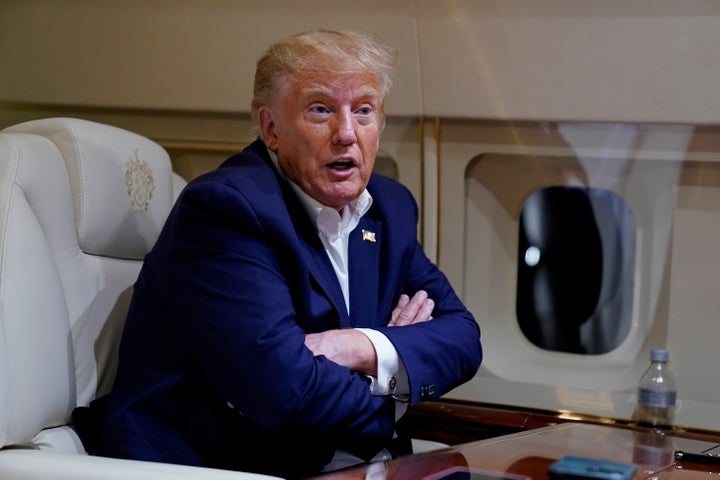 Trump's posts on his Truth Social platform on Sunday and into Monday revealed that he remains invested in news surrounding the case.
The grand jury hearing the case is reportedly set to meet on Monday.